Baron Fig Limited-Edition 'Pumpkin' Confidant Notebook
September 16, 2020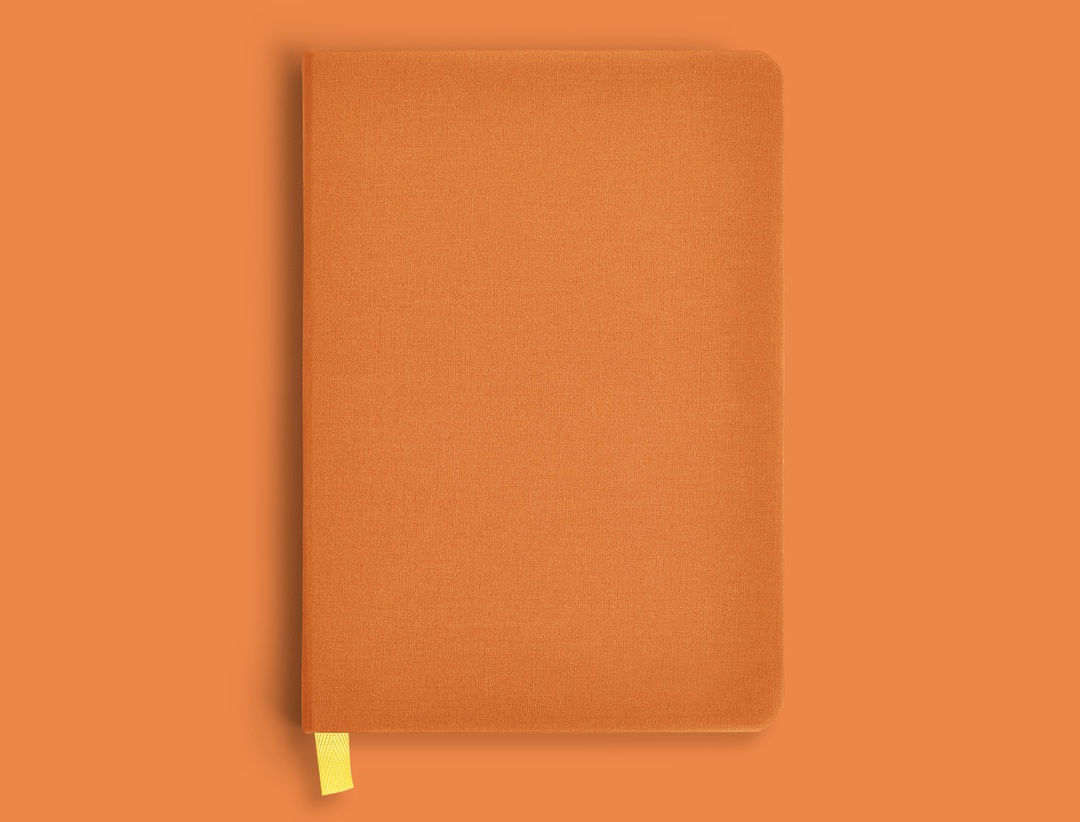 Just in time for fall, our friends at Baron Fig have introduced the only pumpkin spice-related thing I can bring myself to get excited about this year: the limited-edition 'Pumpkin' colored Confidant notebook. ??
Available only in the Confidant's flagship 5.4″ x 7.7″ size as of writing (September 15th, 2020), this eyecatching notebook boasts a vibrant orange clothbound hardcover with 192 inner pages — the back 12 of which are perforated for easy removal — in your choice of either dot-grid or ruled. And as always, the book opens flat for the easiest writing or sketching experience.
Grab yours for $18 at Baron Fig before they're all gone!
* * *
This post was syndicated from our sister site, Tools & Toys, which curates awesome gear and product recommendations for discerning readers like you.