An Update to the Best App for Using an iPad as an External Display, an Interview with James Clear, and More
January 3, 2020
Here are the things we published this week. You can also stay up-to-date by following us on Twitter and RSS.
Also, we have a weekly email newsletter that sums up all the new and cool things published to the site. If you like to stay up-to-date via email, then you should sign up here.
James Clear is the author of the bestselling book, Atomic Habits.
With the New Year at our door, I asked James to share his advice about how to start and build better habits.
Here's what you'll hear about during in the interview conversation:
Mindset: How long does it truly take to build a habit, and how is that mindset at odds with what most people do for their New Year's resolutions?

Simplicity: How do you keep from burning yourself out? How many new habits and routines should you incorporate as part of a New Year's resolutions?

Purpose: Why do habits even matter? Why should you pay attention to your habits and routines? Can building better habits make you a better person?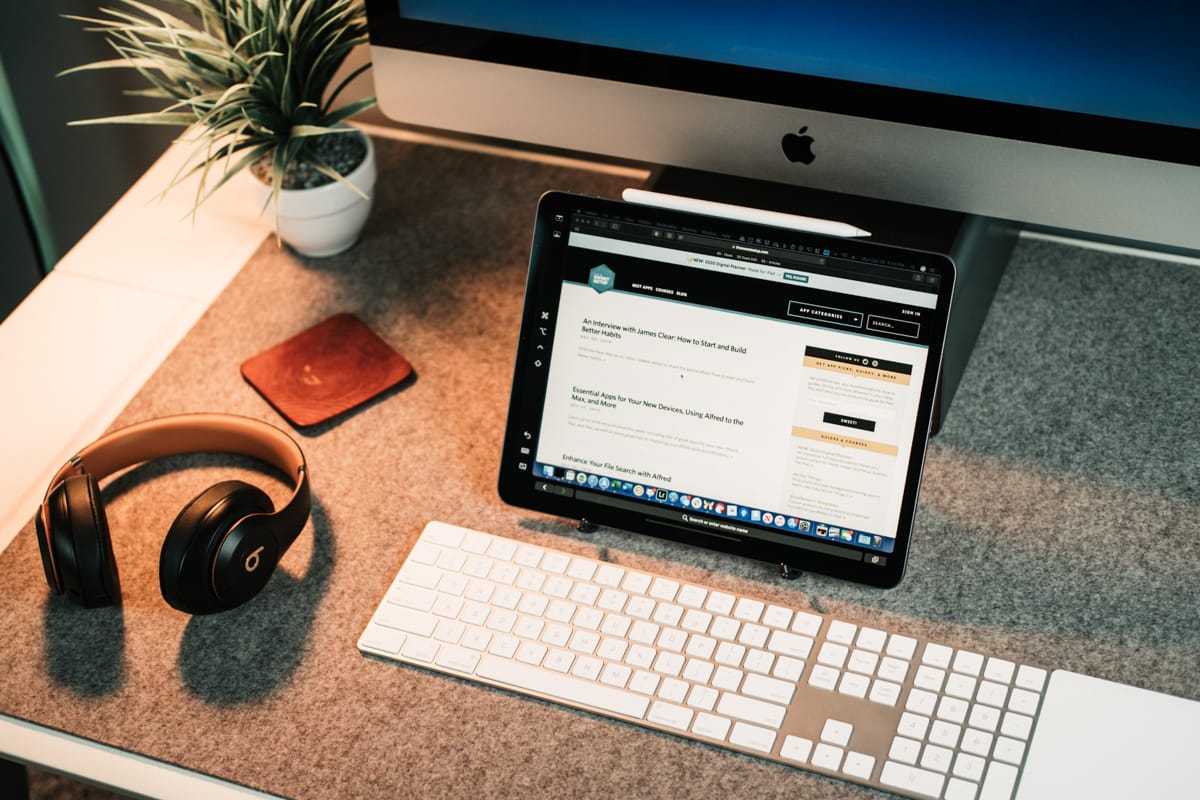 Over the years, we've seen Apple sherlock a few core features made popular by the best third-party developers around. Features like iCloud Keychain were seemingly grabbed from the likes of 1Password, swiping emails in Mail likely came from an app like Mailbox, and scanning PDFs in Notes likely came from the best scanner apps on the App Store.
The latest sherlock comes in the form of Sidecar, one of macOS Catalina's hallmark features for using a capable iPad as an external display for your Mac. In one swoop, Sidecar upended the app category dominated by Air Display 3, Duet Display, and to a degree, Luna Display.
Sometimes, the result can be discouraging. Sidecar is a phenomenal feature for all Mac and iPadOS users to have, but we've seen an immediate stall in development in the previous best apps in this category. Air Display 3 hasn't been updated in over a year at this point.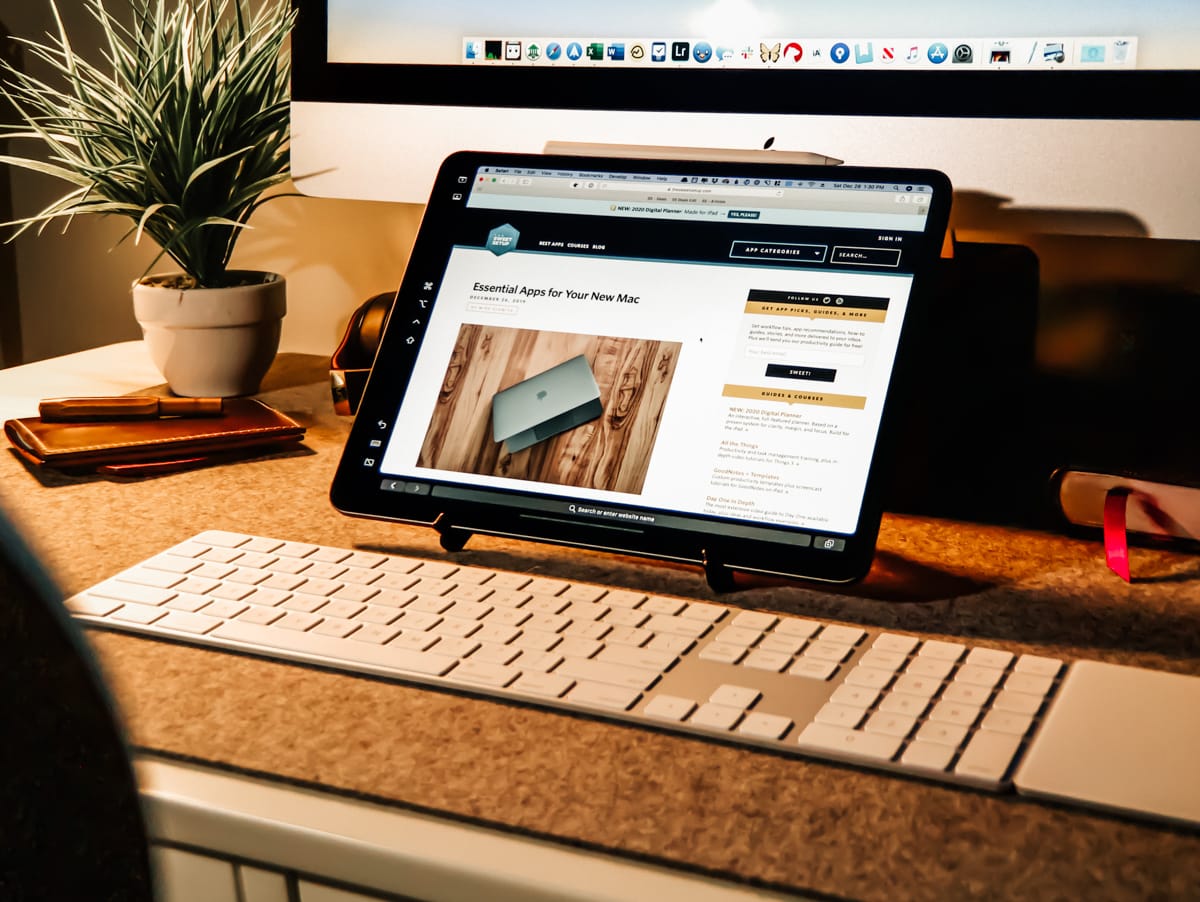 We've revisited our review of the best app for using an iPad as an external display and it's clear Sidecar was going to come out on top. Sidecar is stunningly easy to implement, easy to use, and easy to jump into from anywhere on macOS. So long as a capable iPad is available nearby, starting a Sidecar session is as simple as holding down the green maximize button on any window in macOS and selecting your iPad from the menu.
If you don't run macOS Catalina and/or iPadOS (and we recognize there are a slew of reasons to be in this camp), we're still big fans of Air Display 3 and Luna Display. Despite not receiving any major updates in quite some time, Air Display 3 still works very well on pre-Catalina Macs and pre-iPadOS iPads. And, if you need to run a Mac in a headless configuration — like a Mac Mini server, for instance — the Luna Display hardware option is still a great fit.
We'll have to keep our eyes on this app category over the next few months to see if Air Display 3 continues to function smoothly or if it is updated. We're discouraged to see the app fall by the wayside (potentially as a result of Sidecar itself), but it is still one of the best options for pre-Catalina Macs.
Head over to our updated review for our look at Sidecar and why we think it's the no-brainer choice for anyone running macOS Catalina and an iPad running iPadOS 13.
Our Must-Have, Most Used Productivity Apps
We spend an inordinate amount of time sorting through hundreds of apps to find the very best. We put together a short list of our must-have, most-used apps for increasing productivity.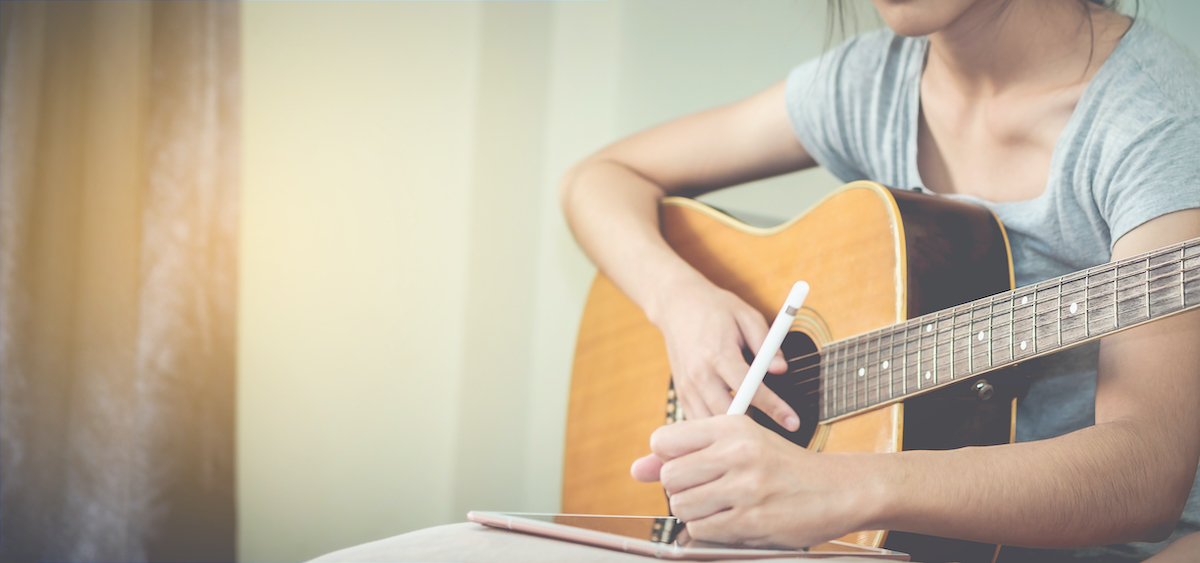 It's a fine time to be an iOS musician. There are a ton of great apps out there that can help you refine your craft and even perform live music in new and interesting ways.
I recently wrote about how I play guitar live at church using a xSonic xTone interface and Bias FX on my iPad, but there are many other high-quality iOS apps available to musicians. Whether you are looking to digitally replace a large sheet music library, write songs on the go, get some help practicing difficult musical passages, or just need a little help staying in tune, these apps have you covered.
Wait. There's a Bonus…
Curated List of Must-Have Apps with Shortcuts
We spend an inordinate amount of time sorting through hundreds of apps to find the very best. And based on our own usage, plus the feedback of our readers, we have put together a short list of our must-have, most-used apps in 2019.
You will get…
The current list of The Sweet Setup's top 8, must-have apps.
A special, pro tip for each app to help you save time and become more of a power user.
A hidden feature of each app that you may not have known about.
These apps work on iPad, iPhone, and Mac. And they range across several different categories but are mostly focused on productivity. We hope this will help you get the most out of your devices and your day.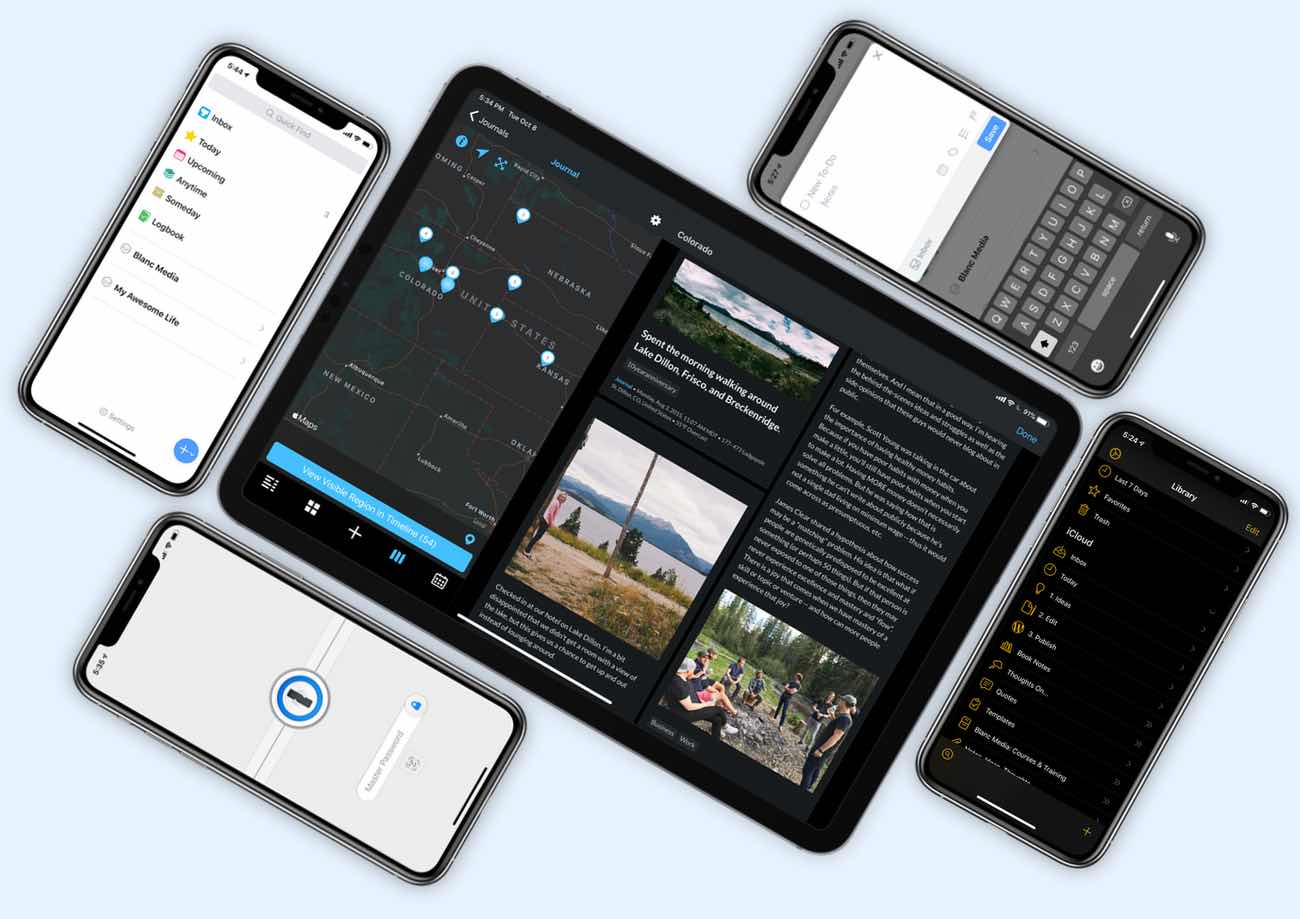 This guide is available for FREE to our email subscriber community, and you can get it right now. By joining the Sweet Setup community you'll also get access to our other guides, early previews to big new reviews and workflow articles we are working on, weekly roundups of our best content, and more.