An Update to Our Review of the Best Habit Tracking App, a Collection of One-Action Shortcuts, and More
October 26, 2019
Here are the things we published this week. You can also stay up-to-date by following us on Twitter and RSS.
Also, we have a weekly email newsletter that sums up all the new and cool things published to the site. If you like to stay up-to-date via email, then you should sign up here.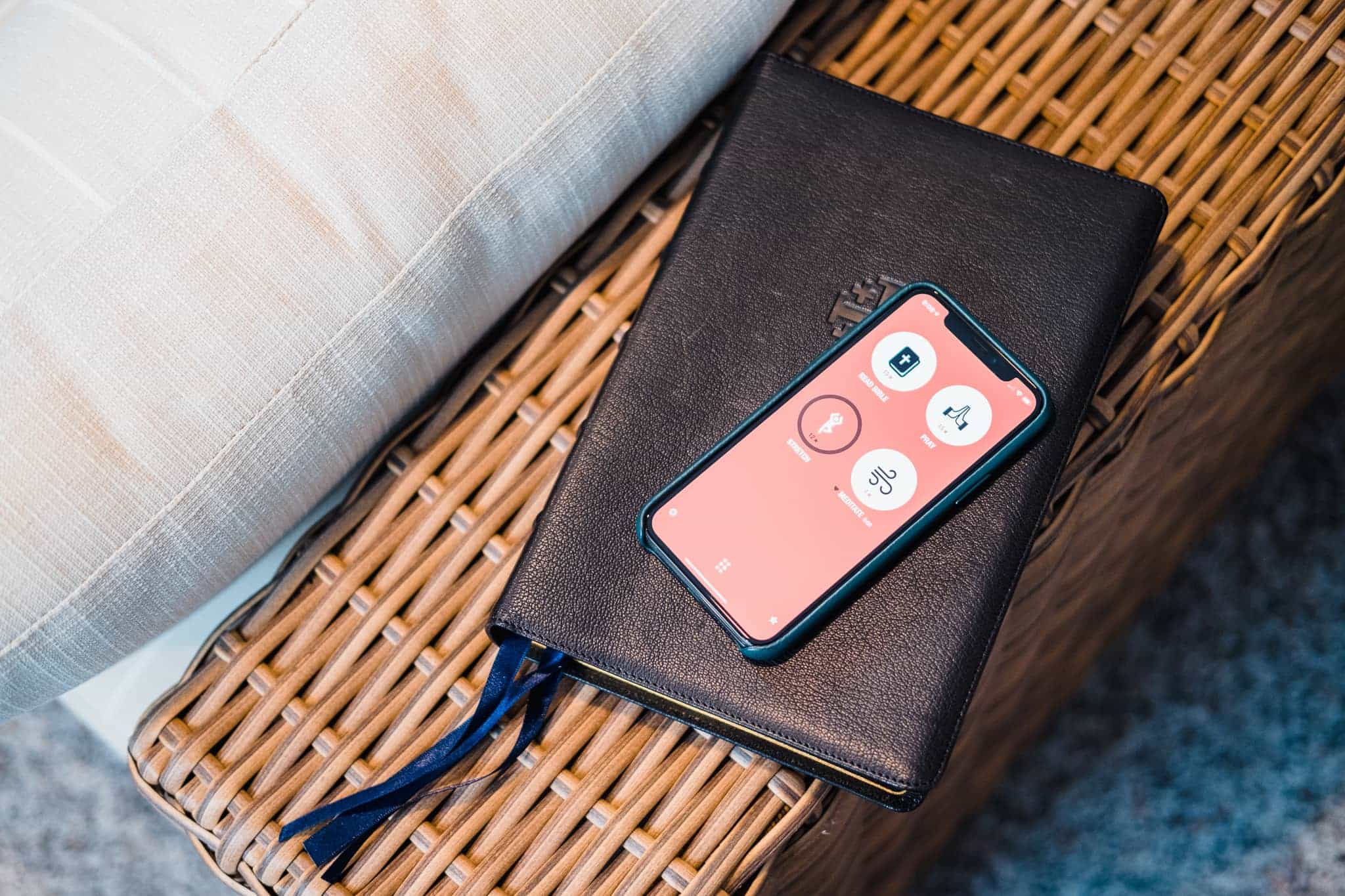 With the end of the year looming just around the corner of October, some people are likely already considering what their new year resolutions might entail. The great thing about resolutions, though, is that you don't have to wait until a new year to turn over before you can start working on creating new habits and breaking old bad ones.
There's an abundance of riches when it comes to habit tracking apps for iOS, but our favorite is Streaks. It gives you powerful features, almost unlimited customization options, and integration with Apple features like the Health app and Shortcuts to automate much of your digital habit tracking.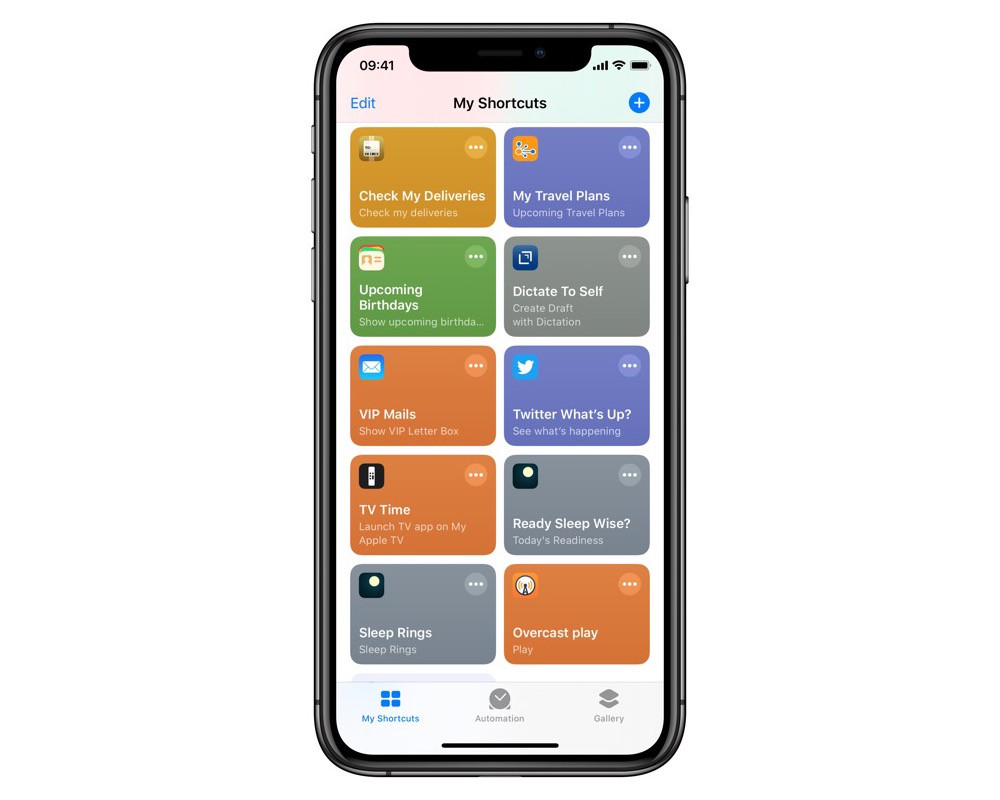 Shortcuts is a wonderful app, but it can also be overwhelming. Today, I'm going to show you 15 one-action Shortcuts you can create, and let's be honest — with one action, there's not a lot of work for you to do!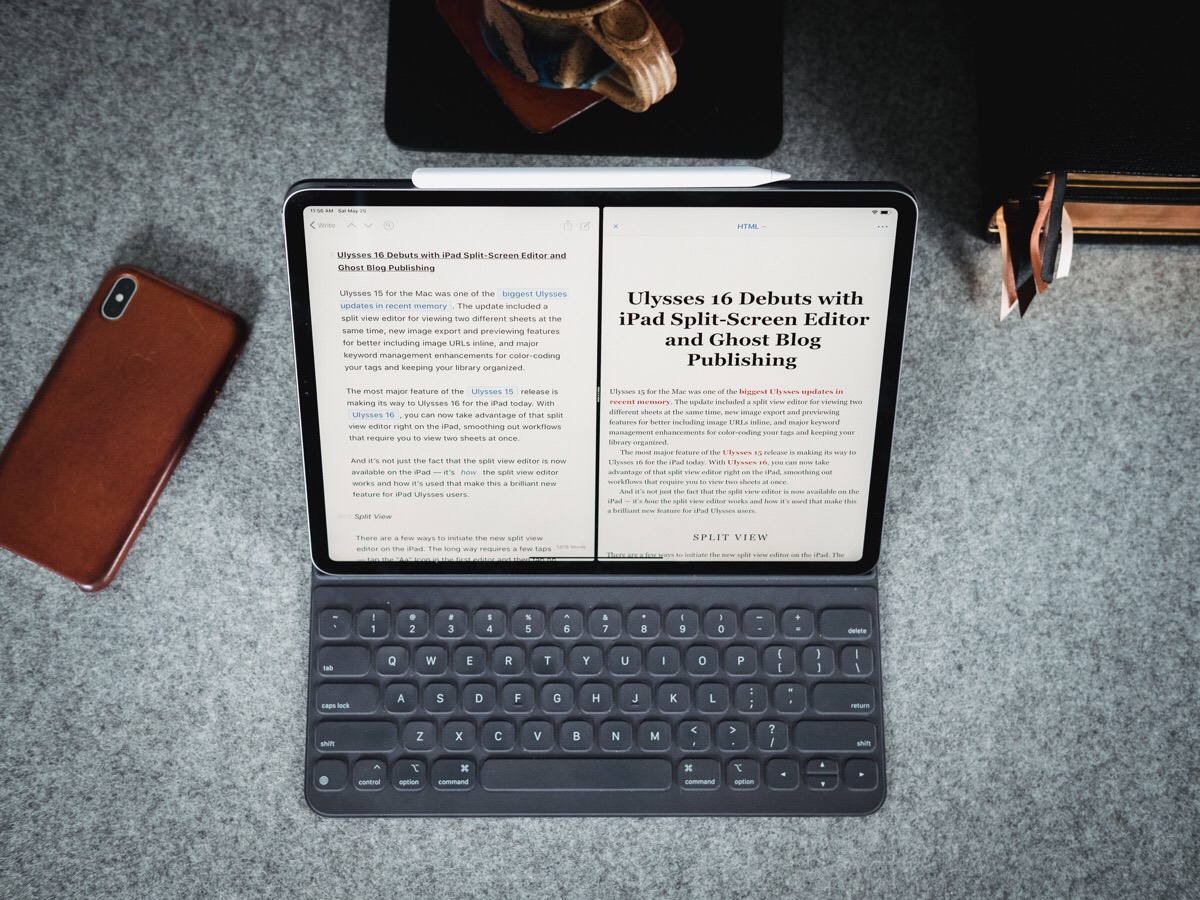 Every November, thousands of people participate in National Novel Writing Month, or NaNoWriMo for short. The goal is to complete a 50,000 word manuscript between November 1st and November 30th. The project started in 1999 with 21 participants, but now over 400,000 people participate annually.
What's great about NaNoWriMo is that even if you don't "win" by finishing your complete 50,000 word manuscript, you still make significant progress in a short period of time. So if you have a goal to write a book (whether it's fiction or not), participating in NaNoWriMo can give you the motivation and kick-start you need for your dream to finally become a reality.
Aside from what you are actually going to write, the next question to answer is: What tool should I use?
Every workflow — especially one that is used year after year — is bound to undergo changes and fine-tuning. New apps debut, new ideas are uncovered, and new habits are formed to better perfect a workflow to your needs.
Such has been the case with my long-term research workflow over the summer. My long-term research project revolves around Bible study, but I think any recent fine-tuning may be more relevant for those writing a thesis or a book — that of capturing text in tangible books rather than capturing screenshots or images.
In this Mindfulness Monday post, we look at how to sustain focus using Brain.fm.
In college, all my roommates thought I was weird. Not because I was socially awkward, but because I found that I focused better with background noise. So whenever I needed to study for an important exam, I would put on a movie.
I never understood why it worked for me. I just knew that for some reason the background noise helped me to focus, and the roughly two hour length of a movie helped me to hold my focus for longer periods of time.
One of the more interesting approaches to facilitating a focused work habit in recent history is the ability of companies like Brain.fm to develop functional music optimized for its effects on our behavior.
iOS 13 added a feature where you can set your name and picture as you wish for your contacts to see, and it will allow them to update their information for you as well.
Wait. There's a Bonus….
Custom Productivity Templates for Your iPad
If you want to use custom productivity templates on your iPad, we've put together a free, walkthrough guide along with two of our in-house templates that can help you get started.
We'll show you…
How to create and save custom page templates.
How to use those page templates to transform GoodNotes into your own productivity notebook (or any other type of notebook replacement).
Plus, we also have included two of our custom productivity templates for you to get started with.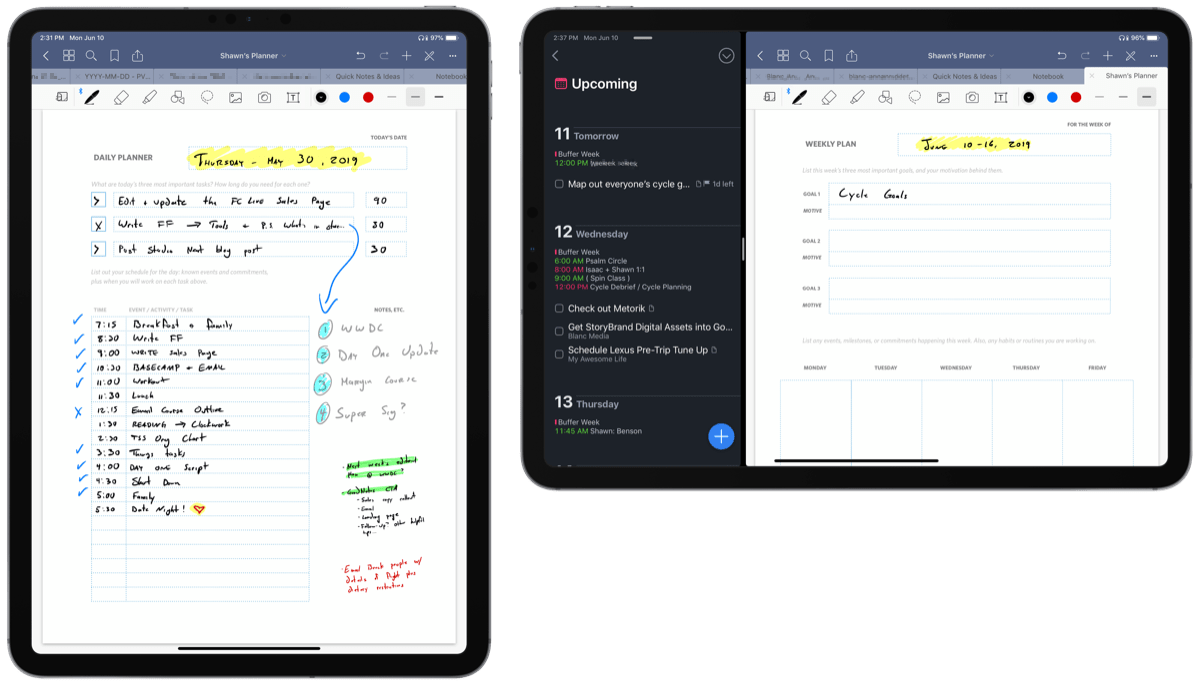 This guide is available for FREE to our email subscriber community. And you can get it right now.
By joining the Sweet Setup community you'll also get access to our other guides, early previews to big new reviews and workflow articles we are working on, weekly roundups of our best content, and more.