15 One-Action Shortcuts to Make Your Life Easier
October 24, 2019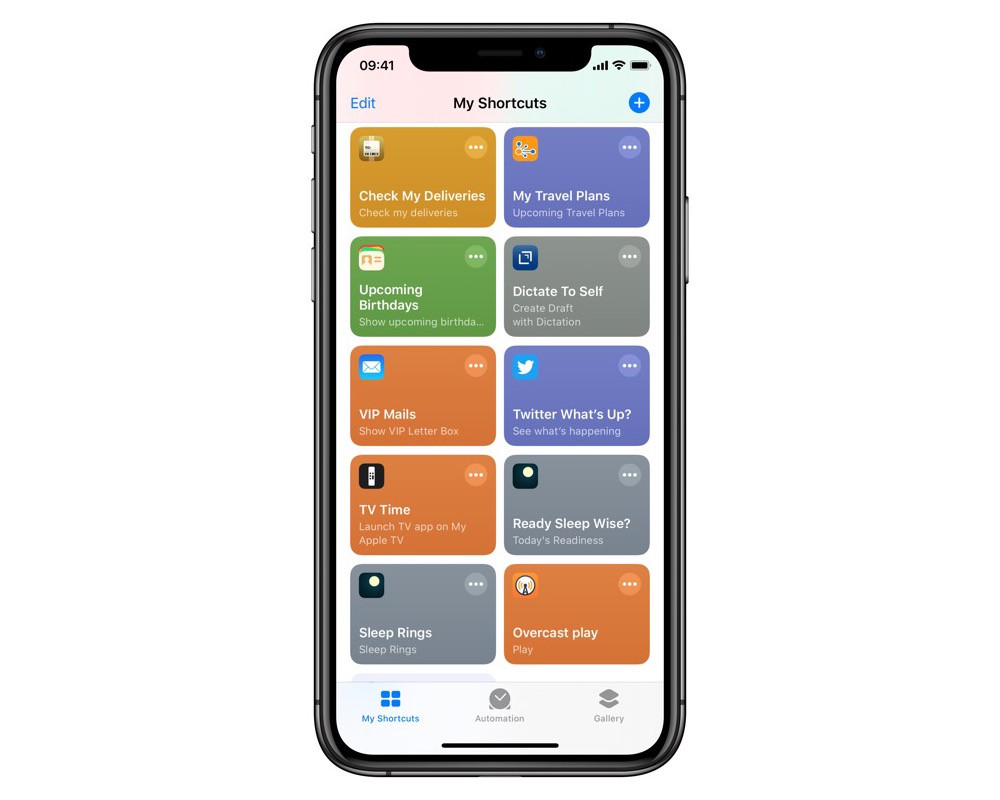 Shortcuts is a wonderful app, but it can also be overwhelming. Today, I'm going to show you 15 one-action Shortcuts you can create, and let's be honest — with one action, there's not a lot of work for you to do!
"What's the Weather?"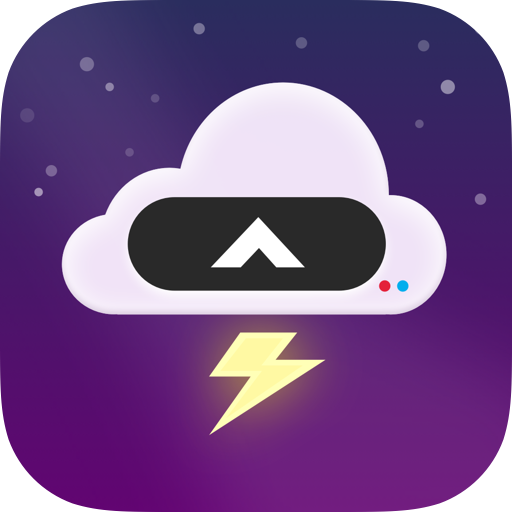 I don't know about you, but I check the weather first thing most mornings. Yes, CARROT Weather might threaten me occasionally (you can set the personality to professional in the settings if you don't like that), but it has great Shortcuts support.
"Play Podcasts"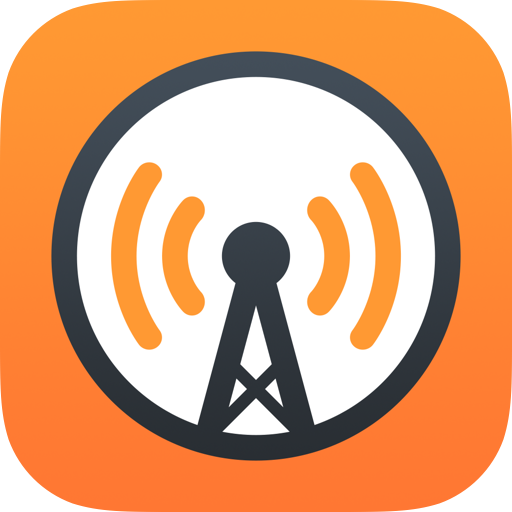 Overcast has excellent Shortcuts support, which you can browse inside Overcast in Settings → Siri Shortcuts. Most of the time, I have podcasts queued up and just want to play them, and this shortcut does exactly that.
"Track My Time" and "Stop My Timer"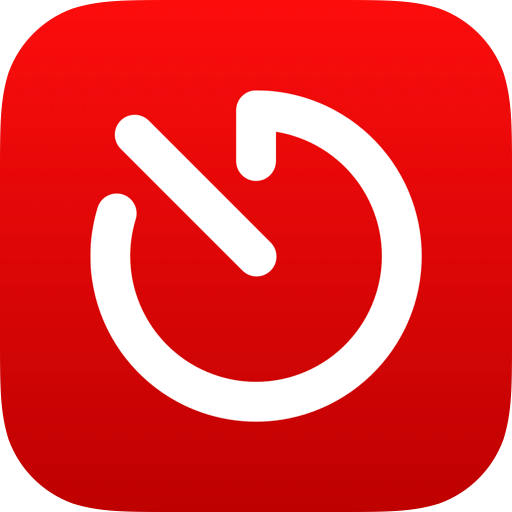 If you're into time tracking, then Timery is a great app that works with Toggl, and it has excellent Shortcuts support. Here we have two shortcuts: the first lets you choose from all of your projects to start a timer, while the second one stops whatever timer is running. You might want to make a few one-action Shortcuts to start timers for specific projects though!
"Make It Rain"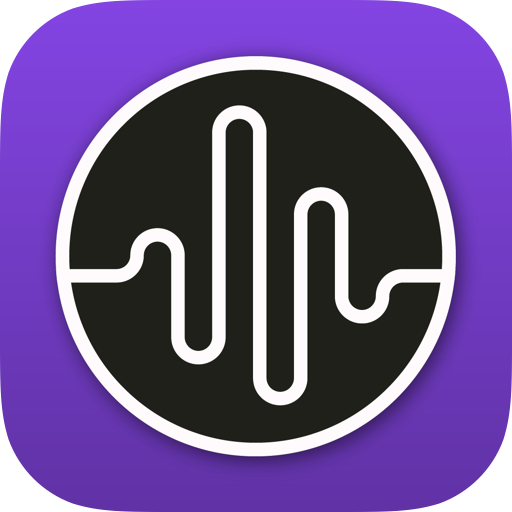 I like to listen to the rain when going to sleep at night, and Dark Noise is an excellent app which has, among many other sounds, rain! It also has fantastic Shortcuts support.
"Schedule for Today"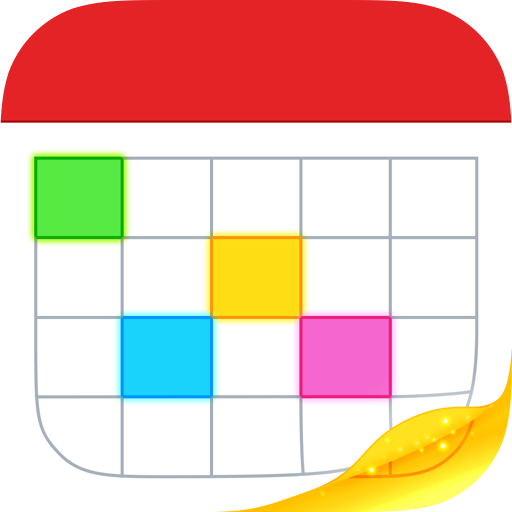 Lots of us need to check the calendar in the morning, so let Siri and Fantastical do the job for you instead.
"Due Today"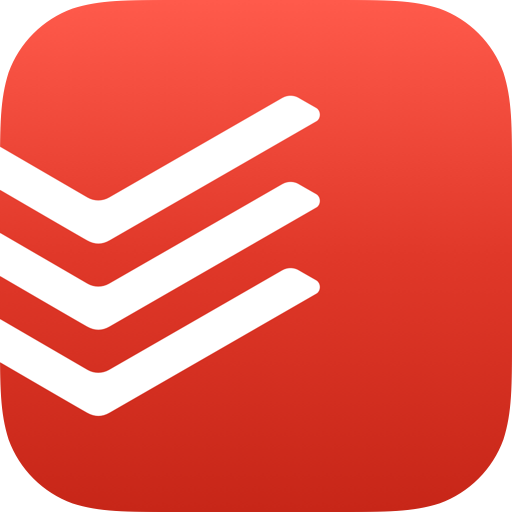 If you use Todoist and have deadlines, this Shortcut is for you. It grabs all the tasks due today and shows them to you!
"TV Time"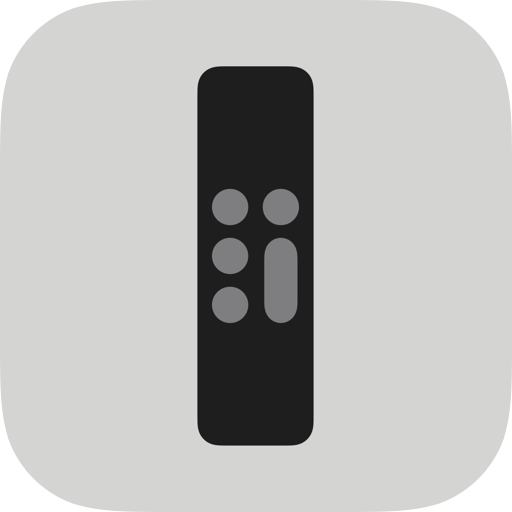 Do you use the Apple TV? Do you wish there was a one button way to turn on your Apple TV and open the TV app? Here it is!
"Check My Deliveries"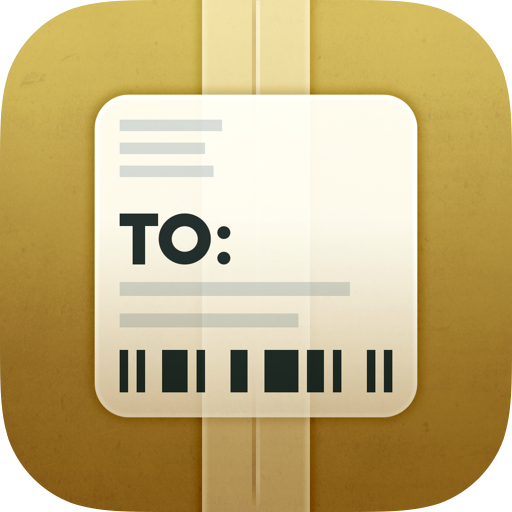 The season for giving presents is coming, and that means parcels to track! I like to keep on top of them with Deliveries.
"My Travel Plans"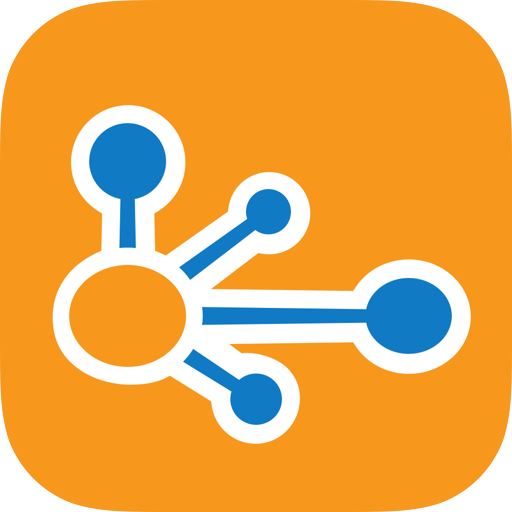 TripIt can parse your travel plans out of emails you forward to it, and then put them into a nice agenda for you which you can view in Siri.
"Upcoming Birthdays"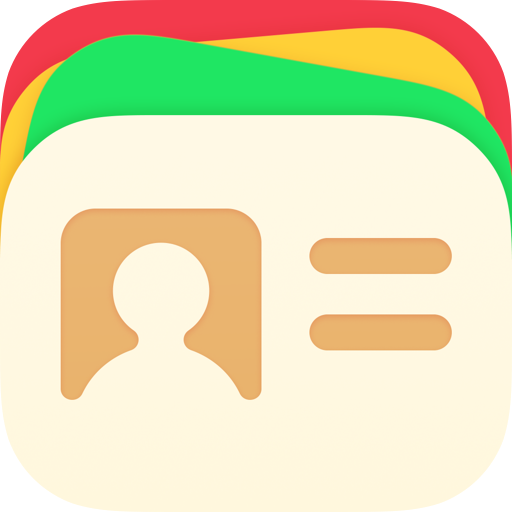 Missing a birthday isn't fun, and Cardhop tries to help us not do that by offering this simple Shortcut.
"Dictate to Self"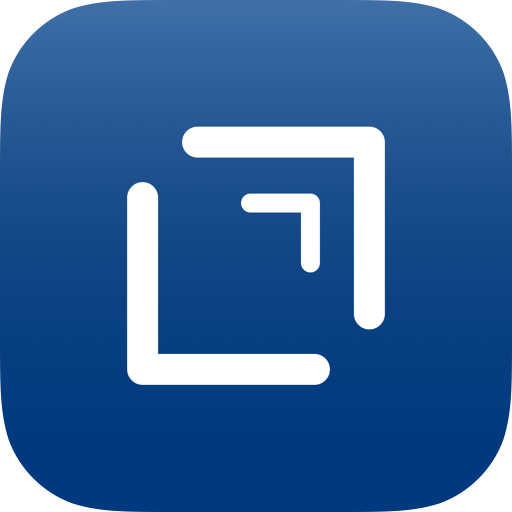 Did you want to dictate a note to yourself for later? Drafts has excellent dictation support that won't time out. Just use Siri to open it straight into dictation mode and then talk to your heart's content.
"VIP Mails"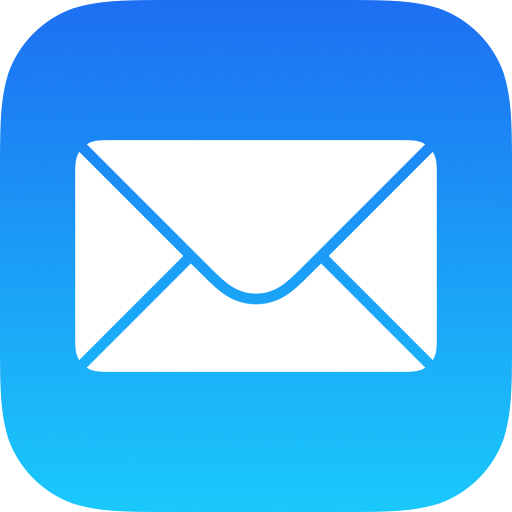 Mail is a solid app for iOS, and the VIP feature is extremely useful. You can jump straight into the VIP inbox with Shortcuts.
"What's Up on Twitter?"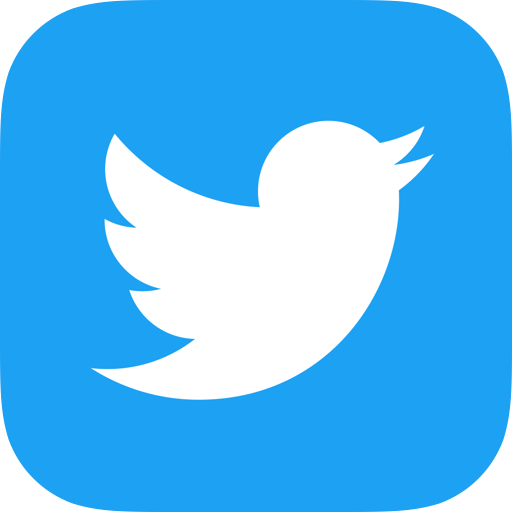 Twitter has a "What's up?" page, and there's also a Shortcut for it! Maybe next time something big happens (like the dress, what color was it again?), I'll be able to figure what's going on from here.
"Ready for Today?" and "Sleep Rings"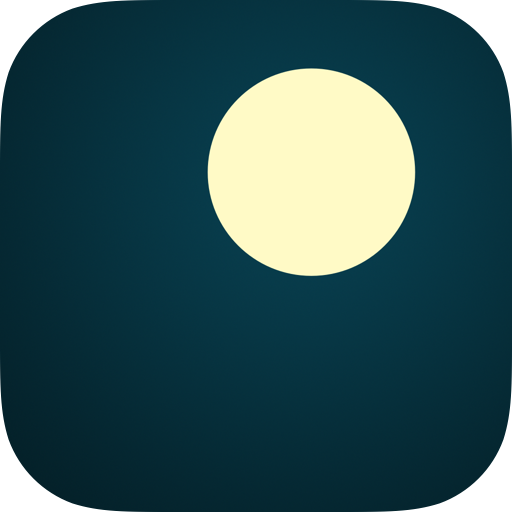 I wear my Apple Watch to bed to track my sleep with AutoSleep, and it's nice to see that data in the morning when I'm getting ready. Did I fill my sleep rings? Do the maths say I'm ready for today?
"Log Blood Glucose"
This is a Shortcut that did require a little more setup, but you can easily modify it to help you log your weight, blood pressure, temperature, or almost anything else. It'll ask you to fill in the before/after meal option and your blood glucose level every time you run this and will save it with the current date and time.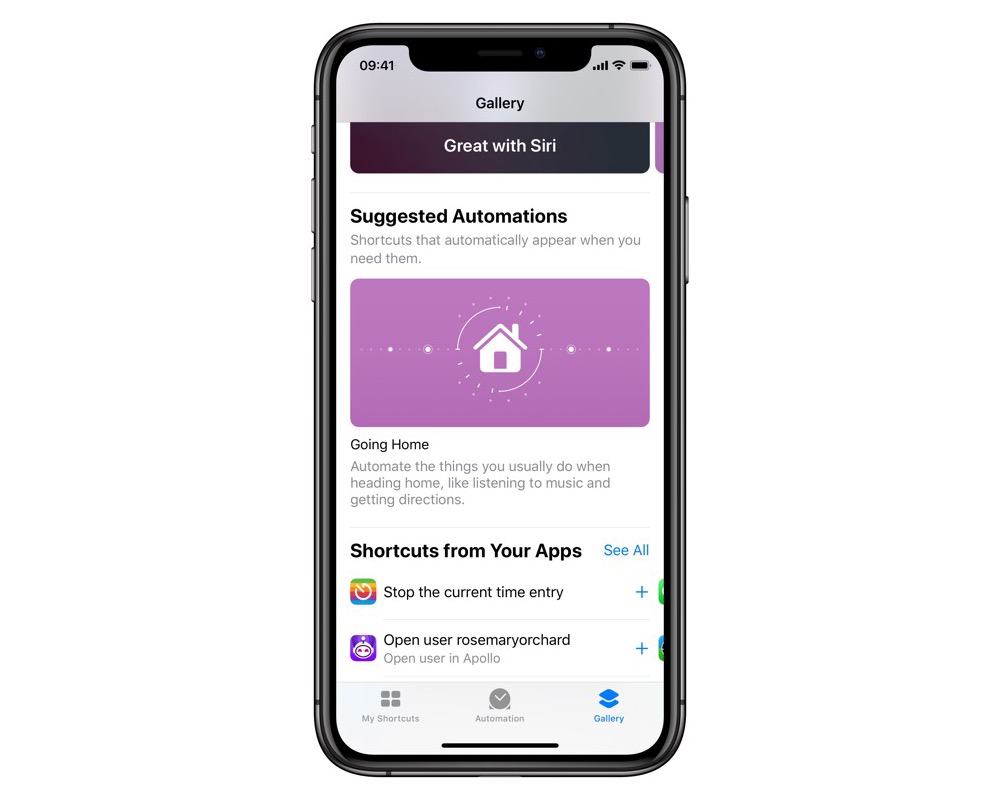 Another great resource for one action Shortcuts is in the Gallery in Shortcuts from Your Apps. Tapping the plus will let you name the Shortcut and save it to your device. Some apps have Shortcuts inside them in the settings — just tap these and specify the name there too. Happy automating!
---
We have more useful workflow examples right here.
---
Wait. There's a Bonus….
Custom Productivity Templates
We have a set of custom productivity templates that work well with the iPad app, GoodNotes. And if you want to try them out, we've put together a free guide that can help you.
We'll show you…
How to create and save custom page templates in GoodNotes.
How to use those page templates to transform GoodNotes into your own productivity notebook (or any other type of notebook replacement).
Plus, we also have included a couple of our custom productivity templates for you to get started with. These templates are right out of our popular productivity course.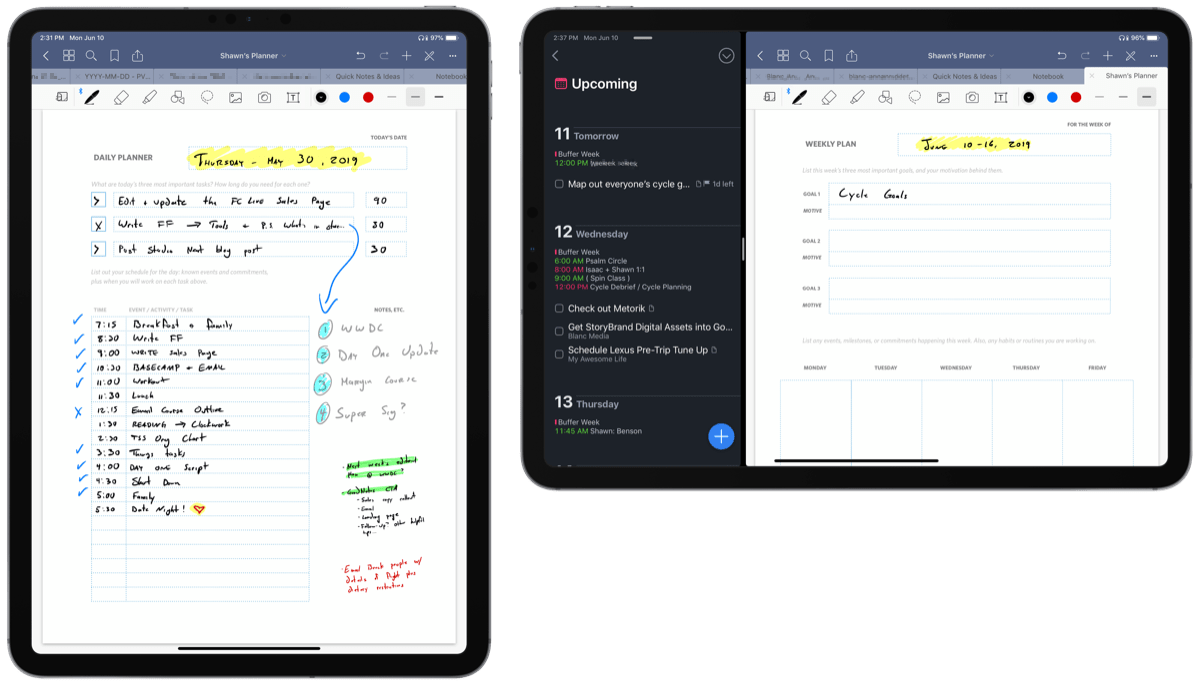 The custom templates and the guide are available for FREE to our email subscriber community. And you can get it right now. By joining the Sweet Setup community you'll also get access to our other guides, early previews to big new reviews and workflow articles we are working on, weekly roundups of our best content, and more.