A Roundup of Apple's iPhone Keynote, Experimenting with Apple's Stock Apps, and More
September 13, 2019
Here are the things we published this week. You can also stay up-to-date by following us on Twitter and RSS.
Also, we have a weekly email newsletter that sums up all the new and cool things published to the site. If you like to stay up-to-date via email, then you should sign up here.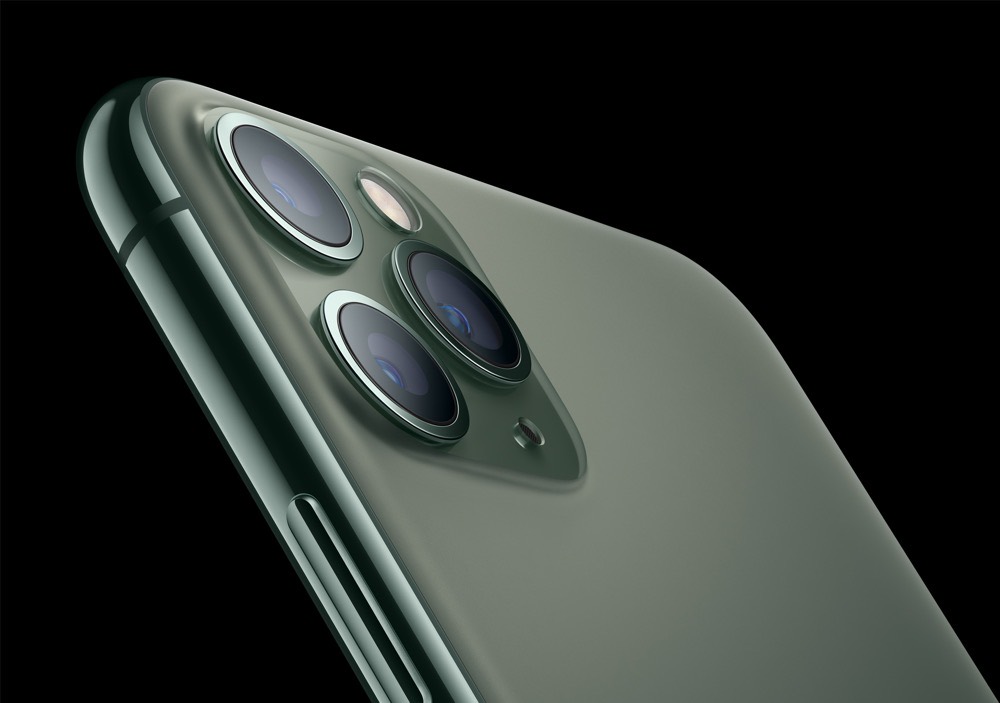 This week's Apple keynote was one of the more well-paced (even subdued) keynotes in recent memory. There was enough time to boast about some statistics, preview some upcoming subscription services, and show off some new hallmark features in all of Apple's latest devices.
In case you weren't able to catch the keynote live, or if you're just looking for a healthy roundup of what Apple announced today, we've got you covered.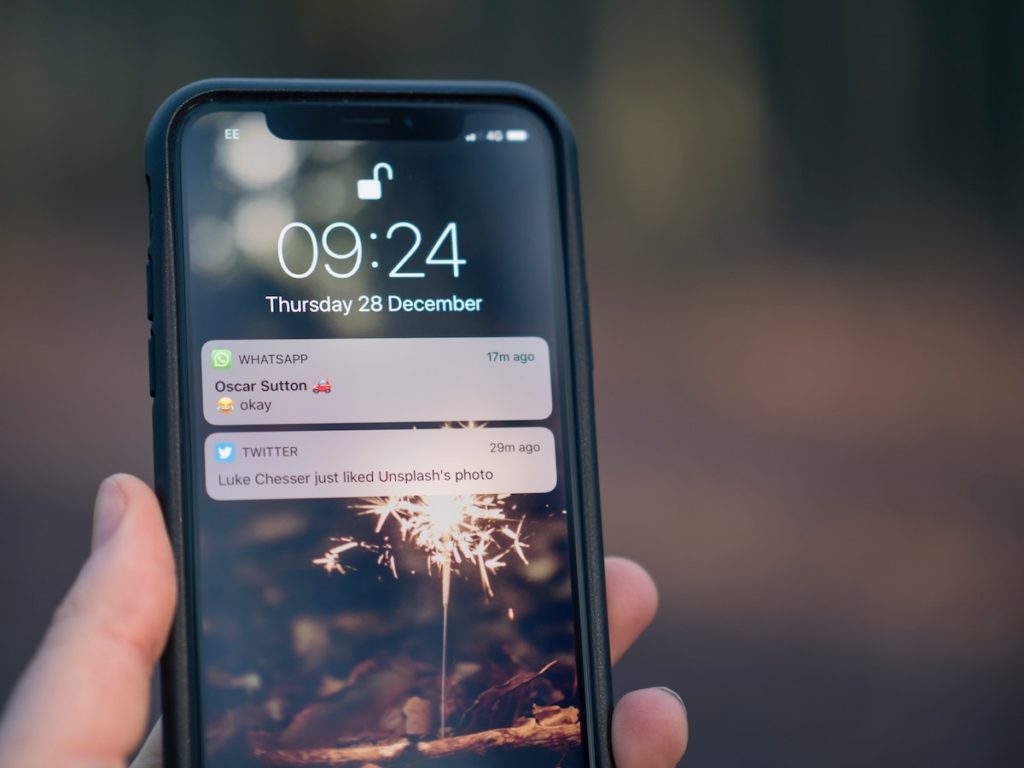 It's 6:34 am. The sound of your smartphone alarm startles you awake. (Actually, it's the sound of the fifth alarm you've set because you've gotten so used to snoozing them that it now takes several to finally get you out of bed.) You instinctively reach to grab your phone from the nightstand and perform your morning ritual of checking email, Twitter, Instagram, and then email one more time without even thinking. After about 15 minutes of scrolling endless feeds, liking a few posts, and freaking out about the work that is waiting for you when you get to the office, you finally manage to drag yourself out of bed and start your day. You take a quick shower, grab coffee and a Kind bar (who has time to eat a real breakfast?) and hop in your car, listening to your favorite podcast as you make your way to the office.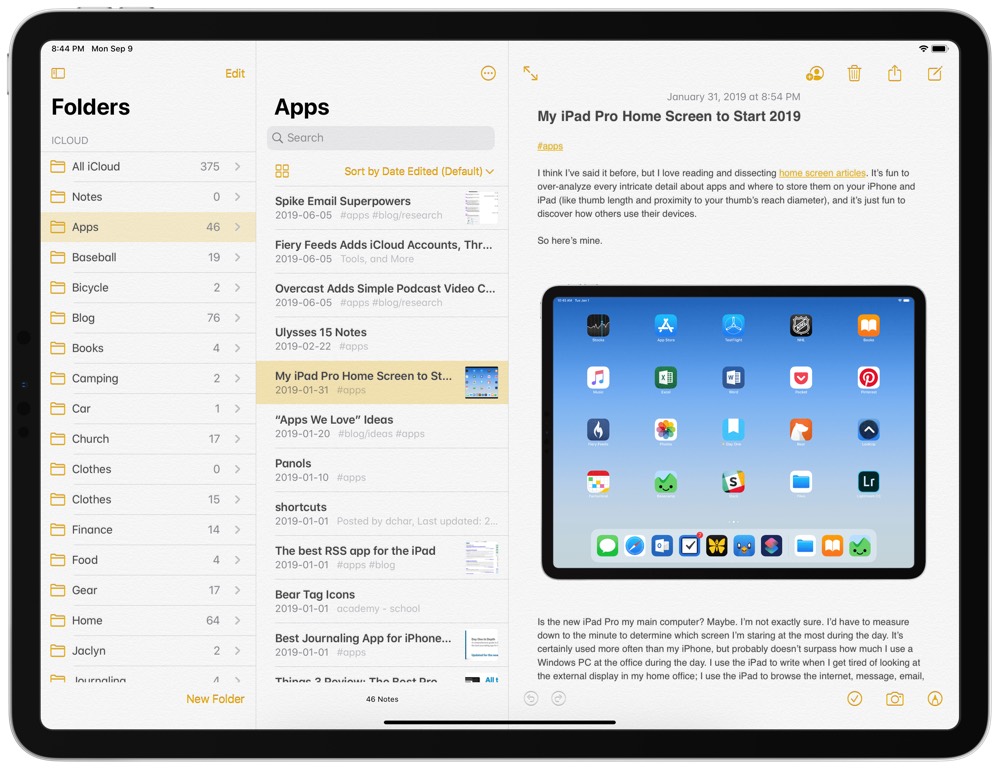 It's probably too early to say — and the betas have probably been too buggy to proclaim — but Apple's June 2019 WWDC felt momentous. Apple unveiled the new Mac Pro and Pro Display XDR, macOS Catalina, watchOS 6, tvOS 13, and a whole bunch more. Of course, iOS 13 and iPadOS likely topped the list.

We've been testing iPadOS since the first public beta and have yet to see these new copy/paste/undo gestures be committed to muscle memory.
Generally, I find myself using a keyboard rather than the on-screen finger gestures whenever these types of text tasks are involved, but for those who don't utilize an external keyboard, these new gestures will ensure your glowing 13-inch iPad Pro won't go flying from your hands when you want to undo that deleted email.
Apple has made health a commitment over the last few years. In the latest iOS and watchOS there are a whole host of features which you can use to keep on top of your health, including several things new in watchOS 6 and iOS 13. And on Tuesday, Apple announced a range of new health initiatives and studies to keep their focus dialled in for the next few years.
QR codes are everywhere nowadays, from rental bikes to trains, posters, and more. Once upon a time in iOS, you had to download and open an app to scan a QR code, but a few years ago Apple integrated it into the camera app to make life easier for all of us!
Love your Apple Watch but feel like it needs a little more…Iron Man? Juuk's Vitero Crimson band is just the thing. Made from hard anodized 6000-series aluminum — commonly used for aerospace, automotive, and nautical applications — the band sports a matte red (dare I say hot rod red?) color with a gold stripe down the center.
Wait. There's a Bonus….
Custom Productivity Templates for Your iPad
If you want to use custom productivity templates on your iPad, we've put together a free, walkthrough guide along with two of our in-house templates that can help you get started.
We'll show you…
How to create and save custom page templates.
How to use those page templates to transform GoodNotes into your own productivity notebook (or any other type of notebook replacement).
Plus, we also have included two of our custom productivity templates for you to get started with.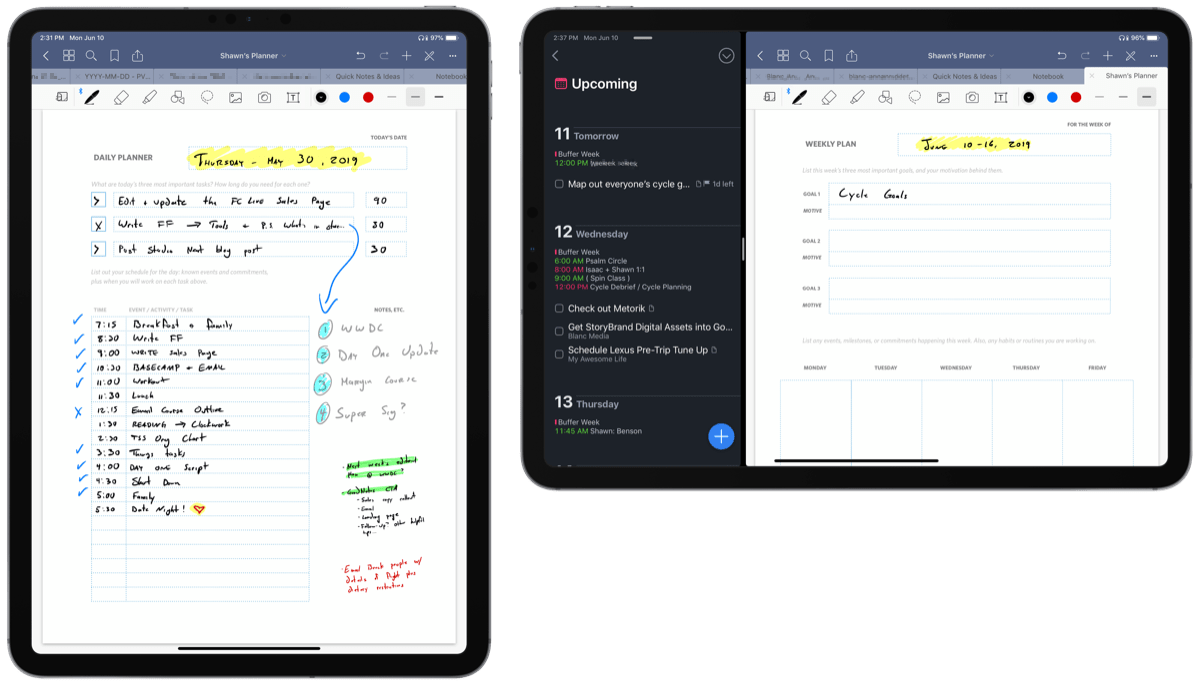 This guide is available for FREE to our email subscriber community. And you can get it right now.
By joining the Sweet Setup community you'll also get access to our other guides, early previews to big new reviews and workflow articles we are working on, weekly roundups of our best content, and more.