How to Scan a QR Code on iOS
September 11, 2019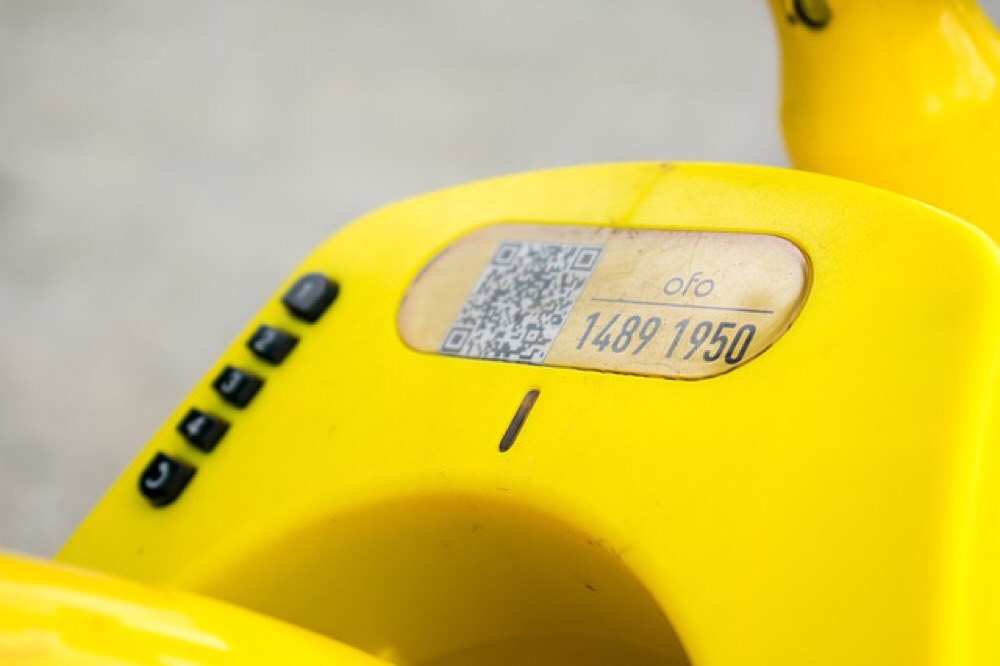 QR codes are everywhere nowadays, from rental bikes to trains, posters, and more. Once upon a time in iOS, you had to download and open an app to scan a QR code, but a few years ago Apple integrated it into the camera app to make life easier for all of us!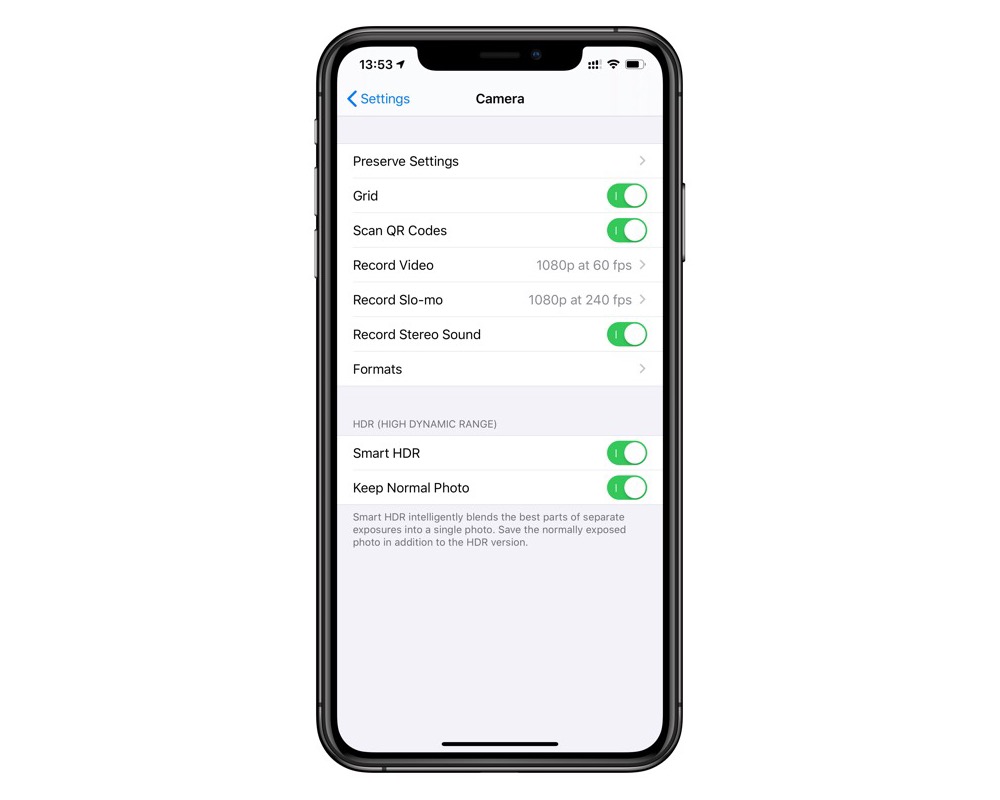 We'll start in Settings > Camera and make sure that scanning QR codes is turned on for you. This is also where you can turn it off should you want to, but in my experience leaving it on is extremely useful — even if you want to take a photo of a QR code, you can do so with this turned on!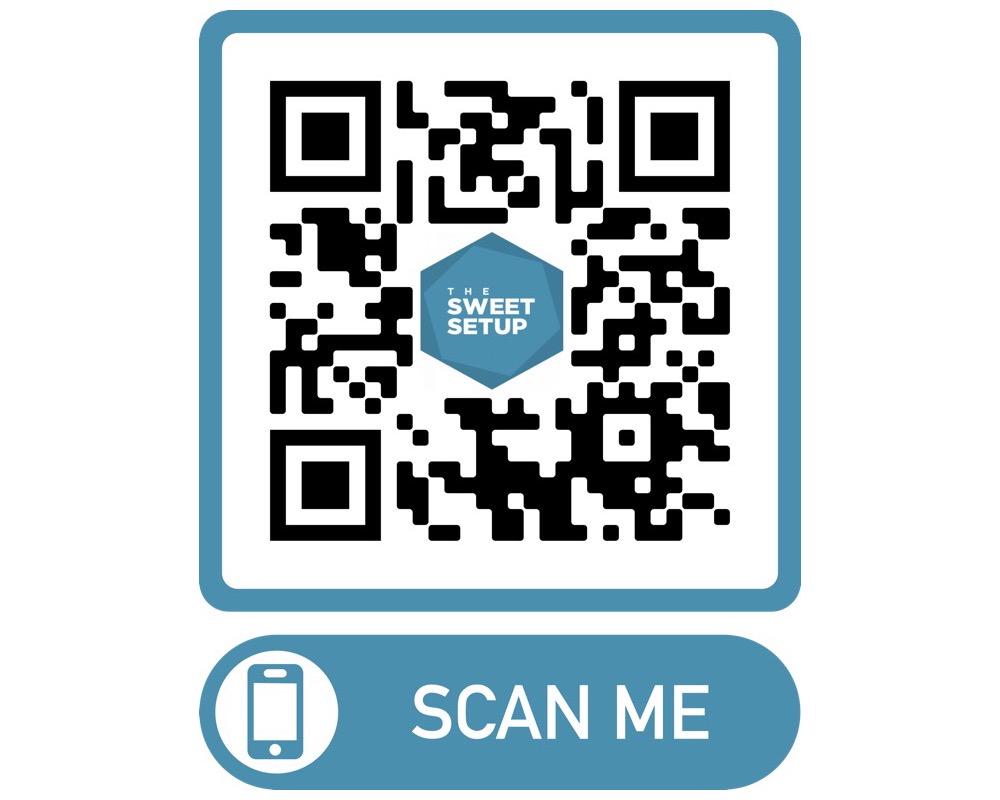 Now we need a sample QR code and the camera app on your iPhone. This works regardless of where you launch the camera from — be that the lock screen, Notification Center, or the app icon. Point your iPhone at the QR code (there's a sample one above for you!) and wait for the notification to appear.
The camera will recognize the QR code and add some rounded corners to it to show you which one it has recognized (it does the same thing to let you know who/what it is focusing on when you take a picture) and if the QR code is valid, it will pop up a notification for you to tap on! Most QR codes are URLs, so they'll open in Safari, but some might open apps or help you initiate a phone call.
---
We have more helpful tips right here.
---
Wait. There's a Bonus….
Custom Productivity Templates
We have a set of custom productivity templates that work well with the iPad app, GoodNotes. And if you want to try them out, we've put together a free guide that can help you.
We'll show you…
How to create and save custom page templates in GoodNotes.
How to use those page templates to transform GoodNotes into your own productivity notebook (or any other type of notebook replacement).
Plus, we also have included a couple of our custom productivity templates for you to get started with. These templates are right out of our popular productivity course.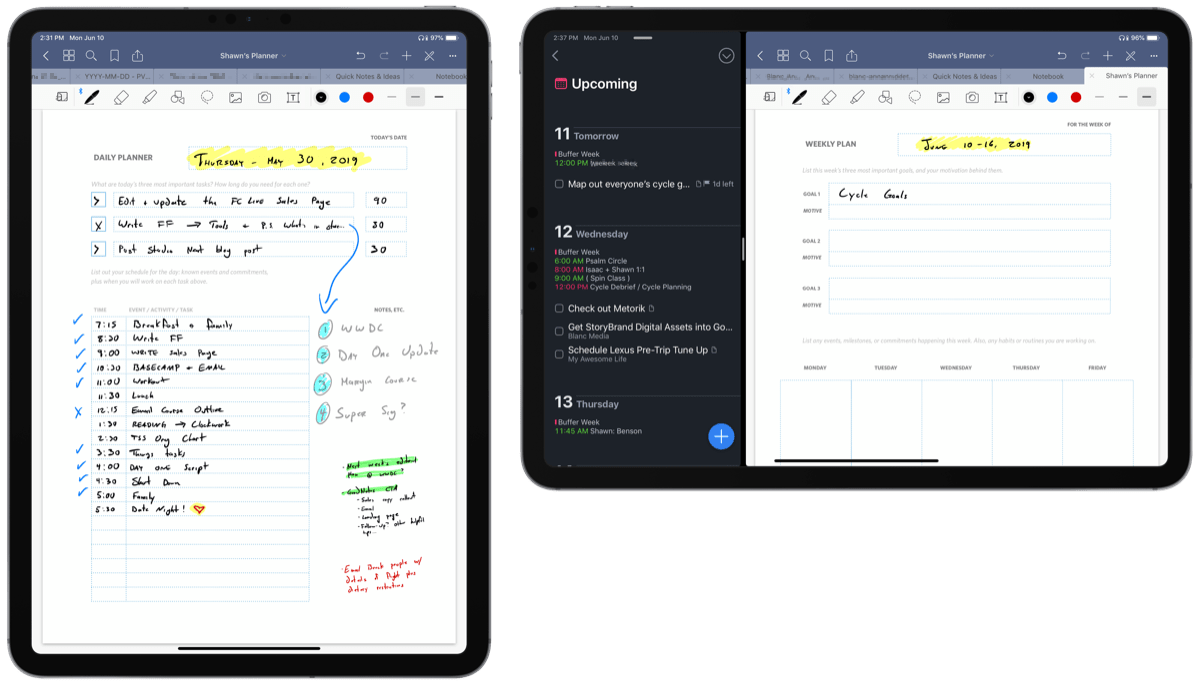 The custom templates and the guide are available for FREE to our email subscriber community. And you can get it right now. By joining the Sweet Setup community you'll also get access to our other guides, early previews to big new reviews and workflow articles we are working on, weekly roundups of our best content, and more.