A Review of the Twelve South PlugBug Duo, a Reader's Mac and iPhone Setup, and More
November 2, 2018
Here are the things we published this week. You can also stay up-to-date by following us on Twitter and RSS.
Also, we have a weekly email newsletter that sums up all the new and cool things published to the site. If you like to stay up-to-date via email, then you should sign up here.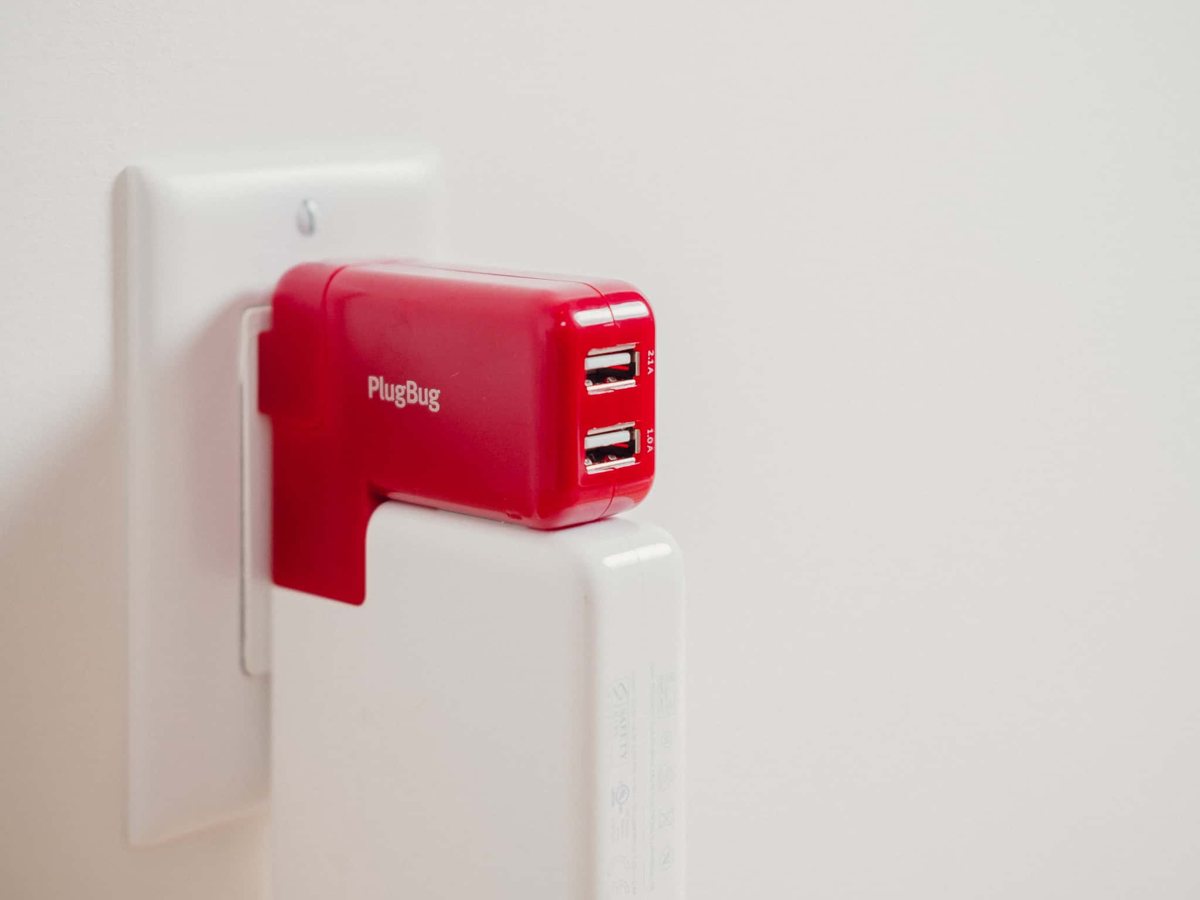 The bane of every weekend trip is having to pack cords and chargers. If you have a MacBook, iPad, iPhone, and Apple Watch, charging all these devices requires up to four chargers and four different cords. My bag for our weekend trip this past weekend was nothing short of this catastrophe — two Apple Watch charging pucks for my watch and my wife's watch, an iPad charger, an iPhone charger, a MacBook Pro charger, and a charger for my Fuji X-T2.
The Twelve South PlugBug Duo aims to solve this mess.
Get Our Best Photography Tips & Workflows
Transform your photos and edits from average to awesome with our in-depth, mobile photography course. It's jam-packed with training, ideas, and lessons that can literally transform your photography overnight.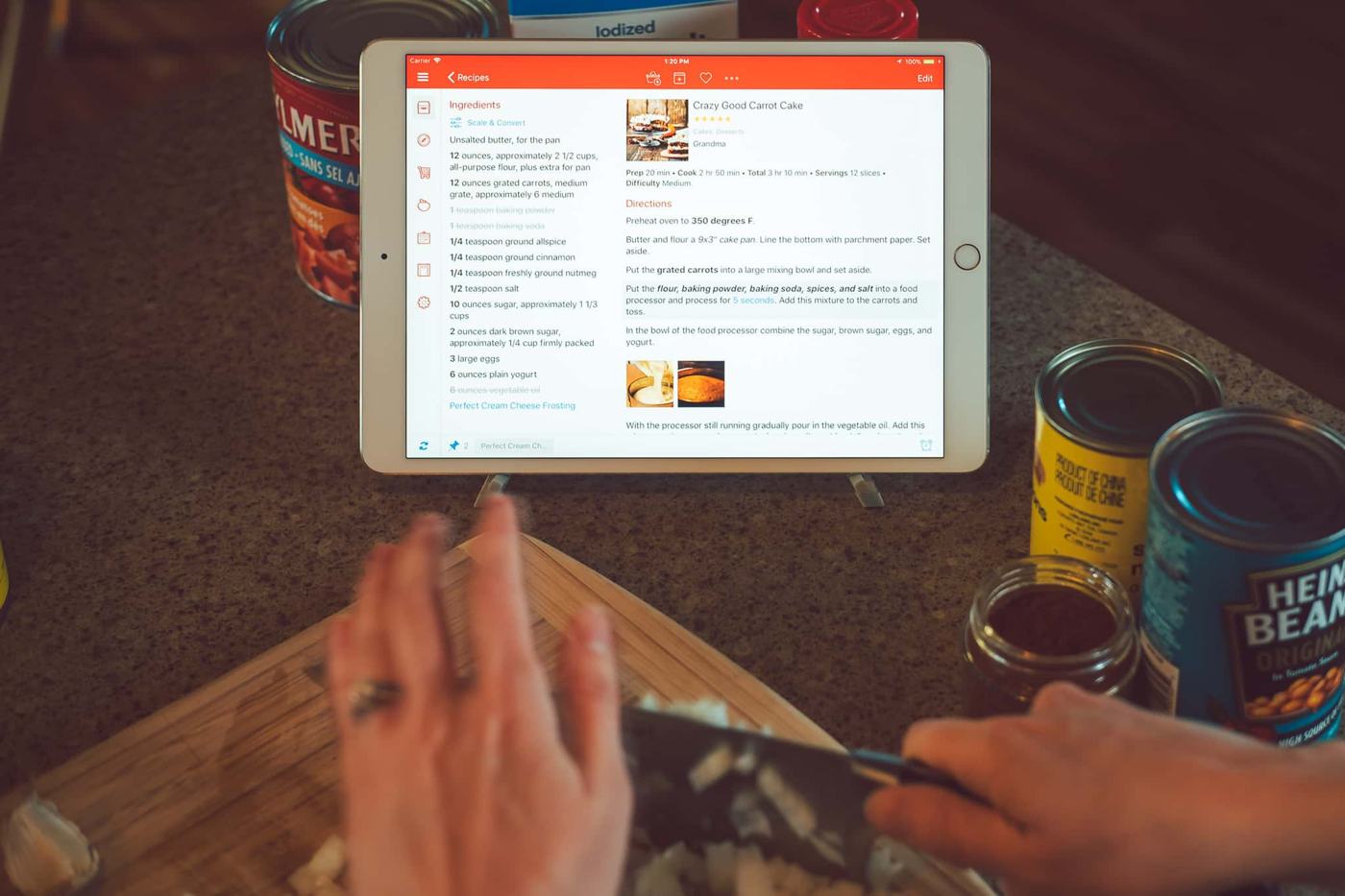 Our review of the best recipe manager for iOS was getting a little dated, so we jumped back into the research to ensure our review is up to date. Here's Chris Gonzales concluding on what we already knew:
The best recipe app for iOS, Paprika, is more than just a recipe manager. Paprika makes it easy to plan, save, shop for, cook, and organize all your favorite recipes. In addition to its universal iOS app, Paprika has a great Mac app that syncs with your mobile devices perfectly. Both apps are available on the App Store and, after a huge 3.0 update on both platforms nine months ago, Paprika kept its status as the king of the hill, a position it continues to enjoy to this day.
Bonus! One more thing…
In-Depth Video Tutorials to Use 1Password Like a Pro
If you struggle to keep your 10,000 usernames and passwords straight, let us show you how to take advantage of 1Password.
Our video course shows you everything you need to know about about securely storing passwords and other private information:
Save login information as you're browsing the web.
Easily search for and deploy your login information on the web (regardless of what device you're on).
Store other kinds of information, such as credit cards, personal info, secure notes, receipts, bank accounts, and more.
1Password uses state-of-the art encryption standards, so in case someone gets ahold of your computer, all that sensitive information stored in your password manager is safe and secure.
And more…
1Password is the best password manager our there, and we want to show you how to get the most out of it.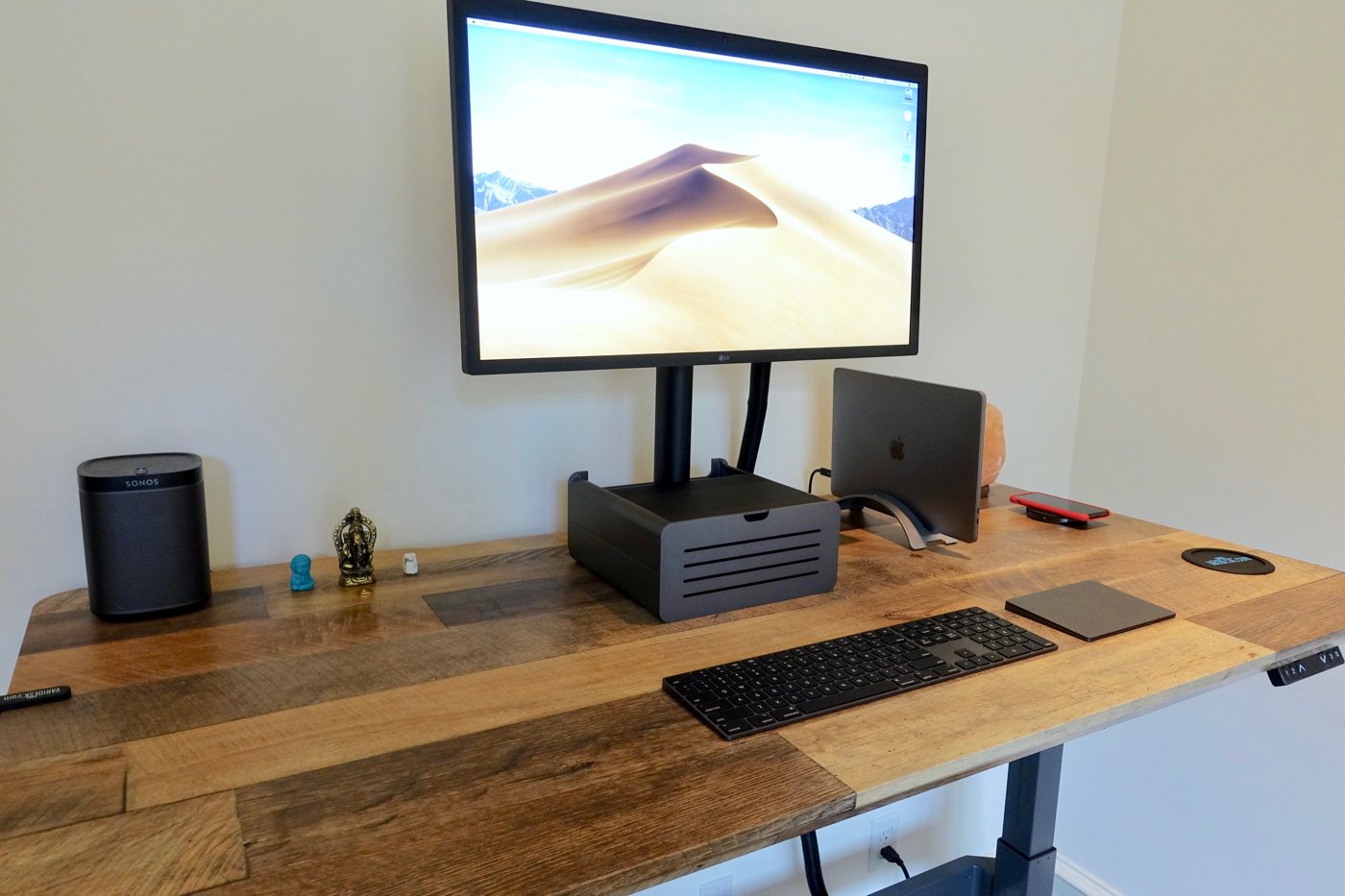 Justin Kaplan is an energy consultant and entrepreneur in the health industry, based out of the Dallas, TX area.
---
Stop losing your ideas and notes to multiple apps…

An online course to help you save time, organize your notes, and master the best writing app for Mac and iOS: Ulysses.
---
iOS 12 has given the makers of password apps the ability to integrate with the operating system. If you've ever used the native password saving feature on iOS, you've probably seen the suggested username and password prompt show up above the keyboard. With the release of iOS 12 and the latest 1Password, you can have your passwords stored in your favorite password manager and the convenience all together!
Over the past few weeks, we've really been enjoying the Dense Discovery newsletter published by Kai Brach. Each edition is packed full of great links to gadgets, apps, tools, and other interesting and creative articles and ideas. If you'd like to get a feel for the newsletter before subscribing, you can read the latest online.
Get Our Best Photography Tips & Workflows
Transform your photos and edits from average to awesome with our in-depth, mobile photography course. It's jam-packed with training, ideas, and lessons that can literally transform your photography overnight.
Earlier this week, Apple had some big news in the iPad and Mac product lines. The new Mac mini looks amazing with the new color and specs, and the MacBook Air refresh is interesting and exciting to see. To us, the most exciting part of the keynote this week was the new iPad Pros that were unveiled. As Jason Snell (Six Colors) explains in his article, the new Pros take all the improvements from the iPhone X and apply them to the iPad. We can't wait to get our hands on one.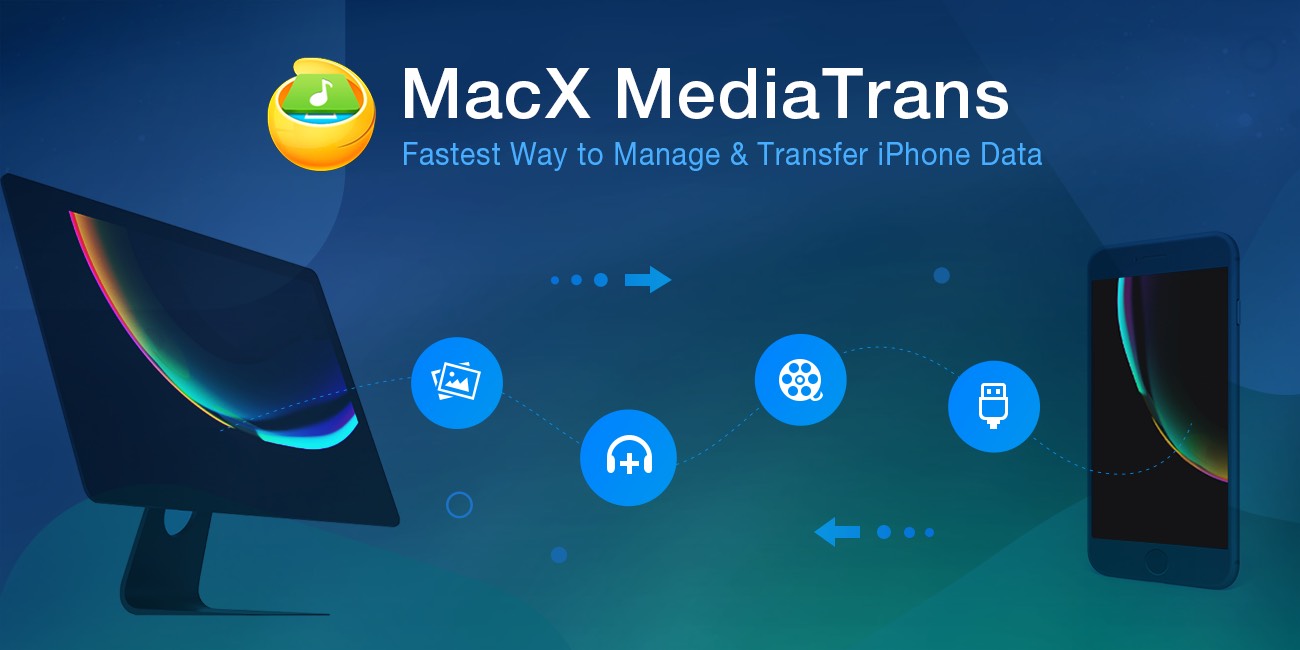 A proper data backup is a common necessity when you switch to new iPhone XS or upgrade to iOS 12. Instead of using iTunes, you can perform the data backup & transfer fast and easily with MacX MediaTrans. This iPhone manager offers a one-click solution to backup videos, photos, music, ringtones, iTunes purchases, books, etc. from an old iPhone to computer, and transfer backups from desktop to new iPhone XS.
It's by far the fastest iPhone data transfer solution. Specifically, it requires only 30 seconds to sync 1000 photos effortlessly, 4–10x faster than other tools on the market. Plus, it has a set of advanced features built-in, e.g., HEIC to JPG converter, video format changer, DRM remover, ringtone maker, music library manager, iPhone encryption, etc.
Now MacX MediaTrans is offered for free in celebration of the arrival of iPhone XS, iPhone XS Max, iPhone XR and iOS 12. Get a license code here.
---
Our thanks to MacX MediaTrans for sponsoring the site this week.