A Review of the Apple Watch Series 4, Some Tips on Using Reminders with Your Watch, and More
October 19, 2018
Here are the things we published this week. You can also stay up-to-date by following us on Twitter and RSS.
Also, we have a weekly email newsletter that sums up all the new and cool things published to the site. If you like to stay up-to-date via email, then you should sign up here.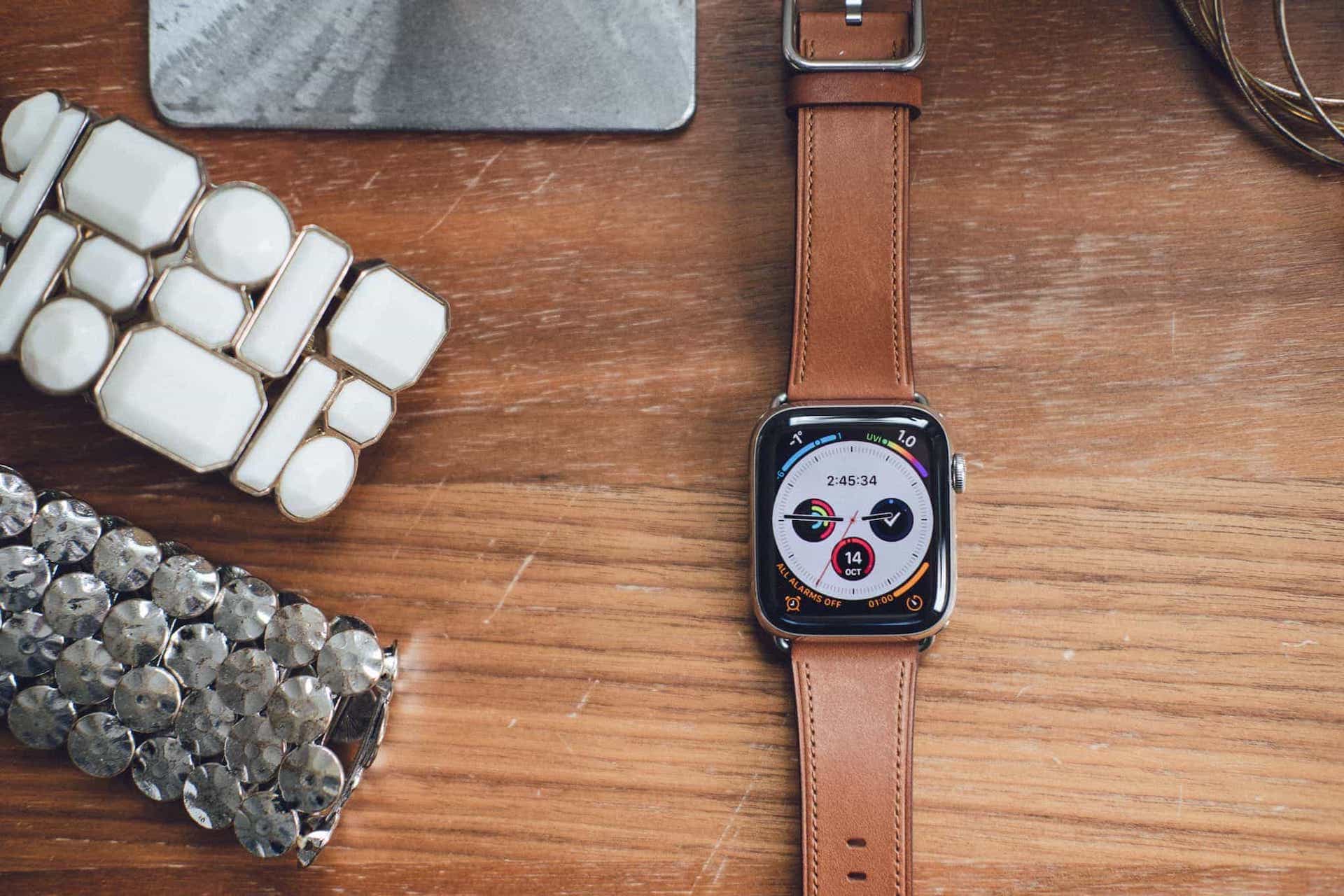 The newest Apple Watch packs a lot of new features and conveniences into a tiny case, while also adding more fit and finish to this high-tech timepiece.
With every generation, it seems Apple swallows up another group of Apple Watch holdouts. If the Apple Watch's heart health features weren't evident before, the new focus on irregular, high, and low heart rates, plus ECG/EKG functionality will make the Apple Watch somewhat of an essential device for the elderly. Improved waterproofing and ever-evolving fitness features will continue to scoop up a larger array of fitness users. And, for folks like me, the improved design is sure to catch the eye of potential customers who view the Apple Watch as a fashion piece first.
Get Our Best Photography Tips & Workflows
Transform your photos and edits from average to awesome with our in-depth, mobile photography course. It's jam-packed with training, ideas, and lessons that can literally transform your photography overnight.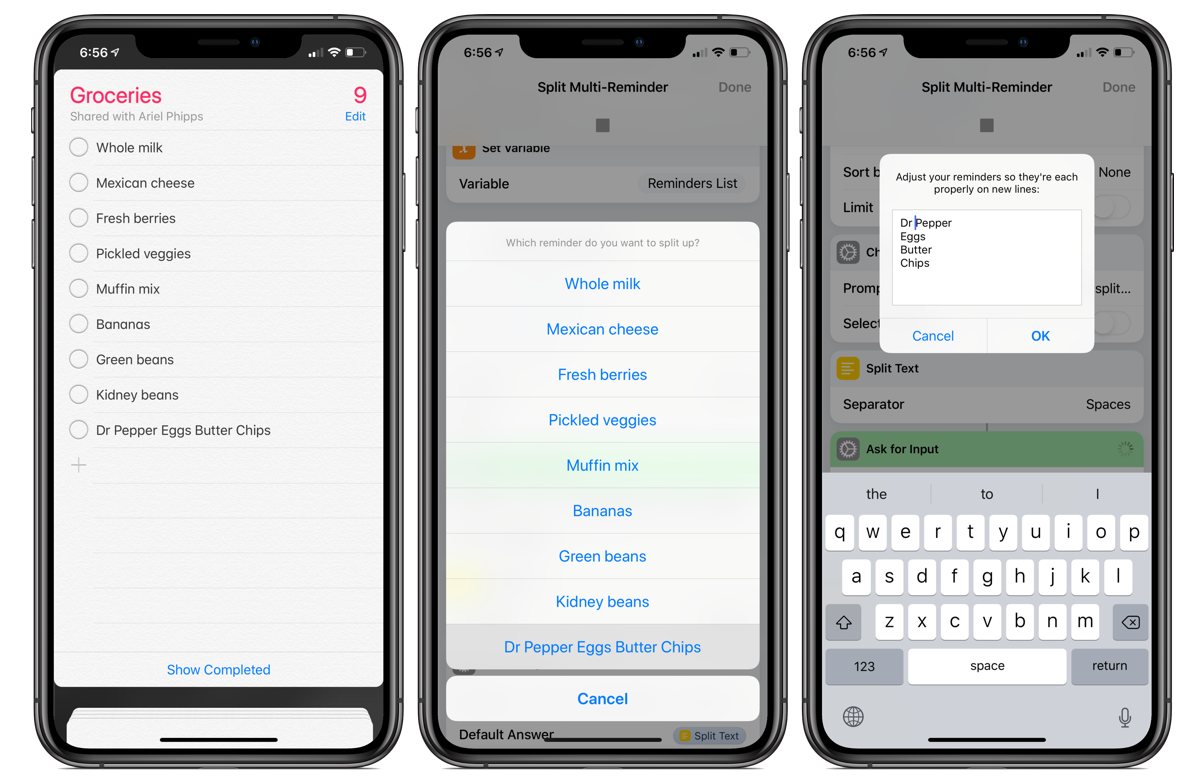 Ever since the Apple Watch, Reminders has become such an engrained part of my daily life that, surprisingly, despite its design, it's one of my most-used apps.
On a regular day, I'll probably get a handful of reminders alerting me to do something, I'll add a few thoughts I don't have time to write down, and I'll add groceries or chores that I want to get done later — actually accomplishing much more than I can say about many other apps on my phone.
But that's because, despite getting so much from Reminders, I don't actually use the app itself all that much.
That all started thanks to the Apple Watch and has come full circle with Shortcuts.
Bonus! One more thing…
In-Depth Video Tutorials to Use 1Password Like a Pro
If you struggle to keep your 10,000 usernames and passwords straight, let us show you how to take advantage of 1Password.
Our video course shows you everything you need to know about about securely storing passwords and other private information:
Save login information as you're browsing the web.
Easily search for and deploy your login information on the web (regardless of what device you're on).
Store other kinds of information, such as credit cards, personal info, secure notes, receipts, bank accounts, and more.
1Password uses state-of-the art encryption standards, so in case someone gets ahold of your computer, all that sensitive information stored in your password manager is safe and secure.
And more…
1Password is the best password manager our there, and we want to show you how to get the most out of it.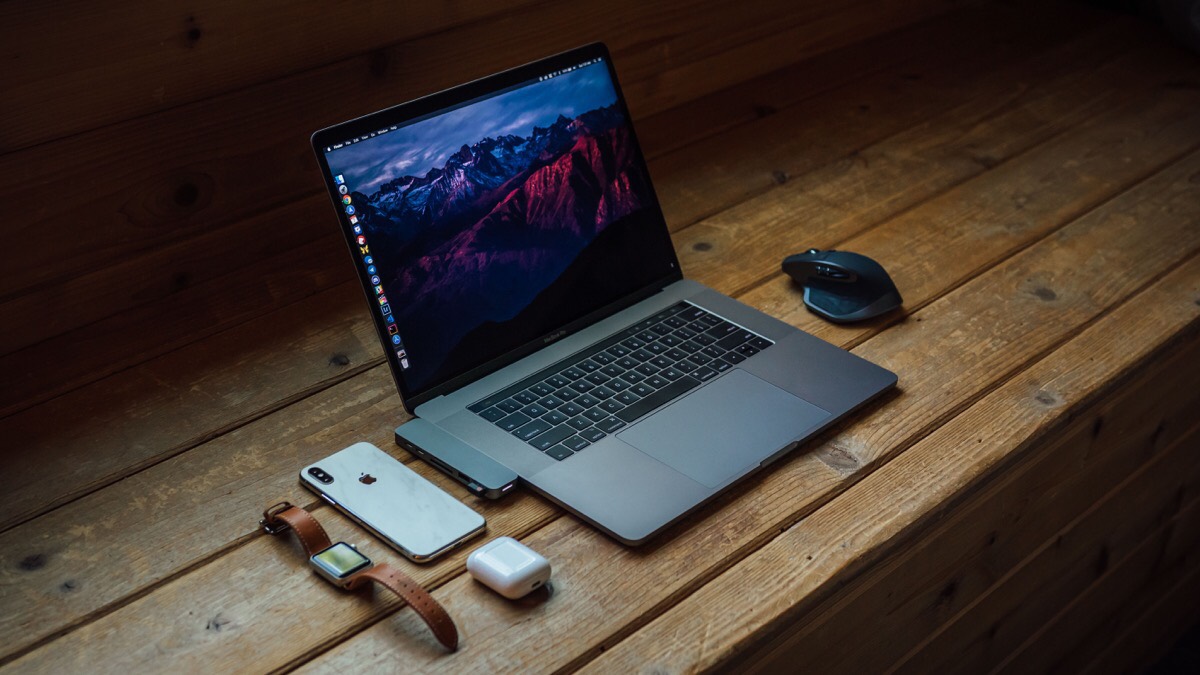 Jackson Hayes is a 17-year-old cinematographer, photographer, and sometimes front-end web developer who makes videos about technology on his YouTube channel.
---
Stop losing your ideas and notes to multiple apps…

An online course to help you save time, organize your notes, and master the best writing app for Mac and iOS: Ulysses.
---
In Airmail for macOS, there are many customizations you can make to make your email workflows more fluid. In this tip, Rose walks us through several helpful ways to make Airmail work more efficiently for your needs.
Jason Snell, of Six Colors, published a review of the iPhone XS this week, and it's worth a read if you're considering purchasing a new iPhone.
Last year's jump to the iPhone X was unusually dramatic, but this year's iterative step is not without its own kind of appeal. I'll miss the iPhone X, which led a mere year-long existence, but the iPhone XS is the same phone—only better.
And remember to check out our review of the iPhone XS Max for another perspective on the larger cousin.
Earlier this week, Adobe made a pretty significant announcement regarding Photoshop: it's coming to the iPad in 2019. Ryan Christoffel (MacStories) has all the details in his summary, but suffice it to say that we are very excited to get our hands on this iteration of Photoshop and see how it compares to other players in the iOS space like Pixelmator Pro and Affinity Photo.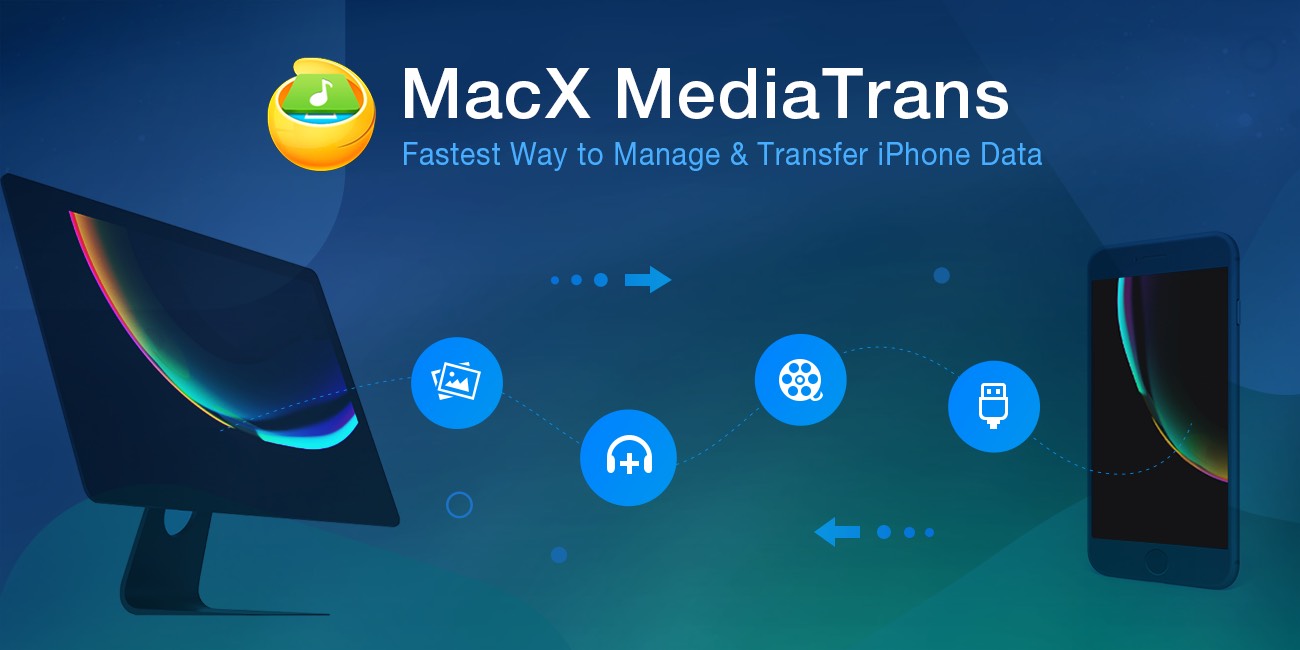 A proper data backup is a common necessity when you switch to new iPhone XS or upgrade to iOS 12. Instead of using iTunes, you can perform the data backup & transfer fast and easily with MacX MediaTrans. This iPhone manager offers a one-click solution to backup videos, photos, music, ringtones, iTunes purchases, books, etc. from an old iPhone to computer, and transfer backups from desktop to new iPhone XS.
It's by far the fastest iPhone data transfer solution. Specifically, it requires only 30 seconds to sync 1000 photos effortlessly, 4–10x faster than other tools on the market. Plus, it has a set of advanced features built-in, e.g., HEIC to JPG converter, video format changer, DRM remover, ringtone maker, music library manager, iPhone encryption, etc.
Now MacX MediaTrans is offered for free in celebration of the arrival of iPhone XS, iPhone XS Max, iPhone XR and iOS 12. Get a license code here.
---
Our thanks to MacX MediaTrans for sponsoring the site this week.