A New Pick for the Best Email App for Mac, Controlling iPad Video with your iPhone, and More
December 7, 2018
Here are the things we published this week. You can also stay up-to-date by following us on Twitter and RSS.
Also, we have a weekly email newsletter that sums up all the new and cool things published to the site. If you like to stay up-to-date via email, then you should sign up here.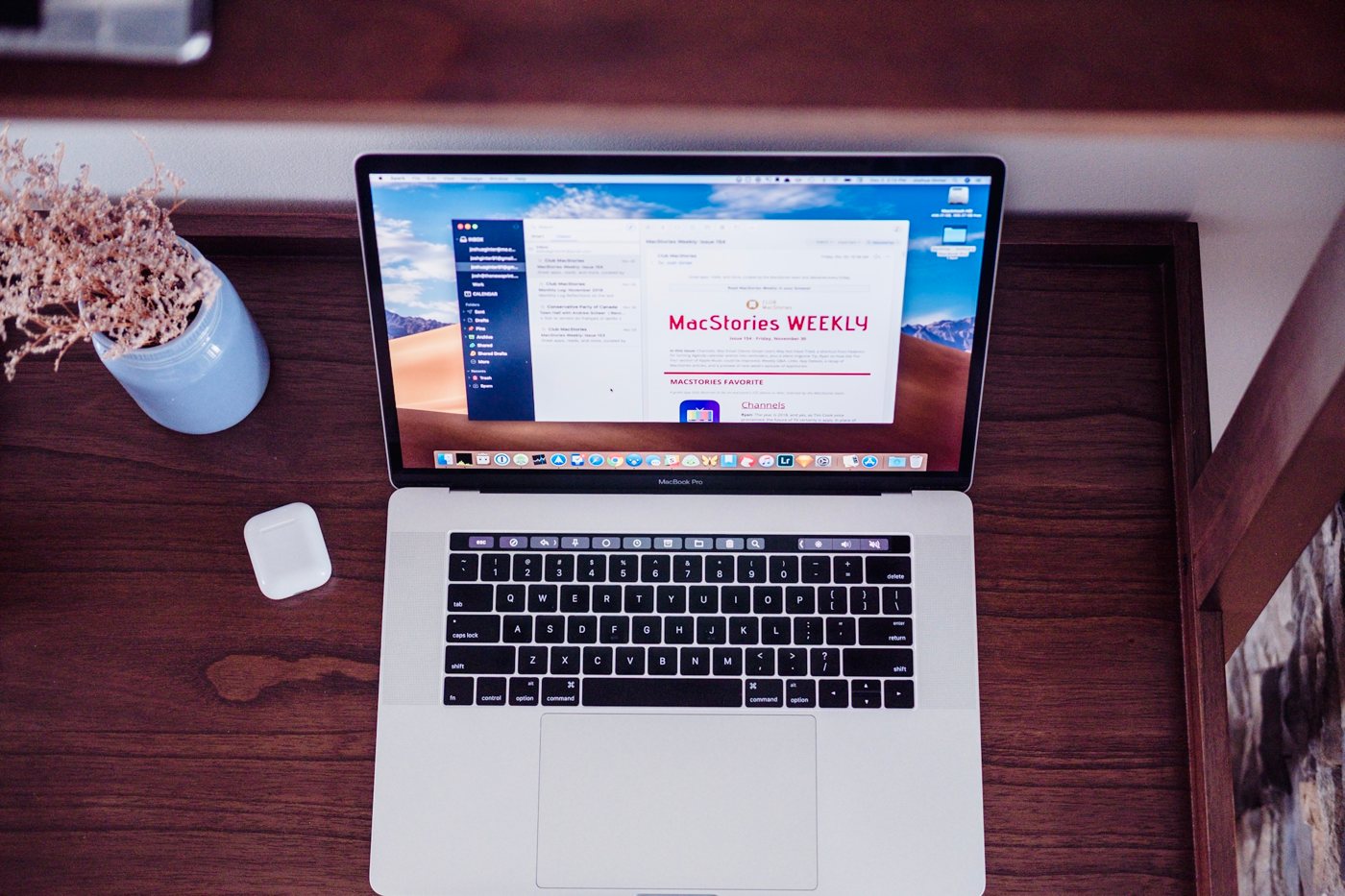 We could go round and round the mulberry bush when it comes to email apps for the Mac these days. There will be some who swear by Apple's own Mail app, others who need the ultimate customizability of an app like Airmail, and still others who say that email is terrible and use a different platform for communication instead.
It's extremely difficult to find one email app that fits everyone's needs.
However, we think Spark comes the closest to fitting as many of the wide-ranging email needs as possible.
Get Our Best Photography Tips & Workflows
Transform your photos and edits from average to awesome with our in-depth, mobile photography course. It's jam-packed with training, ideas, and lessons that can literally transform your photography overnight.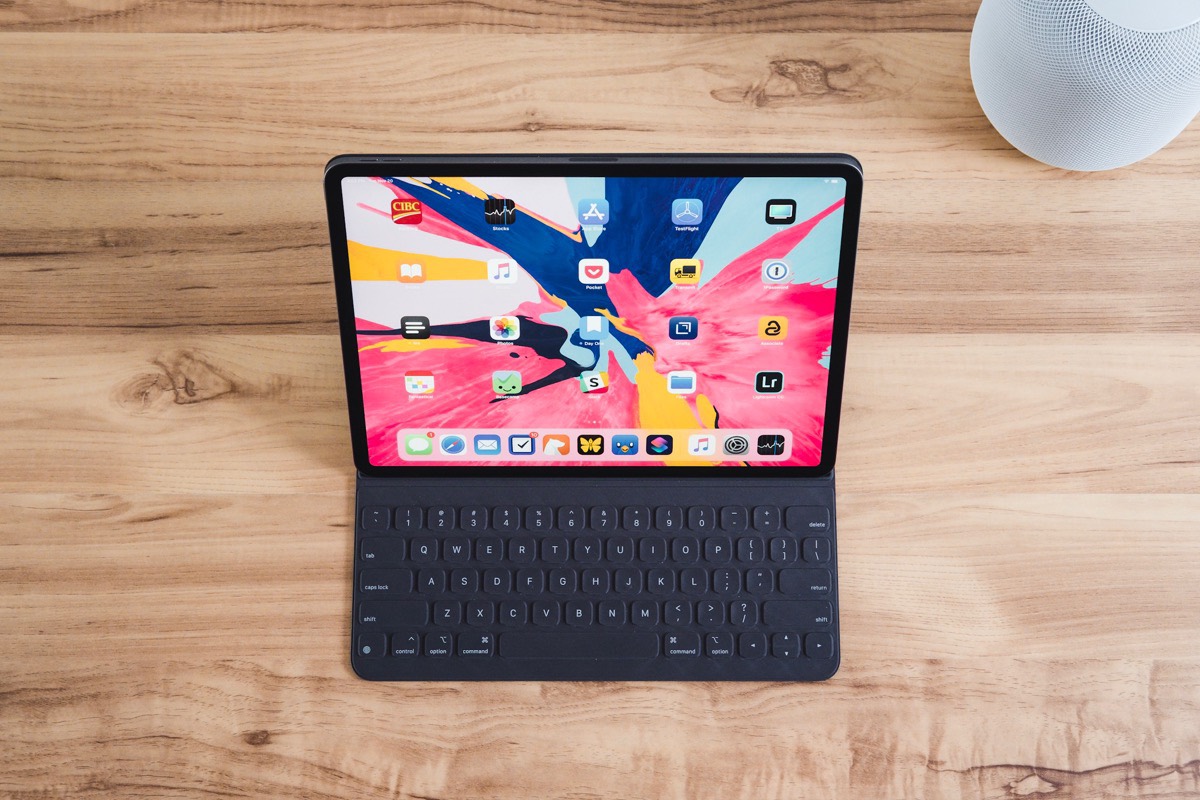 The new iPad Pro seems to have struck a touchy chord since its debut three weeks ago, and the reason is probably twofold. First, Apple's marketing campaign comparing it against standard PCs invites unnecessary criticisms and unrelated comparisons. And second, there seems to be a wide range of unrealistic expectations.
---
Stop losing your ideas and notes to multiple apps…

An online course to help you save time, organize your notes, and master the best writing app for Mac and iOS: Ulysses.
---
I said in my last post on LumaFusion that I could upgrade the camera software on my iPhone by using FiLMiC Pro, but that I hadn't taken the step. Of course, the very day the post was published, I was frustrated with the built-in camera app in iOS. After some searching, I found out that FiLMiC Pro had the exact feature I needed. Needless to say, I purchased FiLMiC Pro Camera kit right away and have been very happy with it ever since.
The Control Center on iOS has been customizable for some time now, and it's a great place to trigger quick actions like starting a new note or making some calculations.
To get started, head to Settings → Control Center, and then tap Customize Controls. Not only can you include and exclude items, but you can also change the order too. I recommend moving the items you use most frequently to the bottom since this is easier to reach with your thumb.
Bonus! One more thing…
In-Depth Video Tutorials to Use 1Password Like a Pro
If you struggle to keep your 10,000 usernames and passwords straight, let us show you how to take advantage of 1Password.
Our video course shows you everything you need to know about about securely storing passwords and other private information:
Save login information as you're browsing the web.
Easily search for and deploy your login information on the web (regardless of what device you're on).
Store other kinds of information, such as credit cards, personal info, secure notes, receipts, bank accounts, and more.
1Password uses state-of-the art encryption standards, so in case someone gets ahold of your computer, all that sensitive information stored in your password manager is safe and secure.
And more…
1Password is the best password manager our there, and we want to show you how to get the most out of it.
There are many apps that grace the Mac and iOS App Stores that simply don't get enough attention or admiration. Sometimes an app is so good at what it does, it becomes the default app for the task and is rarely questioned. Sometimes a new app debuts in a given category and, while it shows promise, doesn't quite live up to our pick for the best in that category.
There are millions of apps to try out on any given day, but this week we are trying Edison Mail, Kodex, and a Shortcut for grabbing images from a webpage.
Get Our Best Photography Tips & Workflows
Transform your photos and edits from average to awesome with our in-depth, mobile photography course. It's jam-packed with training, ideas, and lessons that can literally transform your photography overnight.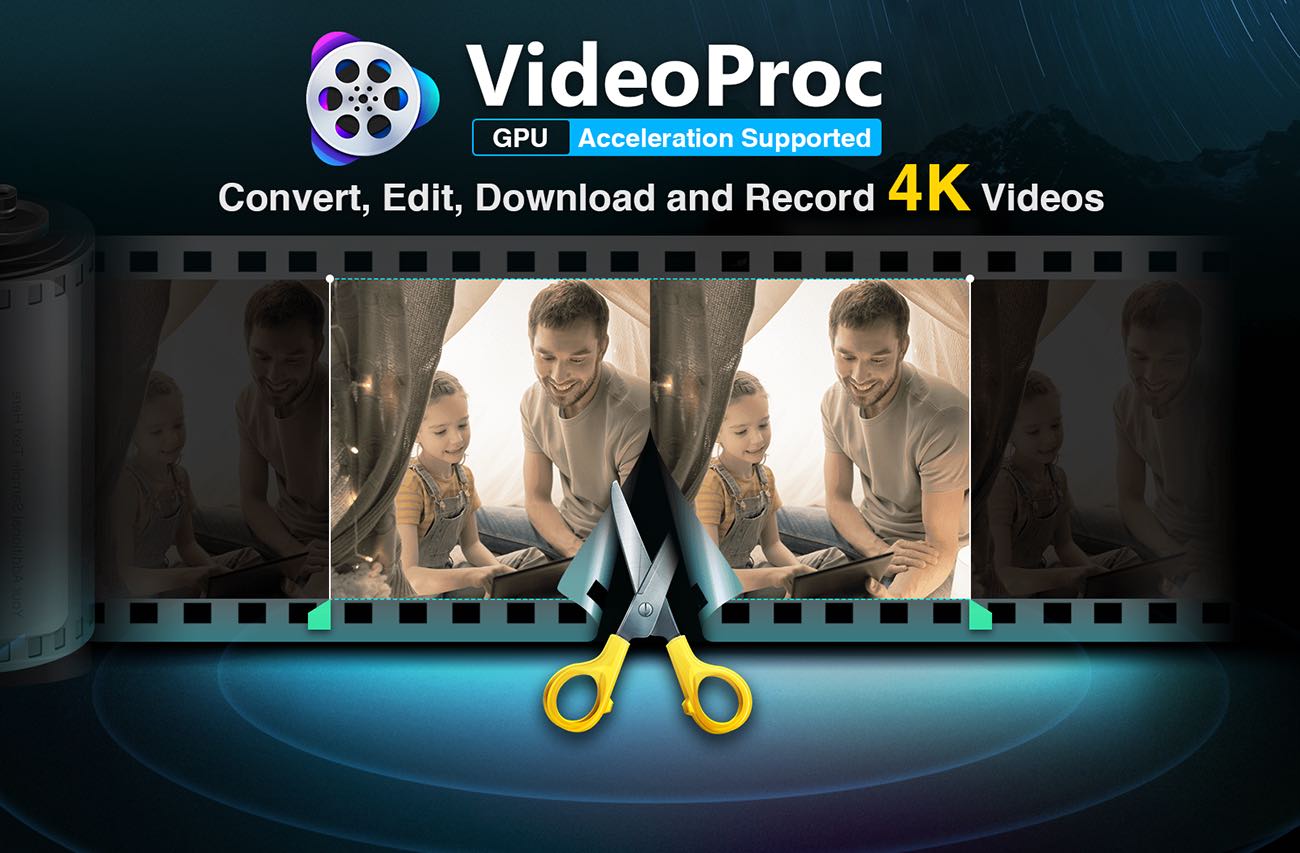 Due to issues with video format, size or resolution, many people have encountered problems when playing, editing and uploading certain videos. VideoProc will meet all your requirements to convert, edit, adjust, process any type of video and quickly get the file you need.
This all-purpose video software will aid you in converting among 4K (incl.H.265/HEVC new format), 1080P, SD videos for computer, the latest iPhone, iPad and Android devices. Supporting level-3 hardware acceleration, VideoProc can process UHD videos with lossless quality 47X faster than real-time, where many other applications cannot achieve. It also offers useful options for you to easily change video resolution, add subtitles, crop/split/merge clips, compress video, make GIF etc. Additionally, you can use it to record Mac desktop and iPhone or iPad screen with voice; or record screen and webcam video at the same time. It also supports downloading videos and music from YouTube and thousands of other sites without ads.
Now you can get VideoProc lifetime upgrade version with 62% off for a limited time, or win a free license at the official site.
---
Our thanks to VideoProc for sponsoring the site this week!