How To Customize Control Center on iOS
December 6, 2018
The Control Center on iOS has been customizable for some time now, and it's a great place to trigger quick actions like starting a new note or making some calculations.
To get started, head to Settings → Control Center, and then tap Customize Controls. Not only can you include and exclude items, but you can also change the order too. I recommend moving the items you use most frequently to the bottom since this is easier to reach with your thumb.
My favorite control center items are:
Screen Recording
Apple TV Remote
Home
Alarm
Low Power Mode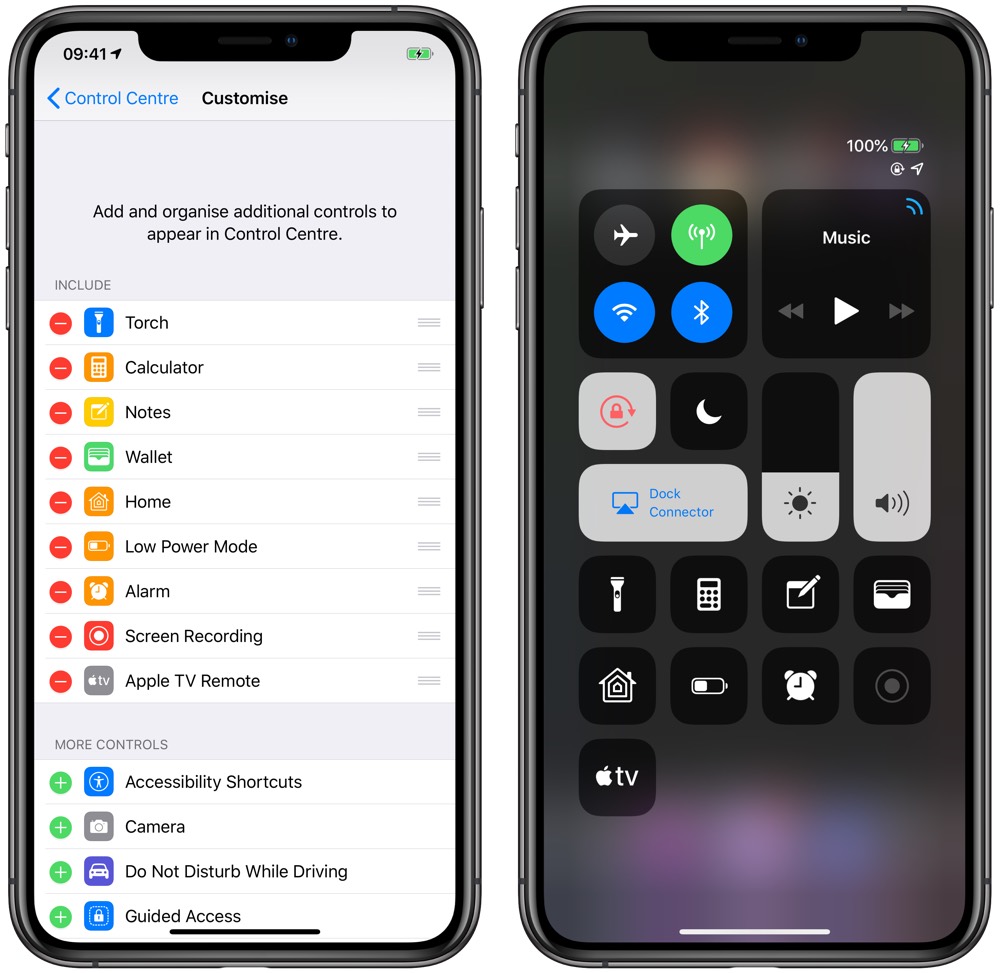 Screen recording is really useful to demo something to a friend or to send a bug report if something's not working the way you expect it to, and the Apple TV Remote is very useful for when you realize the remote's just a little too far out of reach once you realize you don't want Netflix to just keep playing!
As you add and remove items to Control Center, open it up to see what it looks like and what it feels like to use. When trying new icons, don't forget to try 3D Touch, which allows you to do things like control the brightness of the flashlight or create a new checklist note.
---
We have more helpful tips right here.
---
The 5 Best Productivity Apps (Sweet Setup Favorites)
Download: We spend an inordinate amount of time sorting through hundreds of apps to find the very best. This list of must-have productivity apps includes app links, quick-start info, and pro-tip workflow recommendations for each app.