A Big Update to our PKM Comparison Guide, a Workflow for Saving Ideas to Obsidian, and More
March 11, 2022
Here are the things we published this week and last. You can also stay up-to-date by following us on Twitter and RSS.
Also, we have a weekly email newsletter that sums up all the new and cool things published to the site. If you like to stay up-to-date via email, then you should sign up here.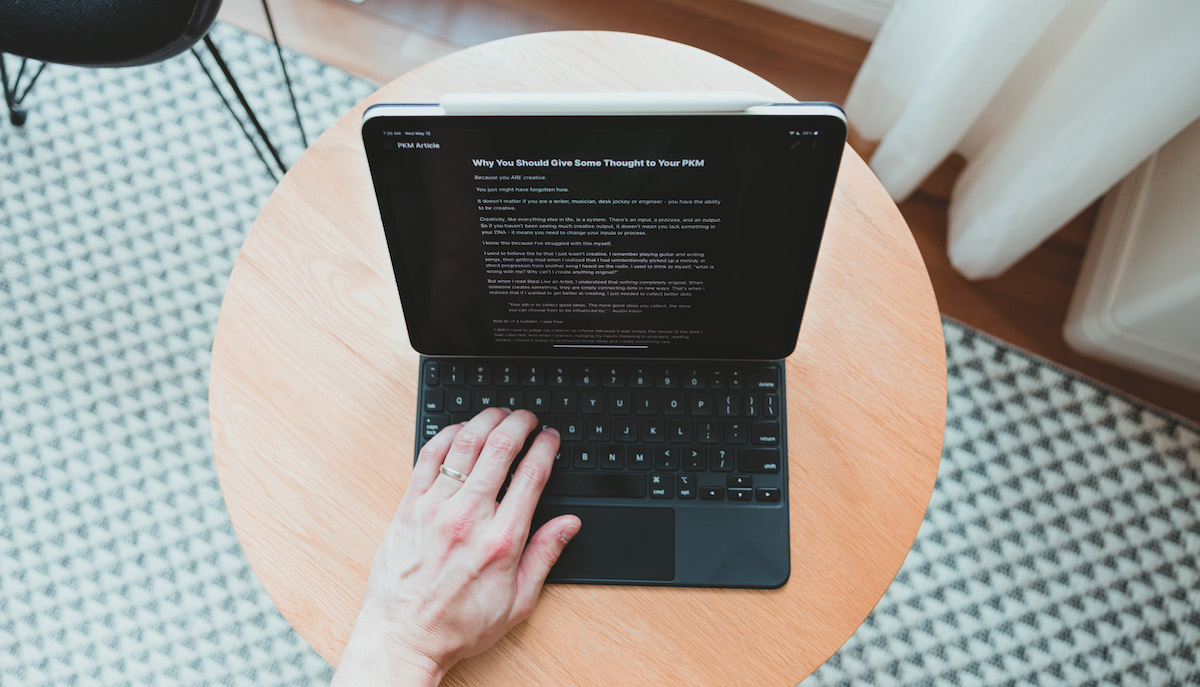 A lot has changed in the last year or so since we first published our side-by-side comparison of Obsidian and Roam Research. So we went back and updated everything to reflect the major changes in the apps, including:
Obsidian's iOS app
Roam's end-to-end encryption
Obsidian's Live Preview feature
and a whole lot more
We also added a new competitor, LogSeq, which is an interesting Roam-like app that lets users control their library locally on their computer. It does a lot of things just like Roam Research, but has a few additional niceties like an improved Graph View and the ability to install plugins and themes.
One thing is for sure: there are a lot of great options now for connected note-takers.
If you're wondering which one is for you, head on over to the updated guide. We even tweaked the PKM quiz to help you pick the right one for your note-taking needs.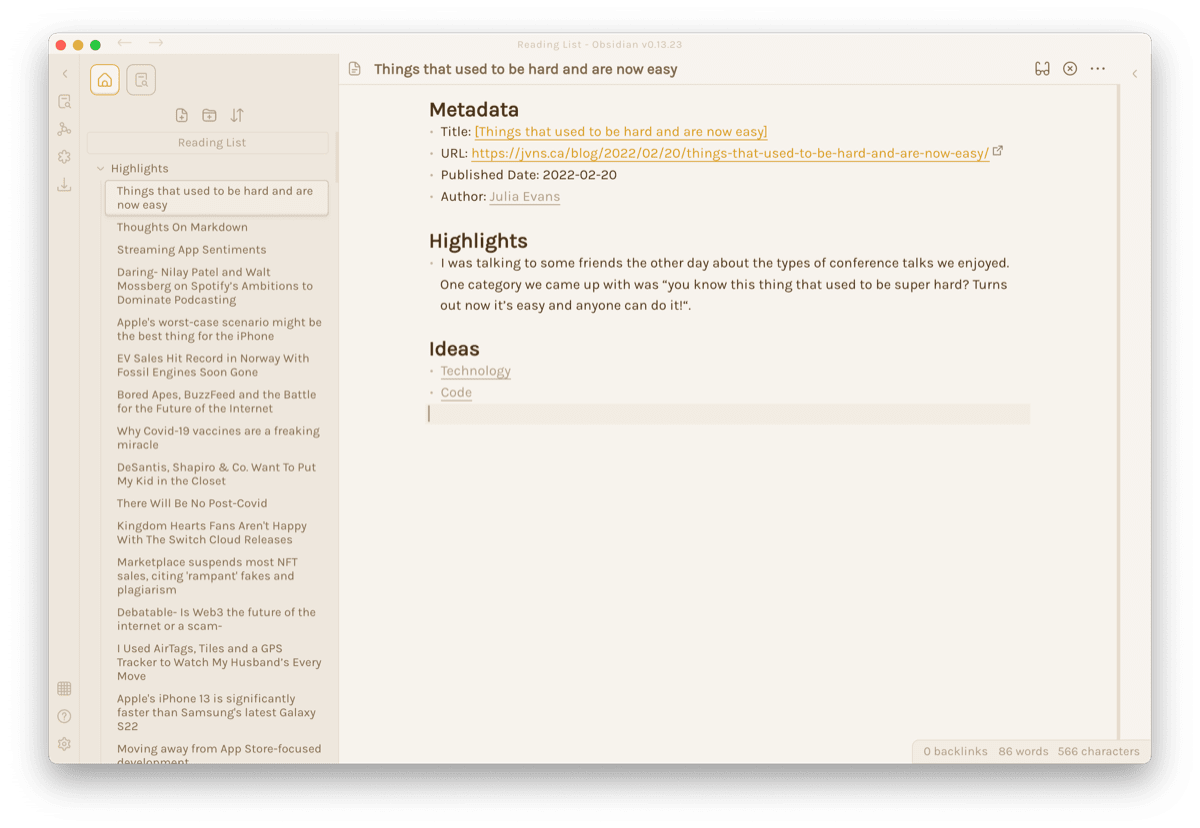 I've been reading news sites and blogs voraciously for as long as I've had the internet, and sadly, I've lost most of that reading to time since I never captured it properly. What really resonated with me back in 2013? I have no idea, but I sure would love to go back and see that today.
This is why I've gotten so excited in recent years to see the rise of Obsidian. Technically, Obsidian is just a front end on a folder full of text files, but it's focused on helping you easily capture anything you want so that you can go back to it later. This has enabled lots of different things for different people, but for me it means being able to capture the things I'm reading today in a format I can use to remember it tomorrow, next week, or even next decade.
I'm going to cover what information I think you should collect, how I suggest formatting your notes, and one really cool way to make this process completely automatic so you don't have to do any work, and who doesn't like that?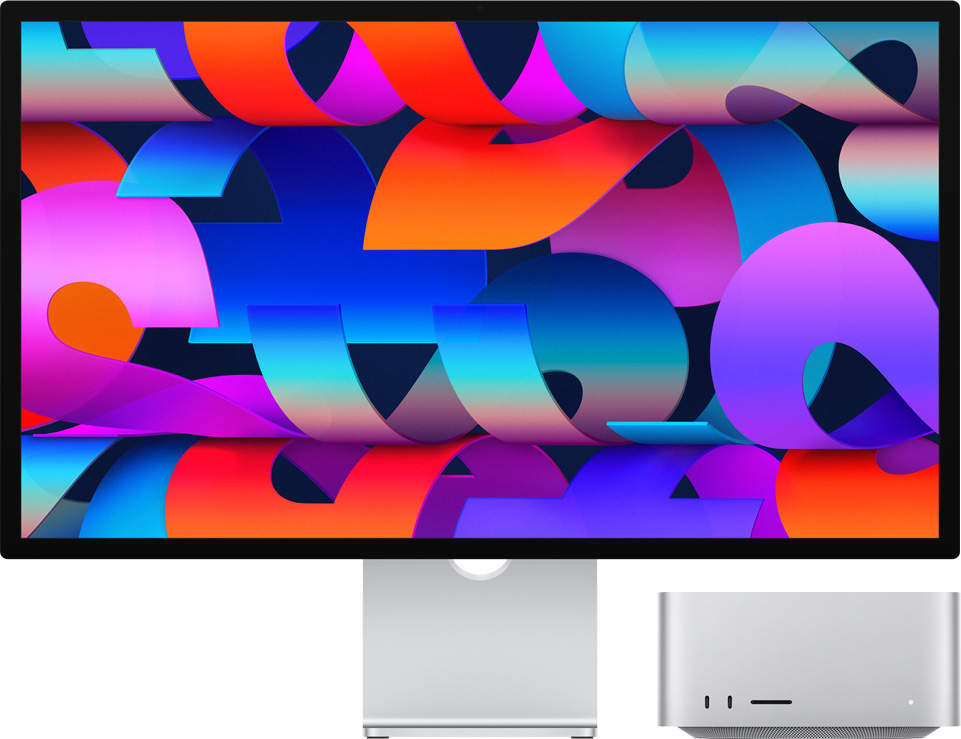 Today's Apple event lived up to its teaser name by showing how Apple is delivering peak performance across their entire product line. Whether it's their more affordable iPhone or their latest desktop machine, speed was a core part of the sales pitch everywhere. While the company didn't announce a product for everyone today, they did make it very clear that everyone buying these products need not worry about performance one bit.
But what did Apple announce? Let's take a look at each one briefly, in the order we think is most exciting.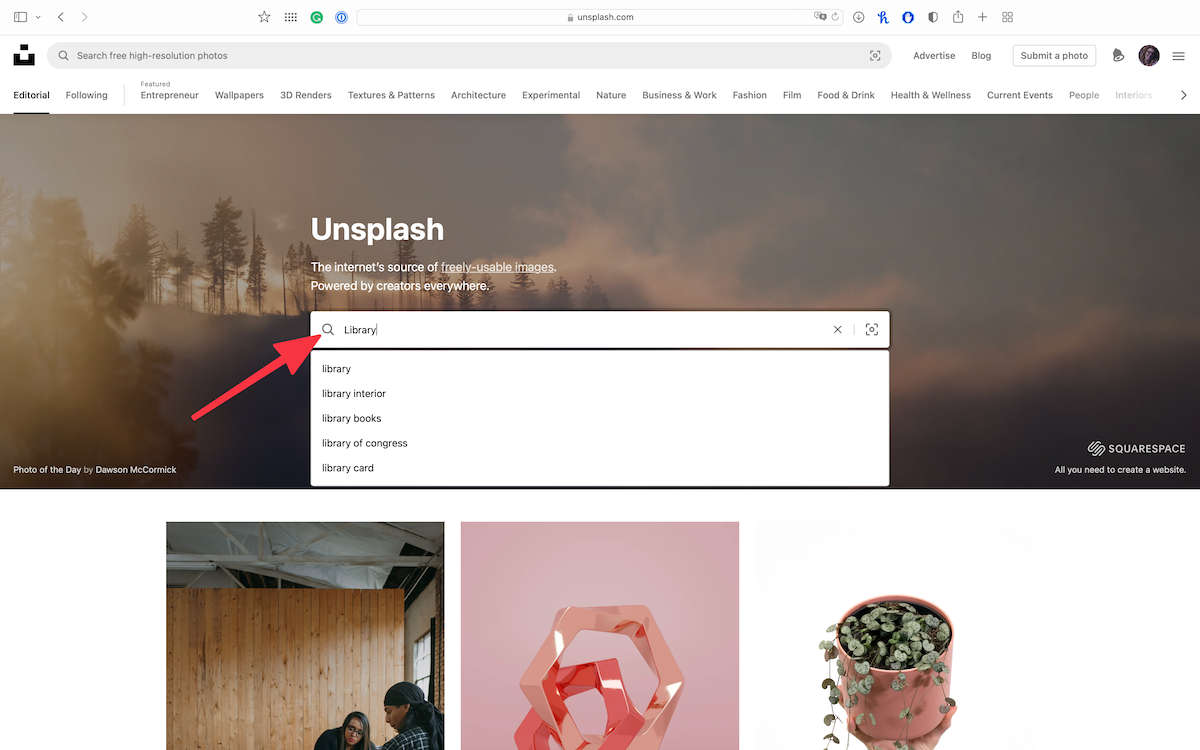 One of the main things that attracted me to Notion was that it is a visual tool. I can add beautiful and inspiring images and awesome emojis that make me want to use Notion more. Looking at a pretty picture of a European coffee shop while also staring at a task list makes it more enjoyable for me.
As it turns out, you can go a step further and upload custom images and icons to your Notion pages. I just grab a great picture from Unsplash, throw it into Canva and add some text, and upload it to Notion.
I have learned a ton over the past few months about Notion. The team at Blanc Media uses it every day, and Marie Poulin's YouTube videos and course, Notion Mastery, have opened my eyes to the endless possibilities of Notion.
Let's jump in.
Is your productivity busted?
If you feel like you could use a tuneup for how you manage your tasks and your time, get access to our Productivity Workshop.
Shawn Blanc (founder of The Sweet Setup) covers:
1. The four most common symptoms of a busted productivity workflow
2. What you can do to overcome them
3. How to improve your approach to managing and organizing your tasks.
You'll also get the downloadable templates and cheatsheets.
Interesting Links From Our Friends and Around the Web »