What we published, and links of note
March 6, 2015
Here are the things we published this week, as well as some great link material. You can also stay up-to-date by following us on Twitter and RSS.
Also, we have a weekly email newsletter that sums up all the new and cool things published to the site. If you like to stay up-to-date via email, then you should sign up here.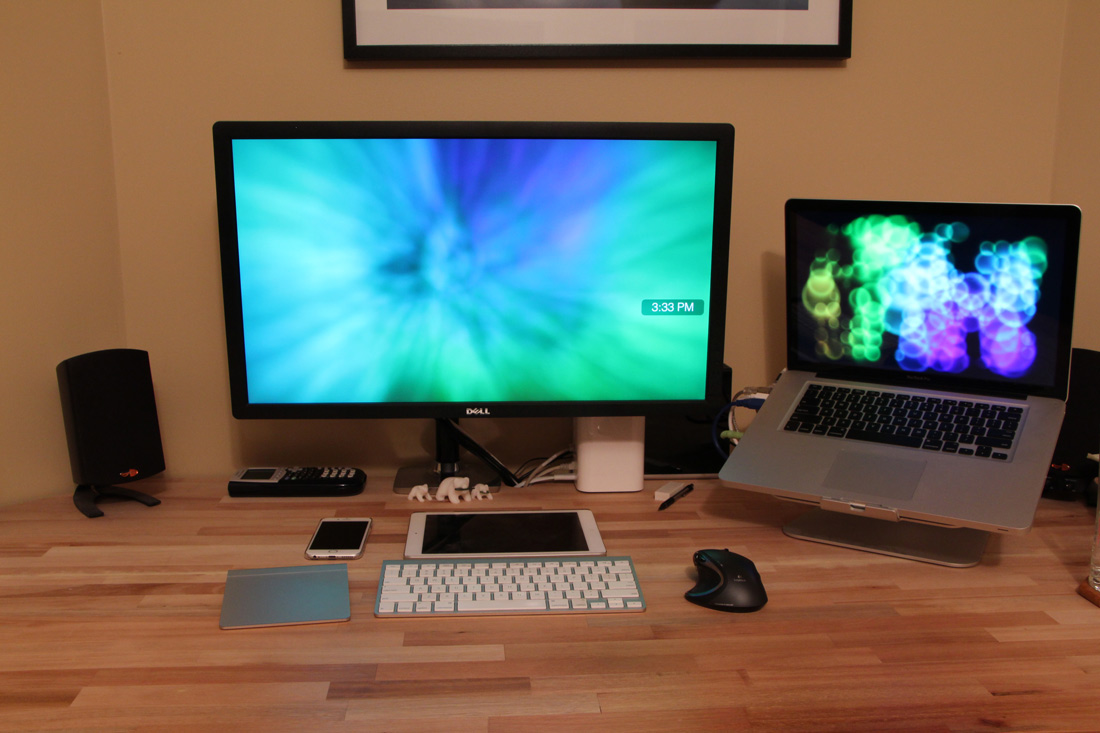 Blake Cloutier is a fourth year Civil Engineering student, a Player Support Representative with Disney Interactive, and also works remotely for an animal supply company.
I especially enjoyed reading Blake's approach to note-taking in class:
Using Notability and an Adonit Jot Pro pen I can take notes without using a single sheet of paper. All my notes are automatically synced with Dropbox and I can pull them up anywhere.
We'd love to hear from you. Just fill out this form with some basic information and we'll be in touch.
Have you ever had a PDF file that you wanted to convert to Word format? Your only options are either to figure out a convoluted way to convert it or retype the entire document. Thankfully, PDFpen for Mac has this feature built in, and it's incredibly easy to use.
Bradley shows how easy it is to create a Word document from a PDF with PDFpen for Mac in just two quick steps.
Chris Gonzales over at Tools & Toys, our sister site, really outdid himself with a complete and helpful guide on maintaining, restoring, and (of course) cooking with your cast iron skillet. There's so much good information here, and a couple of great recipes as well.
In this guide, we will be covering some of our favorite gear, methods, and recipes for using and maintaining a great cast iron skillet. Whether you are a cast iron novice or a seasoned veteran (see what we did there?), we hope you enjoy and learn something new from it.
Federico Viticci, of MacStories.net, wrote a moving piece this week that describes his experience with Hodgkin Lymphoma cancer, a decline in his physical health, and his plans and exciting progress to get back in shape by using his iPhone to track relevent data.
It's a bit of a read, but we guarantee it's an inspriation and defintely worth the time.
I want to be healthier, I want to eat better, and I want to take the second chance I was given and make the most of it. What started as an experiment has become a new daily commitment to improve my lifestyle and focus.

And it wouldn't be possible without my iPhone.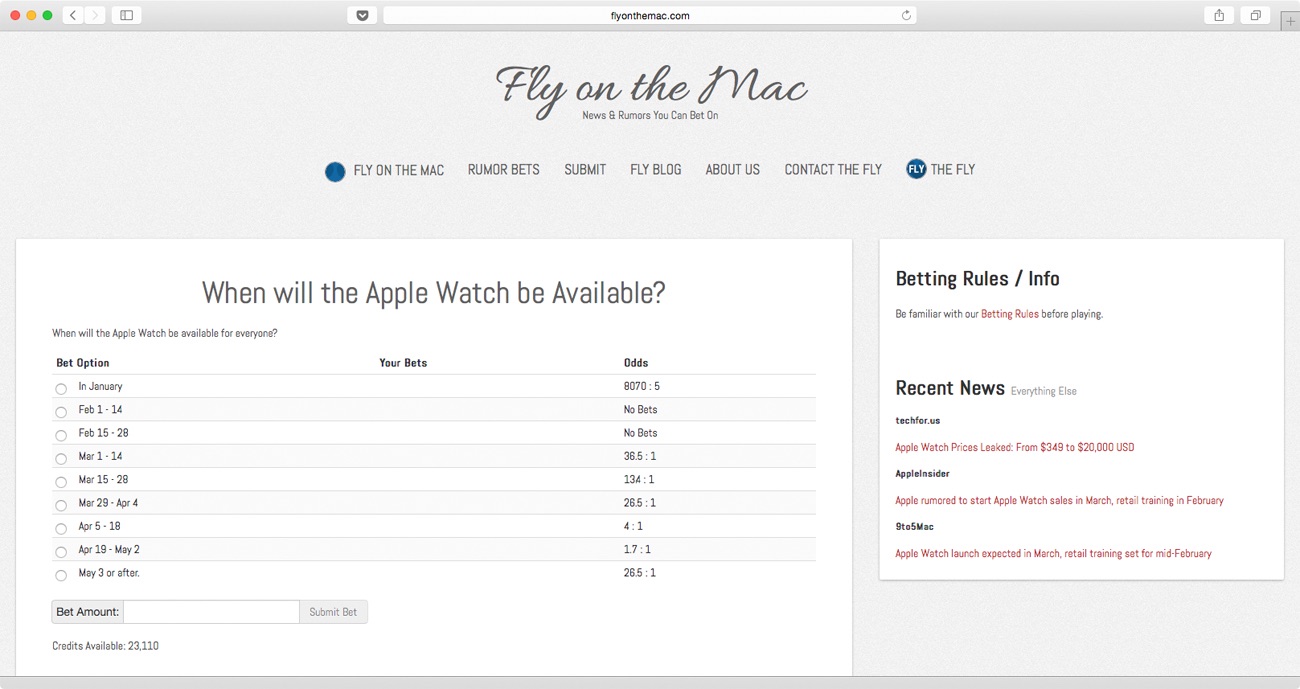 You've read every rumor posted about the Apple Watch. You've studied every product release since the Apple ][+. You bleed six colors and you know what Apple is going to do.
Time to play the rumors and bet your knowledge. Fly on the Mac is a fun, free way to follow Apple news and rumors and play against others. It's free to play and we give you 10,000 credits to start. If you bet right, you win credits.
Start today and bet all you know before all is revealed about the Apple Watch.
---
Our thanks to Fly on the Mac for sponsoring the site this week. The site is completely free to use and you don't ever have to spend money to buy more credits. It's a fun place where you can enjoy playing the Apple rumors.