Quick Tip: Convert a PDF to Word format with PDFpen
March 5, 2015
Have you ever had a PDF file that you wanted to convert to Word format? Your only options are either to figure out a convoluted way to convert it or retype the entire document. Thankfully, PDFpen for Mac has this feature built in, and it's incredibly easy to use.
All you have to do is open a PDF in PDFpen, and then click File > Export. You then choose your format and language and click Export. Once it's finished, it will prompt you to save the file. This feature is worth the price of the App in my experience. It saved me at least five hours of retyping a document when an original Word copy was lost.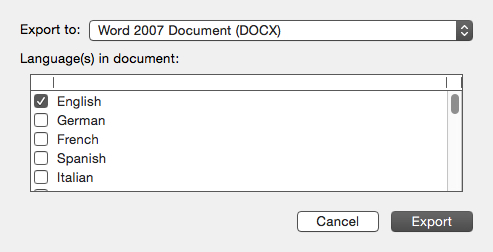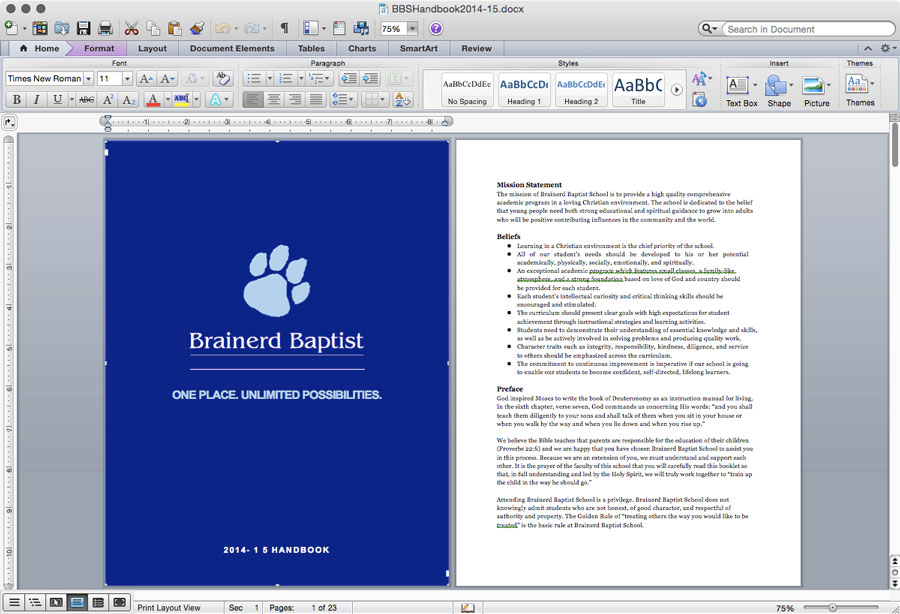 There are a few things to keep in mind, though:
This feature requires an active internet connection as it uploads the file to the Nuance OmniPage Cloud Document Conversion Service.
The documents are transported using SSL.
Documents are only stored on the servers for twelve hours.
If you want to export to Pages, choose .doc instead of .docx. Pages cannot open documents in .docx that are converted by PDFpen.
We have more Quick Tips right here.