What we published, and links of note
July 3, 2015
Here are the things we published this week, as well as some great link material. You can also stay up-to-date by following us on Twitter and RSS.
Also, we have a weekly email newsletter that sums up all the new and cool things published to the site. If you like to stay up-to-date via email, then you should sign up here.
Grigory Antsiperov is a first year Economics student at Moscow State University who uses iOS for work and play.
I start my day with The Economist Espresso. It's important for me to be well-informed on the current economic situation. I've tried a lot of RSS apps and finally decided on Reeder. I use it not to read, but to save interesting articles to Pocket.
We'd love to hear from you. Just fill out this form with some basic information and we'll be in touch.
The data from Health.app used to be something I didn't think about too much. Once I got Apple Watch, that all changed. I'm feeding a ton of exercise data into it and also calorie data from MyFitnessPal. This data is backed up to iCloud and synced between devices. If you're not using iCloud, you can back up your Health app data with iTunes if you select "Encrypt iPhone backup" in the Summary tab.
Apple Music debuted this week with a new version of iOS. With an industry-first move, Apple gives users a free three-month trial to test out their music ecosystem, so there's been much written about it over the past few days. Regardless of what the critics may say, there's really no reason not to try it out for yourself.
Federico Viticci (MacStories) also wrote some quick notes on migrating from Beats to Apple Music now that Beats is being deprecated. So, enjoy the long weekend with some awesome jams, courtesy of Apple.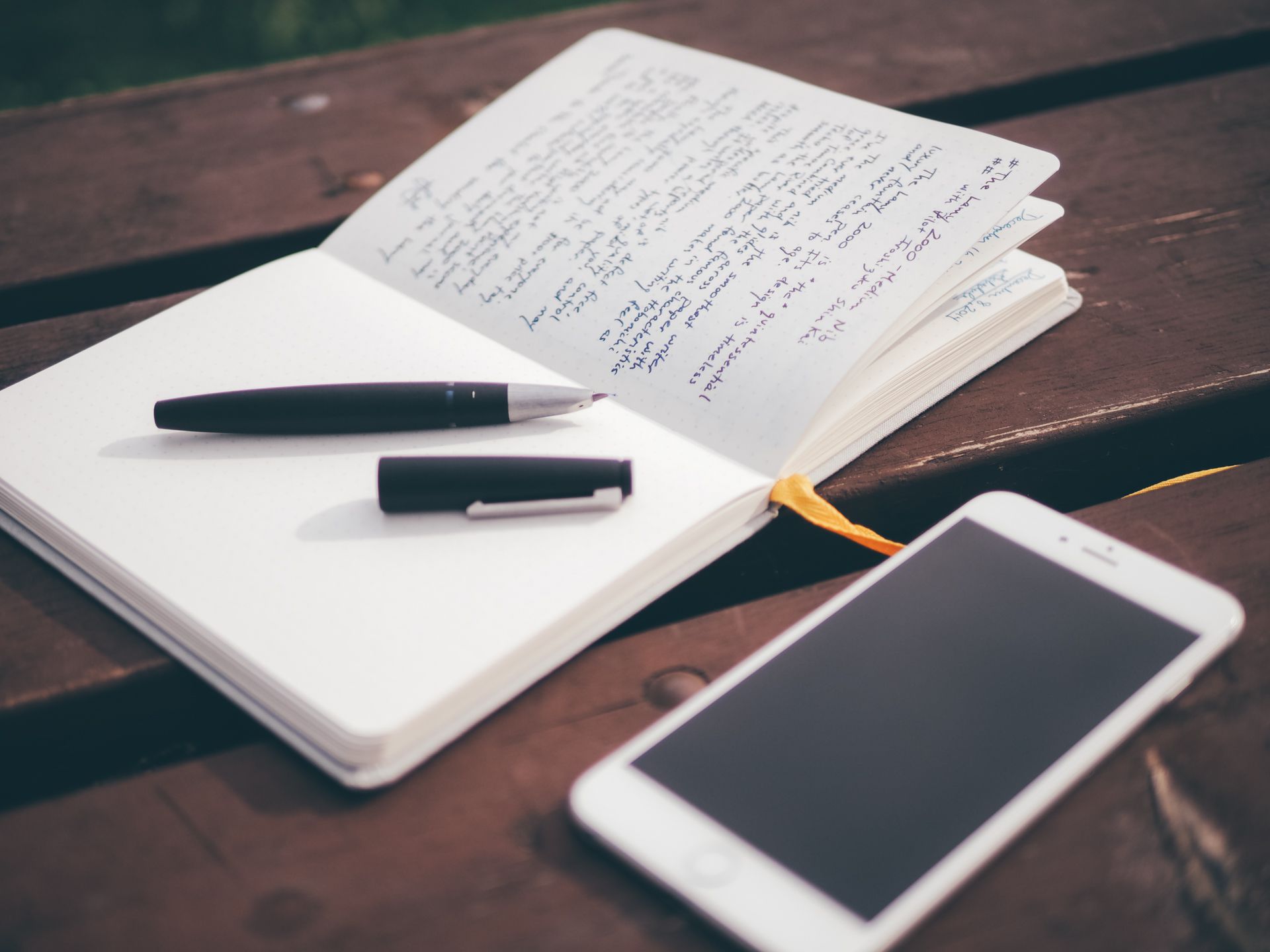 A beautiful pen is one of the best ways to complement your digital setup, and Josh Ginter wrote an interesting review of this iconic fountain pen from Germany. The pictures alone are worth checking out the review.
First introduced in 1966, the 2000's timeless design sits in New York's Museum of Modern Art and will surely shoot to the top of most inspiring pen collectors' lists.
The best way to promote your product, service, or company directly to our readership and site visitors is through a sponsorship of the site.