Grigory Antsiperov's iOS setup
June 29, 2015
Every week we post a new interview with someone about what software they use on their Mac, iPhone, or iPad. We do these interviews because not only are they fun, but a glimpse into what tools someone uses and how they use those tools can spark our imagination and give us an idea or insight into how we can do things better.
New setup interviews are posted every Monday; follow us on RSS or Twitter to stay up to date.
---
Who are you and what do you do?
My name is Grigory Antsiperov, and I'm a first year Economics student at Moscow State University.
What iPhone do you have?

Editor's note: You can download a copy of Grigory's wallpaper here.
I currently have a 32 GB iPhone 5 in black slate. My wallpaper photo is one I took here in Moscow.
What apps do you use the most, and why?
I start my day with The Economist Espresso. It's important for me to be well-informed on the current economic situation. I've tried a lot of RSS apps and finally decided on Reeder. I use it not to read, but to save interesting articles to Pocket.
Pocket: it's my read-it-later app. I also use it to save useful links. I prefer Pocket because of the ability to add tags. I like them much more than folders (in Instapaper).
Spendbook is my banking app. I like its design, but unfortunately it can't transfer money between accounts. And it seems like the developer stopped supporting it.
I also use VK (Russian social network), Tweetbot and Telegram to keep in touch with my friends.
Which app could you not live without?
Frankly, I couldn't live without Google Translate. As I wrote previously, I read a lot in English, but my native language is Russian. It also helps me a lot with my studies.
---
What iPad do you have?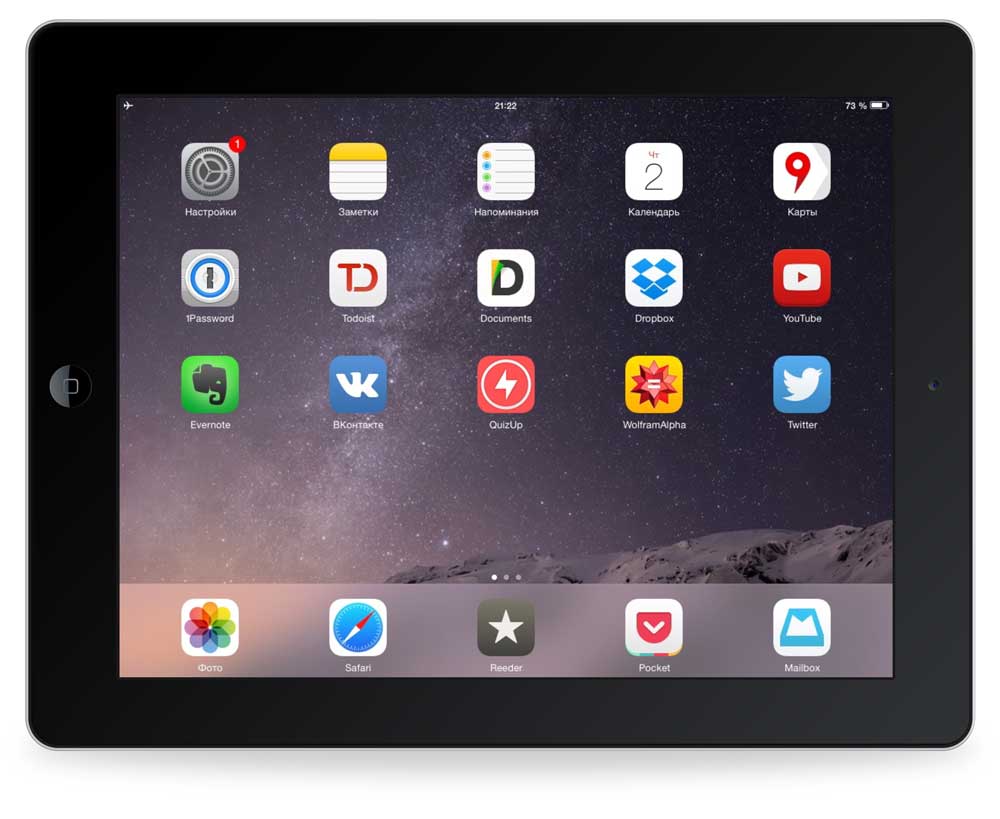 I currently have a 64 GB iPad 2. Of course, I would buy new one, but the ruble lost three-quarters of its value in December. And Apple increased prices, too.
How are you using your iPad on a daily basis?
I use my iPad for reading, studying, and relaxing.
What apps do you use the most, and why?
My favorite apps for iPad are the same as my iPhone favorites: Reeder, Pocket, Tweetbot.
I use Evernote to write essays and simple notes. WolframAlpha is very useful for everybody who studies math.
When I have some time to relax, I watch YouTube. I like QuizUp, especially quizzes about modern history and geography.
Which app could you not live without?
I can't say that there's an app I couldn't live without, but if I had to pick one, it would be Pocket.
---
There are more Sweet Setup interviews right here.