What we published, and links of note
July 29, 2016
Here are the things we published this week, as well as some great link material. You can also stay up-to-date by following us on Twitter and RSS.
Also, we have a weekly email newsletter that sums up all the new and cool things published to the site. If you like to stay up-to-date via email, then you should sign up here.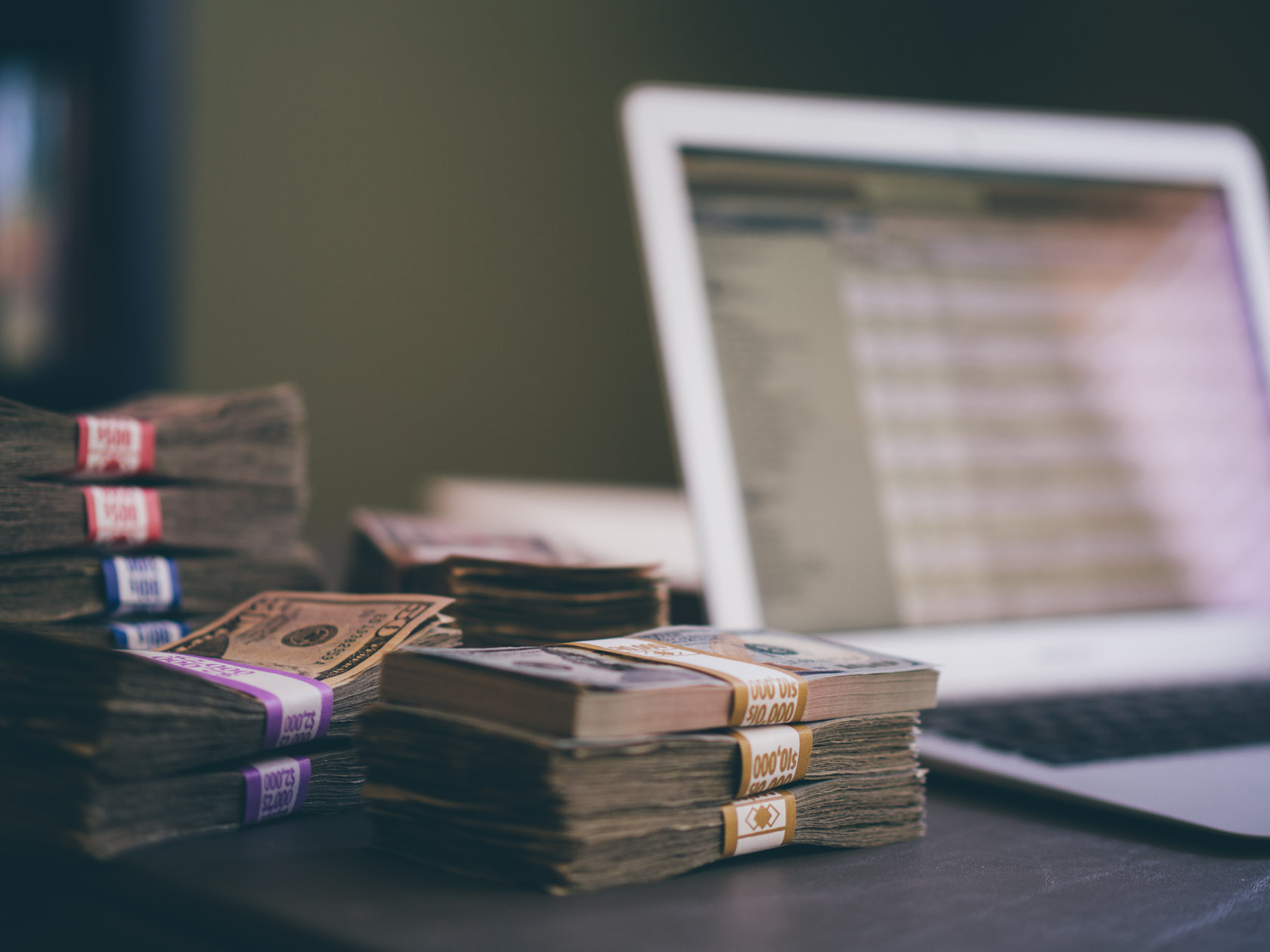 There are an abundance of options when it comes to budgeting apps for Mac users. We've put many of them through the ringer and believe Banktivity (formerly iBank) has the right blend of powerful features and ease of use that can help just about anyone take control of their finances.
Did you know that The Sweet Setup is all about you? We're 100% serious. So, as we consider where The Sweet Setup is headed next, we would love your input. Our goal is to make sure we are providing you with the reviews, tips, and guides you need to help you enrich your daily life.
Thus, we need your feedback. We've put together a short (5 minute) quiz, and would really appreciate your input!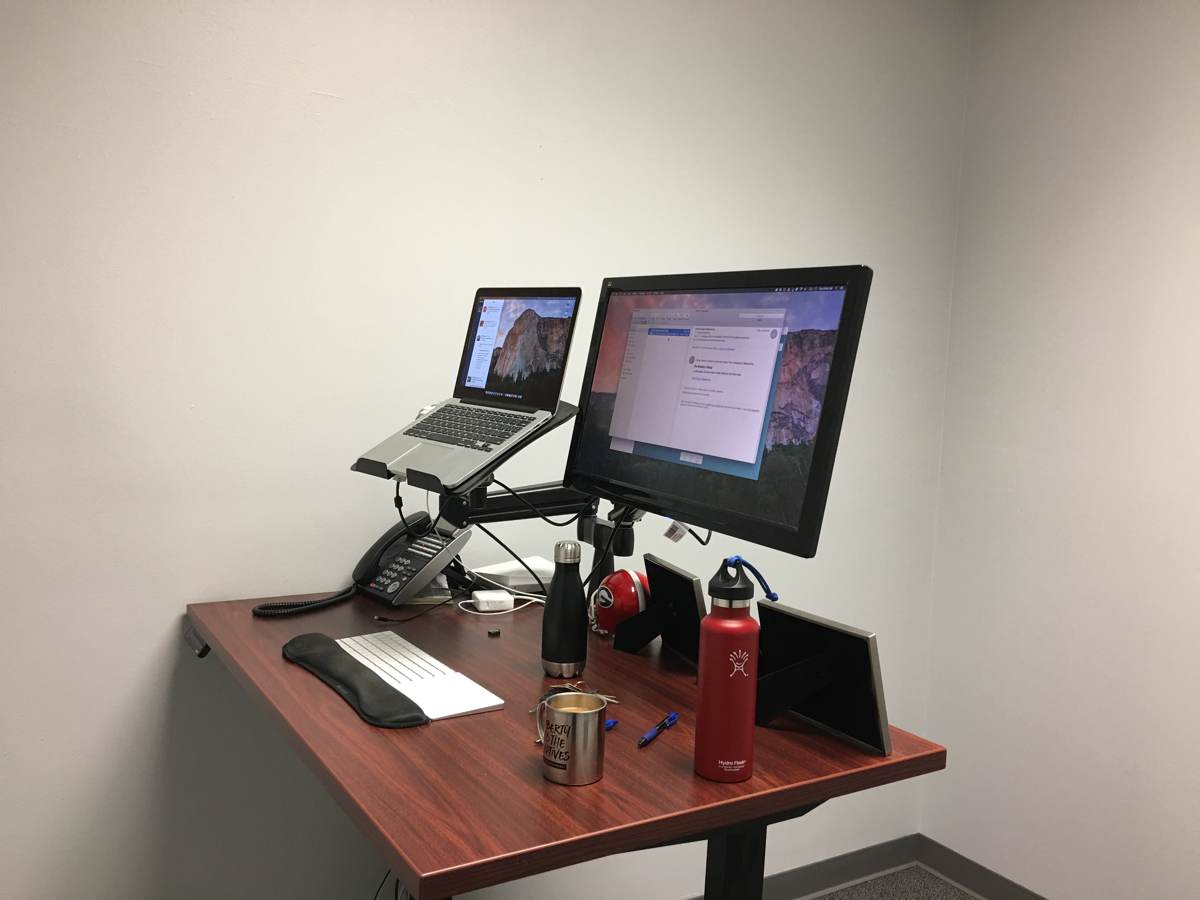 Bradley Chambers is the Director of Information Technology at Brainerd Baptist School in Chattanooga, TN, and also writes for The Sweet Setup and his own site, Chambers Daily.
We'd love to hear from you. Just fill out this form with some basic information and we'll be in touch.
Google Docs, our choice for the best online, collaborative document editing suite, has a wealth of sharing options.
One of my favorites is the ability to let people edit a document without signing into a Google account. This allows you to share the link without worrying if you are using someone's Google Docs email or not.
Jason Snell (Six Colors) has been on a quest to find the perfect keyboard for the iPad Pro. The most recent contender for this position is the Razer Mechanical Keyboard Case, which touts mechanical switches. Even though these switches aren't the kind that you'll find in typical mechanical keyboards, it's a first for portable iPad keyboards. As Jason explains, there are some trade-offs, but this is definitely an interesting option for iPad Pro users.
Pocket Casts, one of the top players in the mobile pod-catcher category, received a big update this week that includes a new look, audio-enhancing features, and iPad multi-tasking. Aside from the UI changes, there have been many stability improvements to make this app a great option for listening to podcasts. iMore has more details on the new version, so check it out.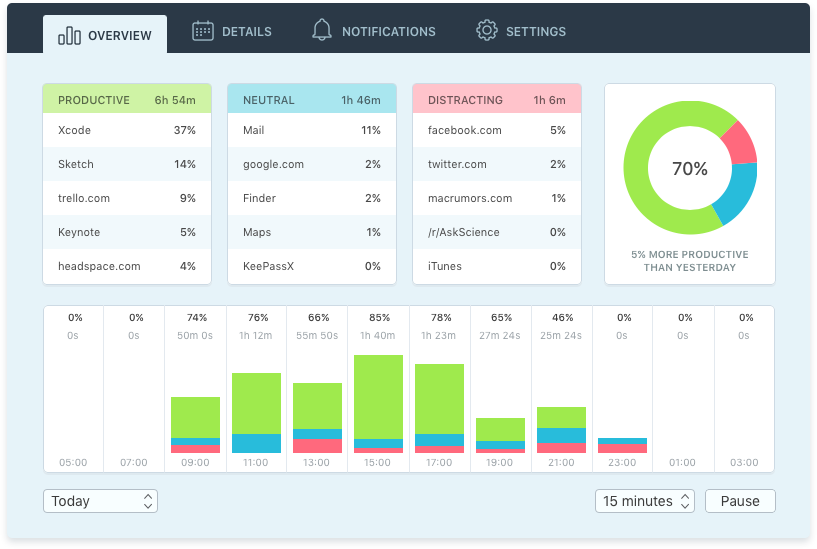 Qbserve helps improve your productivity by giving you a picture of your time spending patterns. It provides instant feedback on your performance by watching the sites and apps you use.
Qbserve stores all the tracked data privately on your machine and doesn't require a subscription. It is currently focused on self-management, but business features like project tracking and billing are also coming soon.
Try it for free and see where your time goes.
---
Our thanks to QotoQot for sponsoring the site this week. Sponsorship by The Syndicate.