What we published, and links of note
July 1, 2016
Here are the things we published this week and last, as well as some great link material. You can also stay up-to-date by following us on Twitter and RSS.
Also, we have a weekly email newsletter that sums up all the new and cool things published to the site. If you like to stay up-to-date via email, then you should sign up here.
Summer's in full swing here in the US. Whether you're trying to make memories while traveling, enjoying food and drink with loved ones, or even if you just need ways to pass the time while you cling to your blessed bubble of air conditioning as much as possible, we've got some app and gear suggestions that may help you out.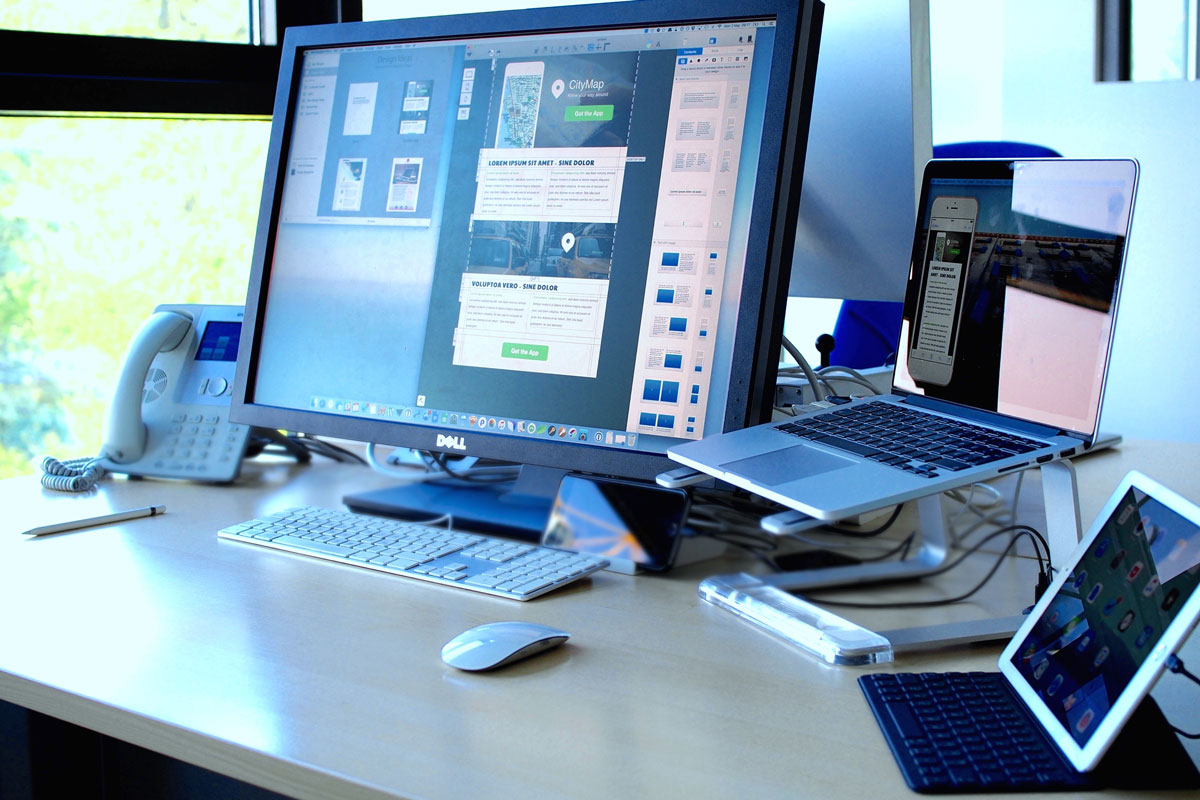 Adrian Thomas is a Brit living in Munich, Germany where he works as a product manager at equinux making apps and gadgets for Mac, iOS, Apple TV, and Apple Watch.
We'd love to hear from you. Just fill out this form with some basic information and we'll be in touch.
I am a big fan of Apple Music, but Spotify is also really fantastic. One of the aspects of Spotify that I do miss on Apple Music is the wealth of homemade playlists. Spotify is the defacto place for most people to share playlists because Spotify doesn't require a paid plan in order to listen to them. SongShift is a neat app that helps bridge the gap between Spotify's playlists and Apple Music's integrated library.
You might have missed it this week, but the iPhone turned nine. Just a few years ago, the iPhone was a mere rumor with no credibility behind it, and the only popular smartphones on the market were run by Windows Mobile and Blackberry. A lot has happened in the past 9 years, and it's hard to imagine a world without iPhones today.
Dan Moren, for Six Colors, recently purchased some Philips Hue light bulbs, and wrote a bit about the usability and expansion available for the popular smart bulb brand. Using a combination of Hue, Yonomi, HomeKit, and IFTTT, he set up a "red alert" mode for his home in which the lights turn red and blink. It's crazy that we have so much technology available to us, and it's fun to see how people tinker and implement different things using these tools. Like Dan mentions, though, we're still only scratching the surface. We really have no clue what the homes of 2050 will look like.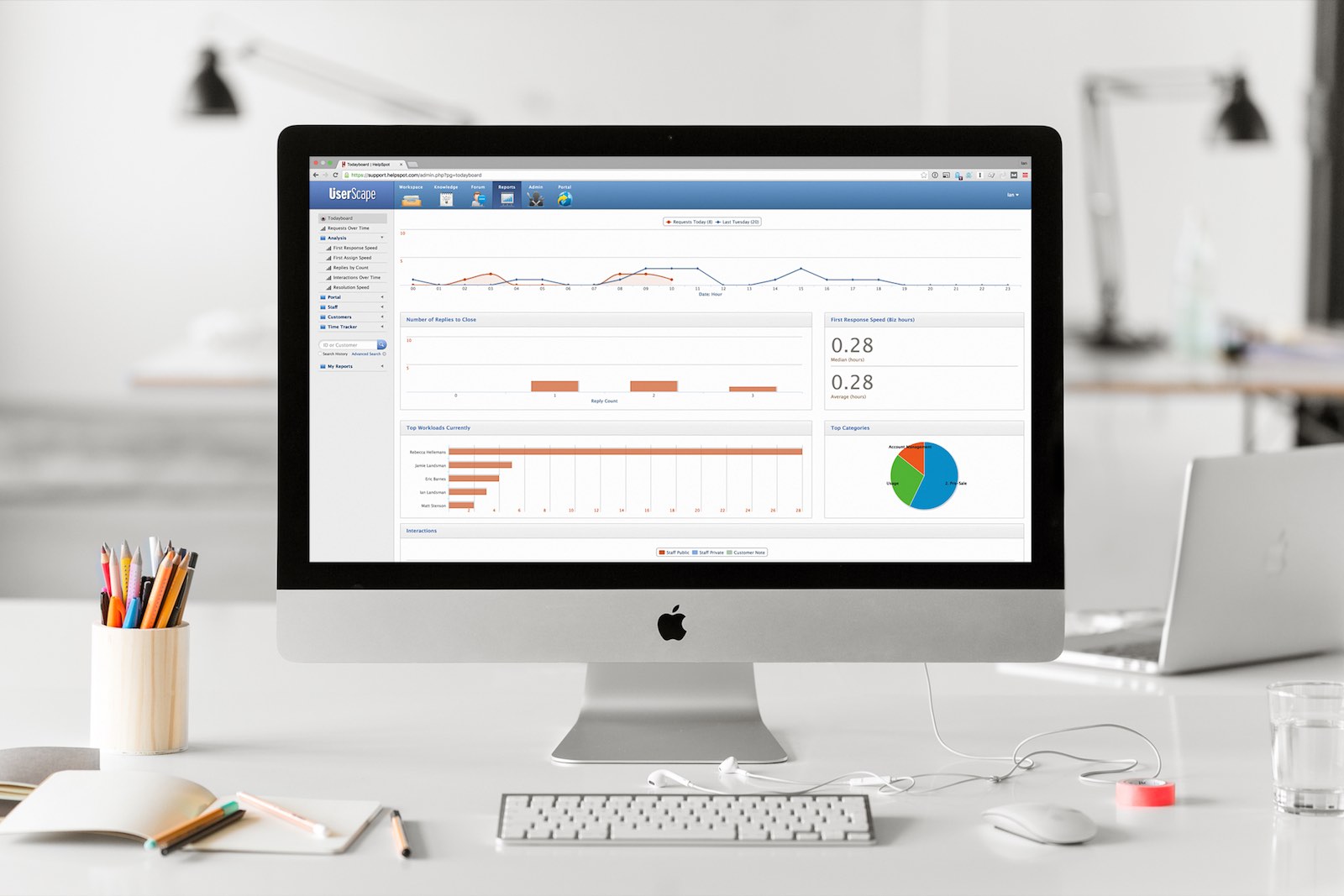 Using email for support makes coordination difficult and reporting practically impossible. HelpSpot is a modern help desk software app that gets your entire support team on the same page.
Manage your email, provide self service, integrate with other apps via Zapier, and much more.
Try a help desk solution you'll love. Better yet, start a 3 user help desk for free.
Need more than 3 users? HelpSpot's pricing makes it affordable for even the largest teams.
Sign up at https://www.helpspot.com/sweet and get 10% off for life!
---
Our thanks to HelpSpot for sponsoring the site this week!