What we published, and links of note
June 10, 2016
Here are the things we published this week, as well as some great link material. You can also stay up-to-date by following us on Twitter and RSS.
Also, we have a weekly email newsletter that sums up all the new and cool things published to the site. If you like to stay up-to-date via email, then you should sign up here.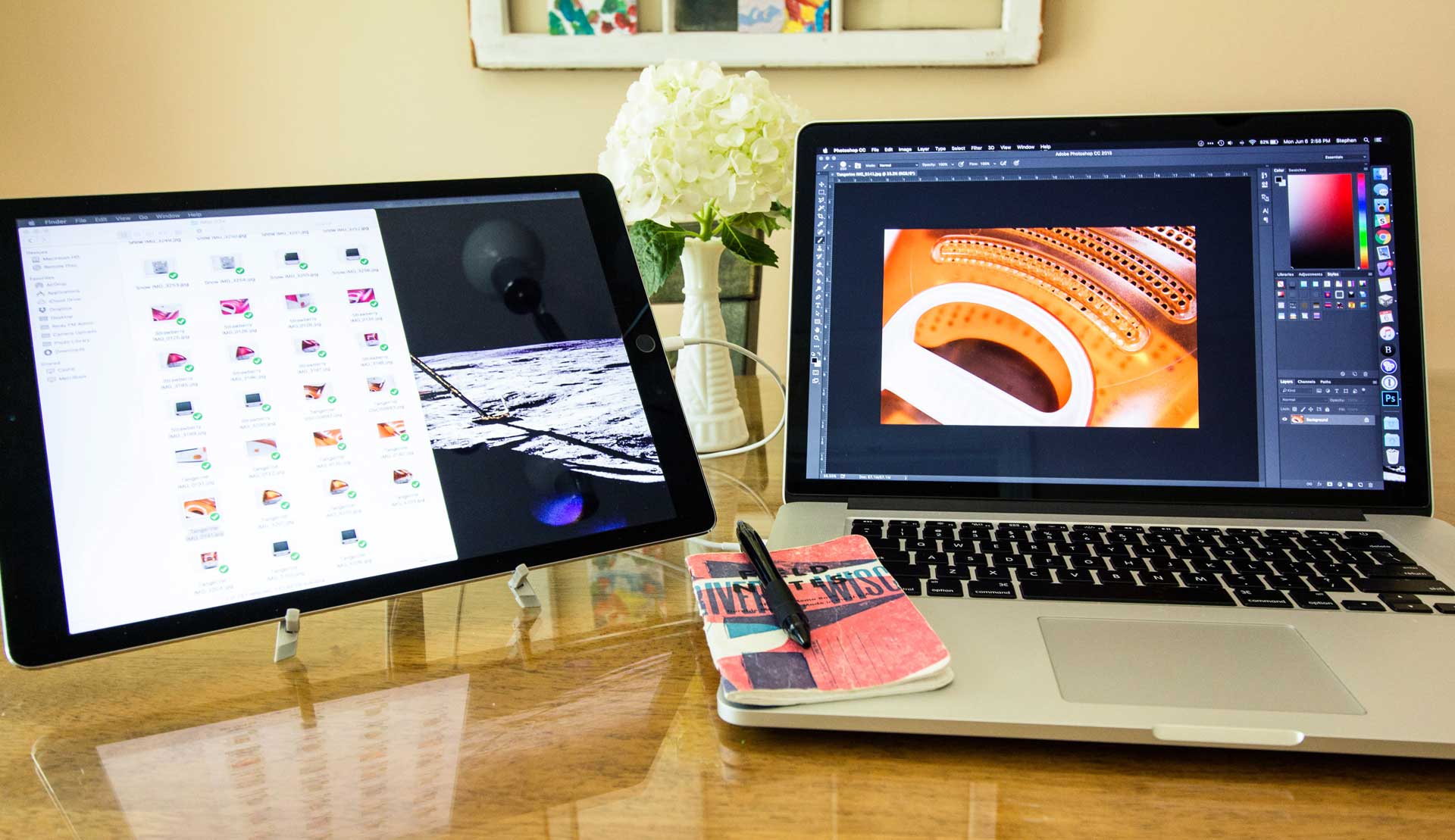 It's certainly not practical to travel with an external monitor, but Duet Display offers the best way to turn your iPad into an incredibly slim and portable second monitor for your Apple laptop of choice. Duet Display is the best because it's easy to use, convenient, and reliable.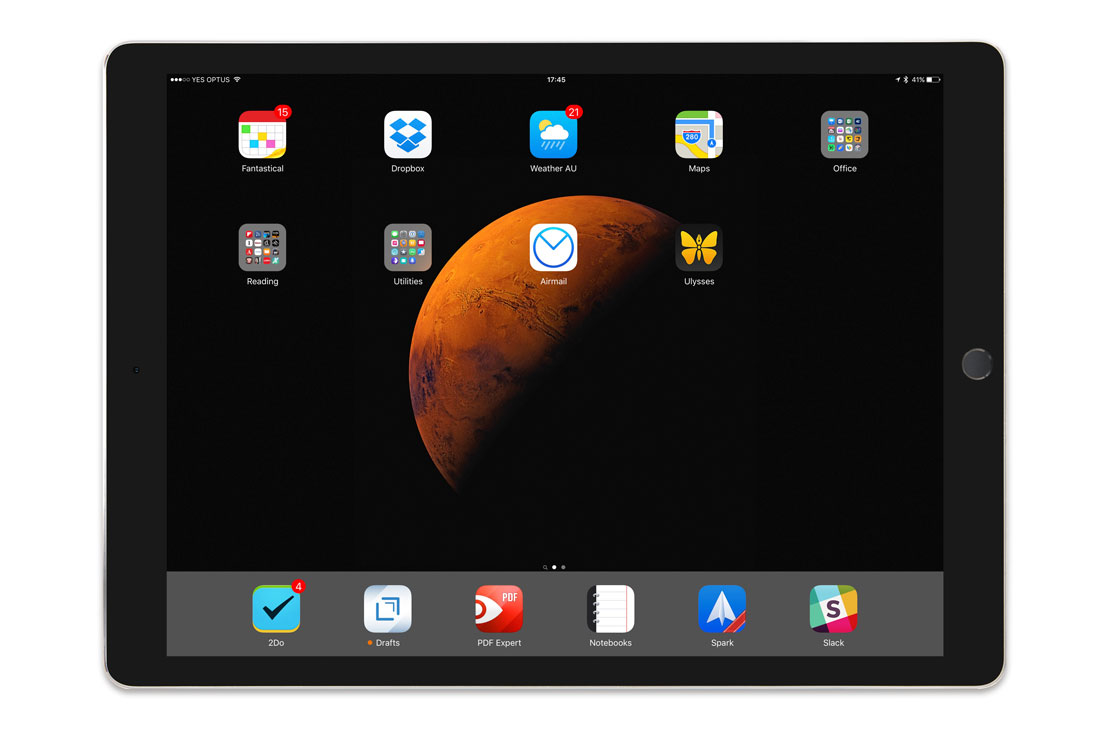 Paul Williams is a Manager of Student Administration at the University of South Australia where he manages 6 teams spread over metro and regional South Australia.
We'd love to hear from you. Just fill out this form with some basic information and we'll be in touch.
TestFlight limits the number of devices you can connect to your account, but it's easy to clean up.
The Barefoot College trains middle-aged women from rural villages worldwide to become solar engineers, and Fraser Speirs has just launched a new fundraiser to purchase and transport a set of iPads to benefit the training mission.
Earlier this week, Phil Schiller announced some new changes to the App Store, including updates to subscription models and searches. John Voorhees (MacStories) summarizes the new updates in his post, but suffice it to say that these changes are welcome by users and developers alike.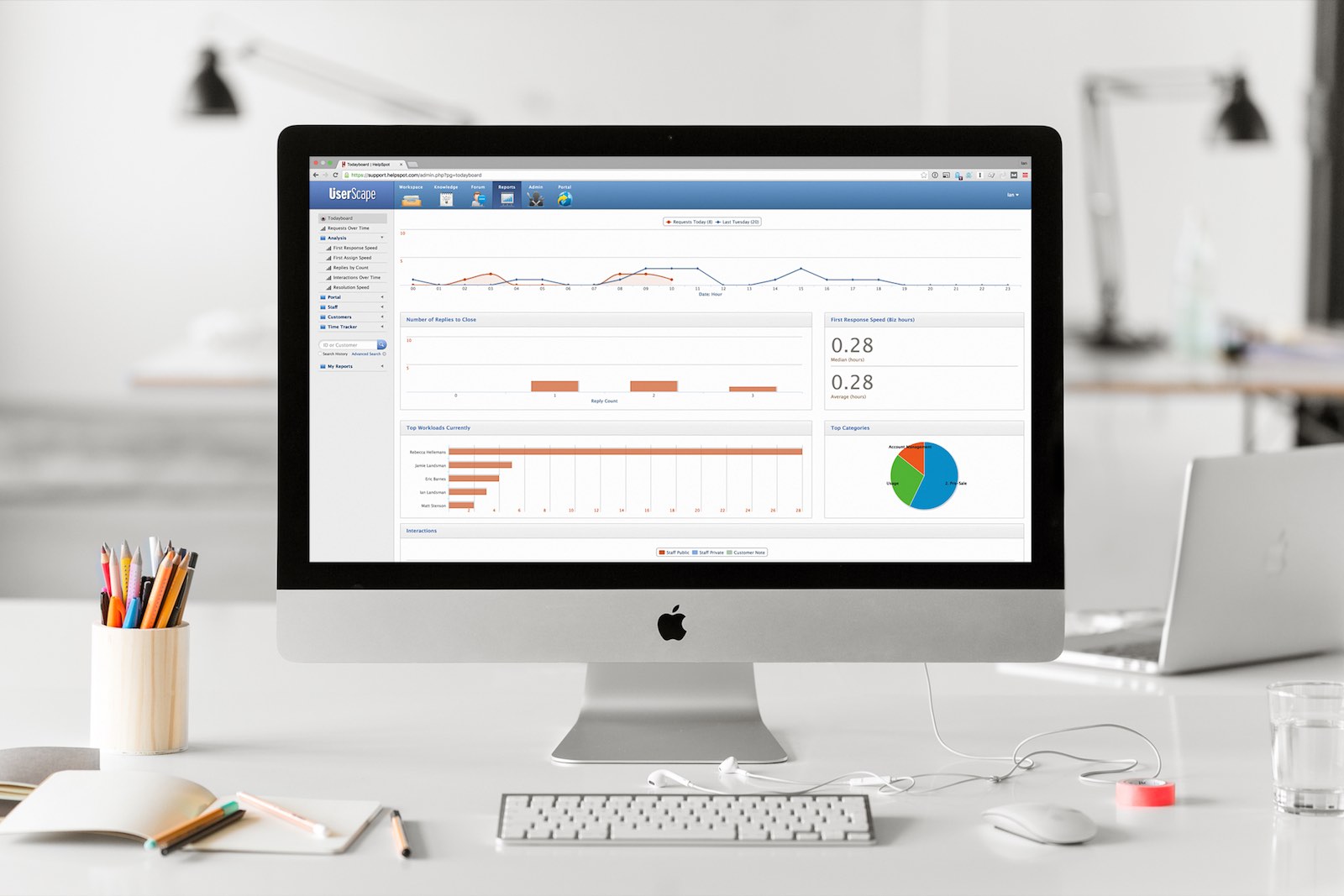 Using email for support makes coordination difficult and reporting practically impossible. HelpSpot is a modern help desk software app that gets your entire support team on the same page.
Manage your email, provide self service, integrate with other apps via Zapier, and much more.
Try a help desk solution you'll love. Better yet, start a 3 user help desk for free.
Need more than 3 users? HelpSpot's pricing makes it affordable for even the largest teams.
Sign up at https://www.helpspot.com/sweet and get 10% off for life!
---
Our thanks to HelpSpot for sponsoring the site this week!