What we published, and links of note
March 25, 2016
Here are the things we published this week, as well as some great link material. You can also stay up-to-date by following us on Twitter and RSS.
Also, we have a weekly email newsletter that sums up all the new and cool things published to the site. If you like to stay up-to-date via email, then you should sign up here.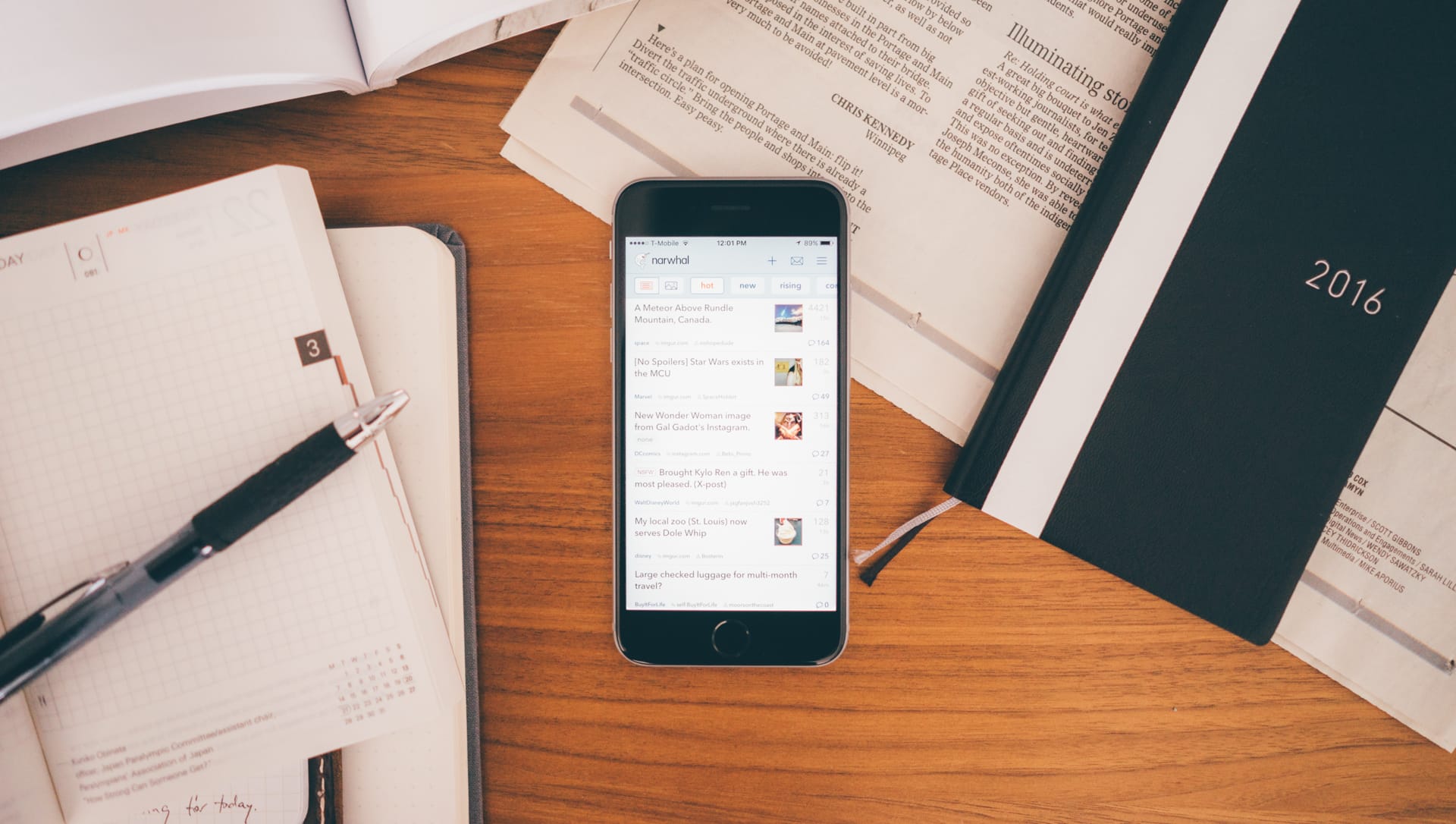 We reviewed several popular Reddit apps for iOS in search of one that would offer a superior experience over the others. Let's face it — the Reddit web experience isn't great, so it's important the app looks nice, is easy and pleasant to use, and offers a fair way to support the developers.
Right away, we knew that Narwhal for Reddit would likely be our top pick. It was far and away more enjoyable to use than any of the other apps, and this has held true even in long-term testing.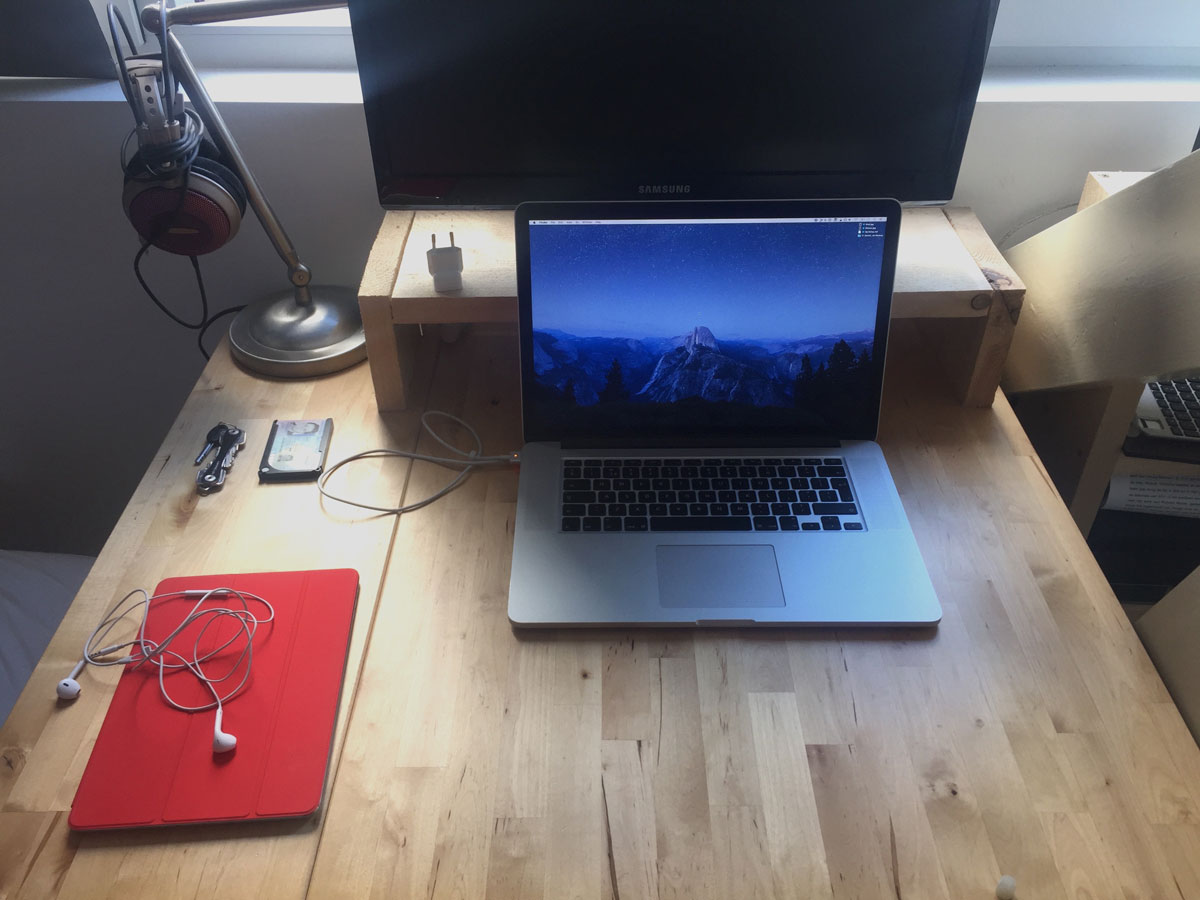 Jeroen Laven is a student living in Utrecht where he is working on his masters in Contemporary Art, and he also writes a blog called Visuology.
We'd love to hear from you. Just fill out this form with some basic information and we'll be in touch.
Narwhal was recently chosen as the best Reddit app for iOS. One of the hidden features is the ability to quickly switch between light and dark themes with one tap. All you need to do is tap on the narwhal text at the top of the screen.
It's Spring Break, which for some people means a temporary escape from gadgets, apps, and the like as they hit the road (or take to the skies) for a trip to the beach. We don't feel it's absolutely necessary to leave those things behind, as long as they can enhance your trip rather than pull you away from it.
Here are a few things to help you get the most out of your Spring Break vacation.
Apple's March event happened on Monday of this week, and they announced quite a few new additions and updates to their products. iMore has a nice summary of everything that was announced, which is a good place to start if you missed the keynote.
If you want more detail, head over to MacStories to read about all the detailed announcements and updates. A few of the more notable items were a new iPhone SE, a smaller 9.7″ iPad Pro, new Watch bands, and a lot more (like Liam, the recycling robot).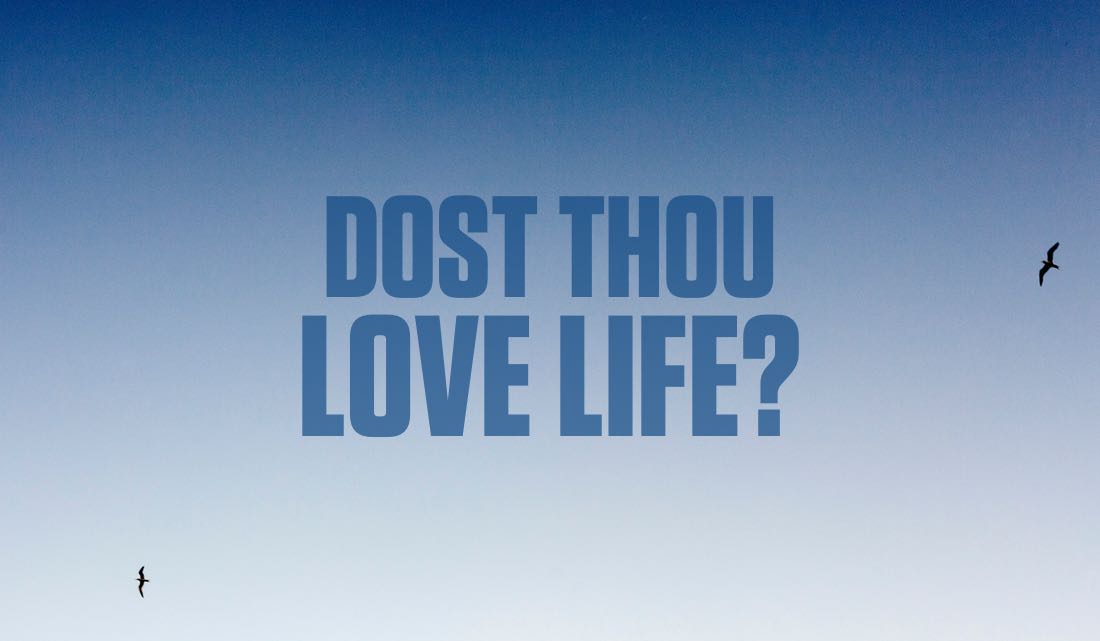 Things like diligence, focus, priorities, saying no, time management, and the like are important. But why?
This quote by Benjamin Franklin pretty much sums it up for me:
"Dost thou love life? Then do not squander time, for that's the stuff life is made of."
Focus, priorities, time management, etc… These are important because they're about loving life.
* * *
As a reader of The Sweet Setup, we know that you care about things like time management and workflows. We think you'll love this new class, A Focus on Time.
Click here to find out more.