What we published, and links of note
March 18, 2016
Here are the things we published this week and last, as well as some great link material. You can also stay up-to-date by following us on Twitter and RSS.
Also, we have a weekly email newsletter that sums up all the new and cool things published to the site. If you like to stay up-to-date via email, then you should sign up here.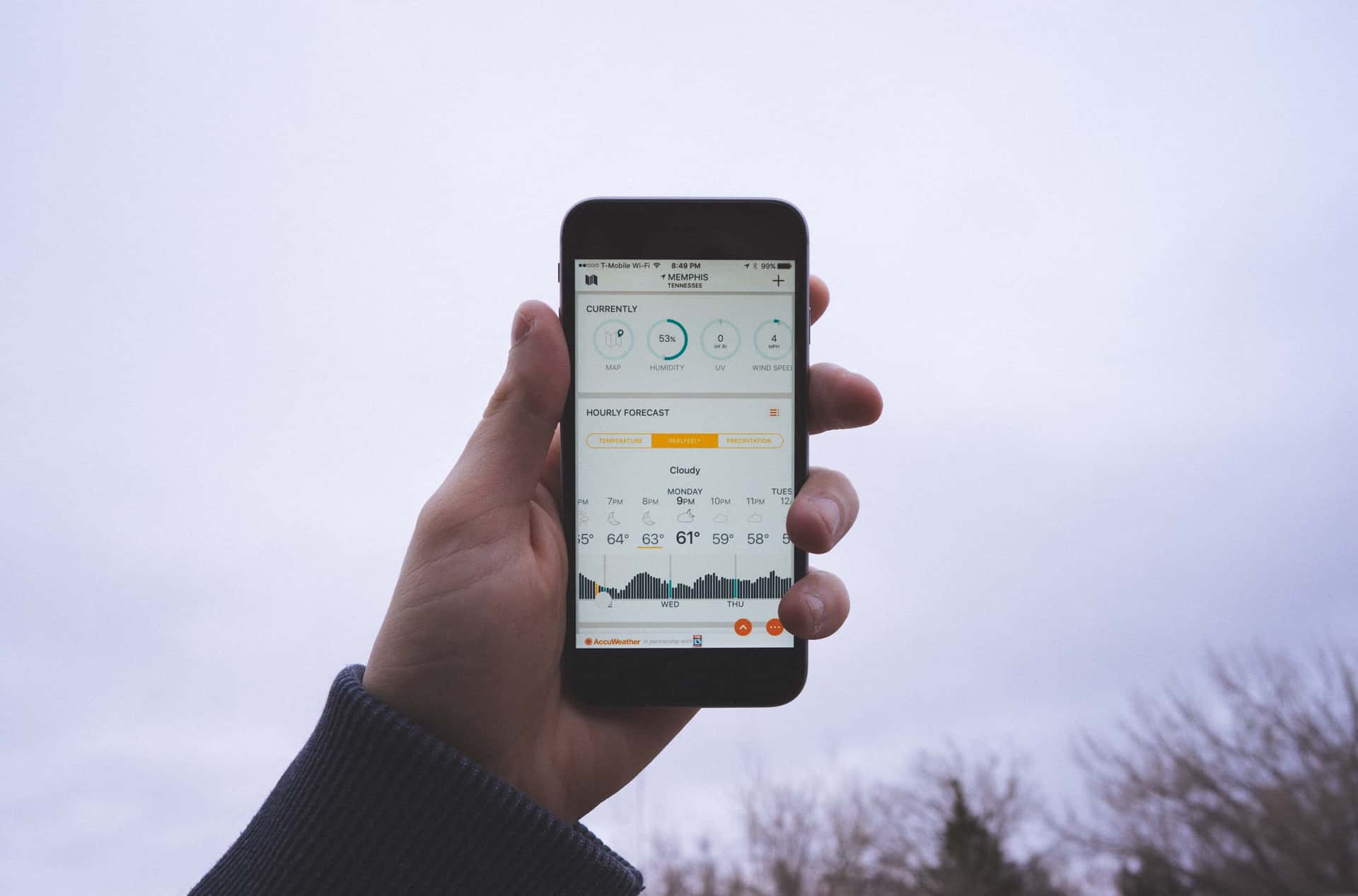 Last week, we updated our pick for the best general-purpose weather app for iOS.
AccuWeather Platinum's easy-to-read weather info, coupled with its eye-catching design, makes it stand out in an overcast sea of look-alike weather apps. The app is intuitive, it's hyper-accurate, and packs in detailed weather data for those who want it.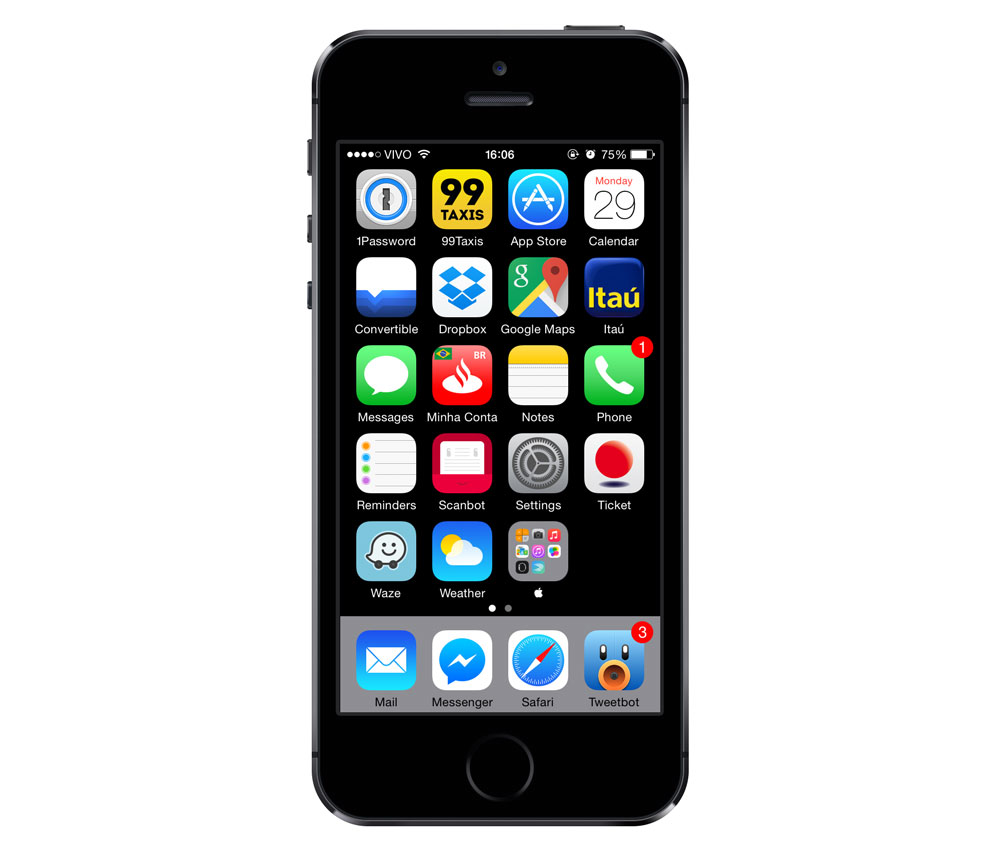 Bruno Gaspar Romualdo is a Brazilian journalist that designs learning objects for Oxford University Press as well as freelance writing and translating.
We'd love to hear from you. Just fill out this form with some basic information and we'll be in touch.
Over the years, a lot of us have had quite a few iOS devices and Macs signed in and out of our iCloud accounts. Apple provides a built-in way to see what devices are signed in to an iCloud account, and they also provide some additional details about the devices. As an added bonus and security measure, you can remotely sign devices out of iCloud.
This week, Day One announced that they now support IFTTT integration. This brings a lot of additional functionality and cool tricks to our favorite journaling app, and we wrote a quick post that summarizes some of those.
Dan Moren, writing for Six Colors, explained a feature that I didn't know existed in OS X — Password Assistant. I normally use 1Password for all of my password needs, but there's actually a strong password creation tool included with OS X. This is extremely helpful if you need to generate a strong password, but don't have access to 1Password.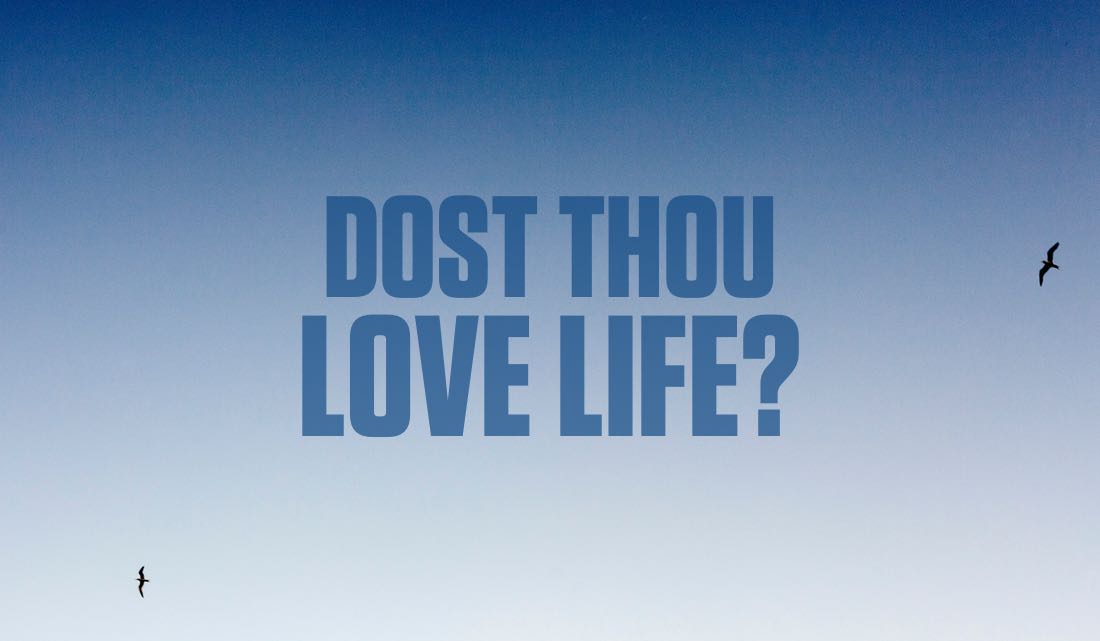 Things like diligence, focus, priorities, saying no, time management, and the like are important. But why?
This quote by Benjamin Franklin pretty much sums it up for me:
"Dost thou love life? Then do not squander time, for that's the stuff life is made of."
Focus, priorities, time management, etc… These are important because they're about loving life.
* * *
As a reader of The Sweet Setup, we know that you care about things like time management and workflows. We think you'll love this new class, A Focus on Time.
Click here to find out more.