What we published, and links of note
March 11, 2016
Here are the things we published this week, as well as some great link material. You can also stay up-to-date by following us on Twitter and RSS.
Also, we have a weekly email newsletter that sums up all the new and cool things published to the site. If you like to stay up-to-date via email, then you should sign up here.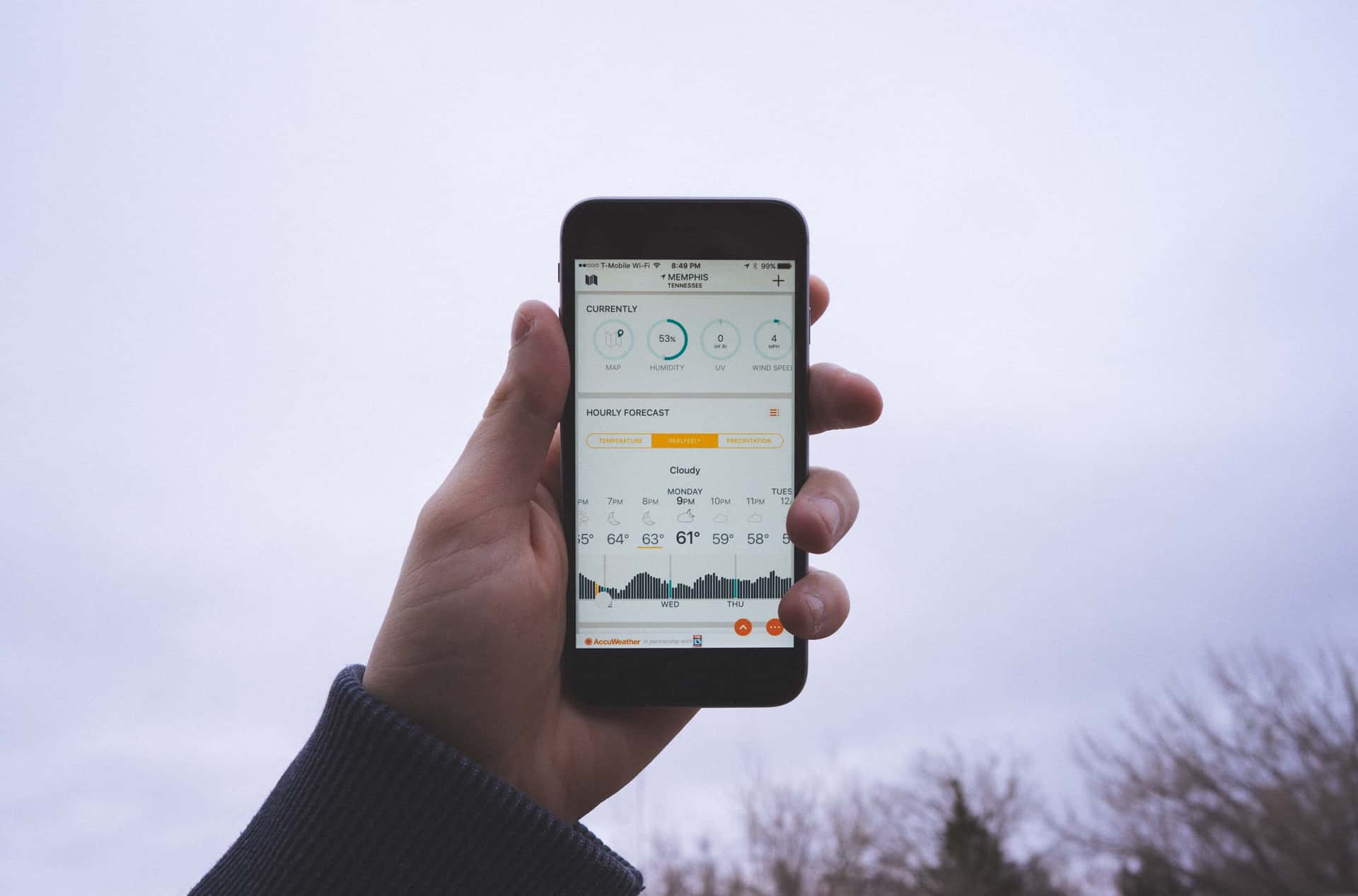 Choosing the best general-purpose weather app is no small task, especially when you consider the thousands of weather apps in the App Store. So, naturally, we disregarded the sheer size of the task and put only the best weather apps to the test. We put 20 popular, general-purpose weather apps through their paces in order to pick the apps we feel are worthy of delivering your weather forecast each day.
AccuWeather Platinum's easy-to-read weather info, coupled with its eye-catching design, makes it stand out in an overcast sea of look-alike weather apps. The app is intuitive, it's hyper-accurate, and packs in detailed weather data for those who want it.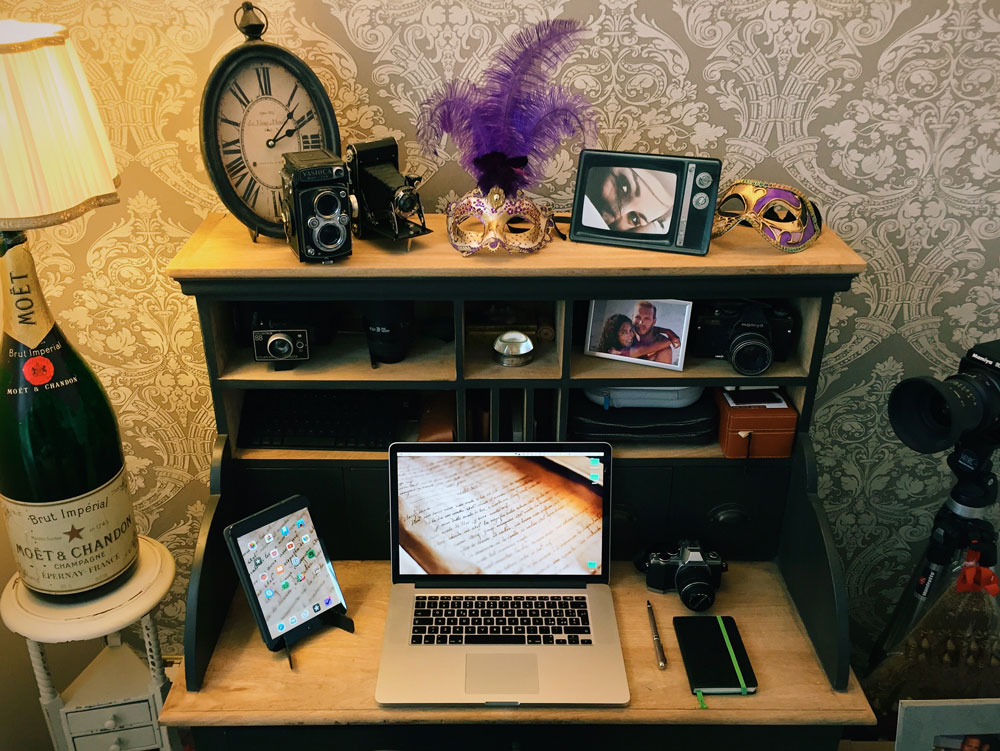 Tommaso Nervegna is a Milan-based Digital Solution Architect for Accenture, and is also an avid traveler, builds drones, takes pictures, and writes his own site.
We'd love to hear from you. Just fill out this form with some basic information and we'll be in touch.
One of my favorite iOS 9 features is the ability to add attachments to an email from any "Storage Provider". A Storage Provider is an app that has registered with iOS as a file provider, like Dropbox, Google Drive, OneNote, etc.
Since the storage provider system is built right into iOS, this means you can attach files from Dropbox into any email. To get started, tap and hold on any empty area in the email body to bring up the menu for Select, Paste, etc.
Bradley walks us through the steps to add an attachment to an email using your favorite 3rd-party file storage system.
Serenity Caldwell, for iMore, wrote (or drew) a review of the Apple Pencil that really shows off what it's capable of. It's one thing to type out a review of the pencil, but it's another thing entirely to hand-write and draw your review using the device in question. Really, when you think about it, this is the way an Apple Pencil needs to be reviewed. It's an interesting, fun review that's definitely worth your time.
Apple announced a media event this week that will take place on March 21. There's plenty of speculation about what Apple plans to announce or tease at the event, but a smaller iPhone, smaller iPad Pro, and new iOS version have been discussed quite a bit. We probably won't know exactly what they have in store until the event takes place, but it's still fun to speculate.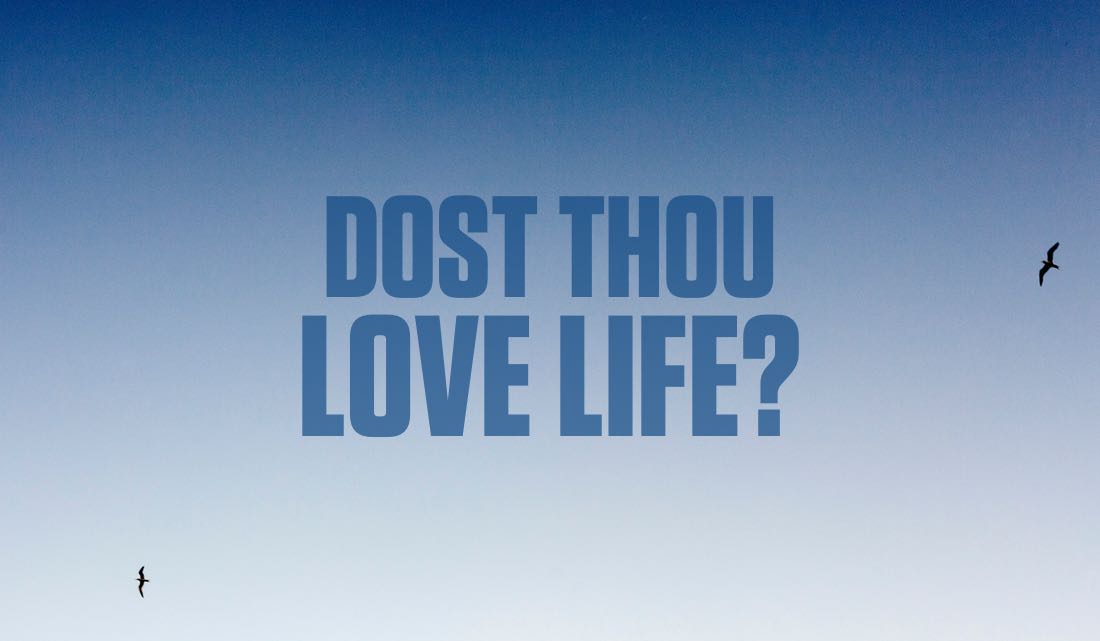 Things like diligence, focus, priorities, saying no, time management, and the like are important. But why?
This quote by Benjamin Franklin pretty much sums it up for me:
"Dost thou love life? Then do not squander time, for that's the stuff life is made of."
Focus, priorities, time management, etc… These are important because they're about loving life.
* * *
As a reader of The Sweet Setup, we know that you care about things like time management and workflows. We think you'll love this new class, A Focus on Time.
Click here to find out more.