What we published, and links of interest
July 15, 2016
Here are the things we published this week, as well as some great link material. You can also stay up-to-date by following us on Twitter and RSS.
Also, we have a weekly email newsletter that sums up all the new and cool things published to the site. If you like to stay up-to-date via email, then you should sign up here.
News has changed dramatically. Today, there are remnants of the way news used to work, but these traditional channels are slowly becoming a distant memory.
There are innumerable online publications hurling stories everywhere. Some of them are pertinent to your interests, some of them waste your time, some of them are shared by friends, and then there is still the unknown that you may be missing out on.
To combat this news overload, a group of apps have tried to tackle this problem in hopes that they can bubble up the right stories so that you don't have to work so hard to stay up-to-date on your interests and current events. We have tested many news digest services and found that Nuzzel is the best.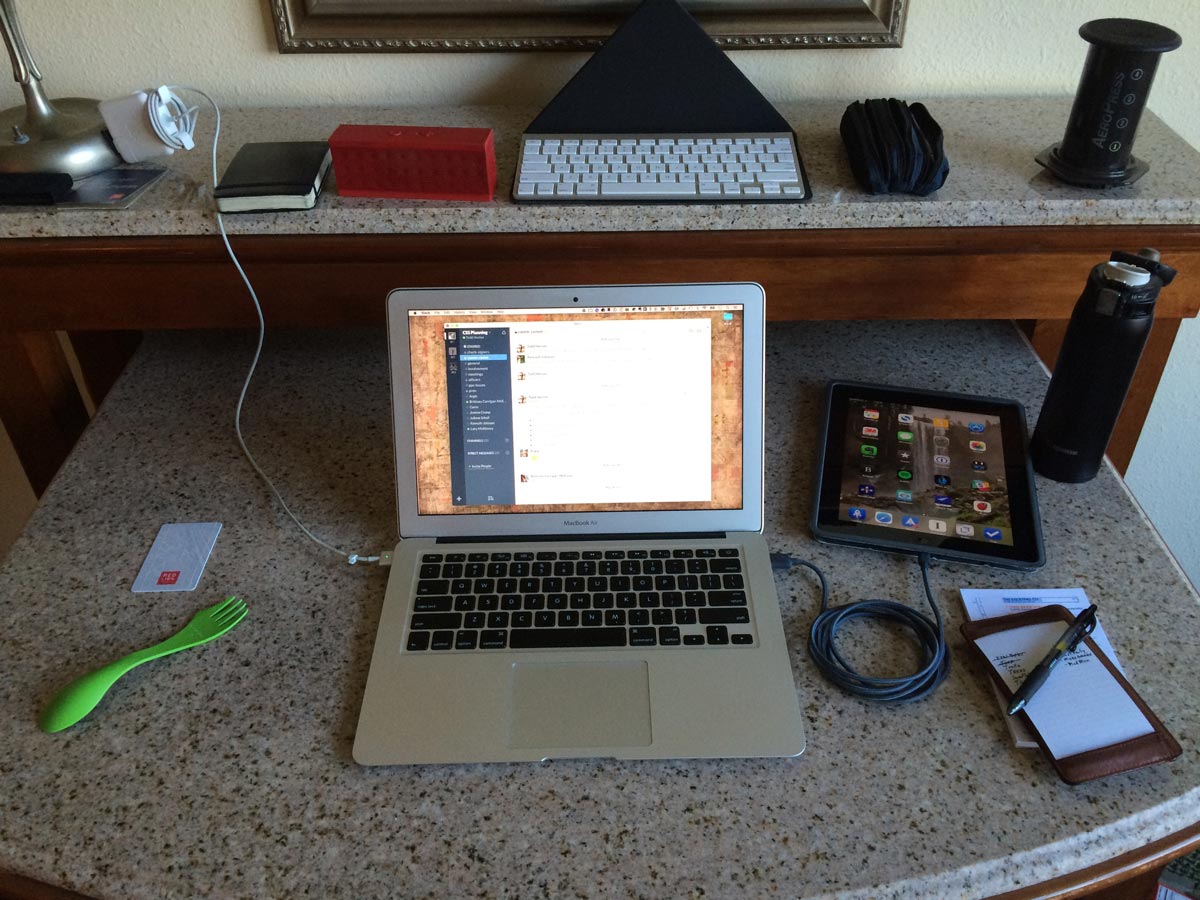 Todd Henion is an airline pilot, flight instructor, and also a dad and PTA president.
We'd love to hear from you. Just fill out this form with some basic information and we'll be in touch.
Google Photos, the best cloud based photo management service, has included some handy storage options in iOS. While iCloud photos really only tries to purge storage when it's needed, Google Photos allows you to really limit how much space the app is using on your device.
There's Ulysses, and then there's Scrivener. Both tout themselves as heavy duty writing apps that lend themselves to large writing projects (novels) and precise exporting. Ulysses has had an official iOS version of its app for a while now, and Scrivener is bringing its own iOS version to the table very soon. The Six Colors staff had a chance to use the iOS version ahead of the release, and they shared some great insights about this new app. The new version drops on July 20, and I'm already pretty excited about it.
Josh Ginter, for Tools & Toys, wrote a review of a brand new accessory from Twelve South this week — The ParcSlope laptop stand. The stand is meant to provide a more ergonomic position for your Apple laptop or iPad Pro, and it looks really great in the process. Josh has a detailed review of the new stand, and it seems he's really happy with it. It's definitely worth checking out if you're in the market for a new stand for your Apple devices.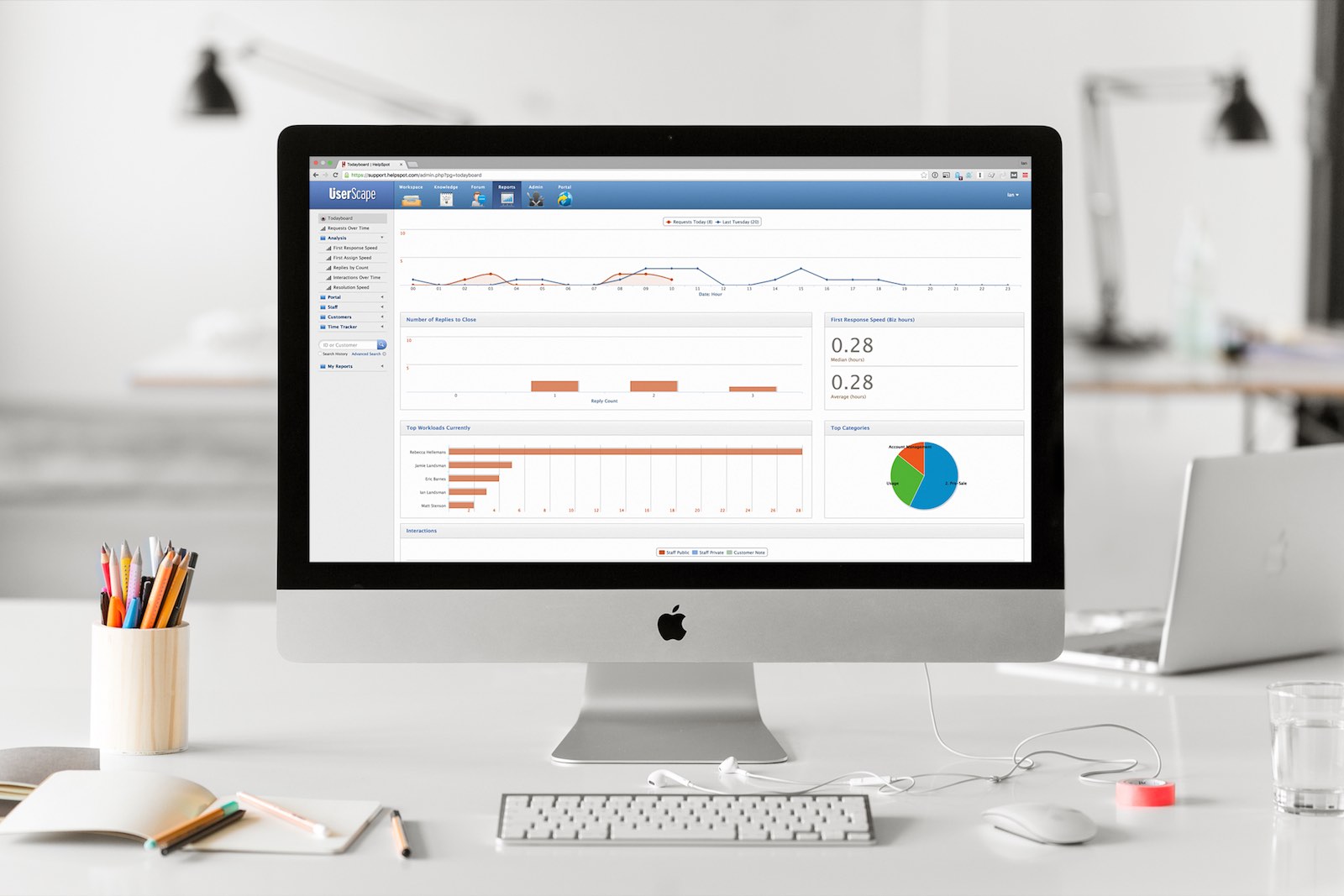 Using email for support makes coordination difficult and reporting practically impossible. HelpSpot is a modern help desk software app that gets your entire support team on the same page.
Manage your email, provide self service, integrate with other apps via Zapier, and much more.
Try a help desk solution you'll love. Better yet, start a 3 user help desk for free.
Need more than 3 users? HelpSpot's pricing makes it affordable for even the largest teams.
Sign up at https://www.helpspot.com/sweet and get 10% off for life!
---
Our thanks to HelpSpot for sponsoring the site this week!