What we published, and interesting links
November 27, 2015
Here are the things we published this week, as well as some great link material. You can also stay up-to-date by following us on Twitter and RSS.
Also, we have a weekly email newsletter that sums up all the new and cool things published to the site. If you like to stay up-to-date via email, then you should sign up here.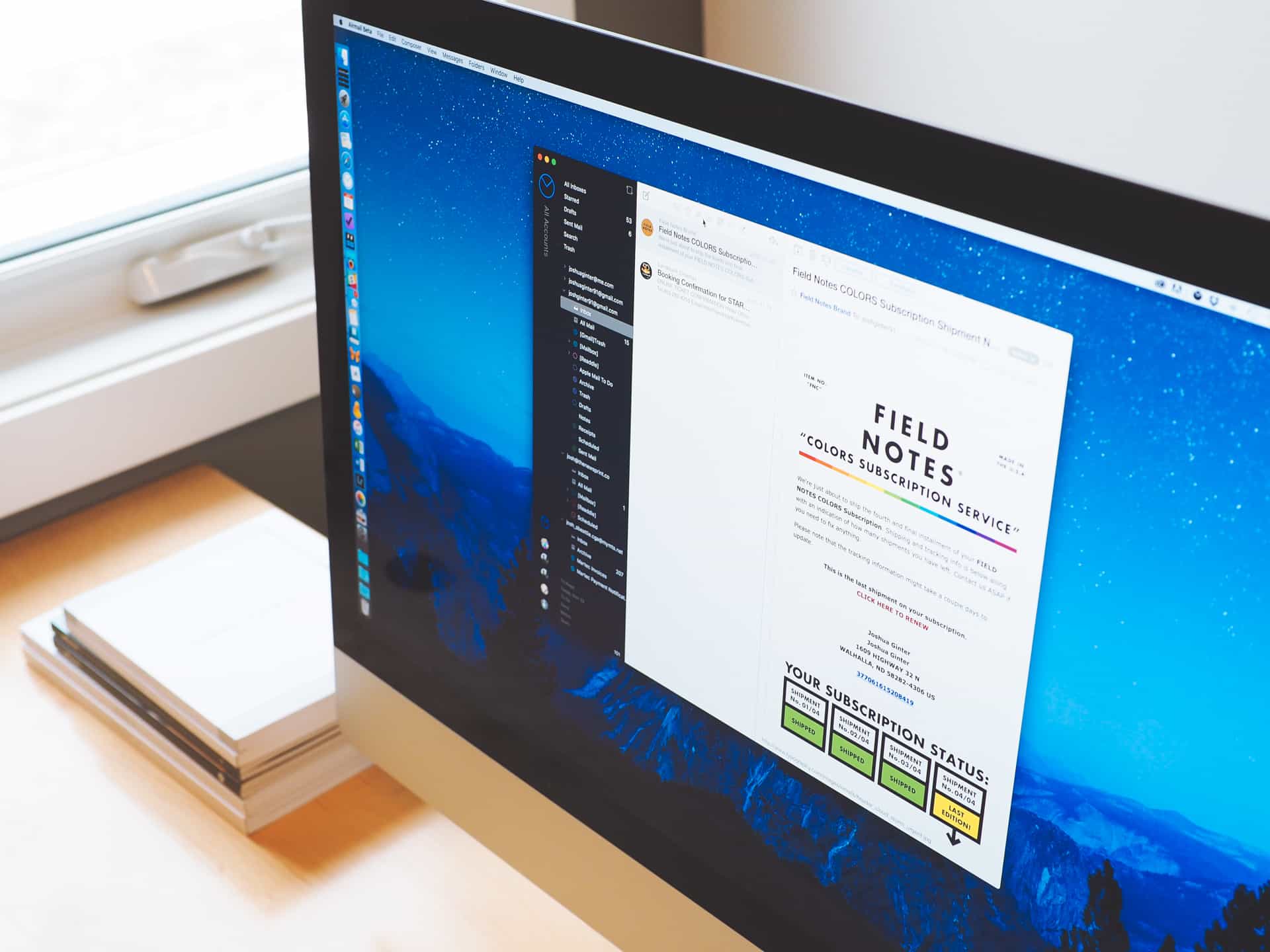 We updated our review of the best third-party email app for OS X this week. Mike Schmitz compared several of the most popular email applications for OS X, and determined that Airmail is the best.
Airmail is a beautifully-designed mail app for OS X that makes email a quick task with Markdown support, the ability to send emails to other apps, and more.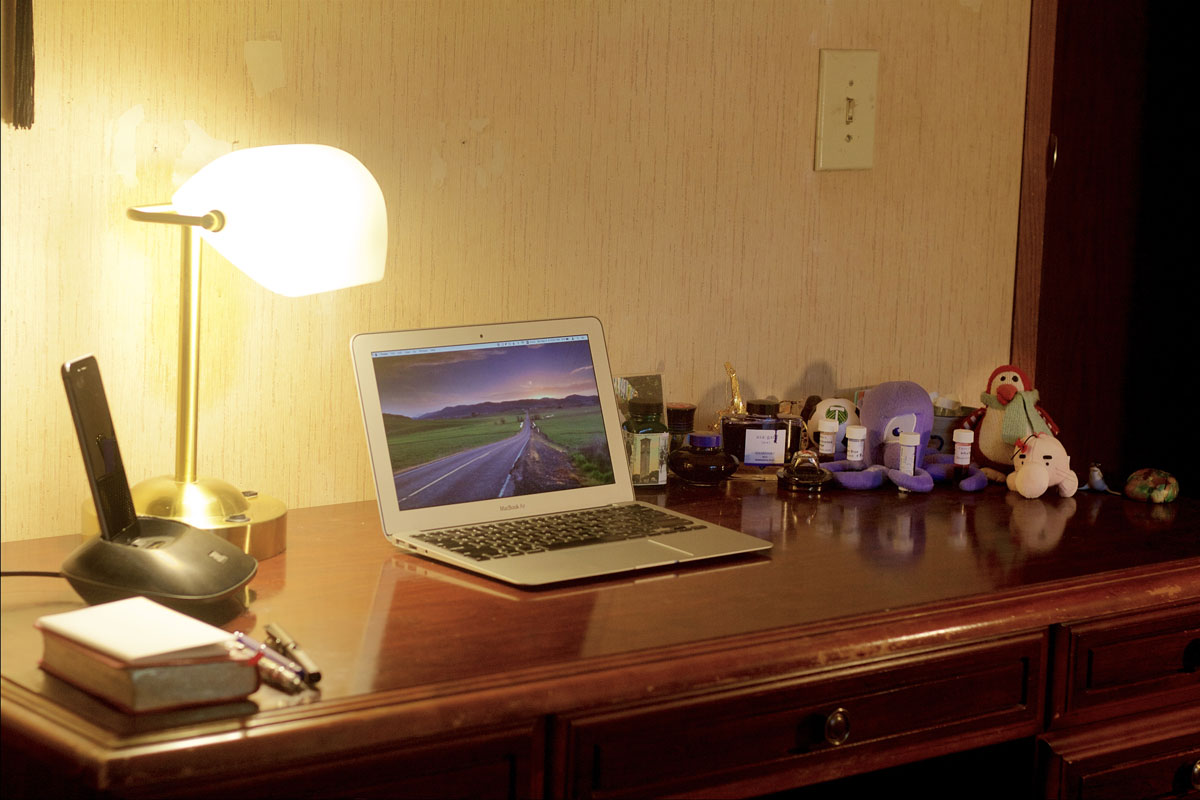 David Robert Wright is working toward becoming a pastor, working as a private vocal instructor and performing musician, and also an avid photographer.
We'd love to hear from you. Just fill out this form with some basic information and we'll be in touch.
By default, Safari opens iTunes when you click an App Store or Music link, but you can change that.
Using an extension called NoMoreiTunes, you can prevent Safari from automatically opening iTunes when you click an iTunes or App Store link. For those of us that don't like the automatic launching of these apps, this is a very useful and simple extension.
Jason Snell of Six Colors recently wrote a post about using the iPad Pro in place of a Mac, but this week he published a more in-depth review of the iPad Pro, along with the Apple Pencil and Smart Keyboard. Jason describes the hardware as being top-notch, but it's iOS that needs to grow a bit more now. This is a great read for anyone interested in the newest member of the iPad lineup.
Myke Hurley, co-founder of Relay FM, wrote a guest post for the new Apple Pencil. As someone who has his fair share of experience with traditional writing instruments (The Pen Addict podcast), Myke offers a unique perspective on this newest tool from Apple.
It might not be as good as real paper and real pens and pencils, but Myke explains that this is a big step in the right direction. If you're interested in the Apple Pencil for your new iPad Pro, Myke's informative review is essential.
Over at Tools & Toys, we keep a running list of great deals available, and this week has several noteworthy items due to the Thanksgiving holiday. For instance, you can get a great deal on a 15″ Macbook Pro from B&H, save some money on the excellent Pencil by FiftyThree, and even snag a pair of Beats headphones — all without leaving your home.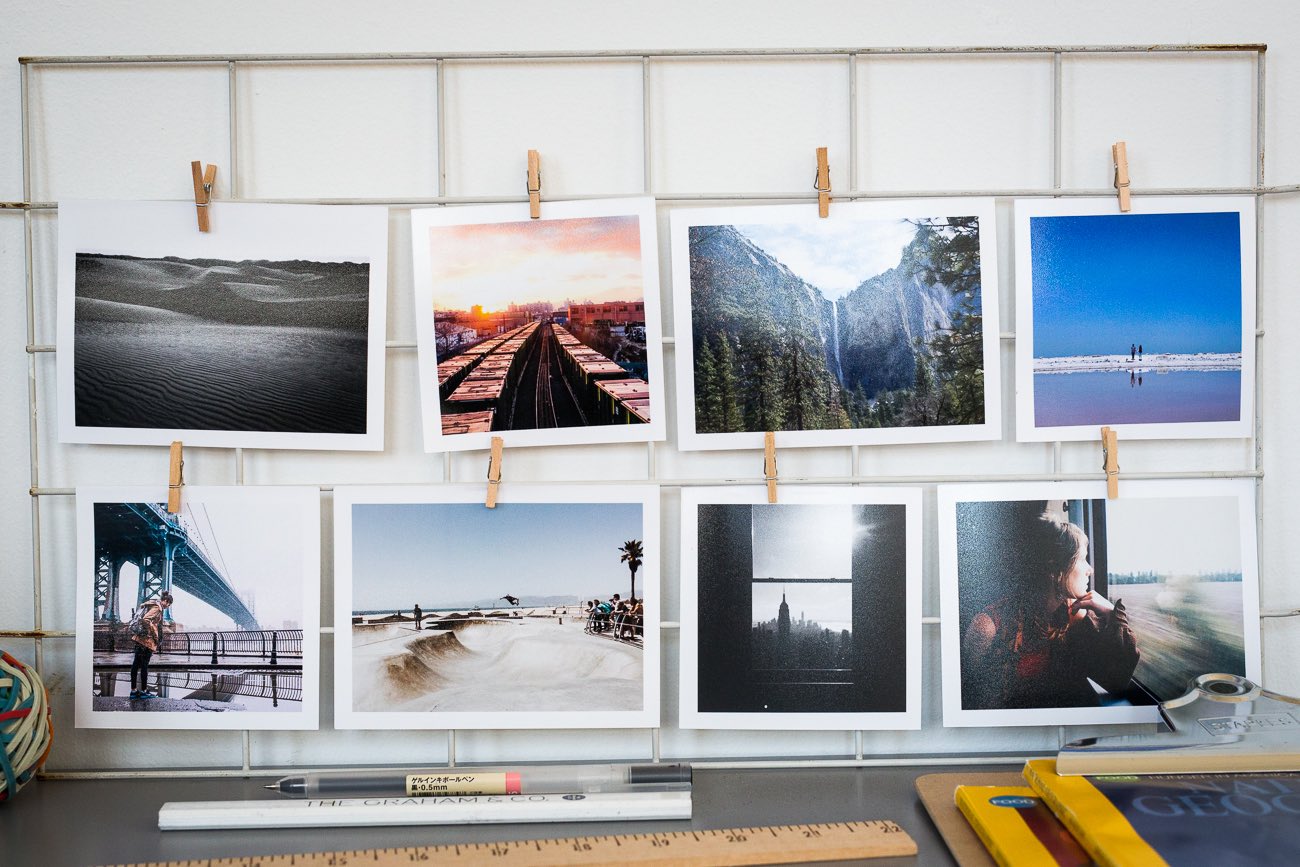 If you find yourself asking, "what will happen to all these smartphone images in years to come?" we recommend timeshel, a new and thoughtful approach to printing your iPhone photos. Document your life throughout the month by adding moments to your timeshel story. At the end of each month, timeshel turns your curated story into gorgeous prints delivered to your door.
In an incredibly elegant and simple manner, timeshel helps create a monthly rhythm of printing photos — reconnecting us to the special experience of seeing our lives unfold in tangible form.
Download the app for free and begin preserving your most memorable moments today.
* * *
Our thanks to timeshel for sponsoring the RSS feed this week. Sponsorship by The Syndicate.