We Updated Our Review of the Best Habit Tracking App for iOS
January 1, 2019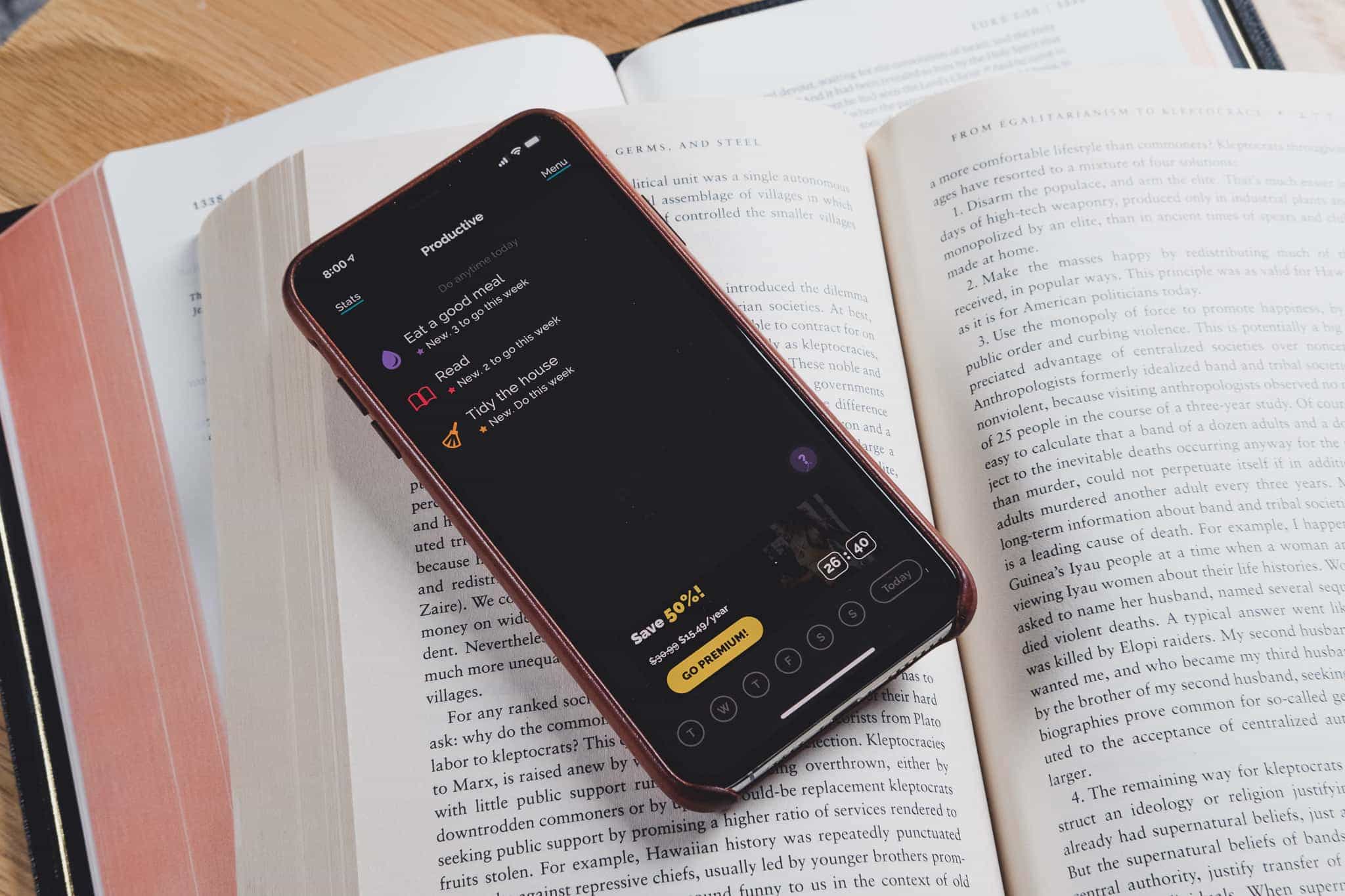 New year, new you. Right?
Unfortunately, research at Scranton University says that 92% of New Year's resolutions will fail. But in his book Atomic Habits, author James Clear tells us why:
You do not rise to the level of your goals. You fall to the level of your systems.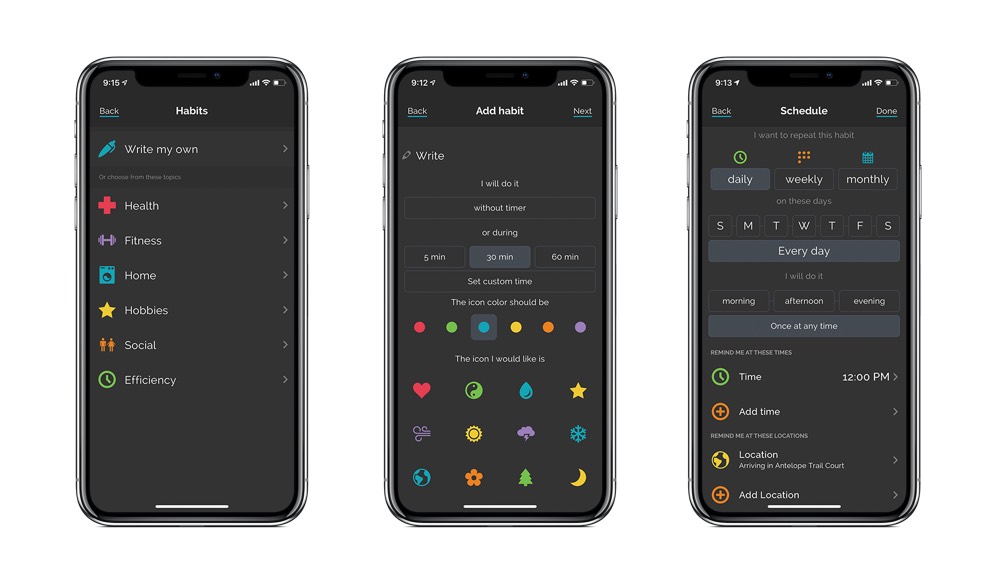 You need an app for tracking your New Year's habits, and the best place to start is Productive. Productive was our former pick for the best habit tracking app for iOS as well, but it has undergone some improvements and the field of competitors has grown significantly since the last time we looked at this review. Productive's design, "Don't Break the Chain" philosophy, and Boost Mode will have you making new habits (or breaking old ones) in no time.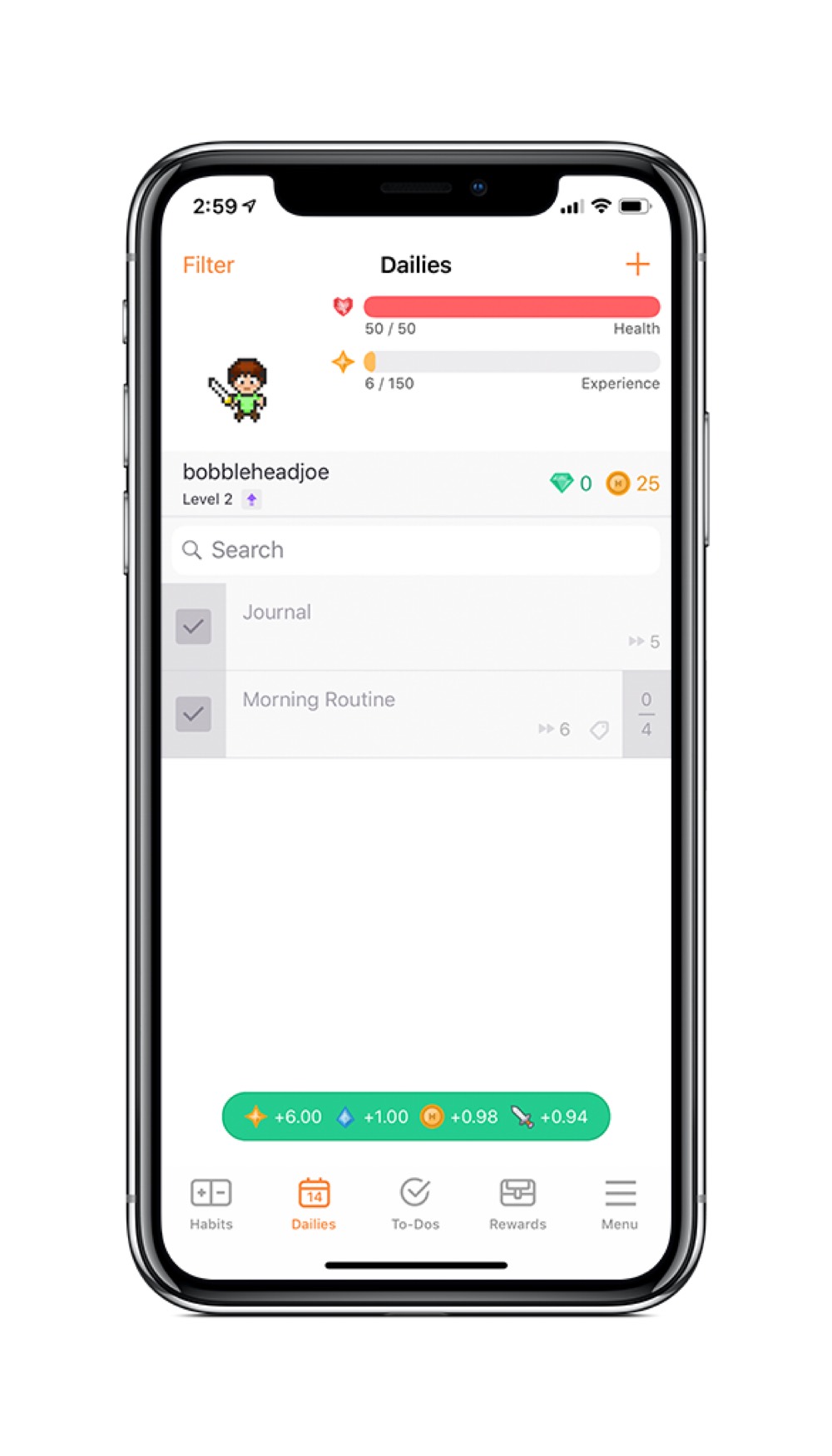 Habitica is our runner-up choice this time around, as the app employs a unique gamification of accomplishing your goals and habits. Habitica's design will appeal to anyone with an affinity for retro video games, as your goal is to make your character stronger and more powerful over time by repeating positive habits and avoiding negative ones.
As you jump into the new year, we recommend giving an app like Productive or Habitica a shot to see if they can help you maintain your New Year resolutions.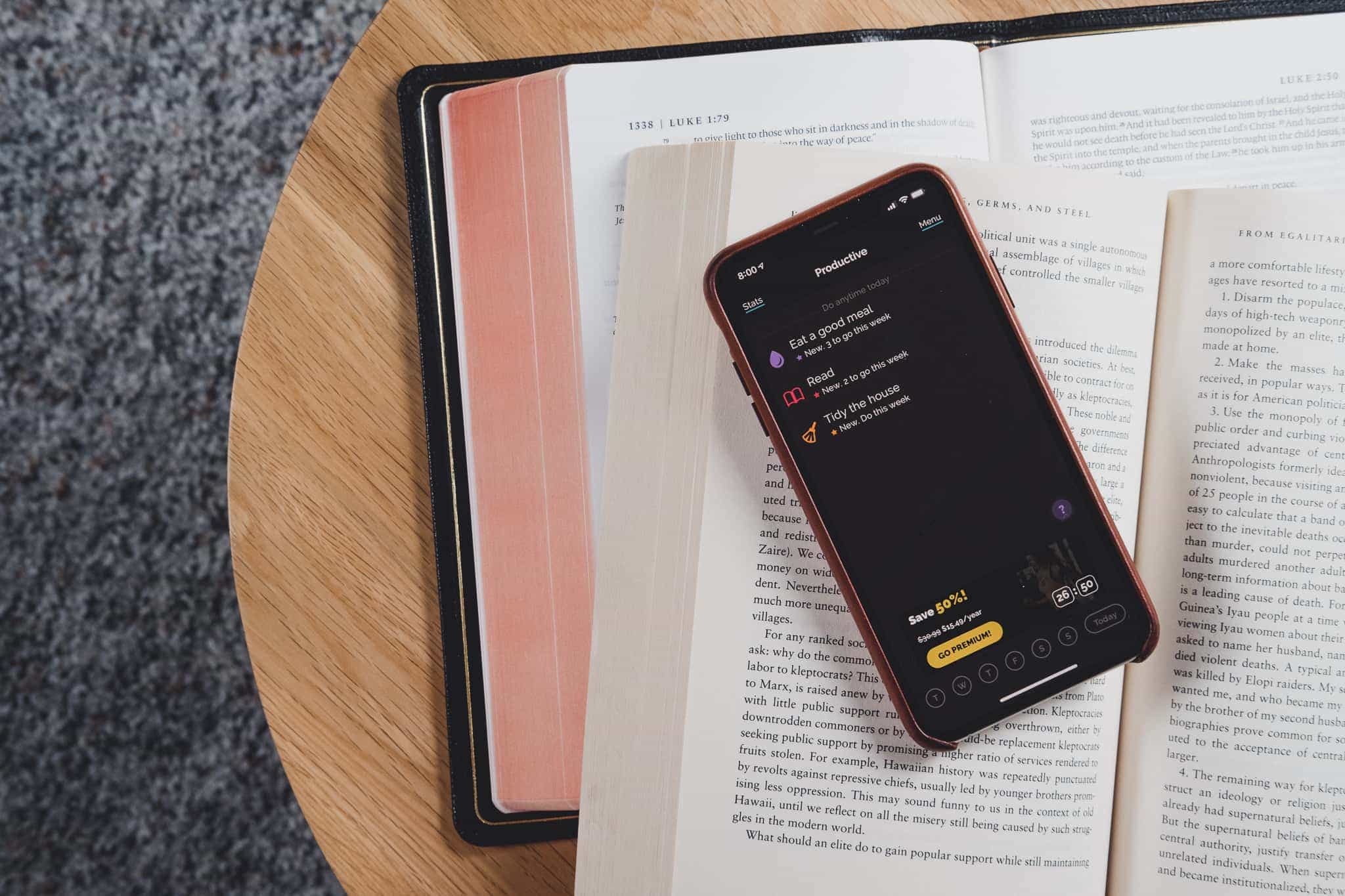 Check out our updated review right here, and download Productive for iOS or Habitica for iOS on the App Store.
---
---

---