We Updated Our Guide to the Best Journaling App for iPhone, iPad, and Mac
March 6, 2019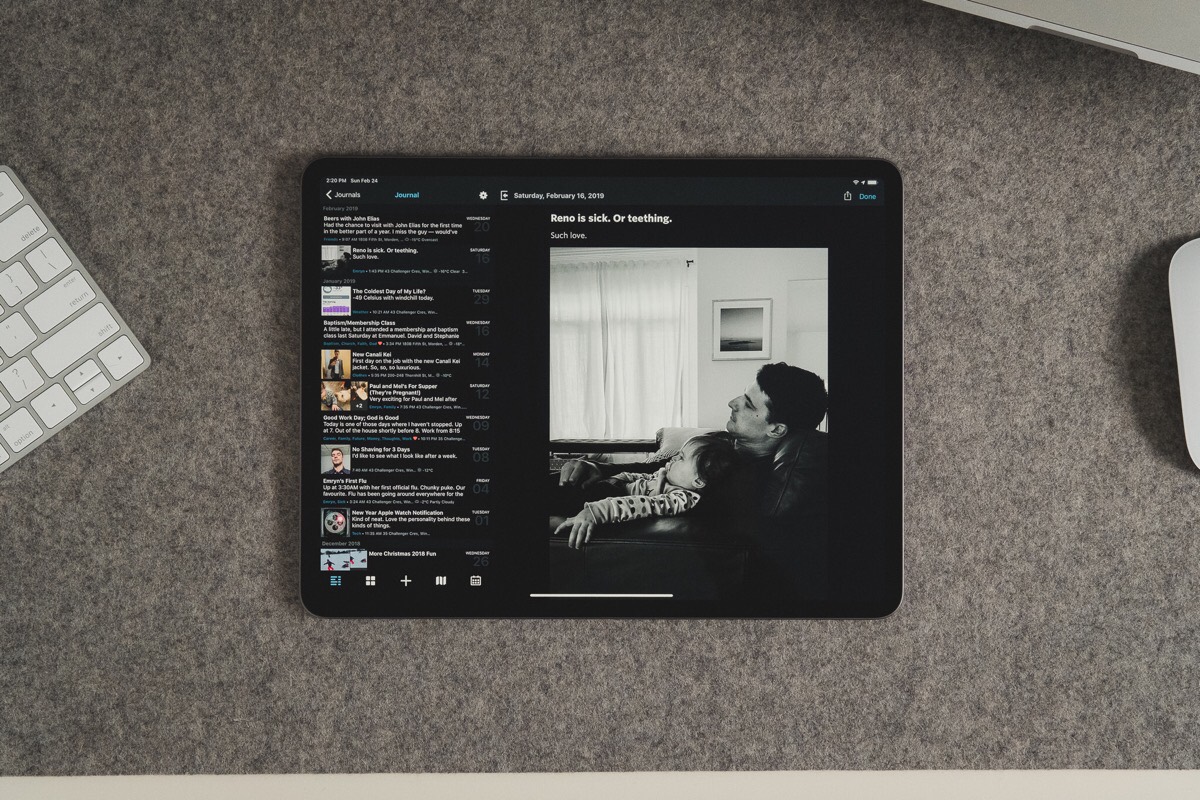 Naturally, with last week's big update to Day One for macOS, we had to update our review for the best journaling app for the iPhone, iPad, and the Mac. The update to our review is a little less noticeable — at least, in relation to the 3.0 update to Day One itself — but the review is up to date with the latest journaling options available.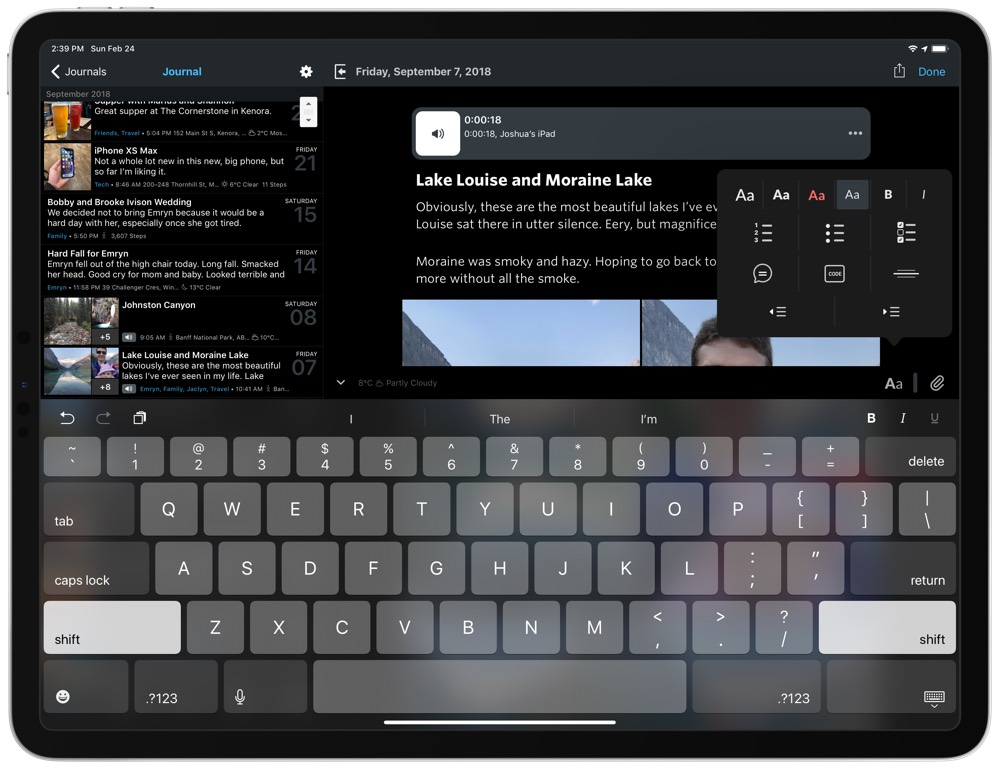 Day One V3 for iPhone and iPad shipped back in late August 2018 and came with a new design, new features, and new entry types. That same design ethos has made its way over to Day One V3 for Mac, albeit with a few macOS touches that help the app feel right at home. You'll now find handy buttons in the top toolbar for navigating between journals, different journal views, and different sorting filters. There's a beautiful new 3-dimensional icon, and you can now open a journal entry in its own pop-out window — perfect for extra focus when journaling.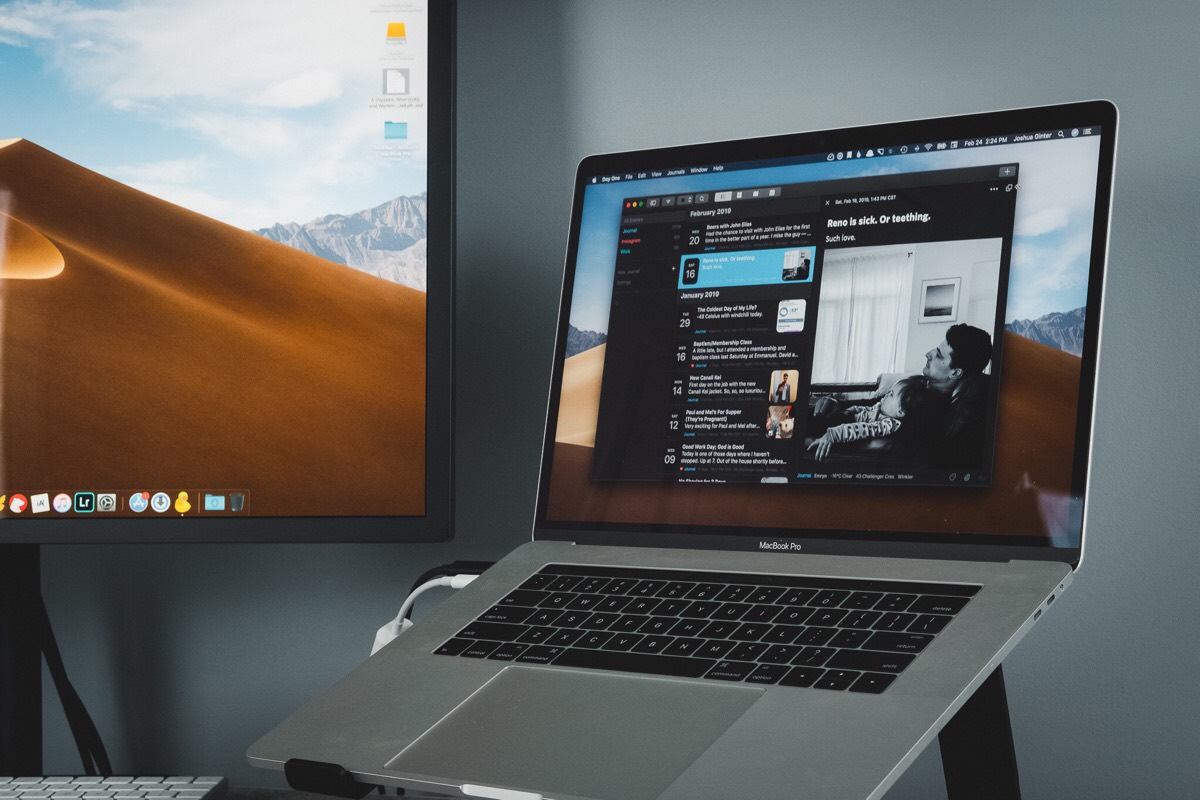 Unfortunately, audio entry types can't be created from the Mac, and there's no Activity Feed to be found on the Mac either. We recognize a lot of the privacy concerns (and impossibilities) related to implementing a synced Activity Feed across devices, but we'd like the ability to create audio entries on the Mac as soon as possible.
As it stands, Day One is still our pick for the best journaling app for iPhone, iPad, and Mac. There are a few other options, such as Journey, Momento, Grid Diary, Dyrii, but none of those matches the combination of design, features, and sync the way Day One does across all of Apple's platforms.
Head over to our updated review for the full gamut of features, journaling tips and tricks, and more.
Day One in Depth Course
Discover how to use every function and feature within Day One. Also! Get expert tips and tricks for additional workflows and ideas for how to use Day One for increasing your productivity, creativity, and organization.