Twitteriffic 6 Released with Enhanced Media Support, Customization Options, and More
June 17, 2019
Twitter has not exactly made it easy for third-party clients recently, but that hasn't stopped the Icon Factory from releasing a major new version of Twitteriffic for iOS. This new release has been a long time in the making, and it shows in the level of polish found in version 6. This release also includes several enhancements to provide an outstanding Twitter experience on iOS that makes it a serious contender for taking the crown of the best Twitter client on iOS.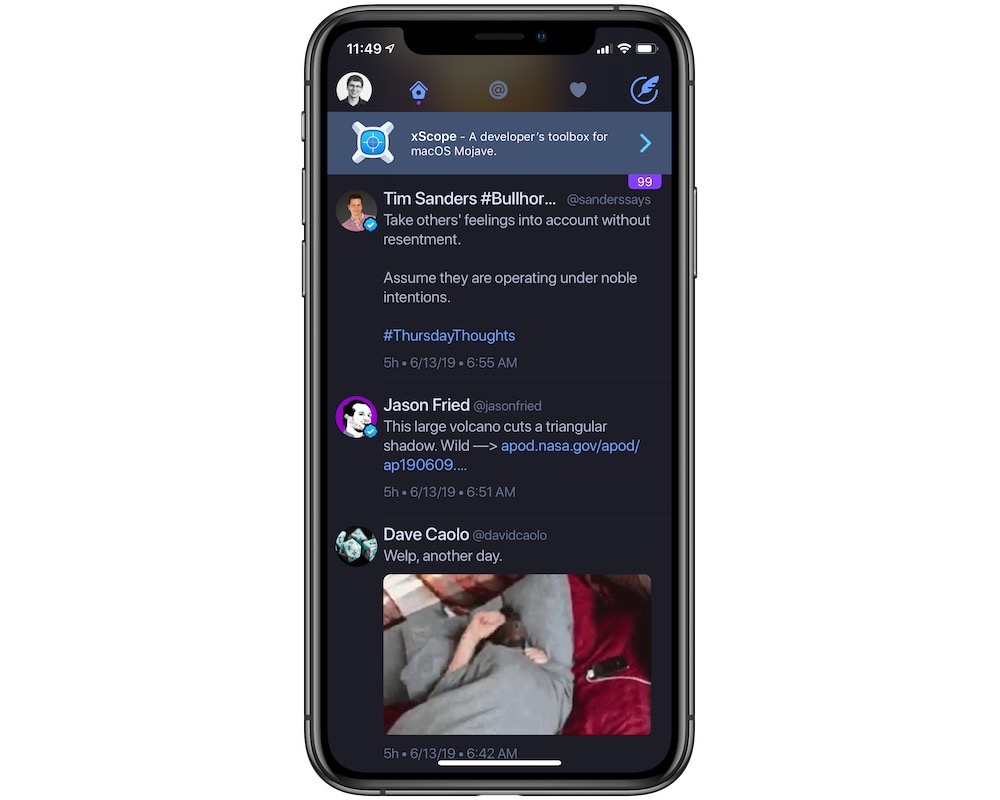 One of the most noticeable changes is enhanced media support. With support for native aspect ratios in photos, videos, or gifs, you can now see the media inline (for tweets or direct messages with a single attachment) without having to tap through to the media viewer. This is especially nice when attaching media to a quoted tweet, as Twitteriffic shows both the quoted media and the media in your new tweet in your timeline.
Twitteriffic also now offers the ability to auto-play GIFs and videos as you scroll through your timeline (you can also turn these options off in the settings if you prefer). The audio will automatically be muted by default, and if a video contains sound you'll see a volume indicator in the thumbnail. Tap anywhere on the video to see the whole thing and unmute the audio.
There's also built-in GIPHY support, giving you the ability to find the perfect animated GIF and attach it to your tweet from inside the app.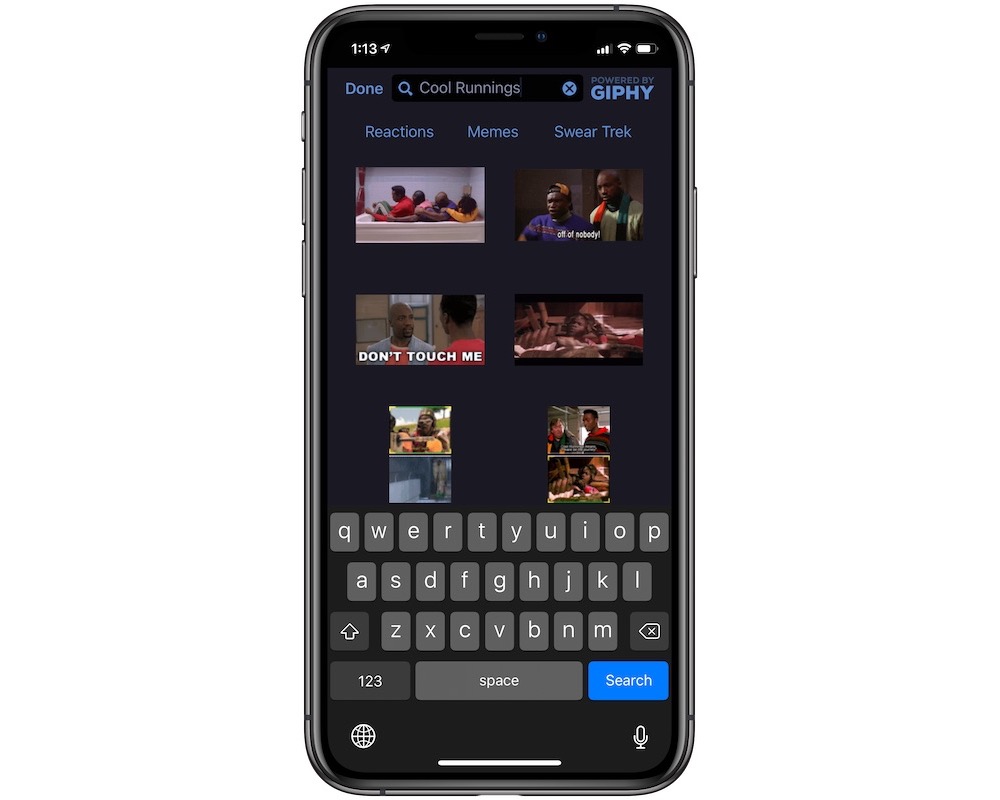 You can search using the search bar at the top or use one of three built-in filters: Reactions, Memes, and Swear Trek. Once you find the GIF you want to include, tap it to add it to your tweet.
But the biggest change in the new Twitteriffic is definitely the pricing model. The previous major version was released in December of 2012 and cost $2.99 as a one-time purchase in the App Store. Since then, there have been 86 updates to the application and over 6 years of continued development. Quite a bargain for consumers, but not a great business model.
With version 6, Twitteriffic is now a free app that displays banner ads at the top of the app and the occasional pop-up asking you to consider purchasing.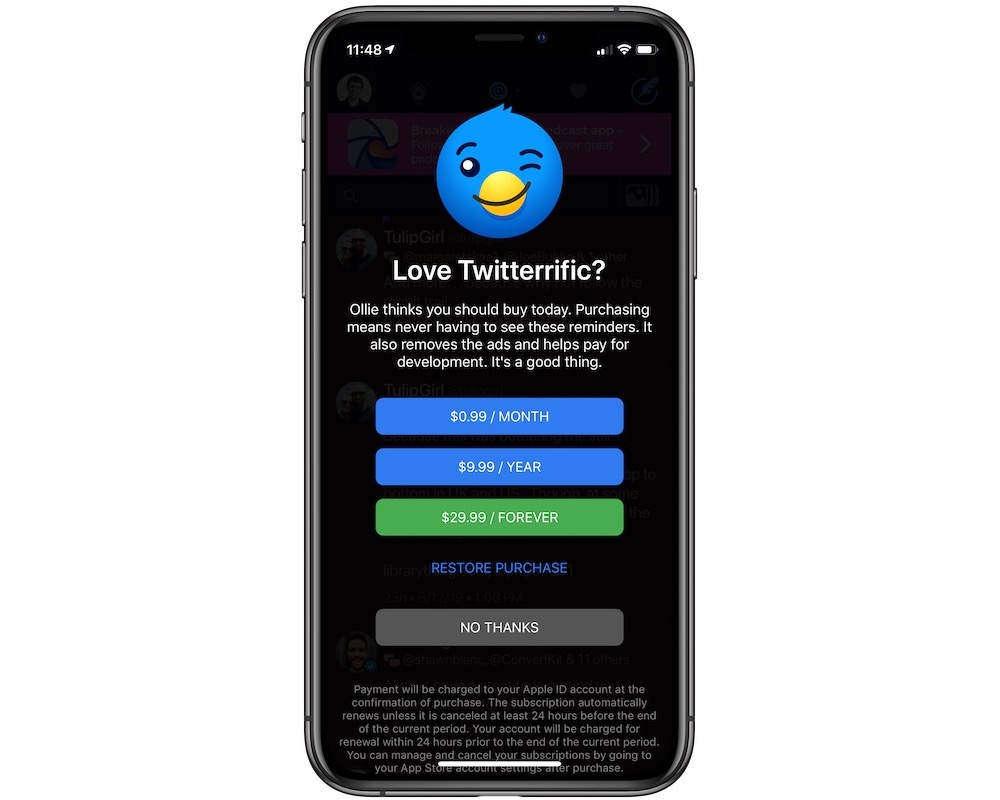 The ads actually look really nice, which is no surprise considering the great design team at the Icon Factory actually helps in creating the ads. If you want to get rid of the ads and support development, there are a couple of options available via in-app purchase:
Monthly ($0.99/month)
Yearly ($9.99/year)
Forever ($29.99)
As a point of clarification, the Forever license covers the entire lifetime of version 6 — not version 7 and beyond.
It's for the life of 6. For v5 this represented 7 years of updates so should cover quite a bit!

— Ged Maheux (@gedeon) June 13, 2019
For some people, we know this price hike is not going to sit well. $9.99/year is significantly more than the previous $2.99 spread out over the last 6. And that's okay — for many people, they will be just fine using the first-party Twitter app. But if you want something more from your Twitter experience like muffles, themes, and the ability to edit tweets and are willing to pay for it, Twitteriffic is a very powerful and beautiful third-party Twitter client worth considering.
Twitteriffic is a universal app for both iPhone and iPad. You can download Twitteriffic for free on the App Store.
Wait. There's a Bonus…
Curated List of Must-Have Apps
We spend an inordinate amount of time sorting through hundreds of apps to find the very best. And based on our own usage, plus the feedback of our readers, we have put together a short list of our must-have, most-used apps in 2022.
You will get…
The current list of The Sweet Setup's top 8, must-have apps.
A special, pro tip for each app to help you save time and become more of a power user.
A hidden feature of each app that you may not have known about.
These apps work on iPad, iPhone, and Mac. And they range across several different categories but are mostly focused on productivity. We hope this will help you get the most out of your devices and your day.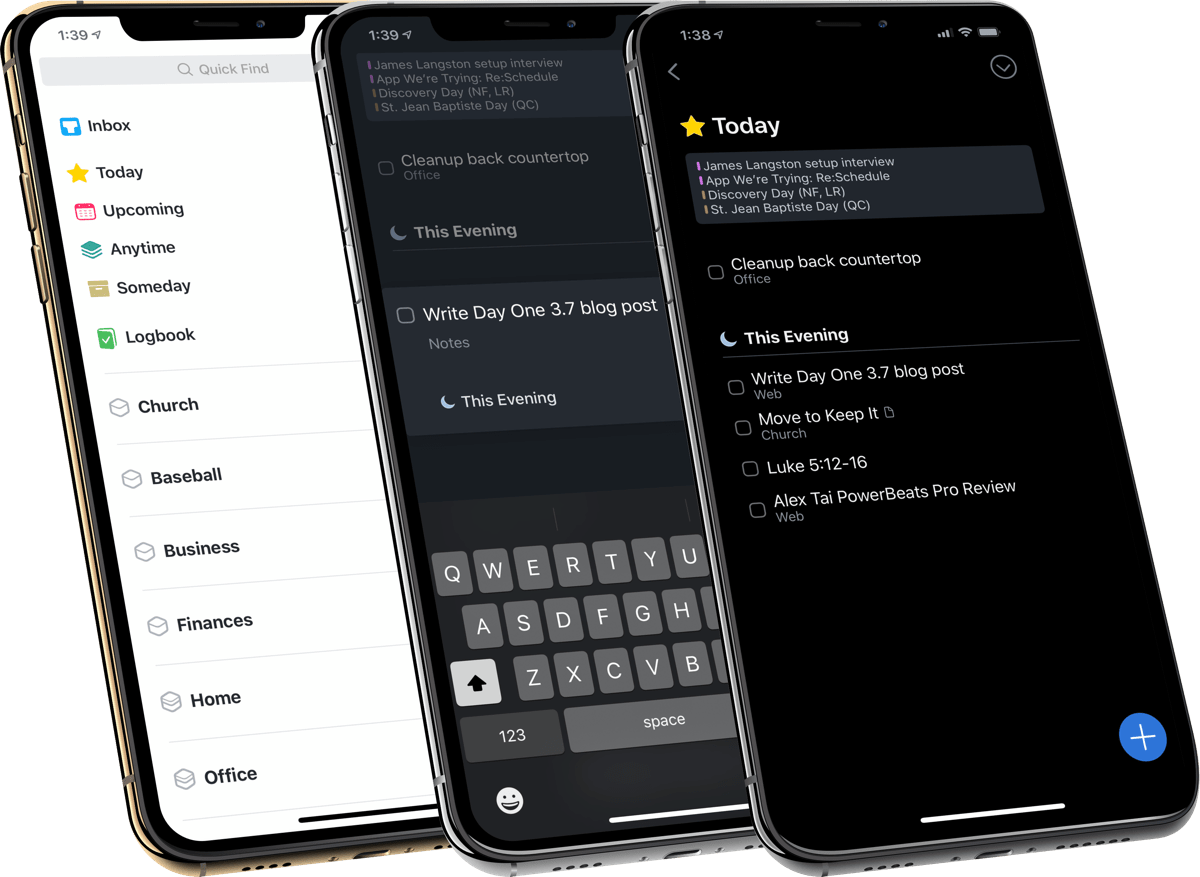 This guide is available for FREE to our email subscriber community. And you can get it right now. By joining the Sweet Setup community you'll also get access to our other guides, early previews to big new reviews and workflow articles we are working on, weekly roundups of our best content, and more.