Time Blocking with Fantastical, Shortcuts with Timery, and More
August 27, 2021
Here are the things we published this week and last. You can also stay up-to-date by following us on Twitter and RSS.
Also, we have a weekly email newsletter that sums up all the new and cool things published to the site. If you like to stay up-to-date via email, then you should sign up here.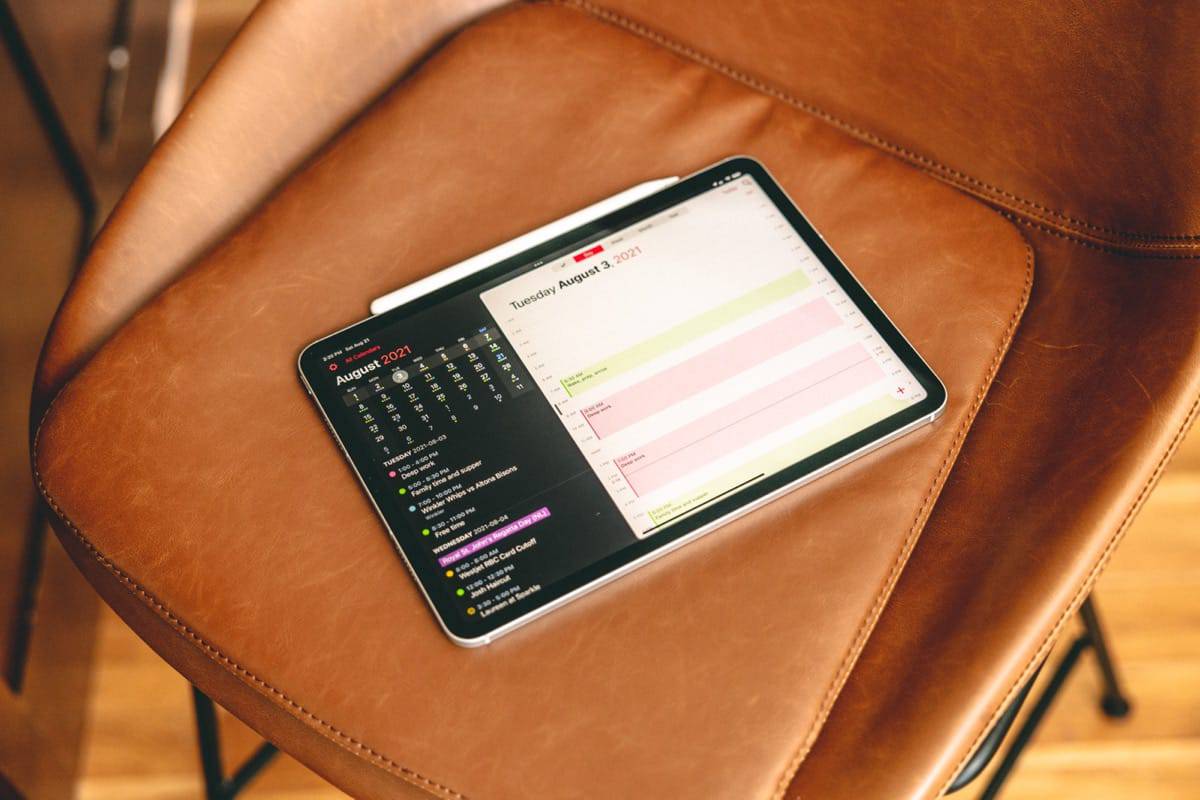 I can't overtly say I'm the most stubborn team member here at The Sweet Setup, but I certainly take my time when it comes to cool apps and workflows.
We have some awesome courses here on The Sweet Setup, all of which are surely worth my time, but I haven't worked through all them yet. I'm not currently using Obsidian (Craft is more my cup of tea). It took me over two years to truly adopt 1Password. I still prefer Notability over GoodNotes.
(Sorry Shawn and Mike.)
And boy have I held out on time blocking. Waking up each morning and poring over my calendar only to have that calendar immediately thrown out the window was not worth the wasted time.
Thanks to a few life changes though, my perspective has changed. I have some more control over my schedule right now and my time has become the focus of my limited resources.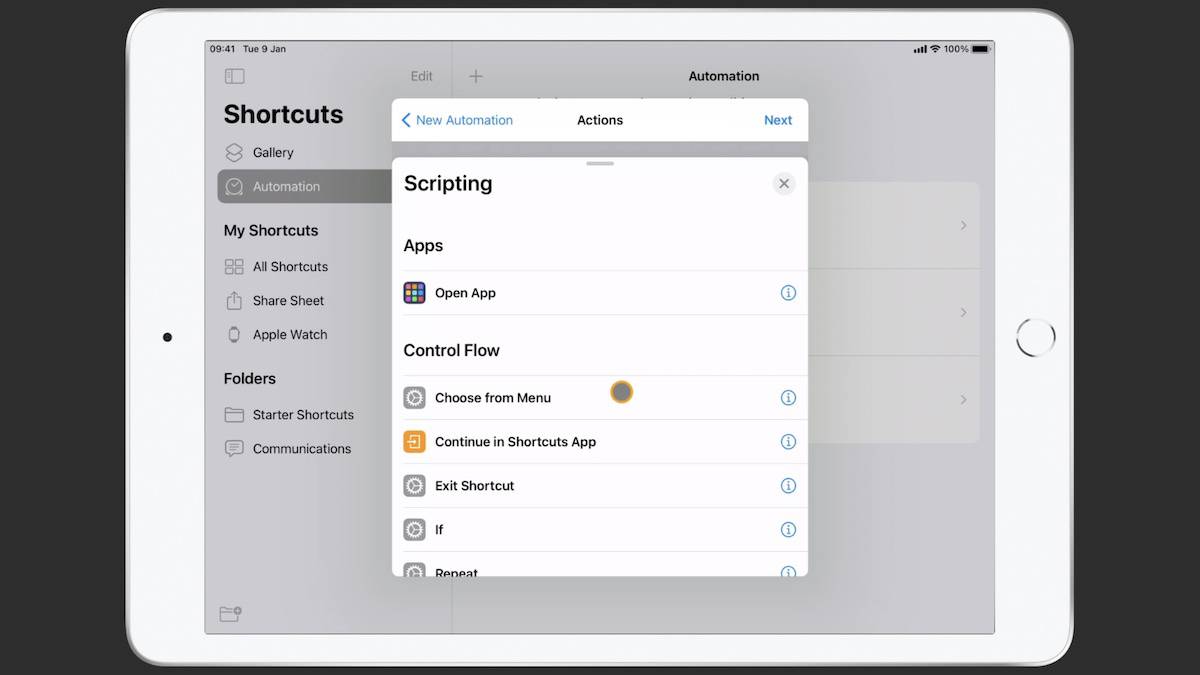 Automatically starting a timer is fine. However, there are some apps that you might use for multiple things. And for that, we need a choice. However, we still want the benefit of automation involved. So for this, let's create a new automation.
This is a personal automation and I'll stick with the app, and choosing when an app is opened. In this case, I'll choose Things, and tap done. Things is a multipurpose app for me, I track a few different projects in it. And so now we get to the point where we need the choice, and for this, we will use a Choose From Menu action. You can find this under Scripting, and then Control Flow, and Choose From Menu.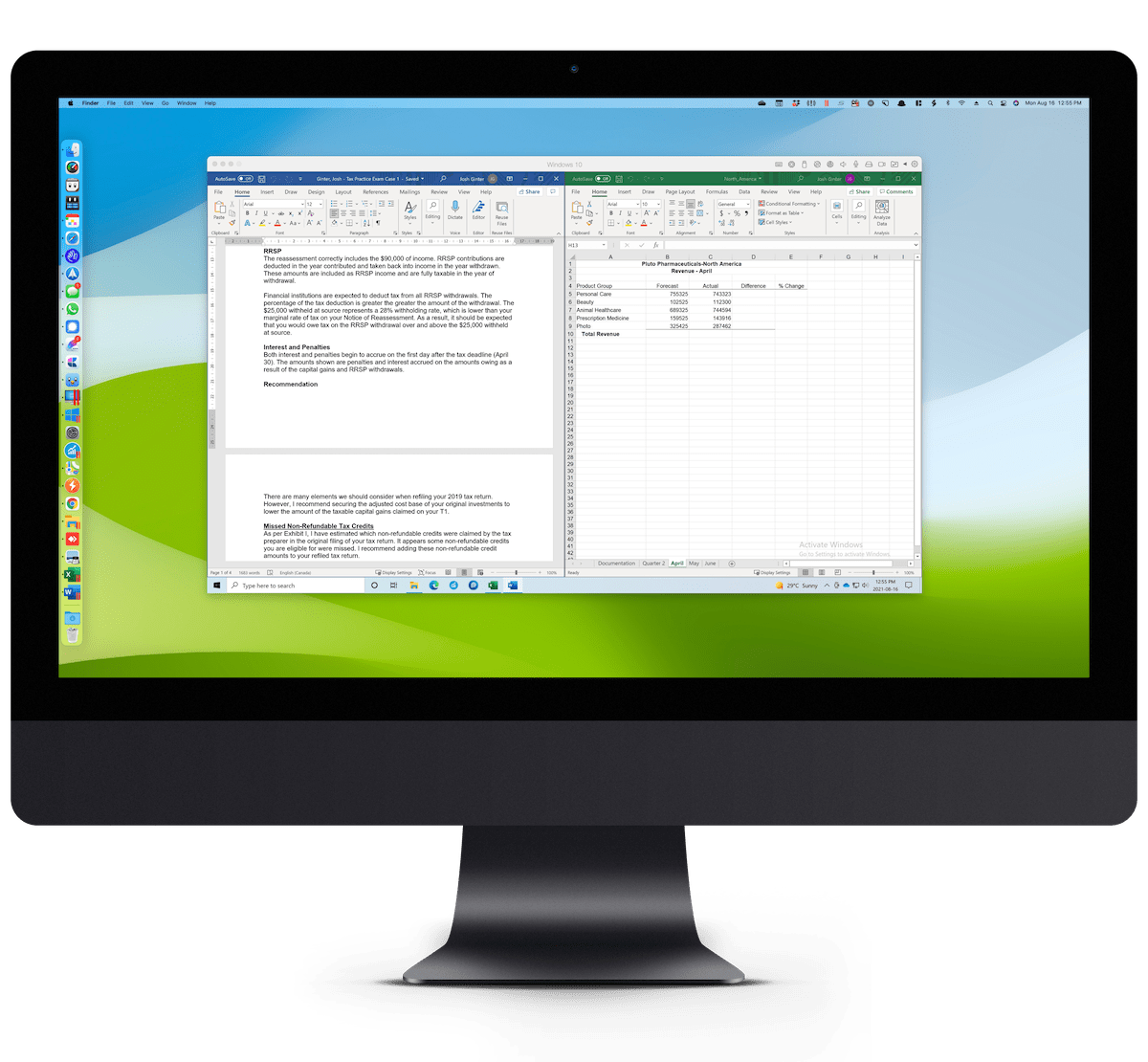 For ages, I insisted on using native Microsoft Office apps on the Mac. I put up with the native app shortcomings and accepted native Mac apps were always going to be afterthoughts to Office apps for Windows.
And for ages, I resisted the urge to load up Parallels on the Mac and play in the Frankenstein Windows on a Mac playground.
I'm not sure why I held back for so long. It could have been the idea of splitting my Mac's onboard hardware — like having to dedicate so much RAM to the Windows VM — or the idea of spending more money on software I didn't really want to use.
Nevertheless, earlier this year, I dove into Parallels on the Mac and instantly loaded Microsoft Office in the Windows VM.
The experience was nothing short of astounding.
Office apps like Excel and Word run faster in the Windows VM than the native Excel and Word do on macOS. All keyboard shortcuts work right out of the box, as does copying and pasting formulas in new Excel cells.
Since my Parallels install, I have deleted the native Microsoft Word, Excel, and Outlook apps on my Mac and rely only on Office apps housed in the VM.
Interesting Links From Our Friends and Around the Web »