All the Things productivity course, Josh Ginter's Mac and iOS setup, some advice on doing the work, and more
February 16, 2018
Here are the things we published this week. You can also stay up-to-date by following us on Twitter and RSS.
Also, we have a weekly email newsletter that sums up all the new and cool things published to the site. If you like to stay up-to-date via email, then you should sign up here.

Our Brand-New Course, All the Things, Is Now Available
All the Things is a productivity course for anyone who wants to improve the way they manage their tasks.
We'll show you how to take full advantage of the best task-management app our there, Things 3, so you can get on top of your task list and be more productive every day.
We will also give you some in-depth training on overall productivity so you can get your daily task list under control and ensure you are focusing on the things that are important.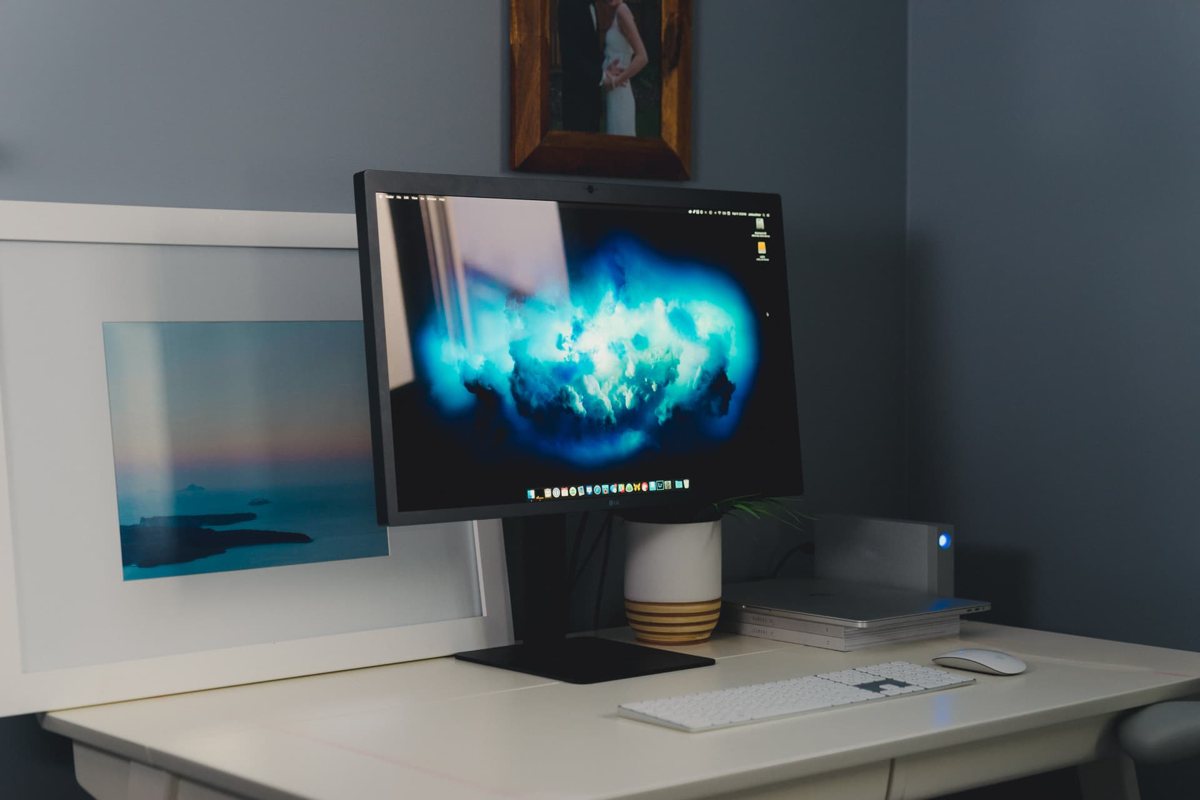 Josh Ginter is a husband, father, public practice accountant, editor-in-chief of The Sweet Setup, and also writes his own blog and produces a podcast.
It's a sad truth: I enjoy organizing my work more than doing it.
One of the traps — perhaps the biggest trap — of GTD and frameworks like GTD is to spend all your time on your system rather than on your important work. It can be easy to twiddle the knobs, review your process, and incessantly tweak how you organize your work. But eventually, you have to do the work itself.
Here are a few ways to help yourself move from organizing to the actual doing.
Things for iOS offers Siri integration that makes it easy to add tasks while on the go. The one caveat is that you need to enable it. Here's a quick look at how to do that.
If you want to surprise that special someone on Valentine's Day video with photos of you over the years, Google Photos has you covered.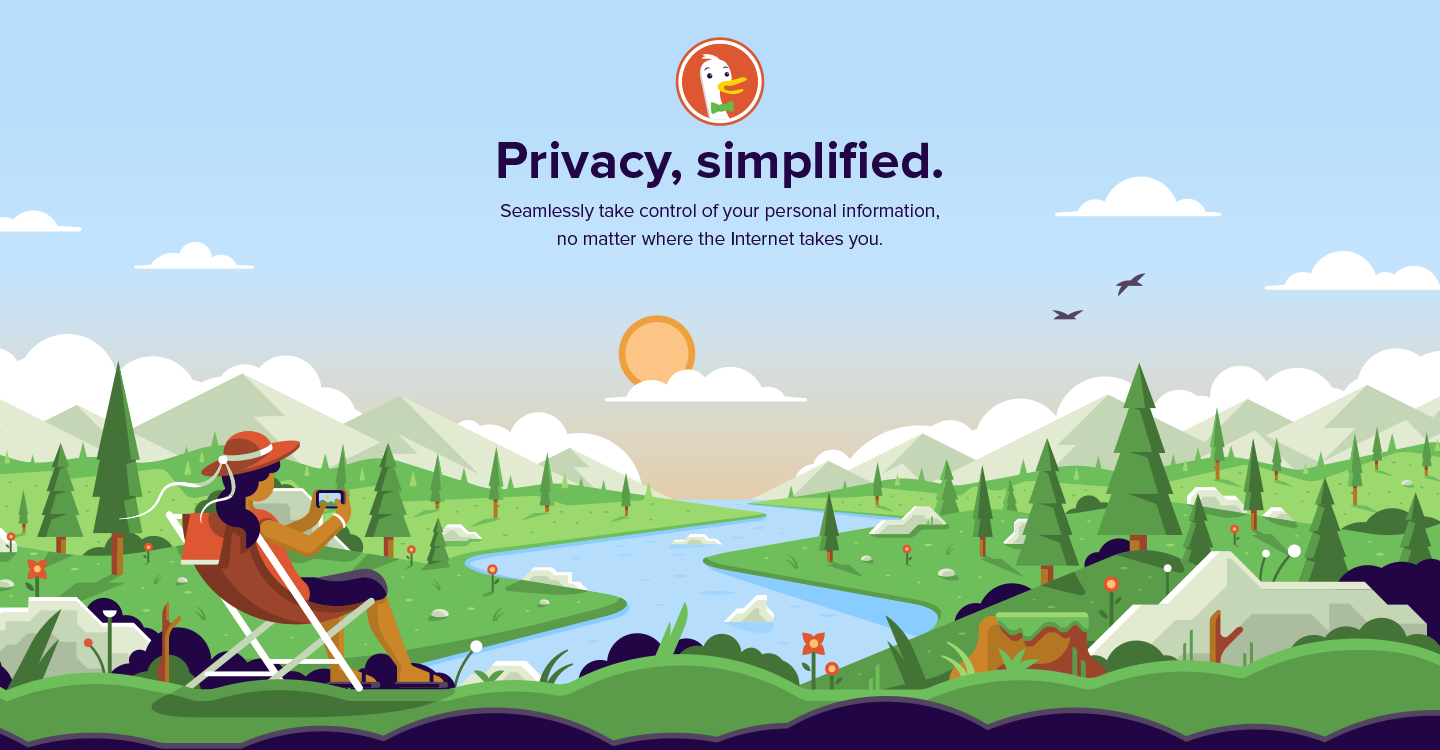 Finding an effective privacy solution has required researching complicated technologies, installing multiple apps on each device, and often degrading your Internet experience.
Think "Incognito" blocks Google from watching you? Think again. Private browsing is just another marketing buzzword.
With the new DuckDuckGo browser extension or mobile app, you are now able to seamlessly:
Expose and block tracker networks watching you.
Increase encryption protection.
Decode and score a website's privacy policy.
Search privately.
Prevent creepy ads from following you around the internet.
Install DuckDuckGo on any device to take back your privacy!
---
Our thanks to Duck Duck Go for sponsoring the site this week. Sponsorship by Syndicate Ads.