How to make a Valentine's video using Google Photos
February 14, 2018
If you want to surprise that special someone on Valentine's Day video with photos of you over the years, Google Photos has you covered.
To get started, launch the app, go to the Assistant tab, and tap Movie in the Create new section.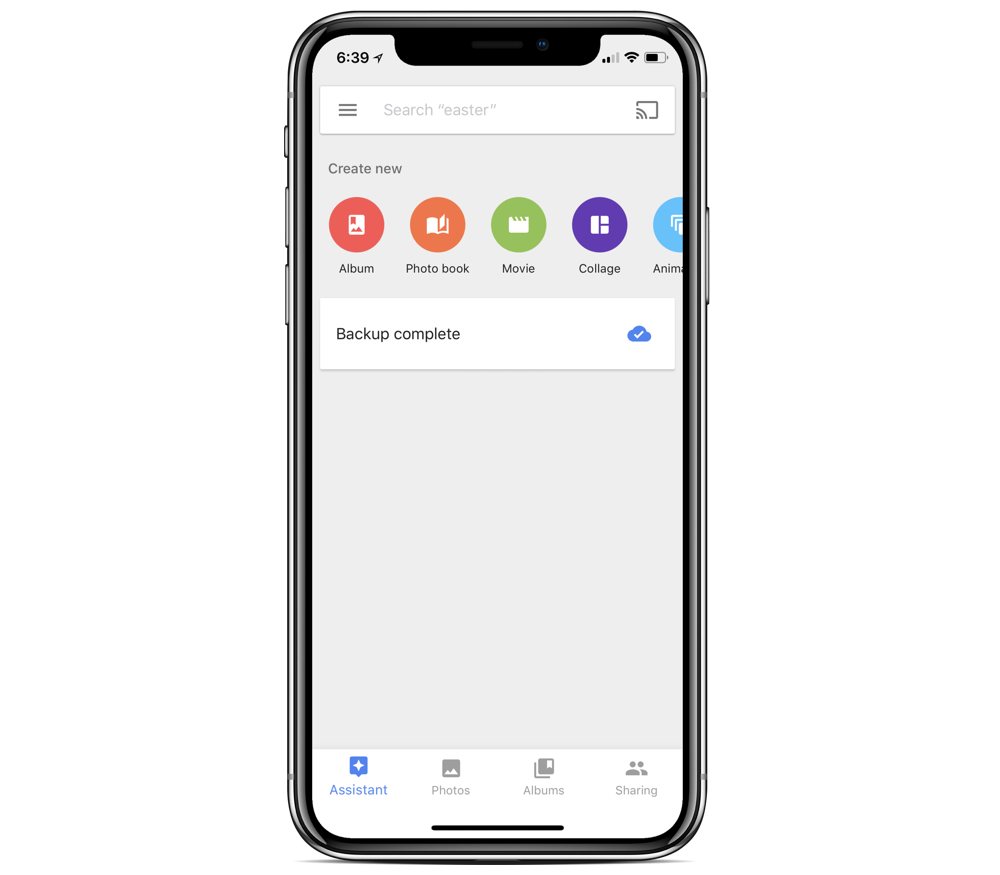 Scroll down to the bottom and tap Valentine's Day Movie → Get Started.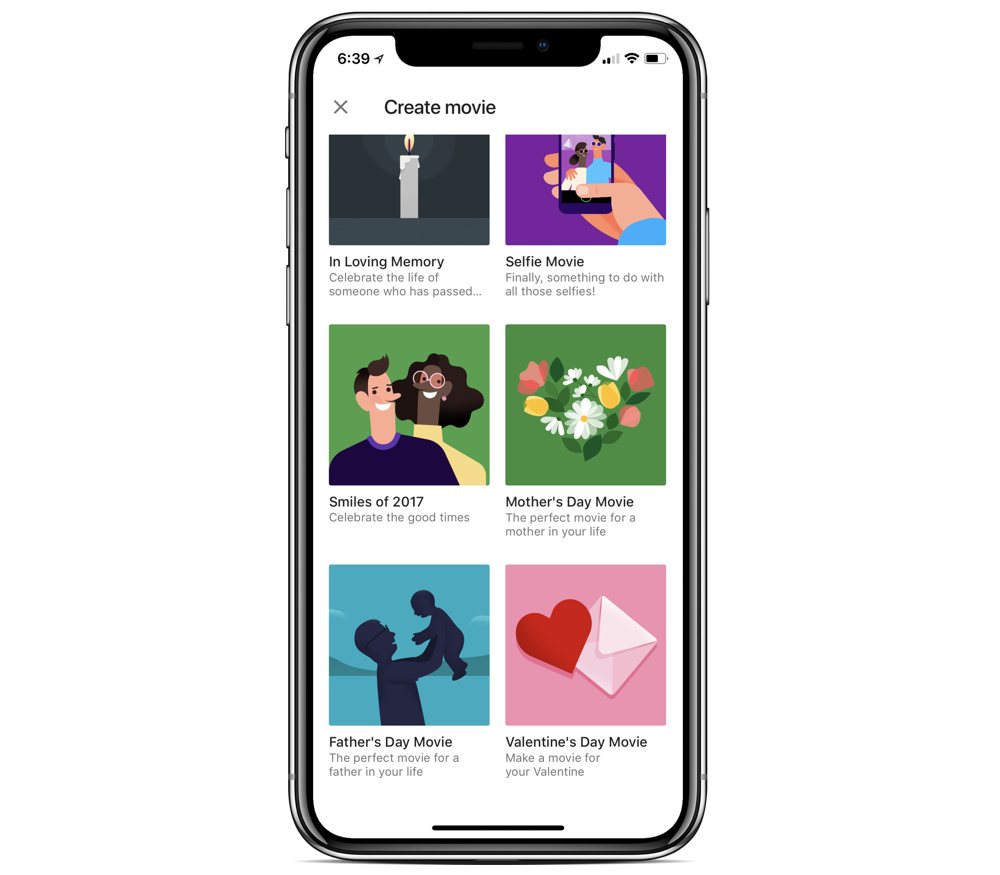 Now, select the faces of the two people for which you want to make a movie. Google will get to work (and let you know that the process may take a while), and the app will notify you when the movie is ready.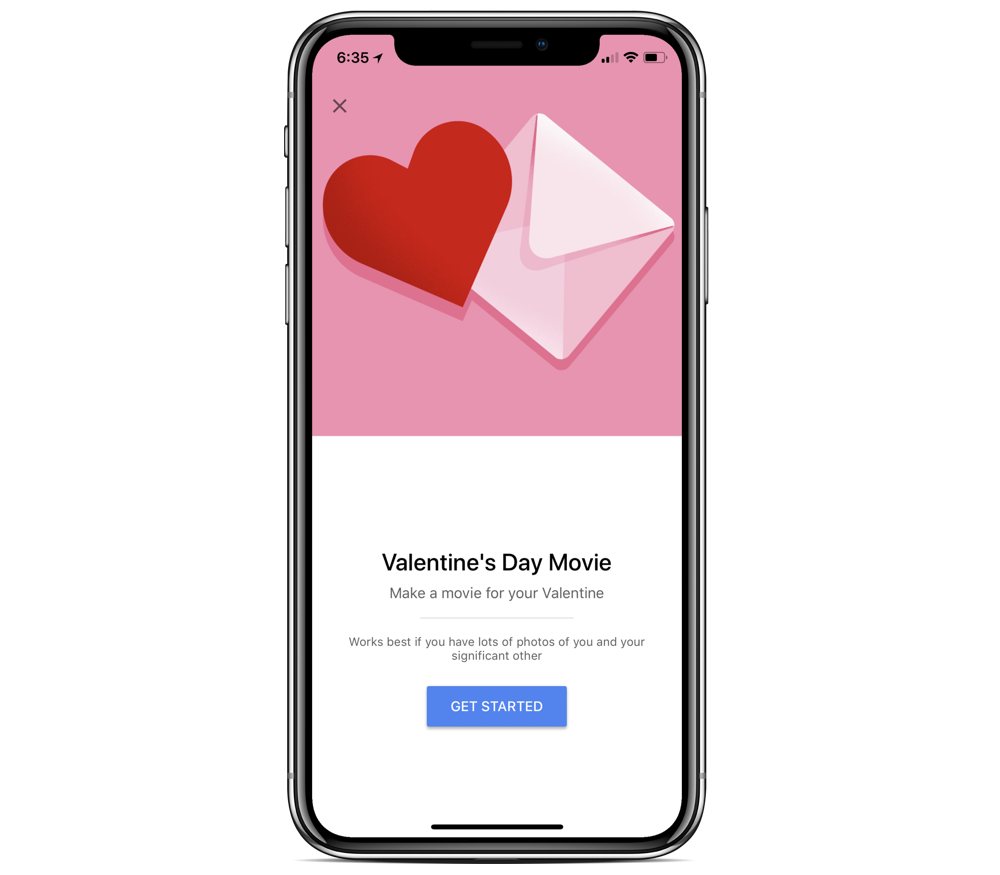 After the movie is ready, save it and share it with your special someone!
---
We have more helpful tips right here.
Bonus! One more thing…
The Complete Guide to Managing Tasks in Things (Video)
If you struggle to keep up with all your tasks, we can show you some organization tips that may help you.
We put together a video that shows you everything you need to know about a task in Things:
The difference between start dates and due dates and how to use them effectively.
How to set up reminders so you never forget an important task again.
How to use checklists for tasks that require more than one step.
How to configure daily, weekly, monthly, or even annual repeating tasks.
And more…
You don't have to use any of these things in your tasks if you don't want to. But knowing what they are and how they all work will help you be more organized, save time, and ensure you are using Things in the way that suits you best.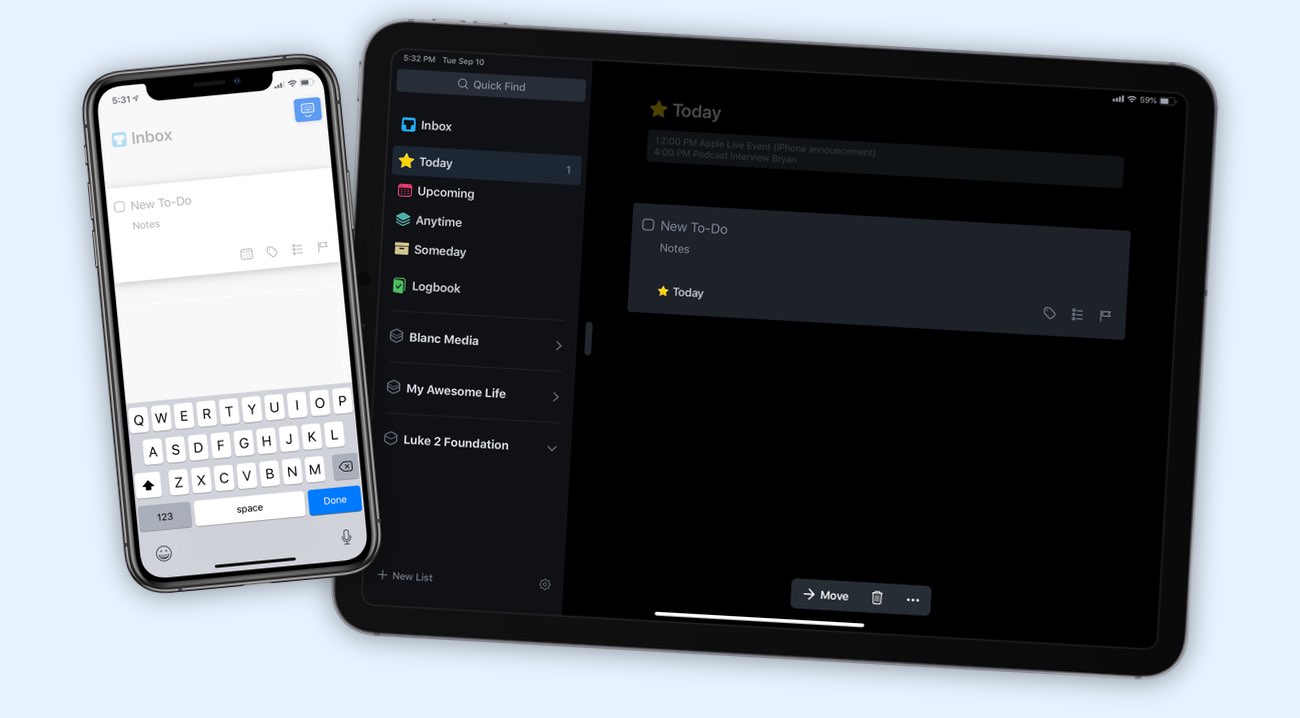 This video is something we have made available for free to our email subscriber community. You can get it right now. By joining the Sweet Setup community you'll also get access to other guides, early previews to big new reviews and workflow articles we are working on, weekly roundups of our best content, and more.