How to make a Valentine's video using Google Photos
February 14, 2018
If you want to surprise that special someone on Valentine's Day video with photos of you over the years, Google Photos has you covered.
To get started, launch the app, go to the Assistant tab, and tap Movie in the Create new section.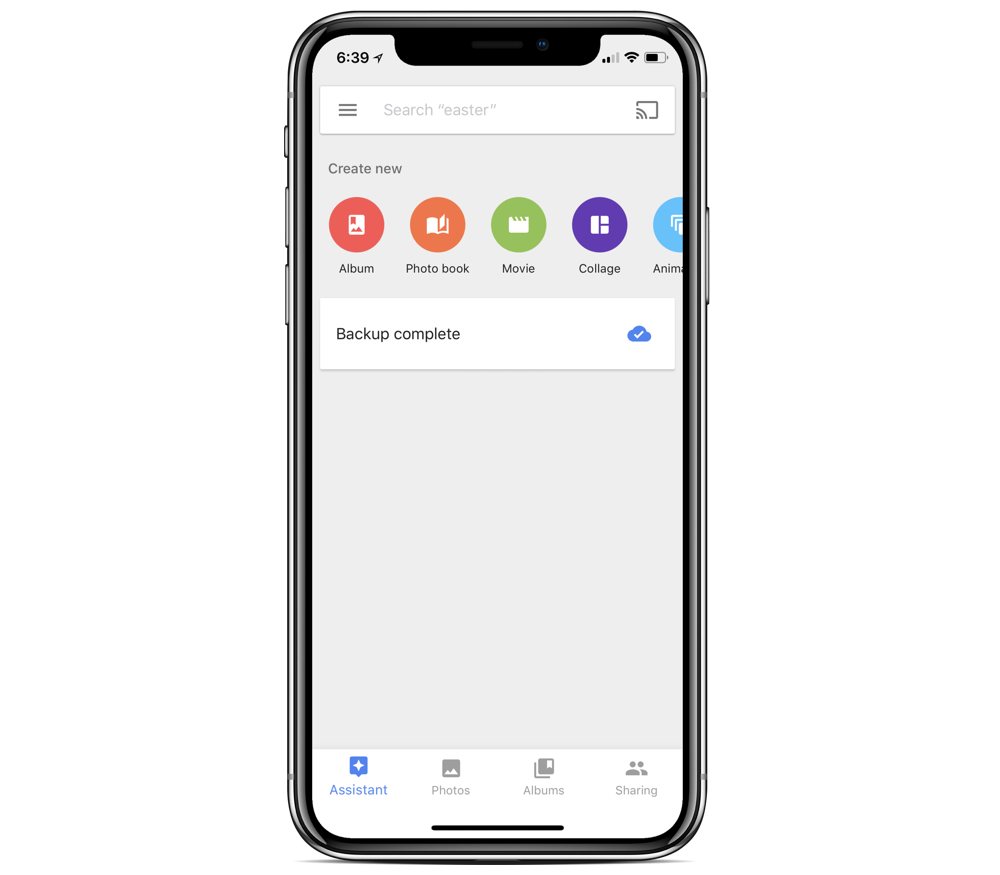 Scroll down to the bottom and tap Valentine's Day Movie → Get Started.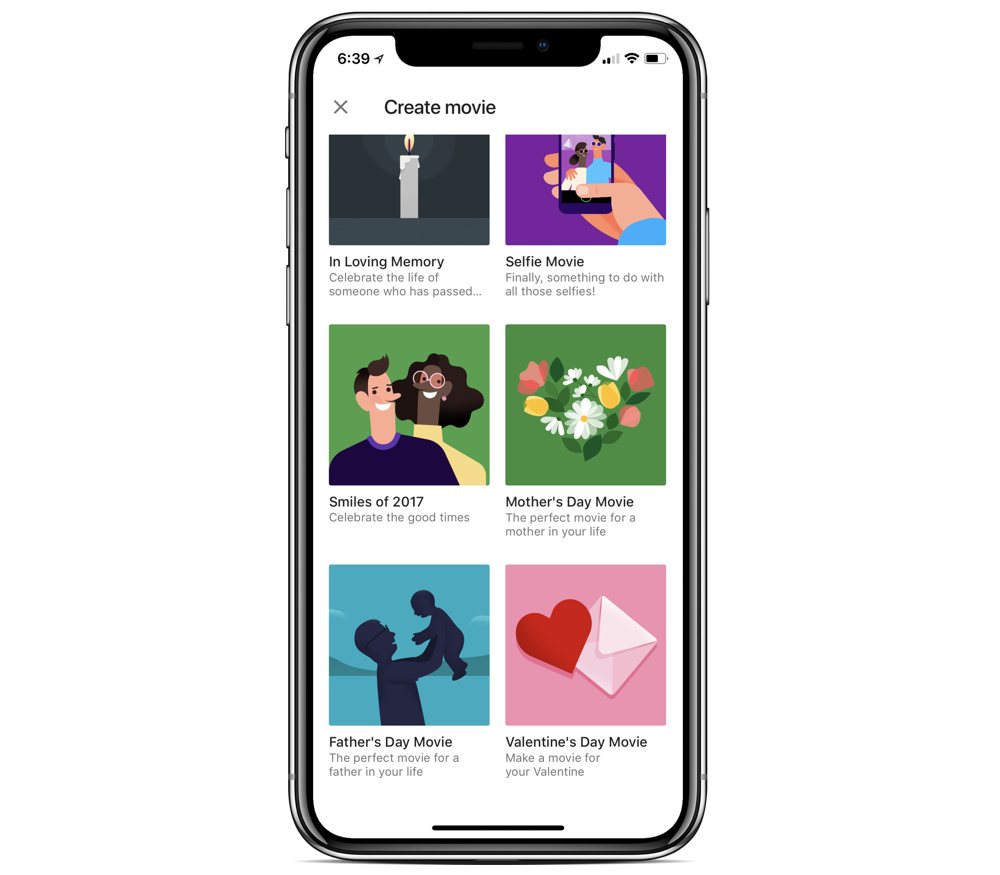 Now, select the faces of the two people for which you want to make a movie. Google will get to work (and let you know that the process may take a while), and the app will notify you when the movie is ready.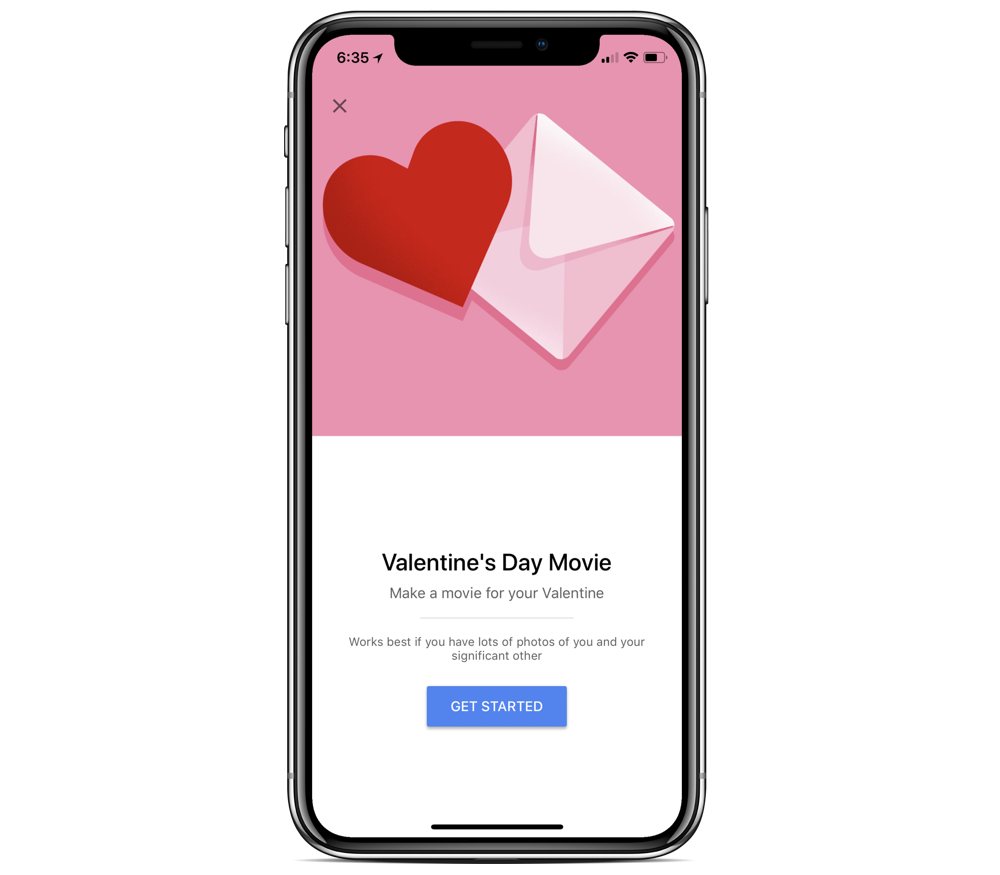 After the movie is ready, save it and share it with your special someone!
---
We have more helpful tips right here.
---

---