The Ultimate Guide to iOS Shortcuts, Using Your Downtime Intentionally, and More
October 11, 2019
Here are the things we published this week. You can also stay up-to-date by following us on Twitter and RSS.
Also, we have a weekly email newsletter that sums up all the new and cool things published to the site. If you like to stay up-to-date via email, then you should sign up here.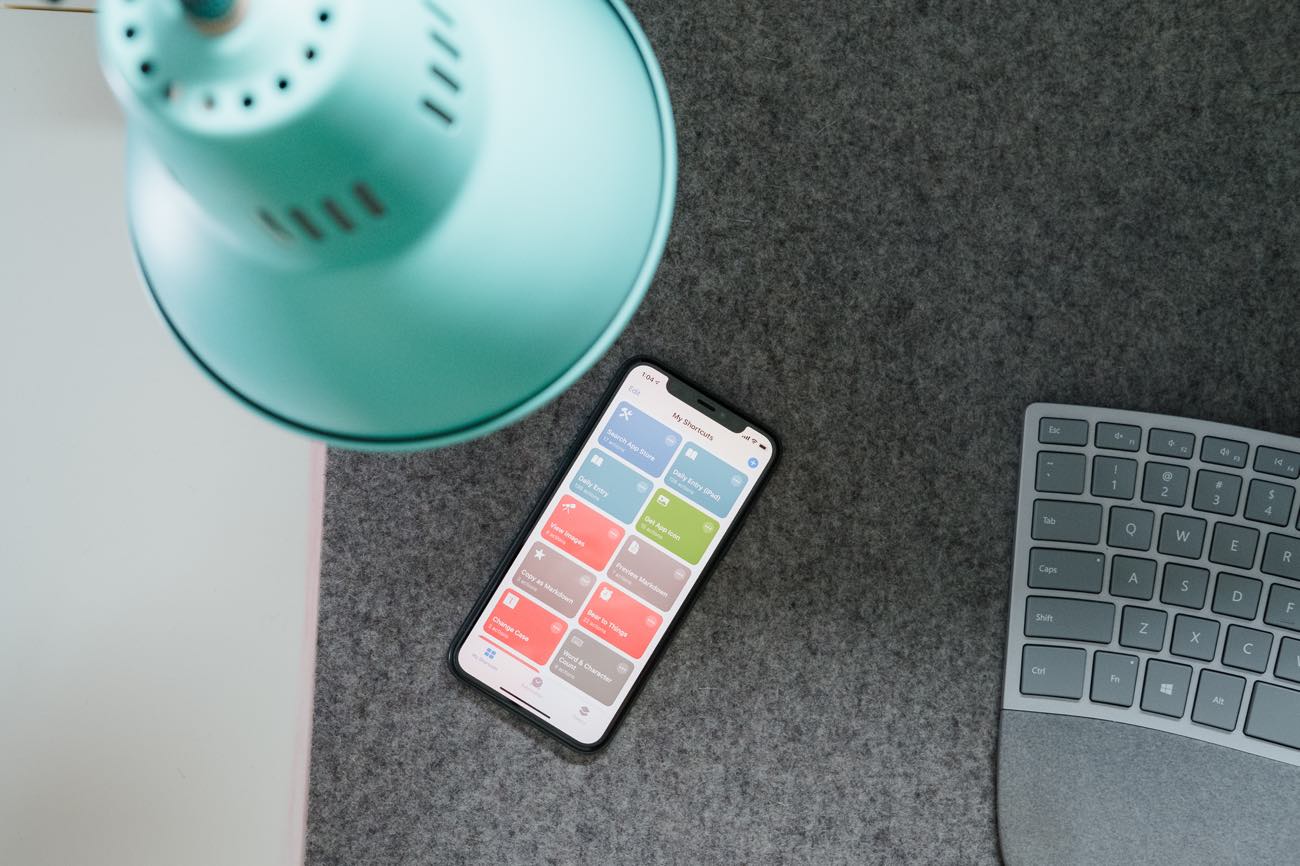 Right now, in your pocket (or perhaps in your hand), you have access to the best-kept secret on your iOS device: An app called Shortcuts.
The iOS Shortcuts app originally began as a third-party app, Workflow. Then, Apple bought it and re-released it in 2018 as Shortcuts — headlining it as a significant part of iOS 12.
However, at the time, Shortcuts was still an iOS app you had to download on your own. And while the future of Shortcuts was very bright, it was still limited in certain areas.
But now? So much has changed and improved with Shortcuts on iOS 13 and iPadOS.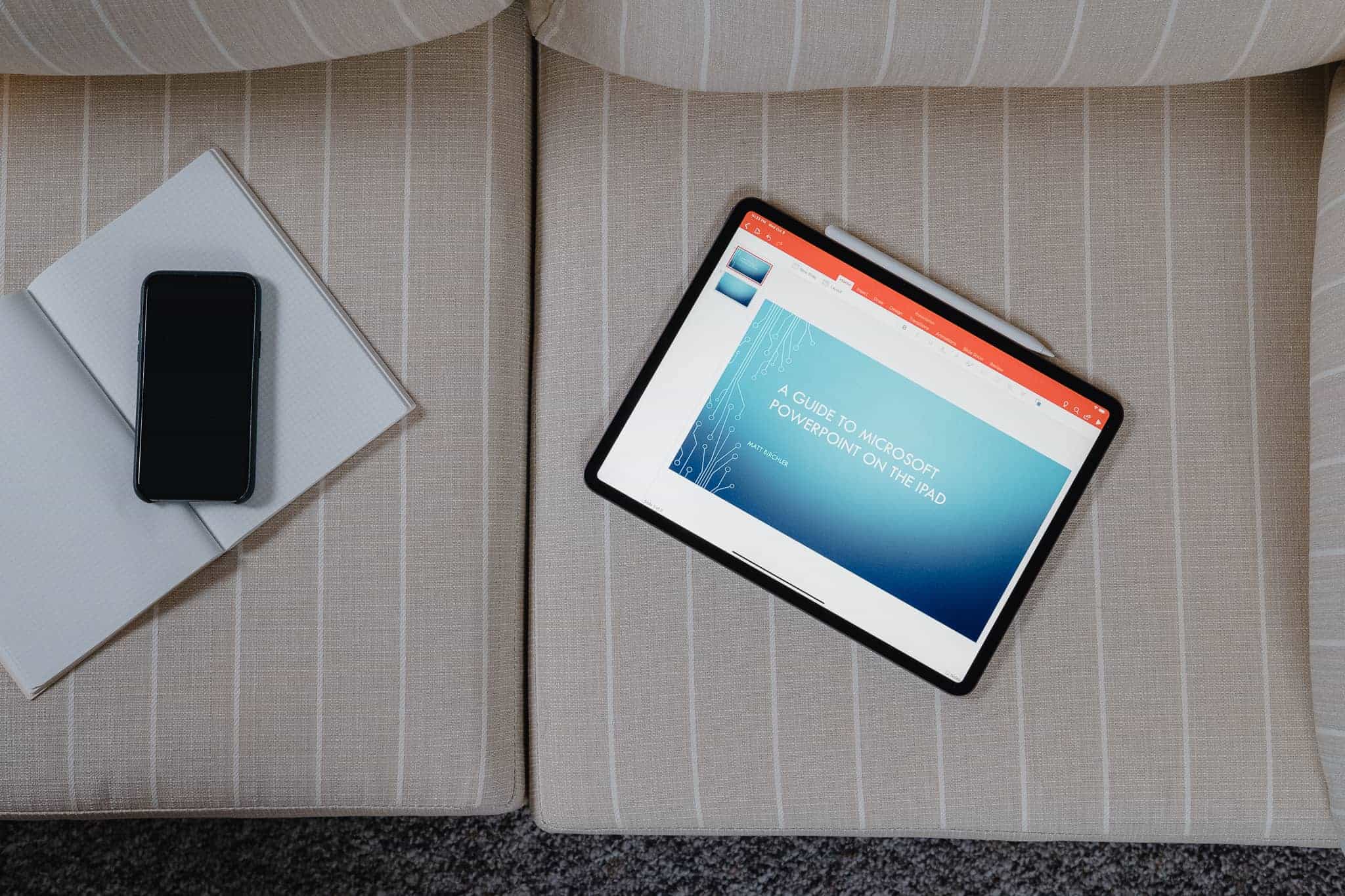 This is the third in our series of articles about Microsoft Office for the iPad, and the results so far have been decidedly mixed. We found Word to be surprisingly powerful and a good alternative to the desktop version for all but the most hardcore word processors out there. Excel was more of a letdown with lots more functionality missing, including many elements that would be notable to even light spreadsheet users. We're happy to report that PowerPoint is much closer to Word than Excel, and even more than either of those apps, you could use PowerPoint perfectly well on your iPad and never touch the desktop version. In fact, some of the design decisions Microsoft have made might even make you put together better presentations than if you had the complete desktop app at your disposal.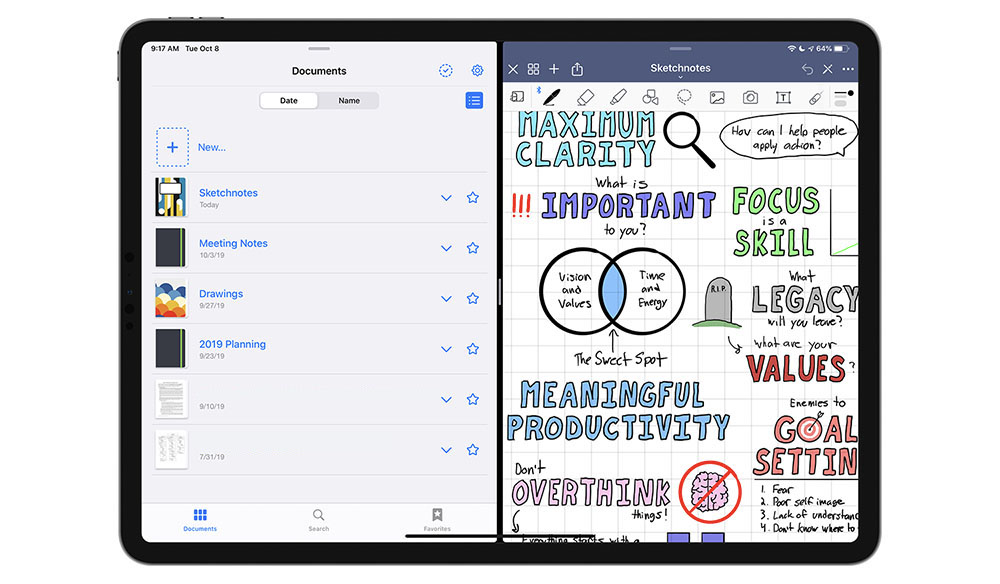 GoodNotes (our pick for The Best App for Taking Handwritten Notes) was recently updated to version 5.3. This is a pretty major update, adding support for multiple windows, OCR scanning, and Dark Mode.
Here's a breakdown of what's new.
In this Mindfulness Monday post, we take a look at Duolingo and why you might want to use it to apply intentionality to your downtime on your iPhone.
An intentional approach to technology doesn't necessarily mean that you use your devices less, but it does mean that you are a little bit picky about how you use them. The goal is to replace the activities that don't provide you any real benefit with things that you deem valuable.
One of the things that has helped fill the void for me is Duolingo.
Released just over a month ago, [Dark Noise][1] is a simple yet powerful ambient and white noise app for iPhone and iPad created by first-time iOS developer Charlie Chapman — not to be confused with Charlie Chaplin — that offers exactly what you'd expect: a collection of high-quality ambient and white noises (38 in all) to help you sleep, focus, or relax.
Updating your apps on iOS is usually done automatically, but sometimes — especially if you haven't charged your iPhone overnight — you need to do it manually.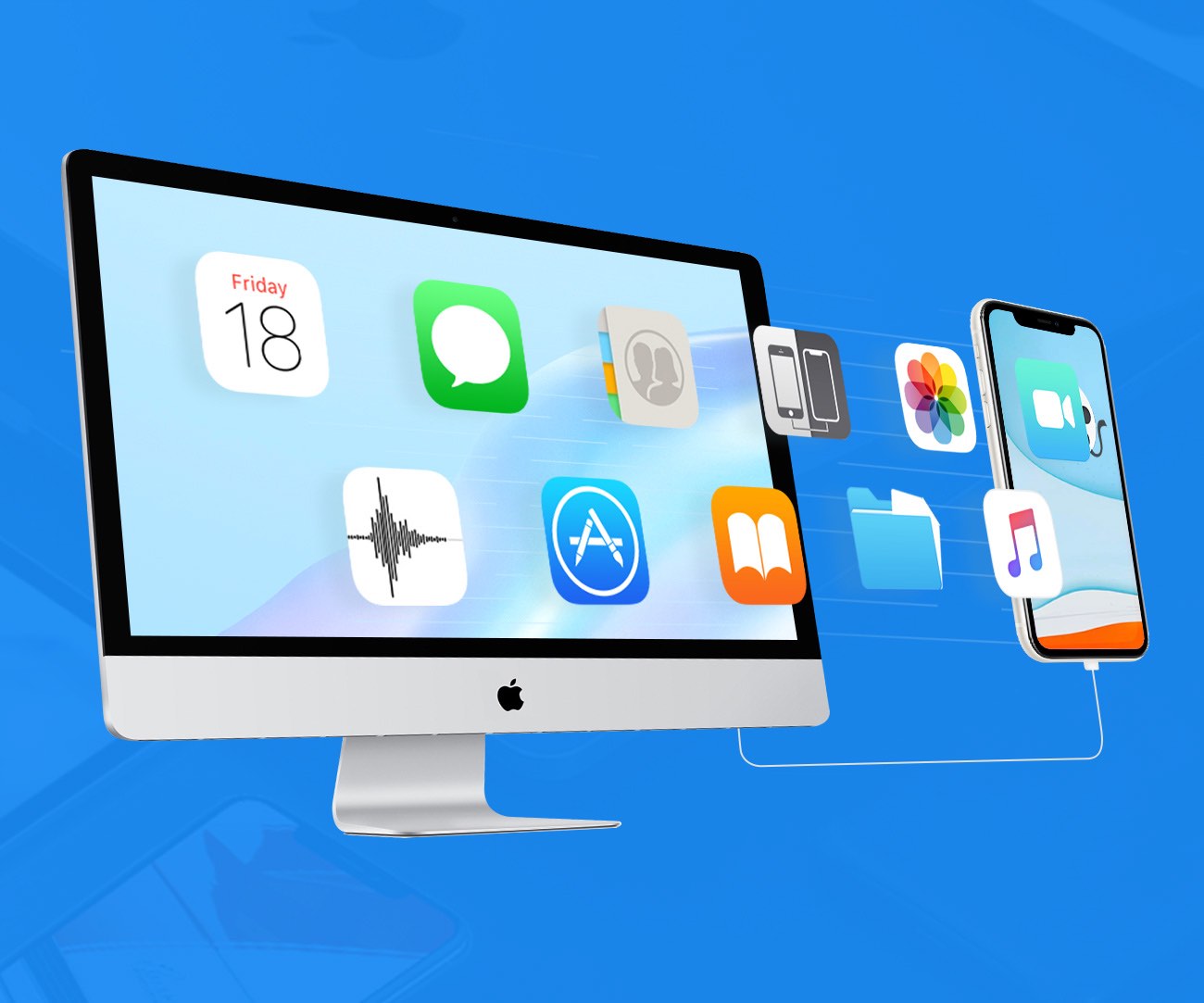 You may need to free up the space of old iPhone / iPad, back up iPhone content for secure storage, or restore old iPhone data to a new iPhone.
DearMob iPhone Manager is not only an iOS file backup and transfer tool, also a combination of data encryption, conversion and selective restore utilities to free you from iCloud & iTunes limits.
You can get the iPhone manager free or save 40% get a lifetime license.
Highlights:
Safe, easy, no data erasing. It adopts military-grade encryption in iPhone data backup & transfer. Built in many aced encryption algorithms (1024-bit RSA, 256-bit AES, PBKDF2, Argon 2), users can encrypt backup files, export with encryption. All users can easily use it without learning curve.
Flexible, Intelligent: Customize options to selective or batch transfer, export files from iDevice by your selection, manually manage files, convert files to be compatible with iDevice and more. Auto-rotate video to fit iOS full screen.
Quick and Stable. Lightweight and responsive, handling data on a 256GB or 512GB iPhone is a whoosh. No more iTunes-slows-down-computer pain.
---
Our thanks to DearMob iPhone Manager for sponsoring the site this week!
Wait. There's one more thing…
Custom Productivity Templates for GoodNotes (and more)
If you want to use custom productivity templates in GoodNotes, we've got a whole library that can help you.
We'll show you…
How to create and save custom page templates.
How to use those page templates to transform GoodNotes into your own productivity notebook (or any other type of notebook replacement).
How to manage and organize your GoodNotes notebooks.
And more…
Plus, we also have included our entire, in-house library of custom productivity templates.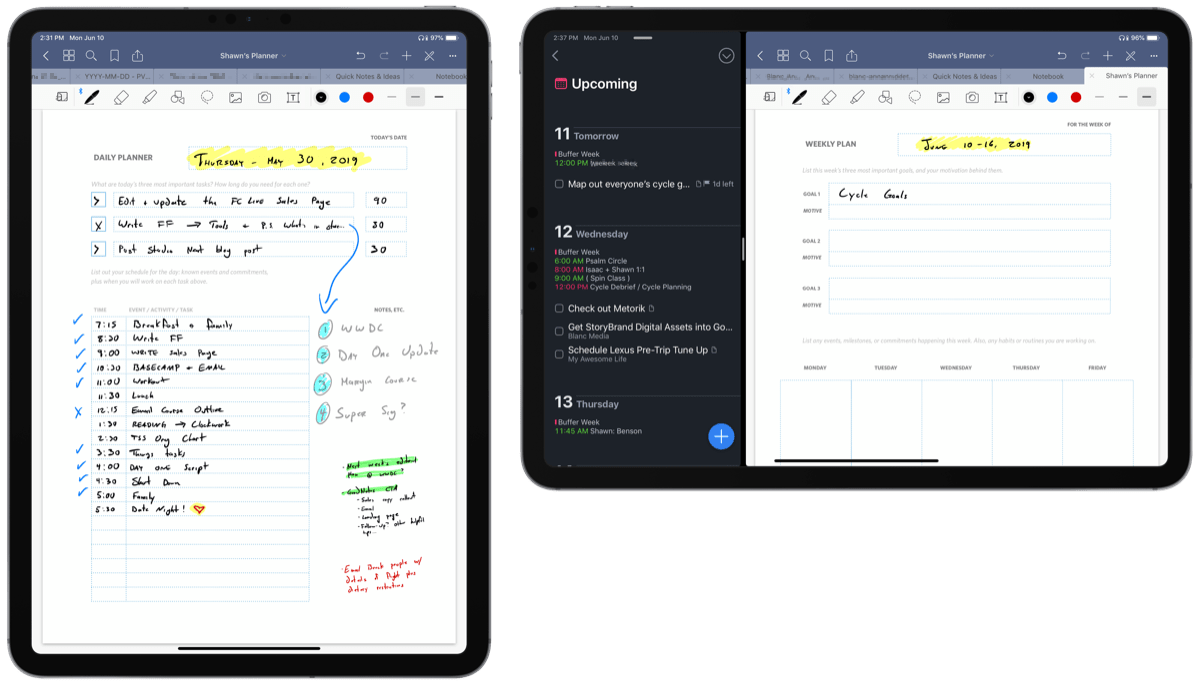 Our complete in-house library of custom GoodNotes templates are part of our brand-new GoodNotes course.
The new course also includes a slew of screencast tutorial videos to help you save time and frustration. We'll show you all the ins and outs, ticks and tricks, and awesome features of this app so you can use your iPad more.