Dark Noise: An Delightful White Noise App for iOS
October 8, 2019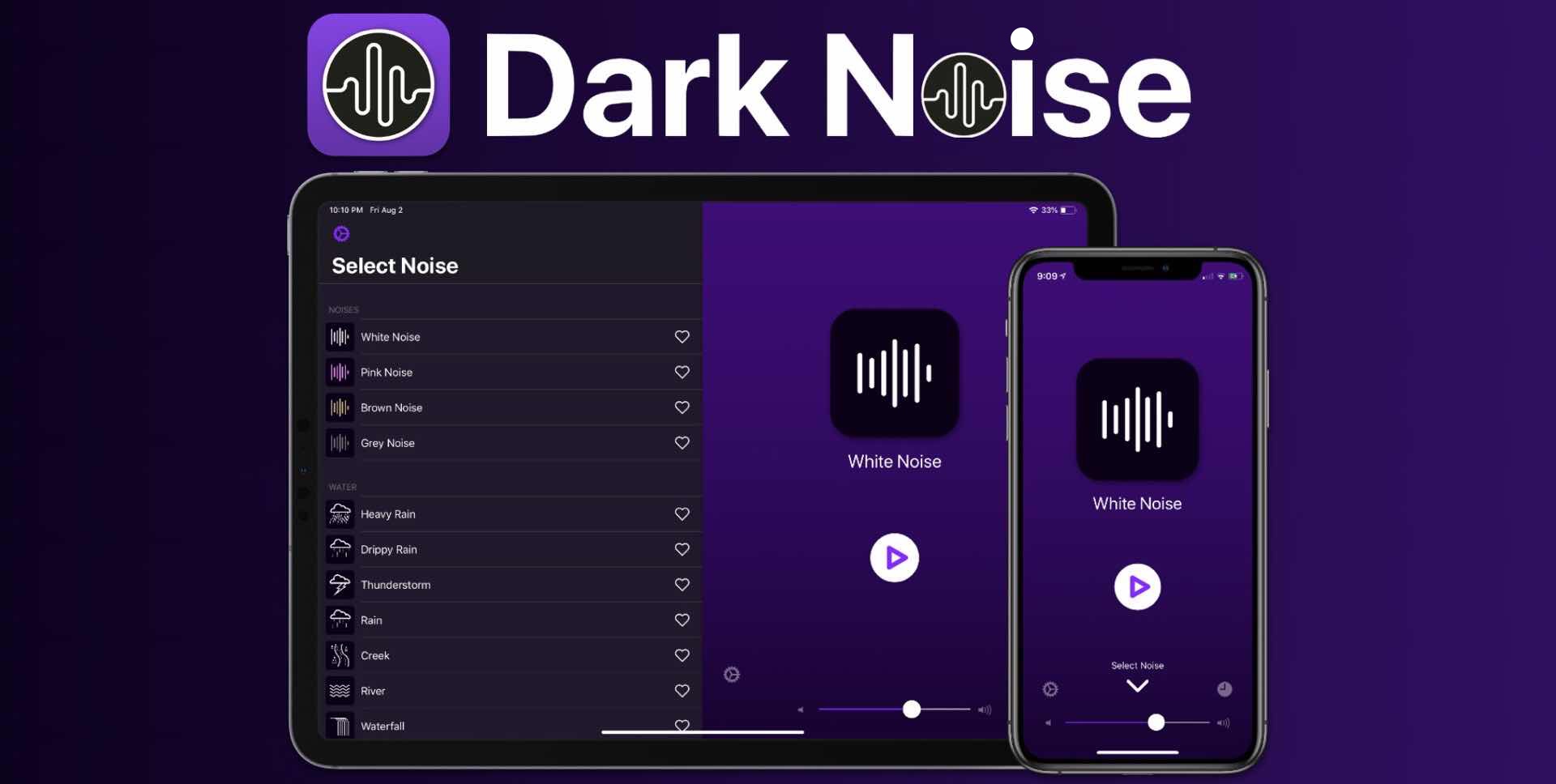 Released just over a month ago, Dark Noise is a simple yet powerful ambient and white noise app for iPhone and iPad created by first-time iOS developer Charlie Chapman — not to be confused with Charlie Chaplin — that offers exactly what you'd expect: a collection of high-quality ambient and white noises (38 in all) to help you sleep, focus, or relax.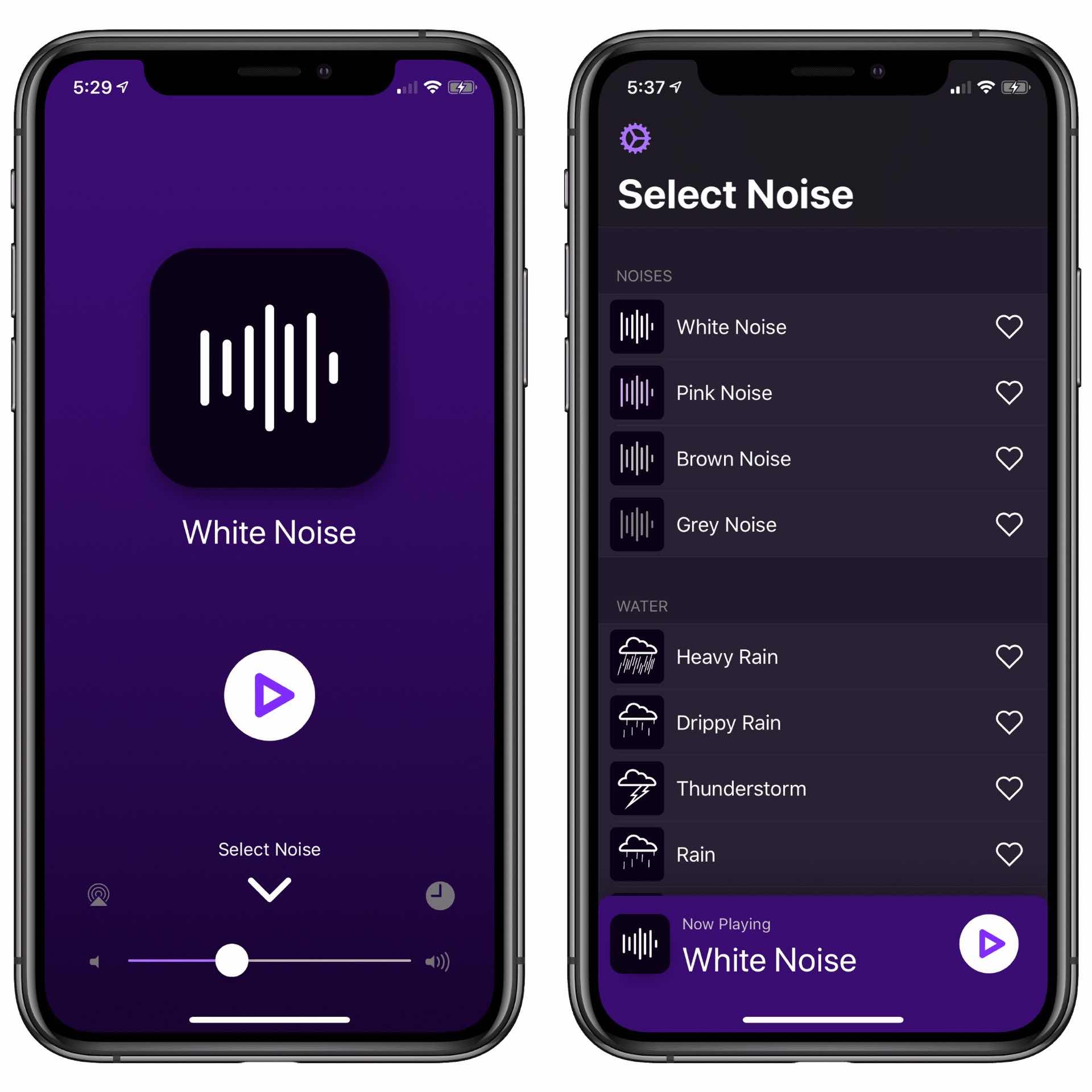 What makes it so great is the care that went into it. From the whimsical, buttery-smooth icon animations (every sound has a unique one) to the luxurious audio to the extensive range of features and even to the large variety of custom app icons — several of which are fun easter eggs for the Apple nerd community — every detail has been considered and refined.
As Chapman puts it:
Let's be honest, an ambient noise app should play your noise and get out of your way as quickly as possible. Dark Noise was designed with this in mind.

Power users will enjoy faster access to Dark Noise with Siri Shortcuts integrations, Today Extension widgets, and home screen quick actions. Dark Noise features over 20 custom home screen icons and has alternate light and pure black themes.
And even there, he doesn't mention that Dark Noise also supports Split View and Slide Over on iPadOS, as well as both Handoff and AirPlay.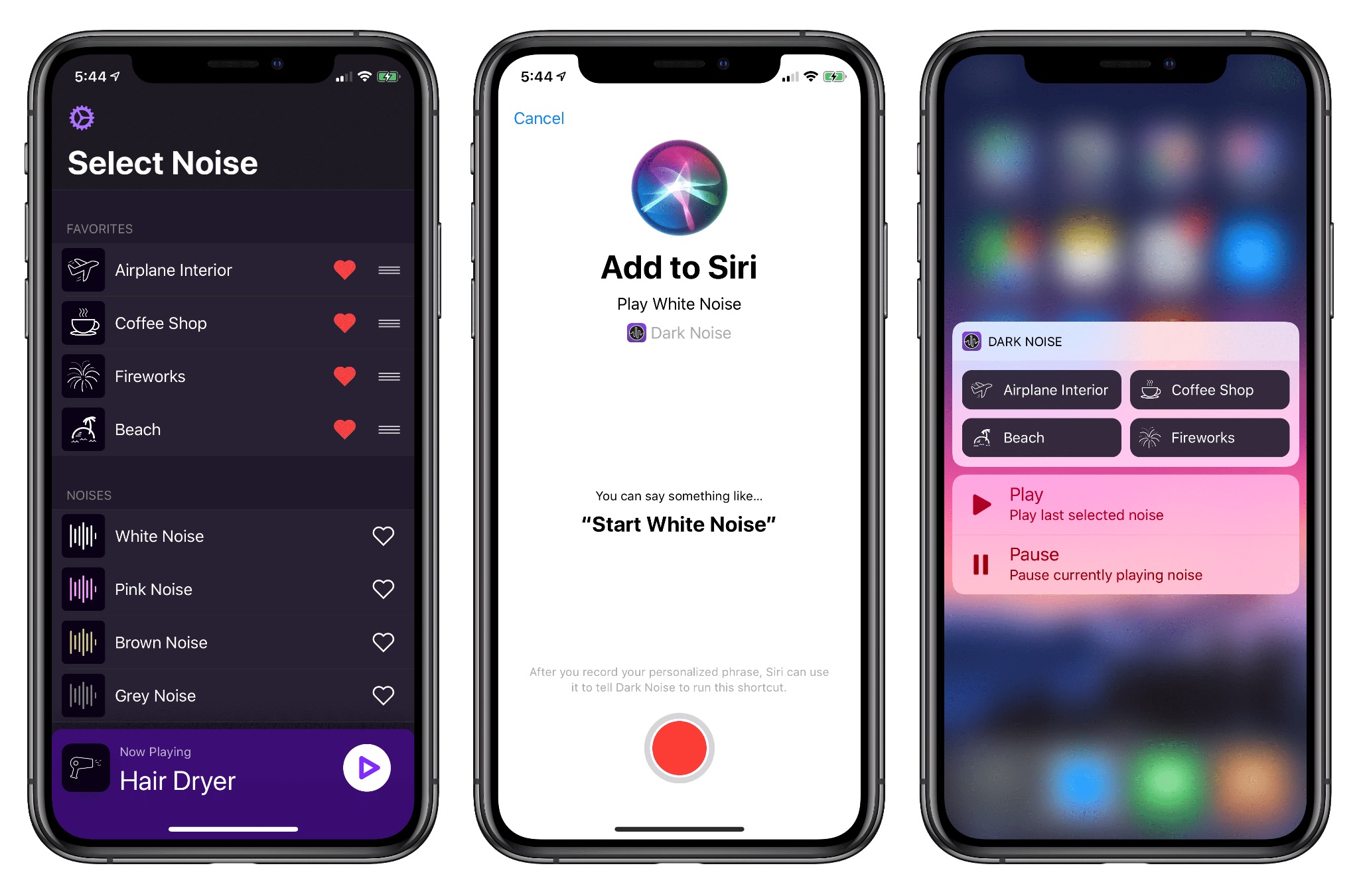 You should watch the snazzy trailer, which looks like something Apple would produce:
Dark Noise is only $4 on the iOS App Store, so just grab it and thank us later.
* * *
This post was syndicated from our sister site, Tools & Toys, which curates awesome gear and product recommendations for discerning readers like you.