The New 2021 Focus Course Digital Planner, New Macs, and More
November 13, 2020
Here are the things we published this week. You can also stay up-to-date by following us on Twitter and RSS.
Also, we have a weekly email newsletter that sums up all the new and cool things published to the site. If you like to stay up-to-date via email, then you should sign up here.
The new, 2021 Focus Course Digital Planner is an interactive, digital planner meant to be used on a daily basis. And it is available now!
The system in the planner is based on the proven ideas from our sister site's flagship productivity course, The Focus Course. All you need to do is follow along.
This thing is the ultimate combination of analog and digital productivity tools. If you want a single, searchable solution that handles everything you need for being productive and creative, you'll love using this planner inside an app like GoodNotes (the best app for taking handwritten notes on an iPad) on your iPad with Apple Pencil.
For those who care about staying organized and being productive, we think you're going to love it. And we are so glad to finally get this into your hands.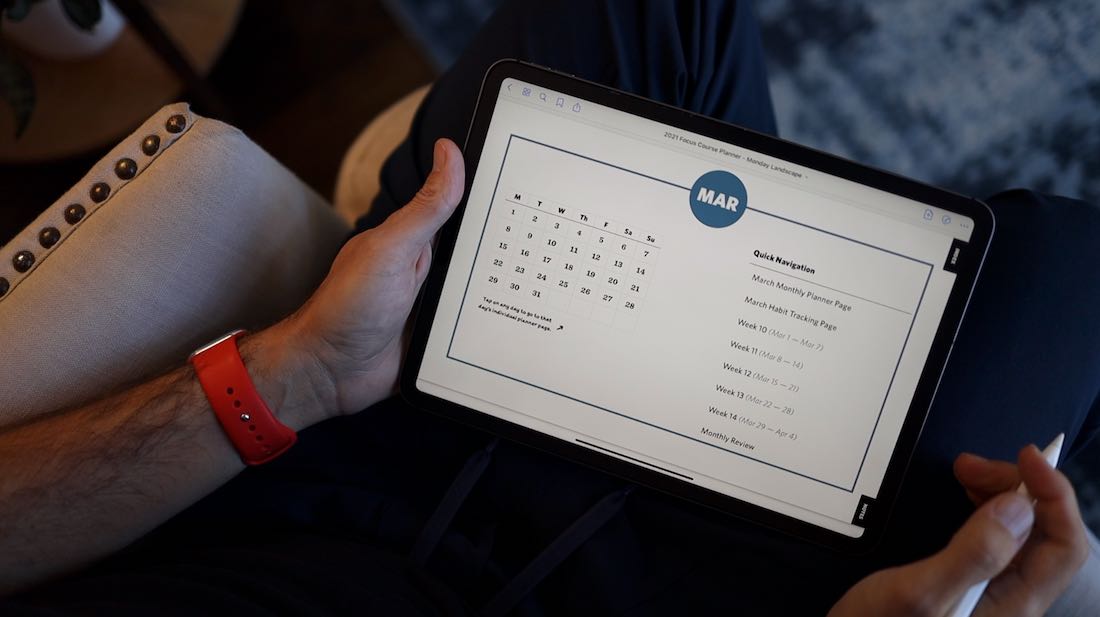 Here's how to be productive:
Get clear on what you value and where you're going.
Use systems to help you stay on track.
Optimize and refine.
The challenge, however:
It's very difficult — and sometimes even painful — to get clear on our goals and to keep them top of mind. (You'd be surprised how many people just flat out forget their goals.)
It's easy to either (a) overthink our systems; or (b) not follow one at all. A very simple approach to task and time management can be wildly effective.
Tips and tricks are neat, but they are the final step. Don't start with tips and tricks!
To solve all of that… I created The Focus Course Digital Planner.
The 2020 version came out last year and was very popular. We've updated it for 2021 and it's better than ever. And it is available now!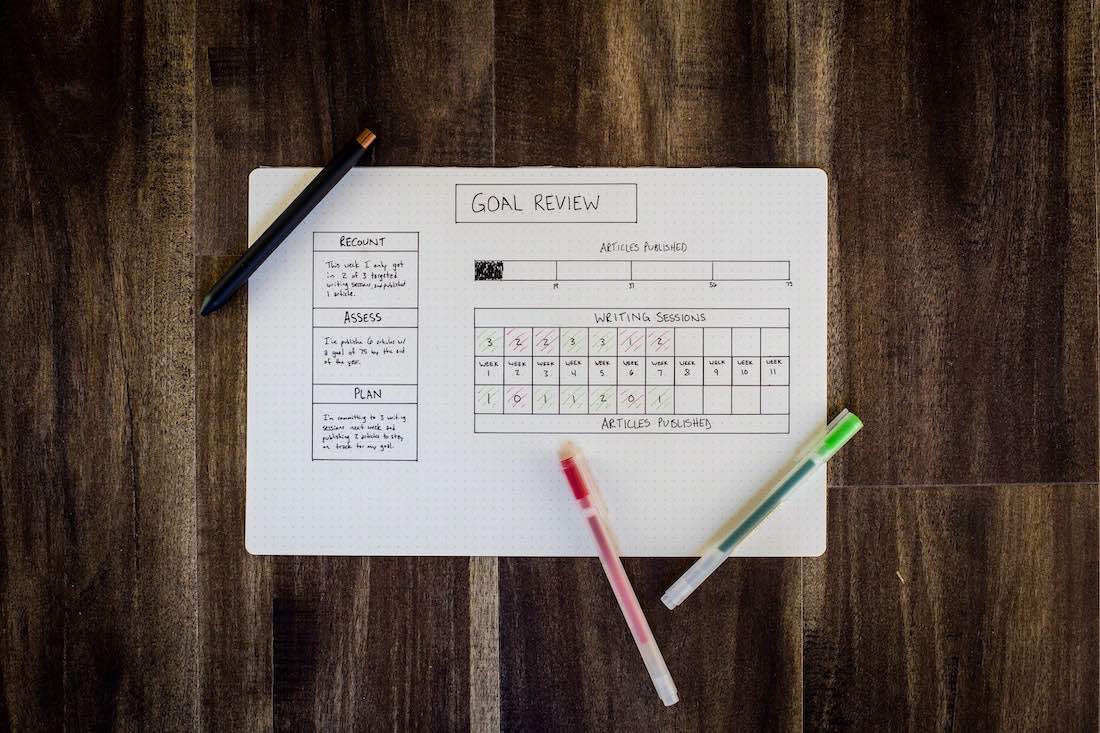 There are some folks who say you ought to know your goals inside and out or else you'll never accomplish them.
Others advise against setting goals at all because you might not even accomplish them.
Well….? Which is the right approach? Let's look closer…
Productivity Guide
Download our simple guide to productivity to help you improve your workflows and be more focused with your time and attention.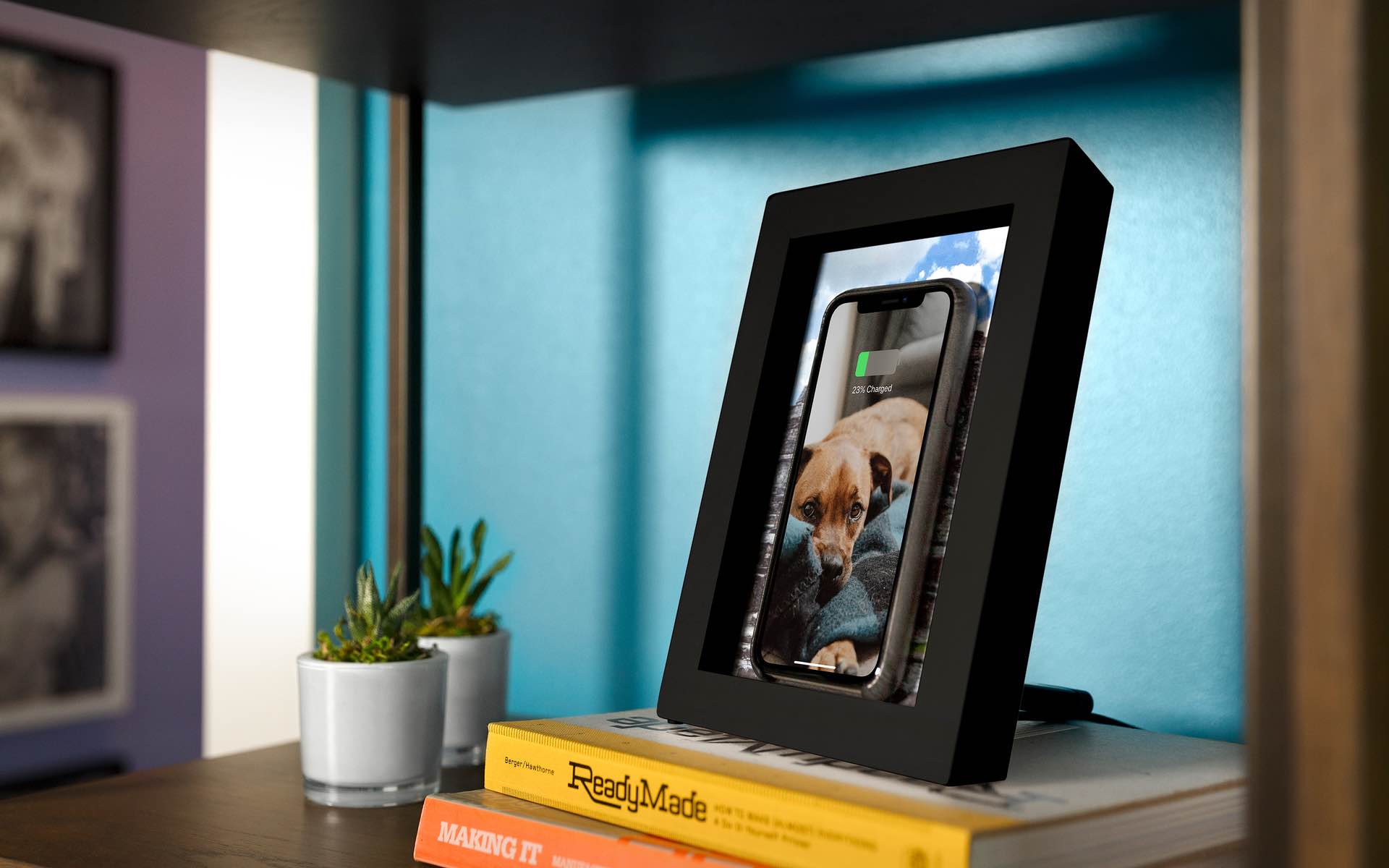 TwelveSouth is well known for occasionally disguising their products as other things. Their "BookBook" device cases, which look like distinguished antique books, are the best example.
However, they have another item with functionality you might not expect: the "PowerPic" picture frame, which doubles as a wireless phone charger.
The New Zealand pine frame holds any 5″ x 7″ photo and looks totally natural on your desk, bedside table, or fireplace mantle, unlike many chargers that stick out like sore thumbs. But it's just as handy as the rest when you need it — just set your Qi-enabled phone against the photo and it immediately starts getting 10 watts of juice.
On Tuesday of this week, Apple unveiled some pretty exciting news regarding their first line of Macs running on Apple Silicon. In a fairly brief event, Apple announced a lineup of three Macs that use the new M1 chip: Mac mini, MacBook Air, and 13″ MacBook Pro. While they don't look different on the outside, they pack quite the punch in terms of processor performance and especially battery life claims. Check out the roundup that Alex Guyot (MacStories) put together for all the details. And don't worry, these new Macs will start shipping before the end of the month, so you can expect some real-world testing soon.