The First Two Parts of Our Elements of a Sweet Setup, Some Great Links, and More
August 5, 2022
Here are the things we published this week and last. You can also stay up-to-date by following us on Twitter and RSS.
Also, we have a weekly email newsletter that sums up all the new and cool things published to the site. If you like to stay up-to-date via email, then you should sign up here.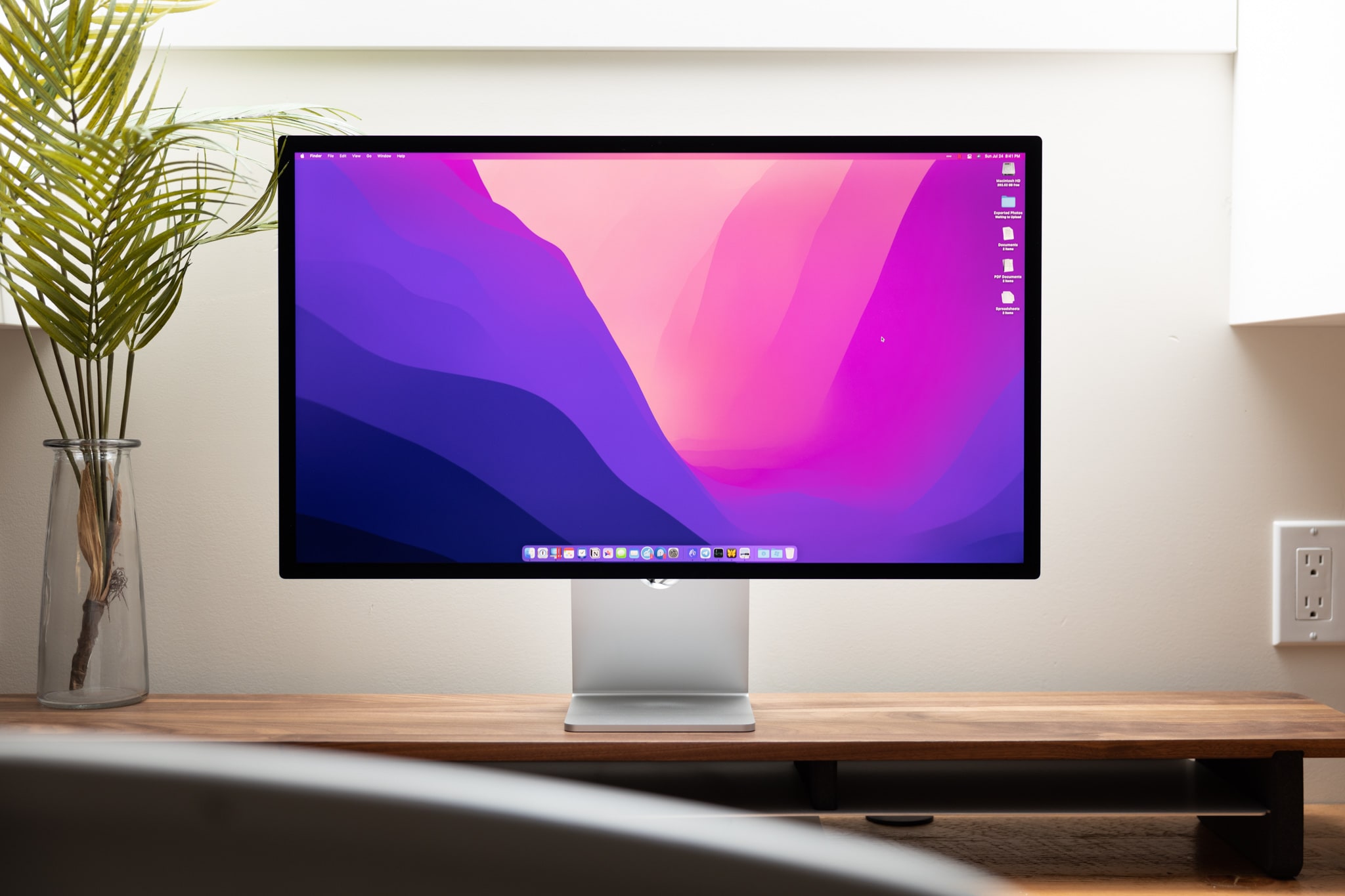 If you're in the middle of building a new workspace at home or at the office, you know just how many elements there are to consider. Desks and chairs are just the tip of the iceberg — anything from lighting through to plant life has likely played a role in your considerations.
Just a few weeks ago, we published the first part of our guide to building a sweet setup. In the first part, we discussed considerations you'll need to make regarding desks and chairs. Common questions should be posed right from the top to nail down the core parts of your setup:
Do I meet with clients?
Do I want to stand occasionally while I work?
Do I have natural light to work with?
Do I need to spread out to use tangible tools?
Once these questions are answered, it's time to consider some of the smaller elements: computers, external displays, keyboards, mice, and audio devices.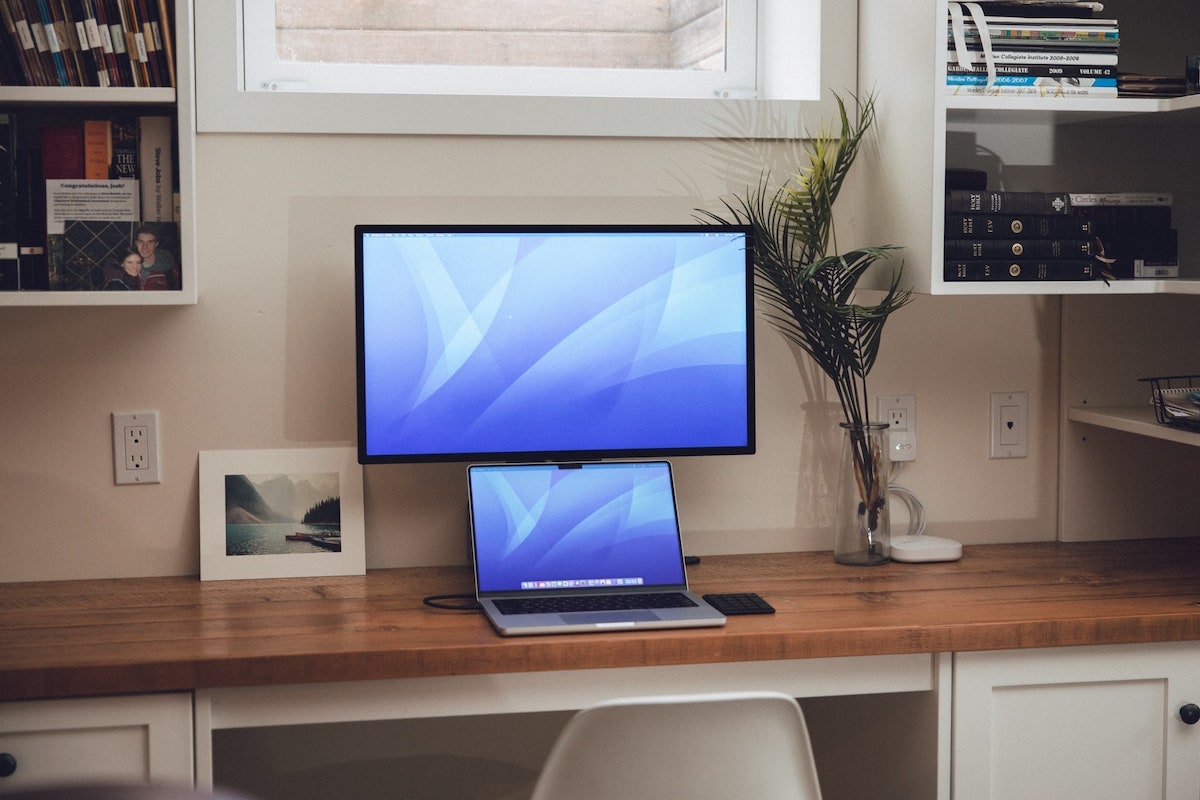 Raise your hand if you've spent hours scrolling the amazing setups in r/macsetups or r/battlestations. Some setups are insane. Others quirky. Undoubtedly though, each setup provides inspiration for new ways to setup your own workstation.
There's a lot of hype around building out a home office right now given the dramatic shift toward work-from-home or hybrid remote work. There are so many accessories and so many ways to build your setup — it can be overwhelming. And it's important, right? You're spending 8-plus hours in your workspace every day, so you want the space to be inspiring, healthy, and productive.
Well, we're here to help with that overwhelm. Below you will find the different areas and categories to consider when building your ultimate work setup. Whether you're working from a downtown corporate office or your own cozy spot in the basement of your home, we're hoping you find some inspiration in these categories.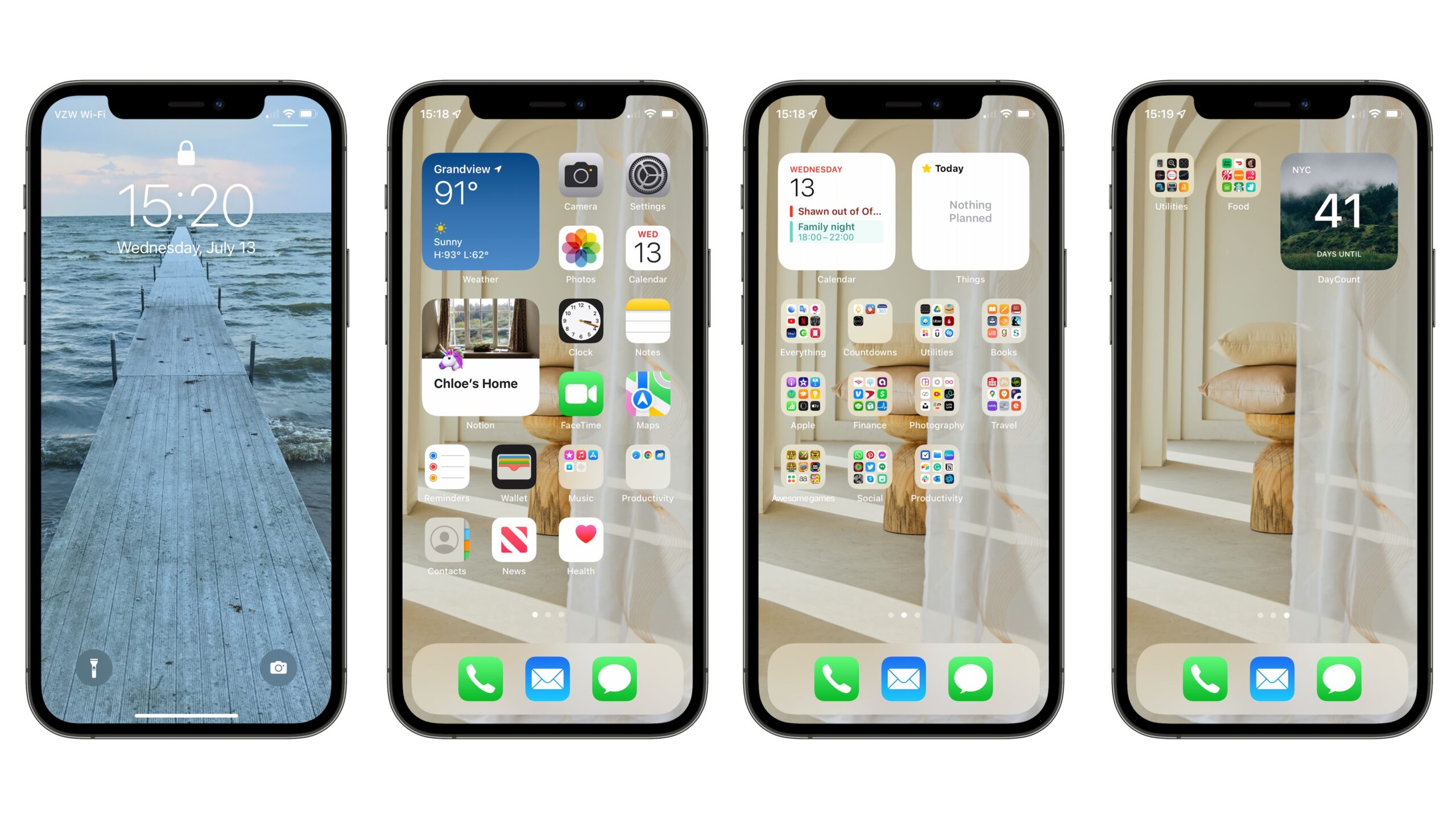 I have loved slowly fidgeting with my iPhone Home Screen, especially with the new updates to iOS over the years.
But I think it's time for a total revamp. My Lock Screen image has been the same for at least five years. Some of my apps have been in the same place since I got my first iPhone, almost 10 years ago. So, I decided it was time to change it up.
When I sat down to think about what I wanted my iPhone to accomplish for me, it was easier to figure out what changes I wanted to make. I see my iPhone as a tool. A tool for connection and communication. A tool that also sometimes needs some limits so my screen time summary doesn't tell me I could have gotten a part-time job with the time I spent on my phone.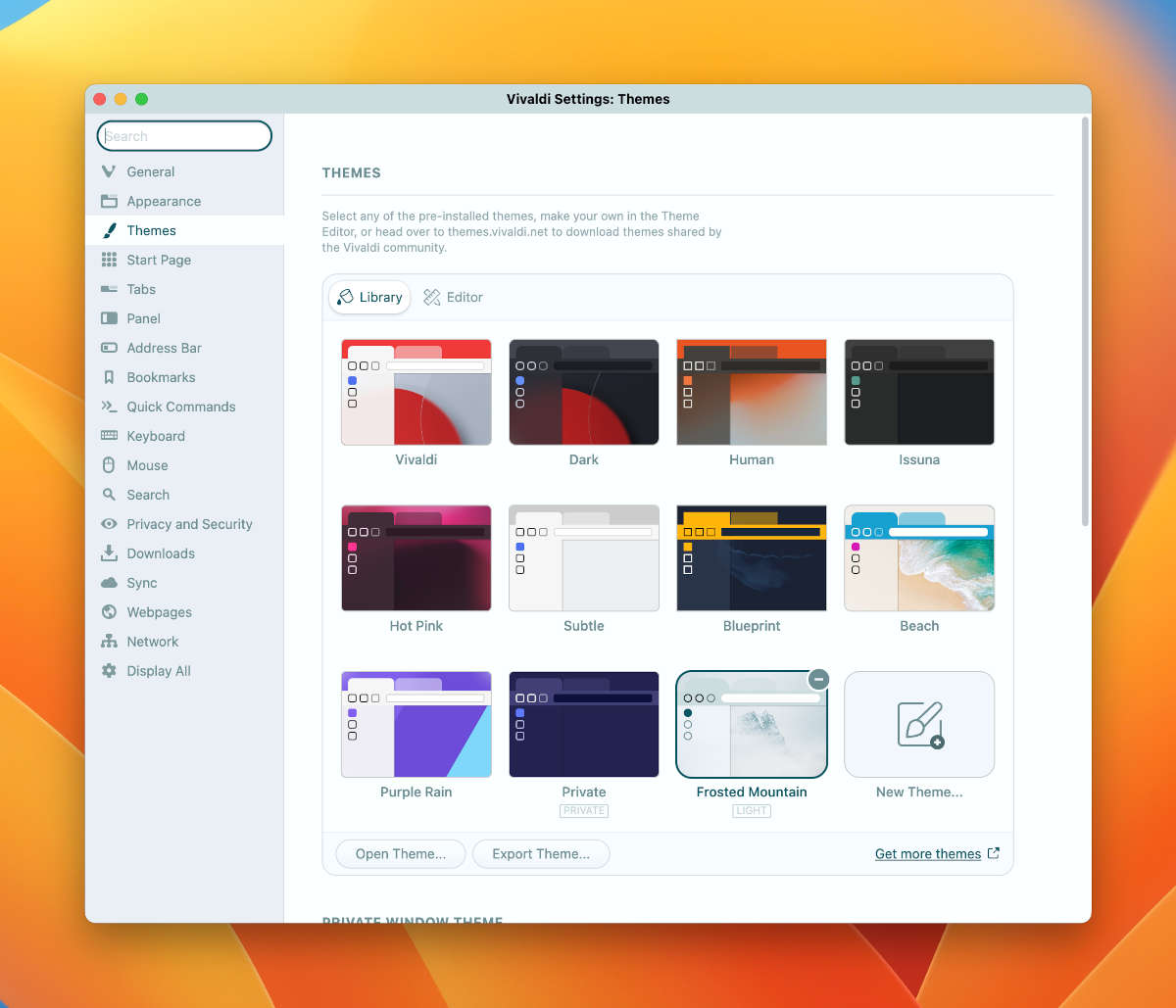 One of the good things about modern operating systems, whether you're on iOS, macOS, Windows, or Android, is that the default browser is actually pretty good in every single case. Most people will be well-served by Safari, Edge, or Chrome, and that's great! If you've been following tech for several decades, you know this is very much not a given (looks intensely at Internet Explorer), so it's nice that we're currently in a pretty good place.
But there are myriad reasons not to use the default browser, and the more of a nerd you are, the more likely you are to poke around and see what else is out there. Maybe you want something with better or more configurable privacy settings, or maybe you want something you can theme to your preferences. Maybe you even want things like RSS reading built in! No matter what you're looking for, the odds are you can find something that fits your needs, and Vivaldi is a browser that can fly under the radar, but absolutely deserves a look.
Is your productivity busted?
If you feel like you could use a tuneup for how you manage your tasks and your time, get access to our Productivity Workshop.
Shawn Blanc (founder of The Sweet Setup) covers:
1. The four most common symptoms of a busted productivity workflow
2. What you can do to overcome them
3. How to improve your approach to managing and organizing your tasks.
You'll also get the downloadable templates and cheatsheets.
Interesting Links From Our Friends and Around the Web »