The Best Pixel Editor for macOS, a Look at the Canon EOS R, and More
March 14, 2020
Here are the things we published this week. You can also stay up-to-date by following us on Twitter and RSS.
Also, we have a weekly email newsletter that sums up all the new and cool things published to the site. If you like to stay up-to-date via email, then you should sign up here.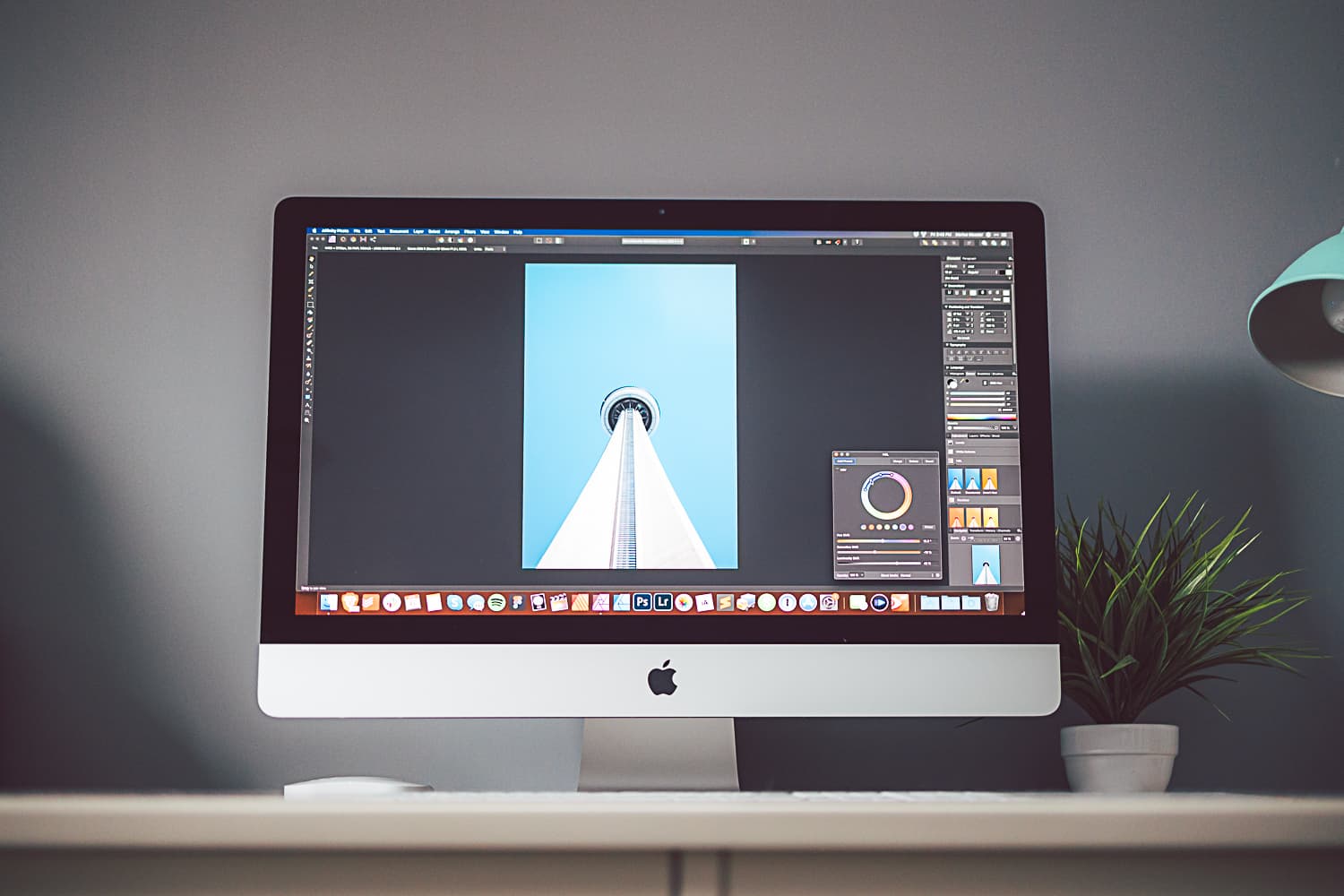 When the editing demands of photographers exceed the capabilities of solutions like Lightroom, they turn to dedicated pixel editors like Photoshop.
Photoshop has been the king of the hill in this space for many years, having had decades to establish its dominance. While it remains the most powerful option — and a great choice for anyone who's interested in exploring it — we believe that Affinity Photo is an easier, quicker solution for most users.
Affinity Photo offers most of the same capabilities for less money, and is equally at home on macOS and iPadOS — a claim that Photoshop still can't make, despite its recent re-release on iPadOS.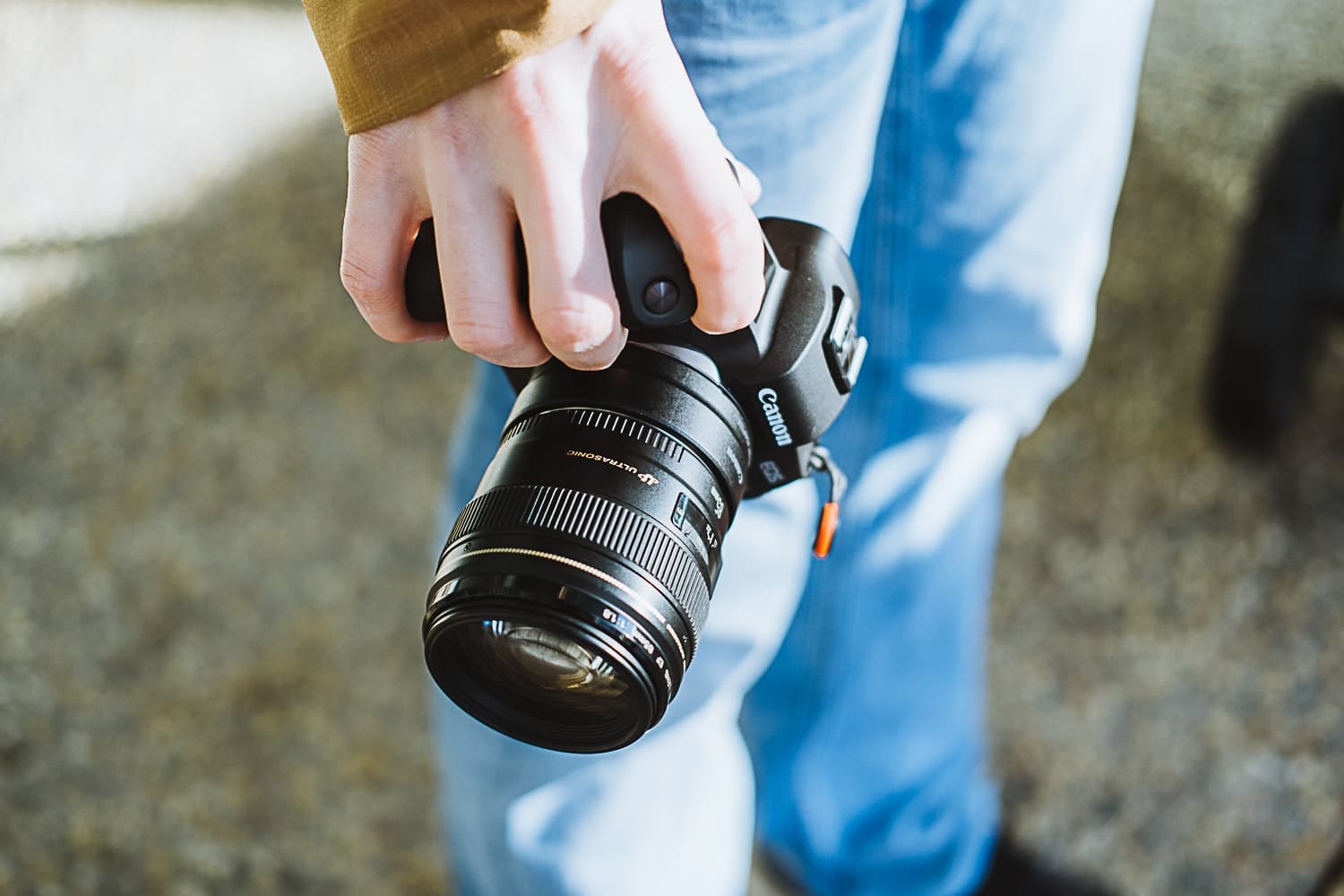 A vast swath of the photography here on The Sweet Setup has been produced with a very simple setup: A FujiFilm X-T2, one of the 23mm and 35mm ƒ/2 "Fujicron" lenses, and some cheap Cactus RF60 strobes. It's an inexpensive and simple setup that has met the needs of online publishing for the last couple years.
A few new opportunities have arisen recently, offering up an equally exciting opportunity to reassess my camera kit. Now, I have friends — knowledgeable friends, very wise friends — who have made it clear I have very little rational reason to make any changes. But want is a pretty significant factor, specifically when it comes to photography kit.
There's a good reason that Things is our favorite productivity and GTD app suite for iOS, macOS, and Apple Watch. Cultured Code put so much time and energy into making their suite of apps both enjoyable and highly useful. This week, the Apple Watch is just a little more delightful to use than before. Here's a recap from Ryan Christoffel from MacStories:
Things for Apple Watch is no longer a second-class citizen to its iPhone, iPad, and Mac counterparts; rather, thanks to Things Cloud integration it's become just as rock-solid as those other versions.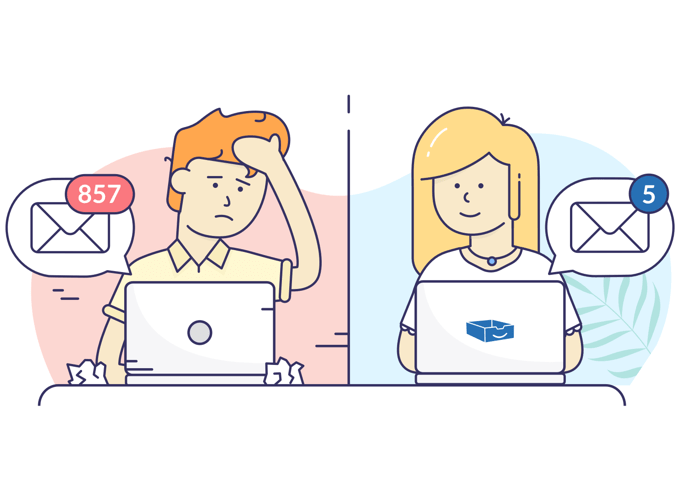 Do you get over 40 emails/day? Are you tired of cleaning your inbox every day? SaneBox is a premium VIP service for professionals drowning in email. It determines the importance of incoming emails, moves unimportant ones out of the inbox into a separate folder, and summarizes them in a digest. An average SaneBox customer saves 12+ hours/month.
It works with any email provider, client or device.
Additional features:
SaneBlackHole – Instantly unsubscribe from annoying marketers, mailing lists and newsletters
SaneReminders – Get a reminder if someone doesn't respond to you
SaneSnooze – Snooze non-urgent emails
SaneAttachments – Automatically upload attachments to Dropbox, Evernote, Box, etc.
…and more features to enhance your existing email setup
With glowing reviews from TechCrunch, Forbes, The New York Times and emailers everywhere, you can rest assured that you will fall in love with email again.
Sign up today and save $20 on any subscription!
---
Our thanks to SaneBox for sponsoring the site this week!