The Best iPhone Widgets, Apple's M1 Chip for Creatives, and More
November 20, 2020
Here are the things we published this week. You can also stay up-to-date by following us on Twitter and RSS.
Also, we have a weekly email newsletter that sums up all the new and cool things published to the site. If you like to stay up-to-date via email, then you should sign up here.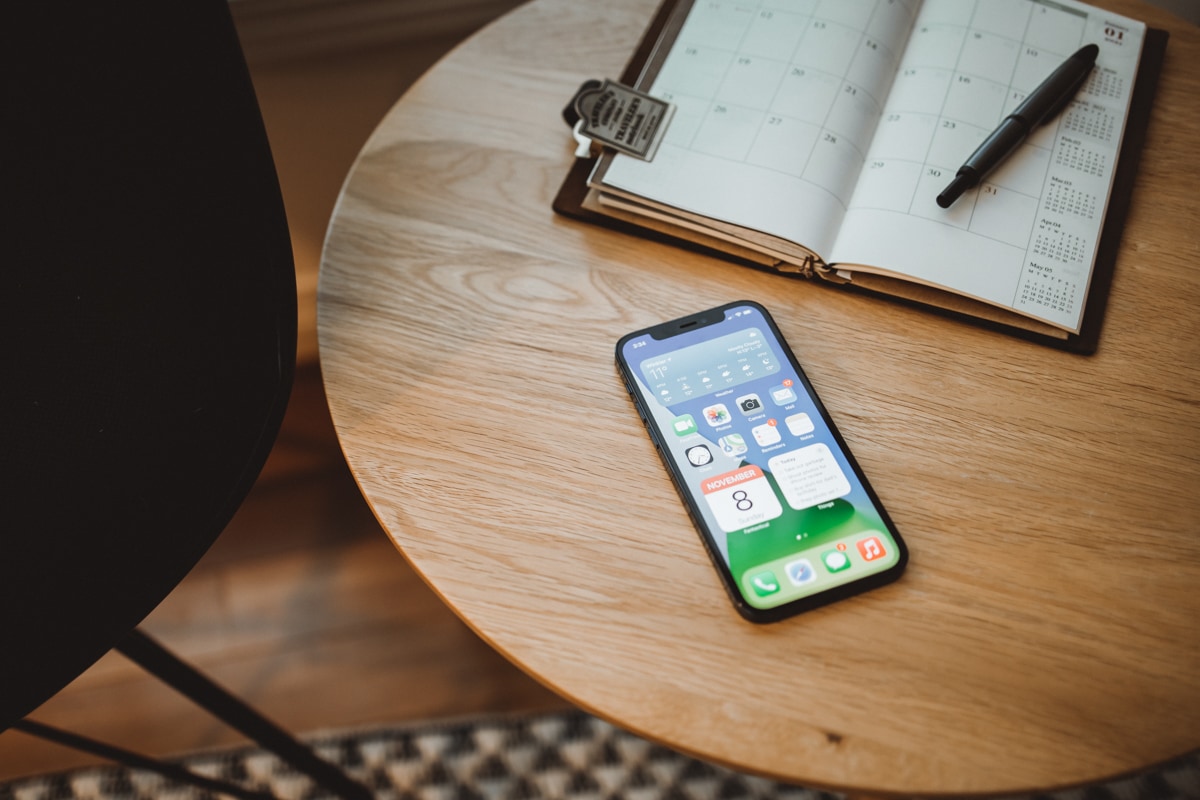 It's a pretty rare phenomenon these days for a new feature to hit the iPhone or iPad and instantly transform how the device can be used. Despite all of Apple's marketing prowess, how we use our devices has only incrementally changed over the last five or six years.
Widgets are different though. Widgets on the home screen have fundamentally altered the iPhone. Where before, it was Touch/Face ID unlock, tap, and peruse, Widgets allow the iPhone to now be just unlock and peruse. This has had a gargantuan impact on how I use my iPhone, specifically around processing email, checking the weather, and managing my task list and calendar each day.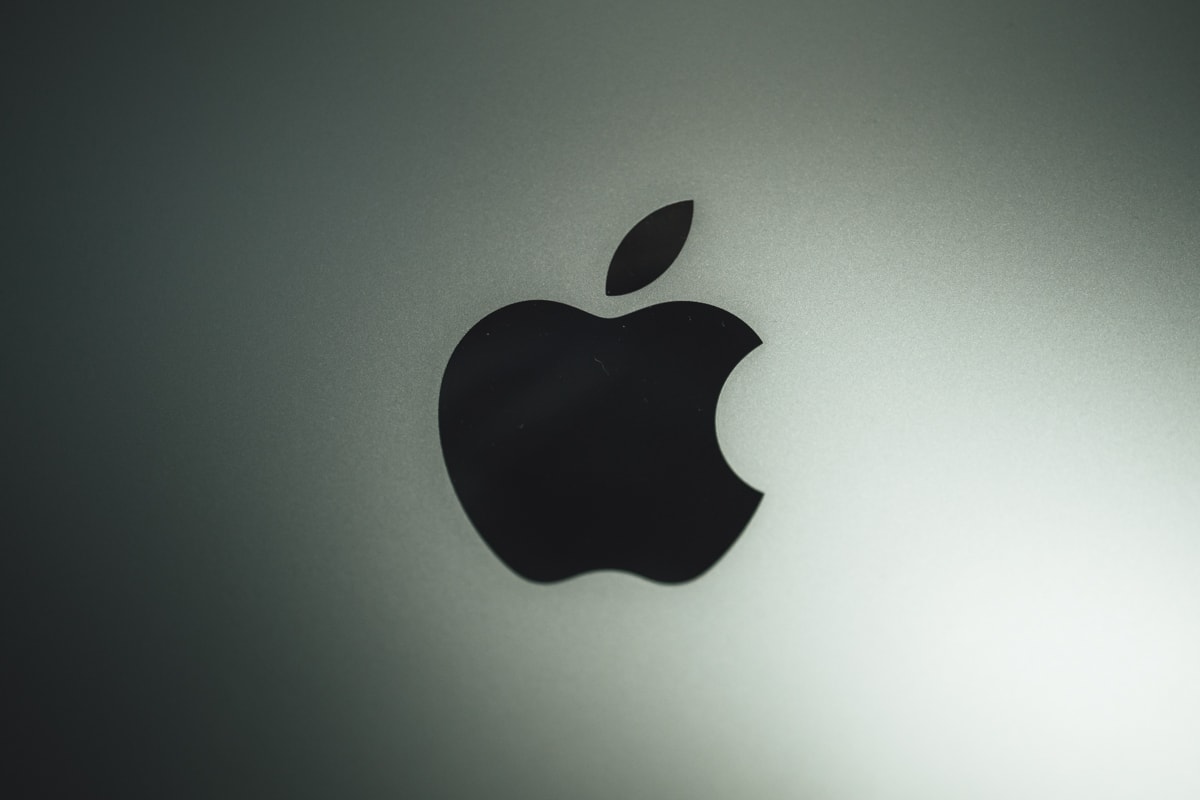 iPads and iPhones have long had more power housed in their tiny, fanless bodies than most people have been able to truly grasp. In the last few years, Apple's A-class chips in the iPad have even outpaced the chips found inside Apple's Intel-based Macs, allowing for a glimpse into the future of what an Apple-chip-enabled Mac could do.
The teasing hasn't been too inconspicuous either. If you've ever directly compared the process of editing a photo inside Adobe Lightroom on the Mac and on an iPad, you'll quickly know how much better the experience has become on the iPad. My 6-core iMac with 24GB RAM simply can't match the experience the iPad has already had for years.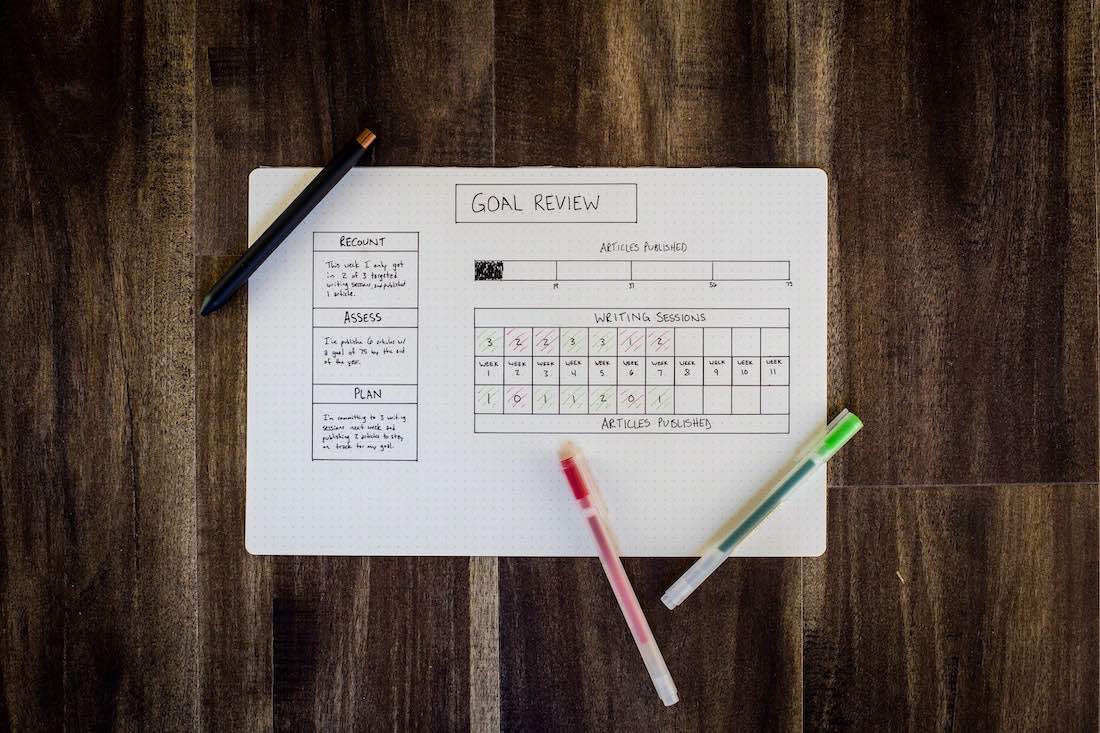 Widgets can be a gateway into a more productive life, without the overhead of building new habits and routines. For me, they have significantly improved my life, and without much work beyond the setup and deciding where on my iPhone they should live.
The key to this has been WidgetPack. WidgetPack is a small app that doesn't seem to be very powerful alone, but I can use Shortcuts to build widgets with it — this allows me to have a widget like an Astronomy picture of the day, or show amount of year we've already gone through (helpful when it still feels like March!). But with a little creativity, you can get nerdy with Shortcuts, pull data from a variety of sources, and use that to create widgets that provide you with the information you need to live a productive life.
Productivity Guide
Download our simple guide to productivity to help you improve your workflows and be more focused with your time and attention.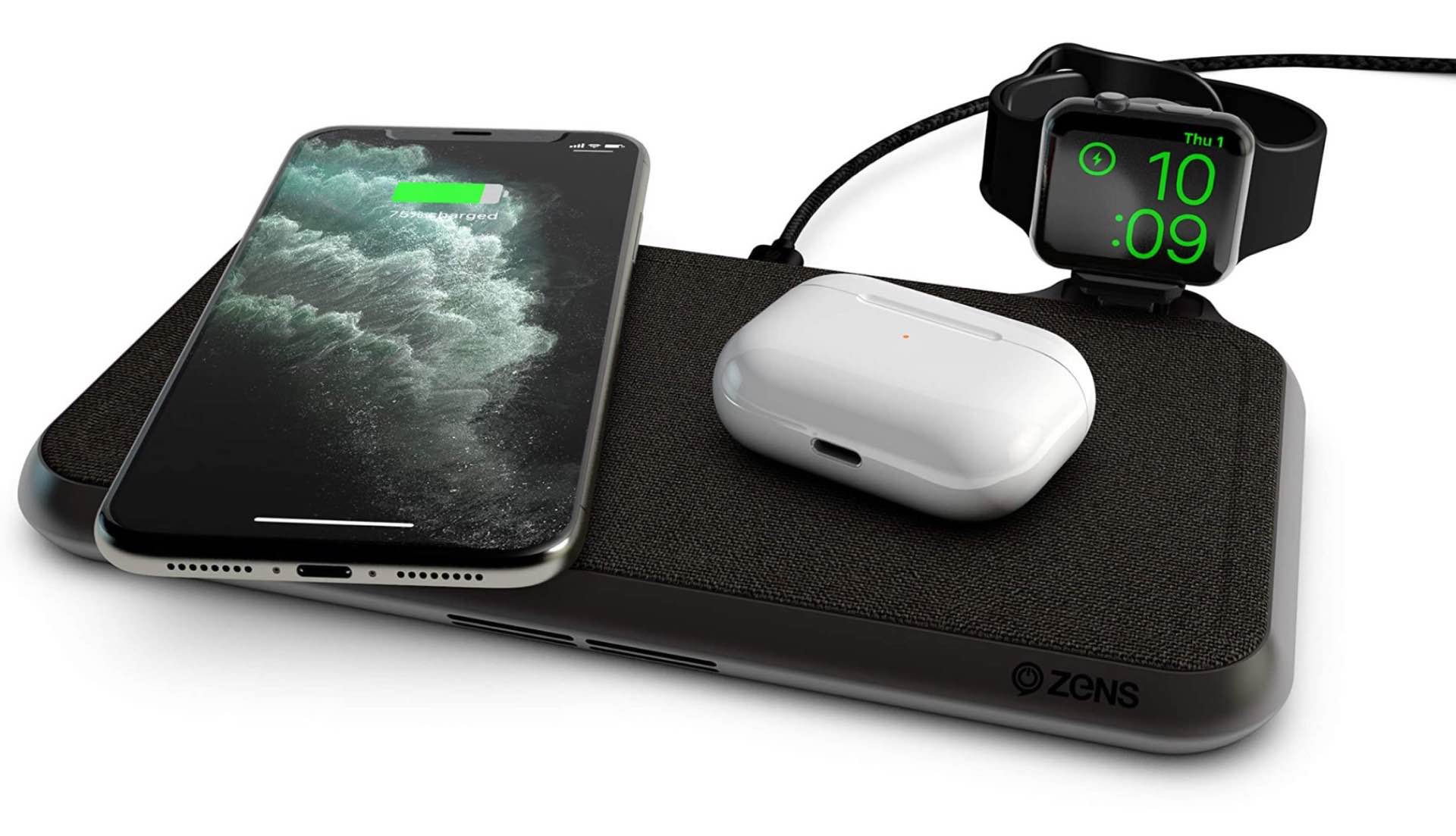 Unlike the Nomad Base Station I wrote about previously, the ZENS "Liberty" wireless charging pad doesn't just use a separate charging coil for each device; it has sixteen overlapping ones that create a full-spread charging zone that simply works no matter where you set a device down.
The first M1 Macs have arrived, and the initial reviews are just as impressive as the claims that Apple made on the stage just a couple of weeks ago. It seems apparent that Apple have taken what they've learned from the iPhone and iPad processors and applied them to laptop-grade workloads. In short, it's very exciting to see how the real-world usage is living up to the marketing hype. Jason Snell (Six Colors) has a review of the MacBook Air, MacBook Pro, and Mac mini that runs through the usual questions, as well as some new observations.
Apple doesn't embark upon processor transitions lightly. This is the Mac's third in 36 years of existence. But it's clear to see from this first step that the Mac had to leave Intel behind.