Tagging Notes in iPadOS 15, Appending Notes in Obsidian, New iPhones, and More
September 17, 2021
Here are the things we published this week and last. You can also stay up-to-date by following us on Twitter and RSS.
Also, we have a weekly email newsletter that sums up all the new and cool things published to the site. If you like to stay up-to-date via email, then you should sign up here.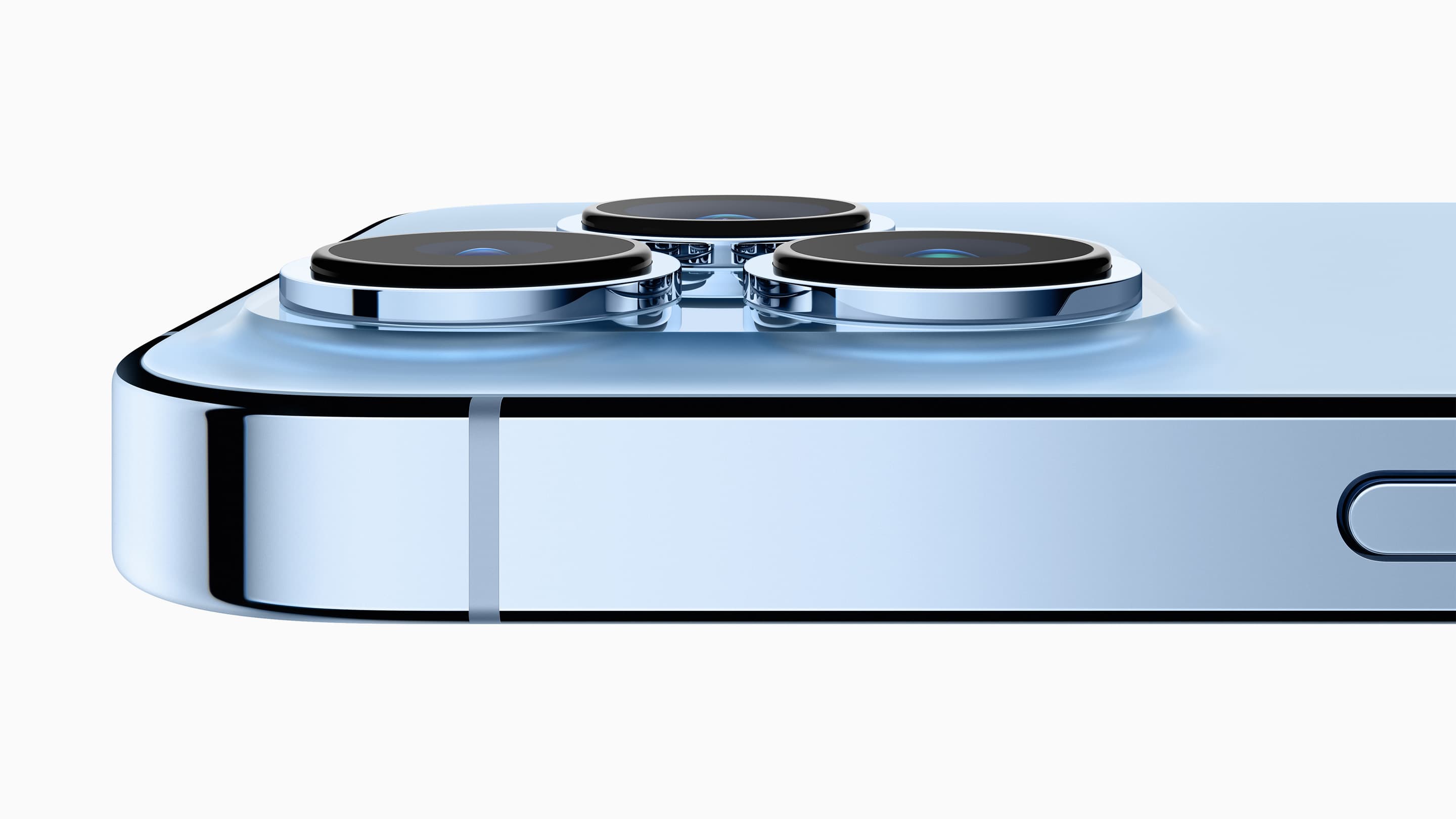 When Greg Joswiak first proclaimed the iPhone 13 Pro's camera system was to undergo "the biggest advancement yet," I quickly chimed into my friend group watching the keynote with a "How can they claim that every single year?"
But then Apple began listing all the ways the iPhone 13 Pro's camera system is the biggest advancement yet. It started with a "92% increase in low light gathering" for the ultra-wide camera, followed by a "2.2x low light gathering" in the wide camera.
My response to the friend group was "Oh, well I guess that's how."
Our collective jaws hit the floor. Apple's iPhone 13 Pro camera system appears to have stolen the show on Tuesday.
Here's what I'm most excited to try out in the new camera system when I get my hands on it next week.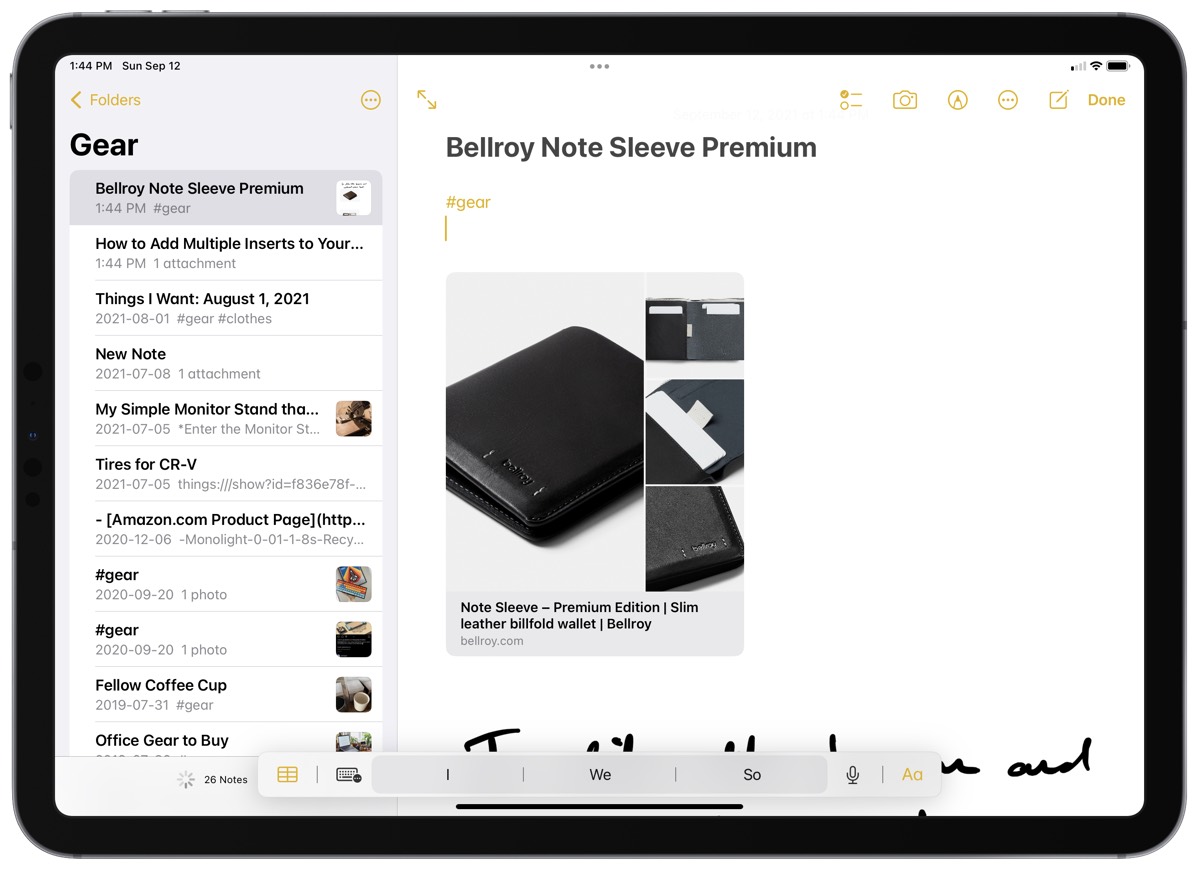 Tags are present throughout the best apps on the App Store and work great for high-level organization and structure. I wouldn't be surprised at all if Apple's introduction of tags to iPadOS 15's Notes app is met with widespread excitement.
Adding a tag to a new note in Notes for iPadOS 15 is pretty simple — simply type # and type out the tag you'd like to add. Previously-created tags will be visible in the keyboard row on-screen, or you can type the new tag out and hit Enter. If the note is properly tagged, the #tag will turn yellow.
But what about all those past notes you've created that need a tag of their own?
Rest assured, you do not need to go into each and every note to add a tag. There is a very fast, very efficient way to add tags to hundreds of notes at once.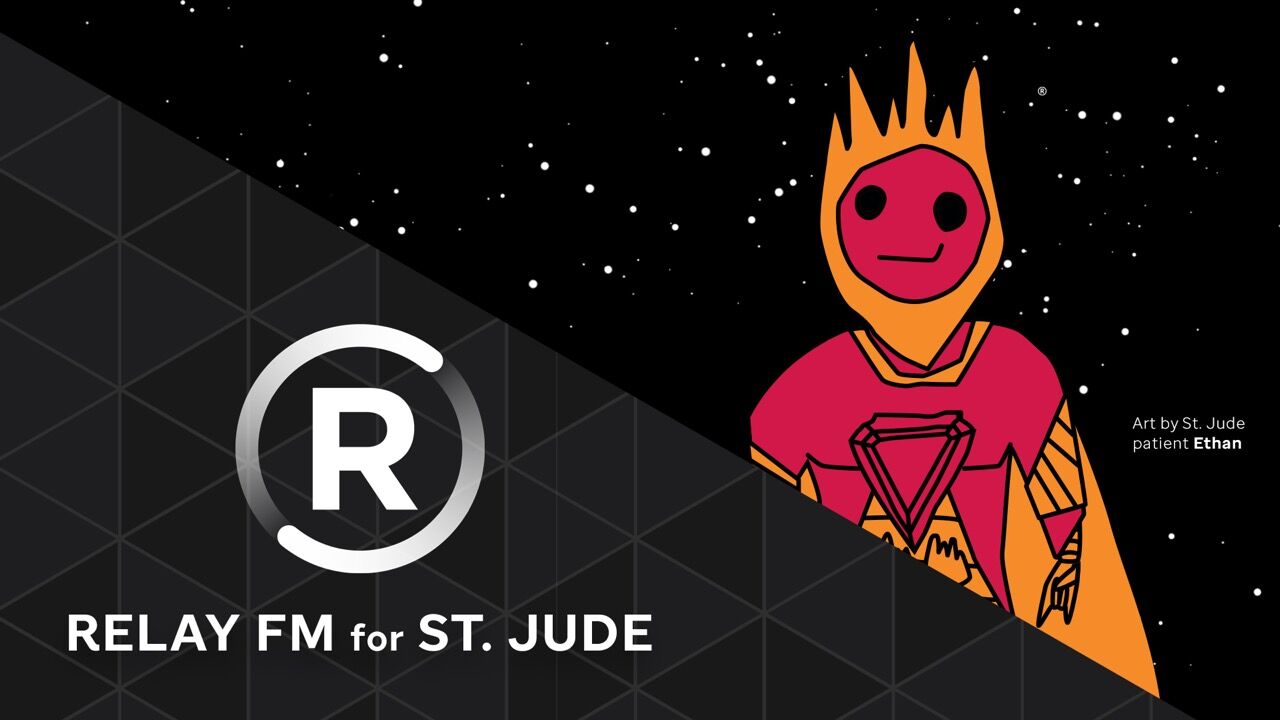 This isn't the kind of thing you'd normally find on The Sweet Setup, but we ask that you please take a moment to read this brief post about a cause we wholeheartedly believe in.
September is National Childhood Cancer Awareness Month, and once again The Sweet Setup is happy to promote the Relay FM partnership with St. Jude to raise funds during National Childhood Cancer Awareness Month.
The average cost to treat just one child with acute lymphoblastic leukemia – the most common form of childhood cancer – is $203,074! And for a family facing a cancer diagnosis for their child, the last thing you want to be thinking about is how to pay for the treatment your child needs.
But because of generous donors like you, families never receive a bill from St. Jude for treatment, travel, or food – because all a family should have to worry about is helping their child alive.
And thanks to the work of St. Jude, the overall childhood cancer survival rate has gone from 20% to more than 80% since opening. But with 1 in 5 children not surviving, St. Jude won't stop until no child (like our friends Stephen Hackett and his wife Merri's son Josiah) dies from cancer.
Last year, the Relay team blew past their goal of $315,000,thanks in no small part to the generosity of The Sweet Setup community. So this year, the goal is $333,333.33.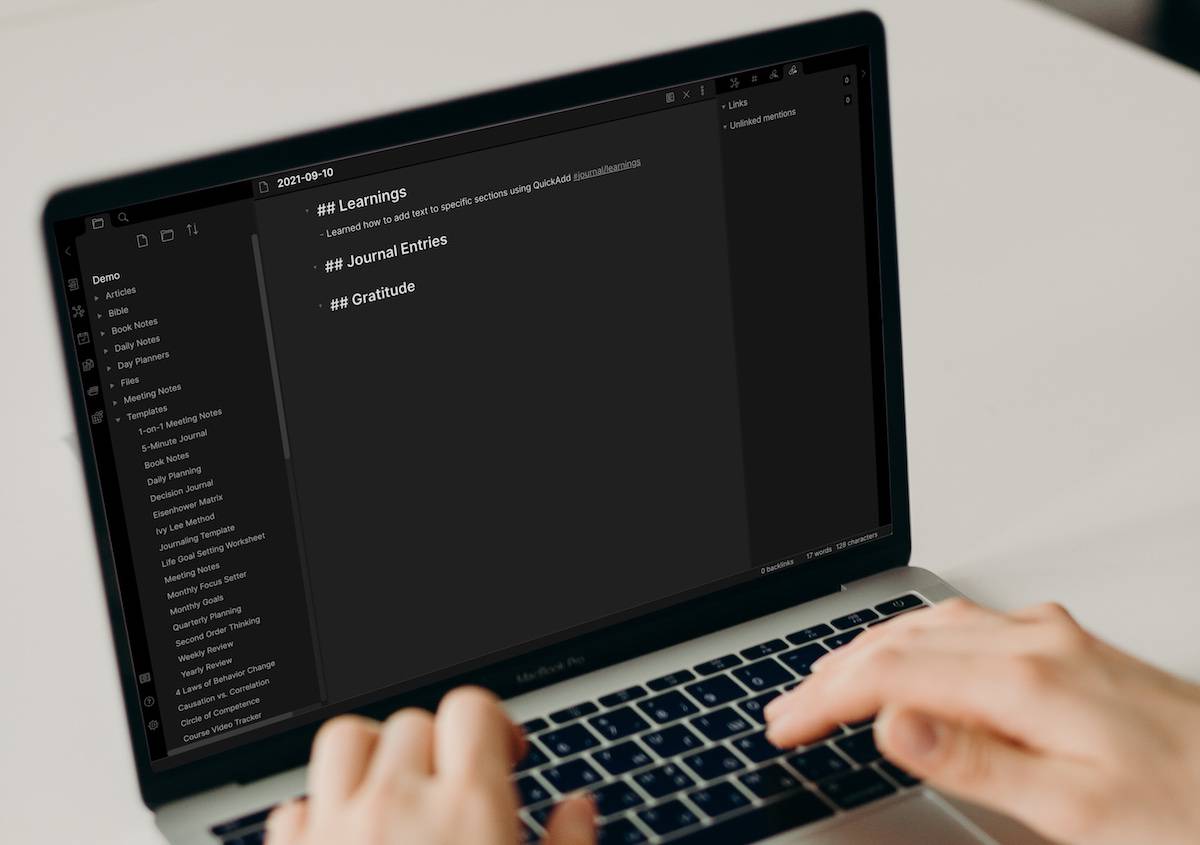 Obsidian is a great place to do your digital journaling, thanks to the Daily Notes core plugin. But with the addition of the QuickAdd Community plugin, you can quickly capture journal entries into specific categories using the Command Palette. In this video, I walk you through how to set everything up and use it for daily journaling.
Apple's September 14 Event »
Apple hosted an event this week where they unveiled new iPhones, iPads, and Watches for the fall season. Here are several reaction posts and videos that detail all the updates and new features of this year's device iteration.