Running Microsoft Office in Parallels, Timeblocking in Obsidian, and More
August 20, 2021
Here are the things we published this week and last. You can also stay up-to-date by following us on Twitter and RSS.
Also, we have a weekly email newsletter that sums up all the new and cool things published to the site. If you like to stay up-to-date via email, then you should sign up here.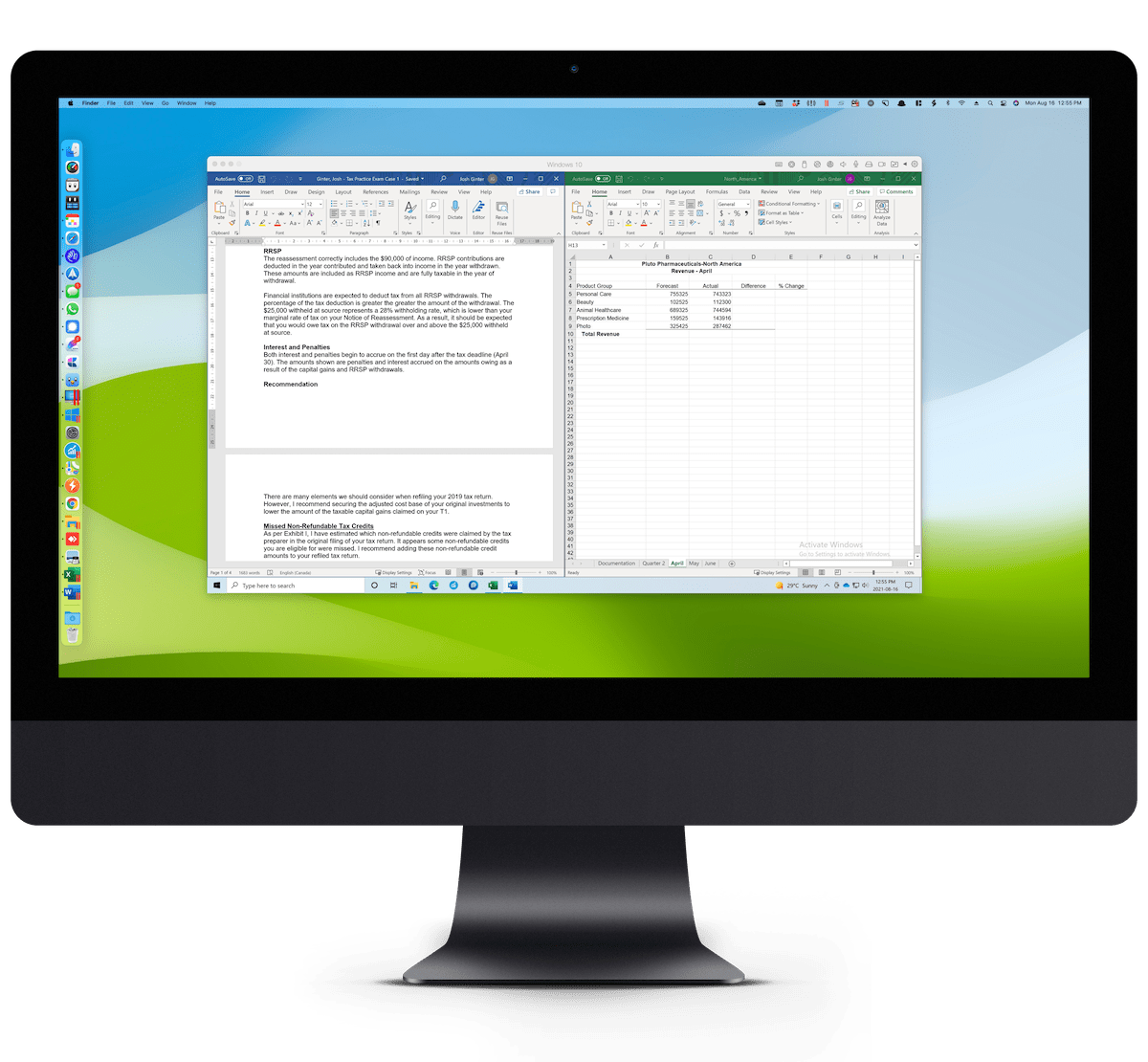 For ages, I insisted on using native Microsoft Office apps on the Mac. I put up with the native app shortcomings and accepted native Mac apps were always going to be afterthoughts to Office apps for Windows.
And for ages, I resisted the urge to load up Parallels on the Mac and play in the Frankenstein Windows on a Mac playground.
I'm not sure why I held back for so long. It could have been the idea of splitting my Mac's onboard hardware — like having to dedicate so much RAM to the Windows VM — or the idea of spending more money on software I didn't really want to use.
Nevertheless, earlier this year, I dove into Parallels on the Mac and instantly loaded Microsoft Office in the Windows VM.
The experience was nothing short of astounding.
Office apps like Excel and Word run faster in the Windows VM than the native Excel and Word do on macOS. All keyboard shortcuts work right out of the box, as does copying and pasting formulas in new Excel cells.
Since my Parallels install, I have deleted the native Microsoft Word, Excel, and Outlook apps on my Mac and rely only on Office apps housed in the VM.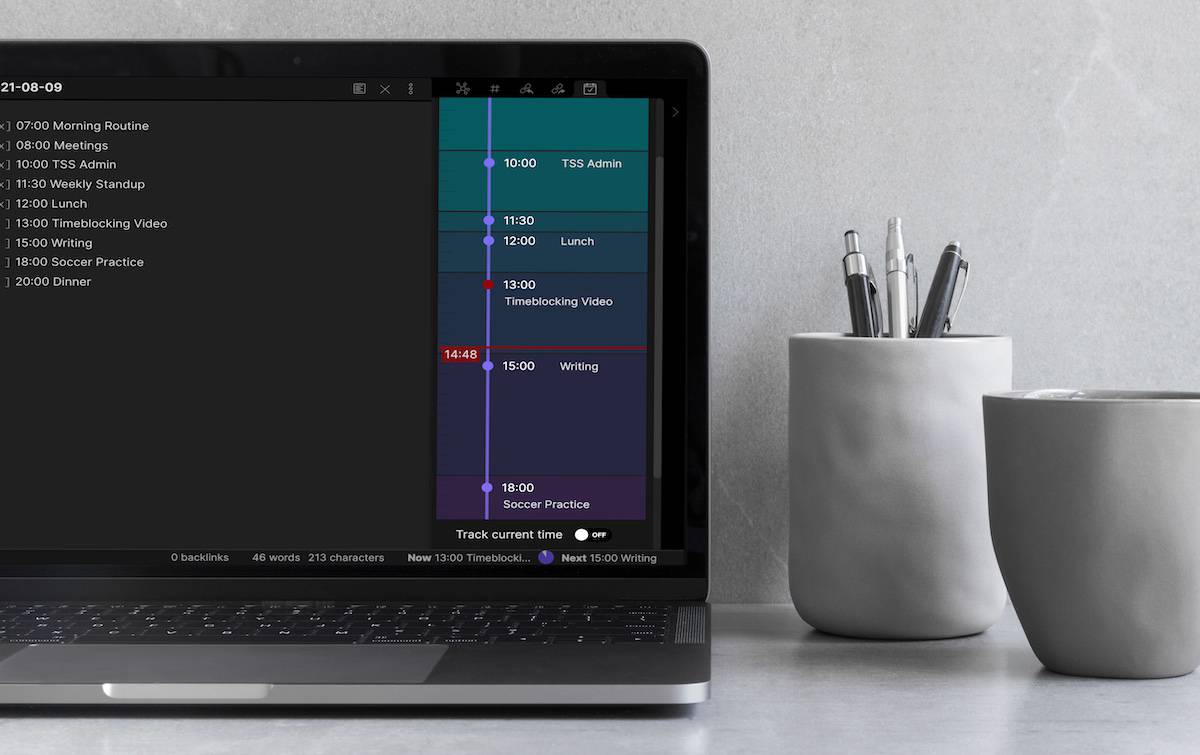 Obsidian is a great place to practice time blocking because you can link your time-blocked schedule to your daily note. In this video, we're going to walk you through how to set up time blocking in Obsidian using the Daily Notes Core plugin, and the Day Planner Community plugin.
Of course, if you'd rather follow along with the written instructions, we've got you covered there too.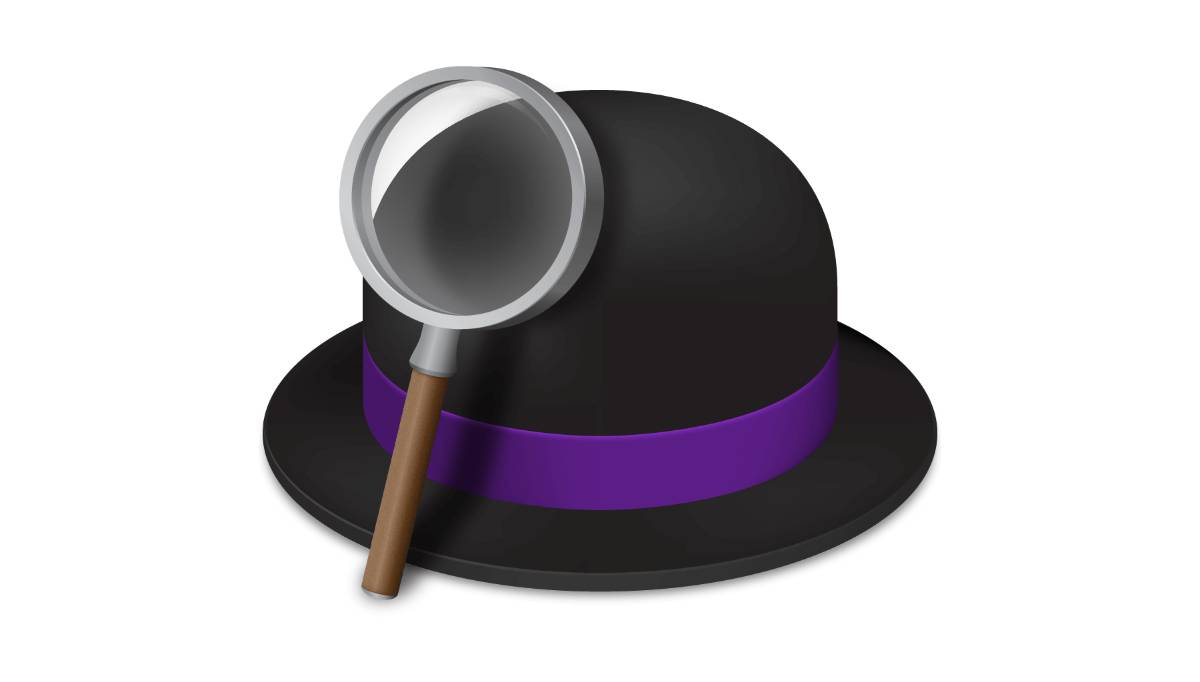 Alfred (our pick for the best keyboard launcher) recently got an update to version 4.5. This update is a pretty big one, adding a Powerpack feature called Universal Actions which allows you to take text, URLs, or files and perform actions on them directly using a dedicated Alfred Universal Action hotkey.
For example, you can highlight text on a webpage, and hit your Universal Actions hotkey to bring up a list of Alfred actions to take on the selected text.
Interesting Links From Our Friends and Around the Web »