Roam Research as a CRM, Writing Process Webinar Replay, and More
August 21, 2020
Here are the things we published this week. You can also stay up-to-date by following us on Twitter and RSS.
Also, we have a weekly email newsletter that sums up all the new and cool things published to the site. If you like to stay up-to-date via email, then you should sign up here.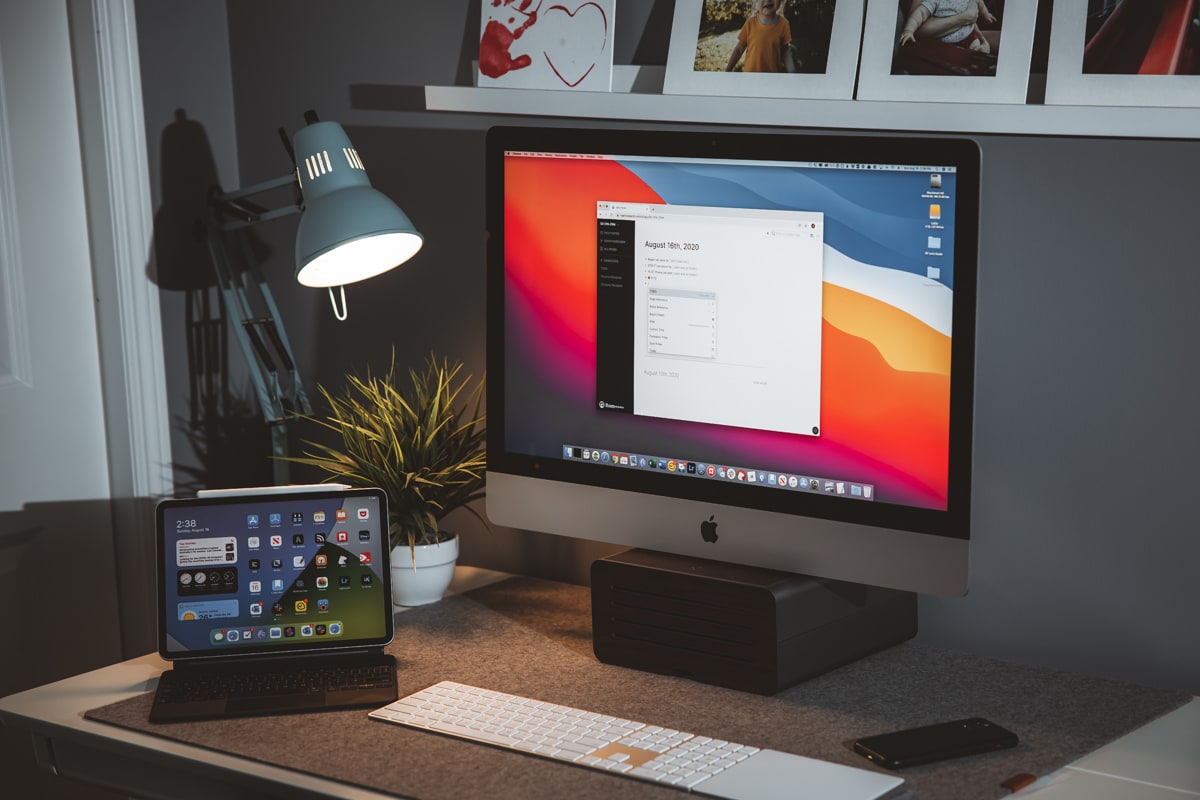 My first impression of Roam Research was that it was a perfect solution for long-term research, providing a large, traceable solution for tracking thoughts, topics, and connections between topics.
Which is obvious, really — Roam Research was built for this purpose.
As it turns out, Roam Research works for many different purposes. I've been using Roam Research for Bible study and professionally as a client relationship manager.
This is part two from our Focused Writer webinar we hosted for The Sweet Setup community a while back. If you missed part one you'll want to go back and watch that first as the principles in this video build upon those laid out in the first part.
Now that we have the basics of our 4-part writing workflow, it's time to look at the writing process itself.
Many people think of writing as one, single act. But that immediately presents a roadblock. Writing is actually many different activities. And when you break it down into those smaller, more manageable pieces, you can produce better work more consistently.
New & Updated!
Learn Ulysses
You deserve to be free to focus on your ideas, your writing, your notes, and your research.
But it can be frustrating to use an app that is difficult to use; or even worse… use multiple different apps and have your stuff scattered all over the place.
Learn Ulysses is the premier video course for improving your writing workflows with the best writing app, Ulysses.
Available now, with a special discounted pricing during launch week.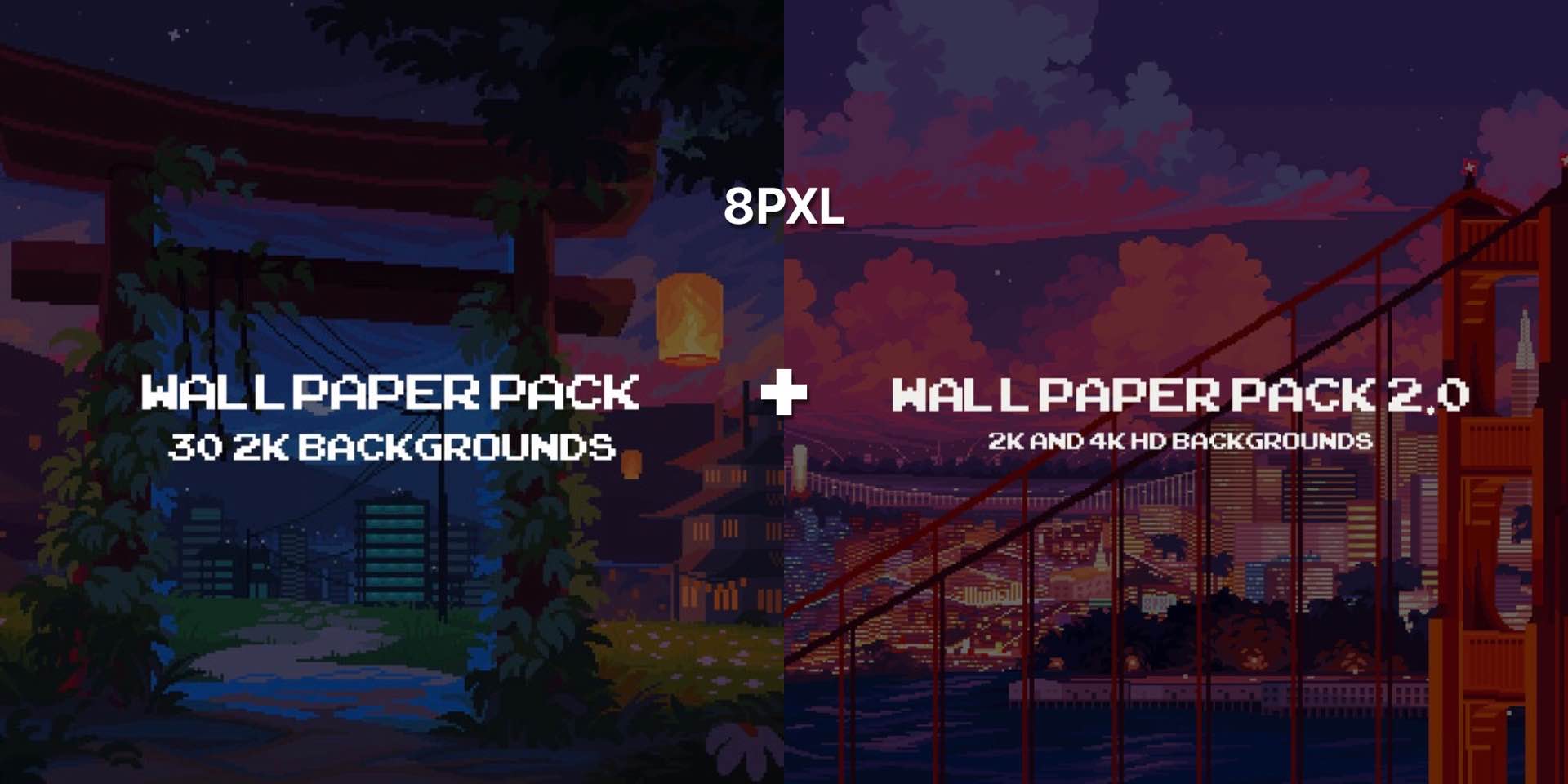 I'm a bit of a sucker for high-quality pixel art, especially if it's got a calming, Studio Ghibli-esque atmosphere. [These high-definition landscape/cityscape wallpaper packs][1] by an artist who goes only by the name of Jubilee — though often uses social media handles like "8pxl", "16pxl", and "softwaring" — have exactly the right kind of vibe.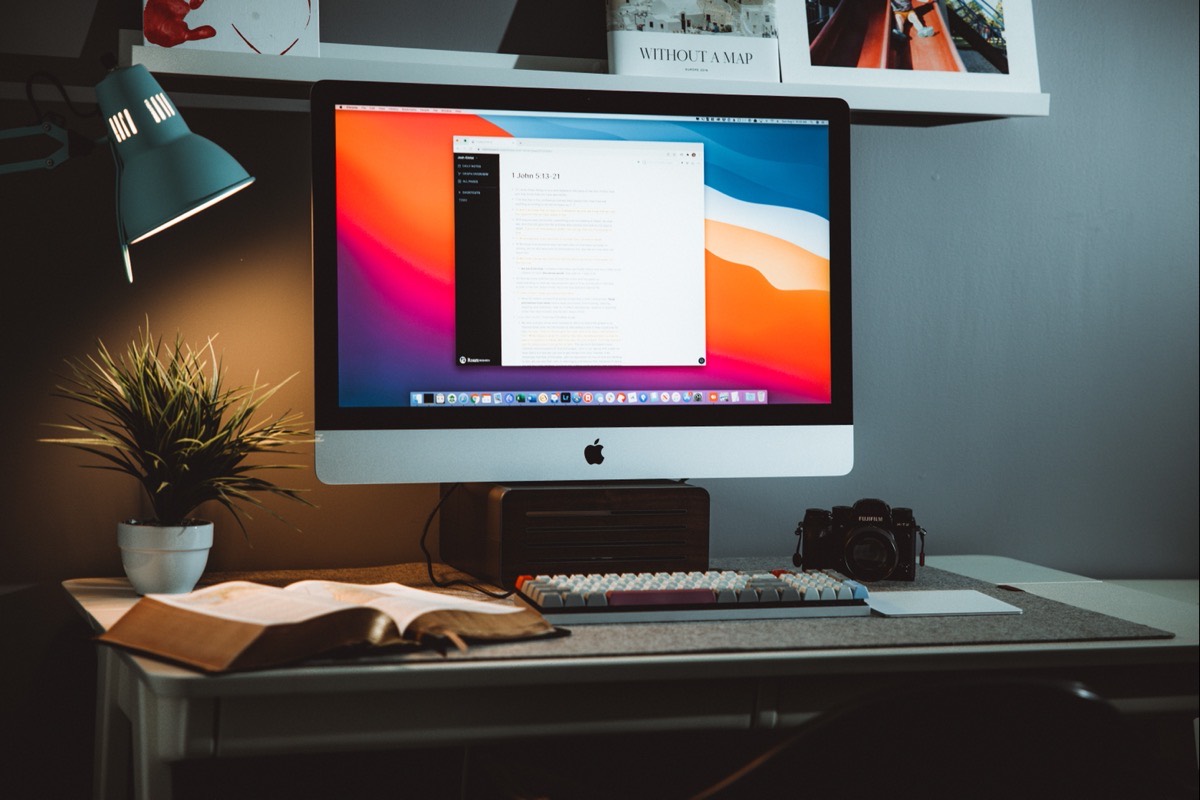 It's funny how often I've changed my tool of choice for long-term research considering the inherent need to use a consistent tool over the life of your research. "Long-term research" in my case is Bible study, and I originally began my study by taking notes in Bear a few years ago. Soon after, I dove into Keep It for my study because of a want to separate my study from my other regular notes and because of a range of Keep It's benefits. My use of Keep It steadily decreased over time, as I found it more beneficial to keep physical notes like highlights and underlines in a physical Bible. And, as if coming to a logical conclusion, my use of Keep It has given way to one of the more powerful long-term research tools we've seen in recent years.
One of the best things about macOS has to be the humble menu bar. There is so much useful information up there, and the number of small menu bar utilities available to us today is just overwhelming (in a good way). If there's something you want in the menu bar, you can probably find an app that does it. But, if you can't find it, you can probably hack it or find a similar user that solves the same problem with BitBar. Check out Jason Snell's short overview of this awesome menu bar utility for some great examples of how he uses it.
If you're comfortable in literally any scripting language that can execute on your Mac, you can build BitBar plugins to display anything you can think of in your menu bar.