What we published this week
October 24, 2014
Here are the things we published this week. You can also stay up-to-date by following us on Twitter and RSS.
Also, we have a weekly email newsletter that sums up all the new and cool things published to the site. If you like to stay up-to-date via email, then you should sign up here.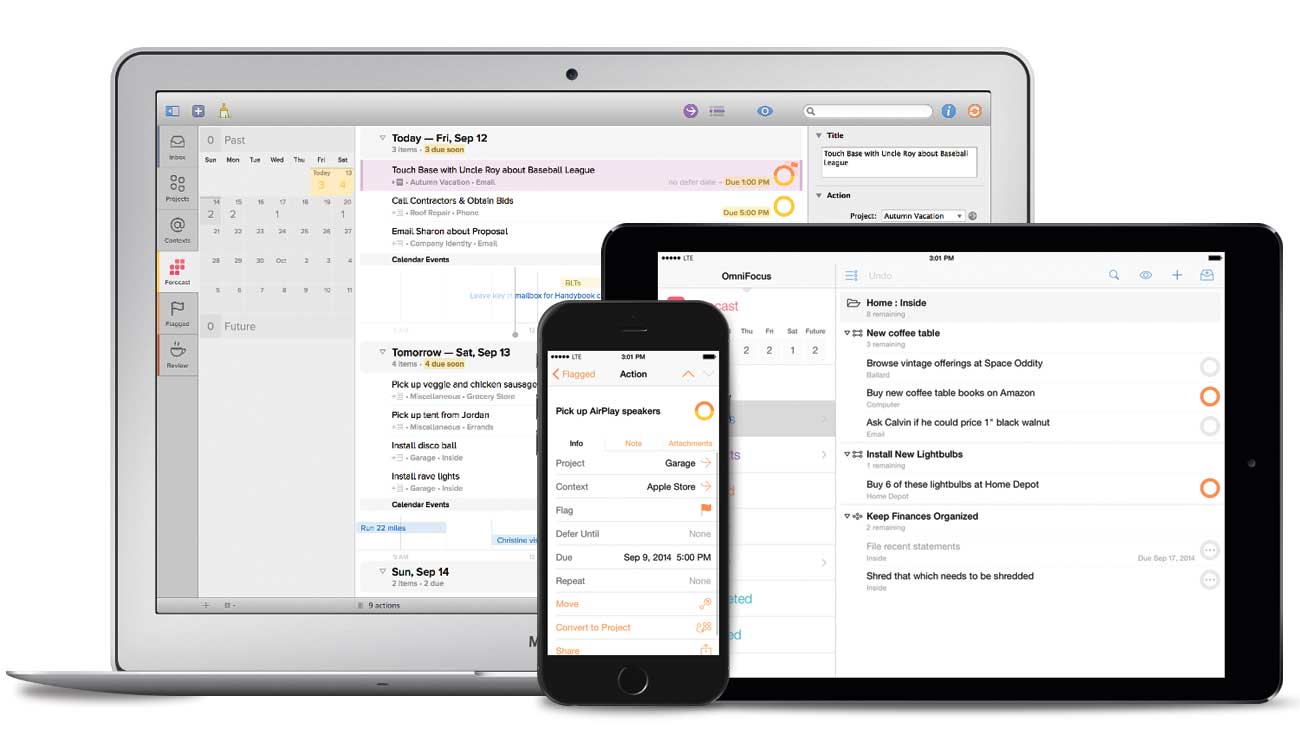 After much deliberation, soul searching, and not a little stress, I have come to the conclusion that the best productivity and GTD application suite for Mac and iOS users is OmniFocus.
If you struggle to always keep on top of the duties your life demands, OmniFocus can help. Whether on one device, or all your devices.
Chris Bowler takes some time to compare OmniFocus with other top GTD apps and explains how OmniFocus is extremely powerful, but simple enough to get out of your way.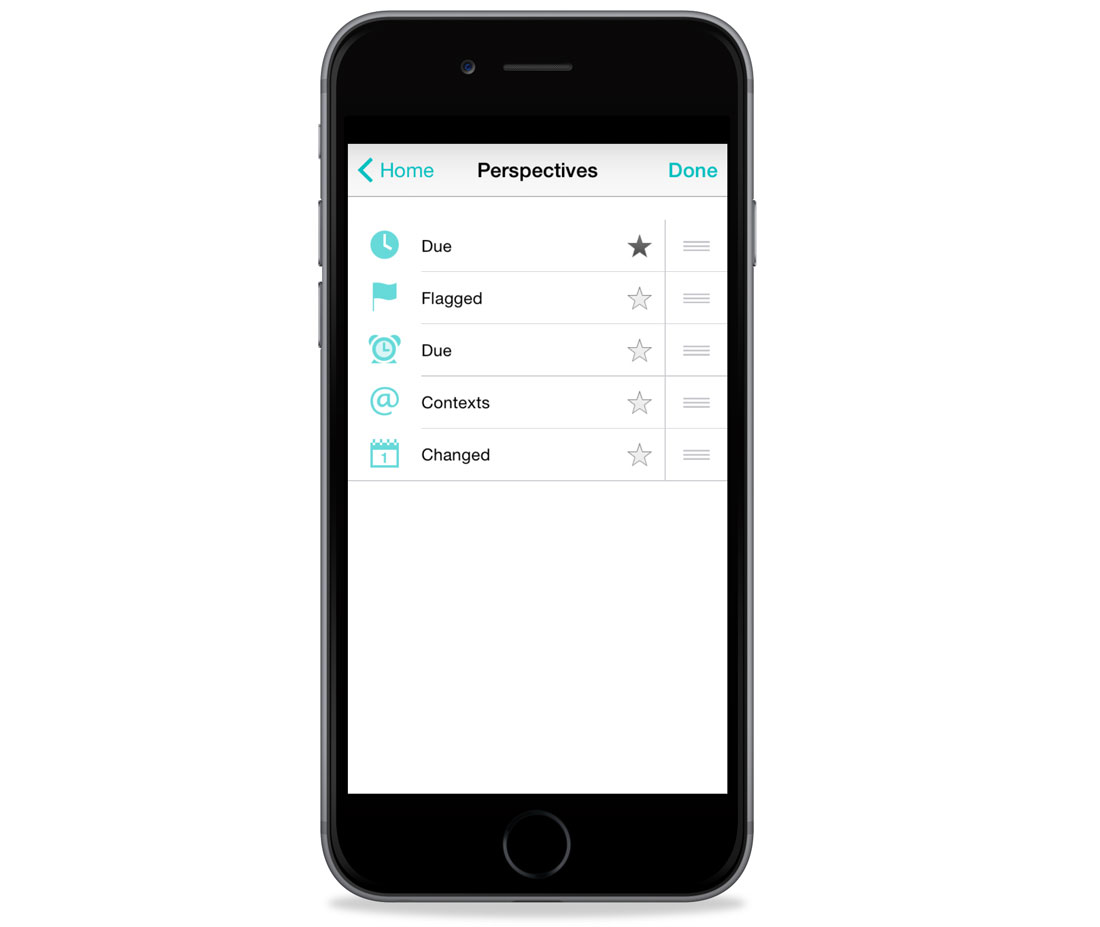 We picked OmniFocus as our favorite GTD app earlier this week, and we wanted to share some our favorite and most-used tips on this powerful suite of apps. Several of us here at The Sweet Setup have been using Omnifocus for the past 4-5 years, so we've seen it come a long way since then. We've rounded up a few tips and resources to help you get the most out of the apps.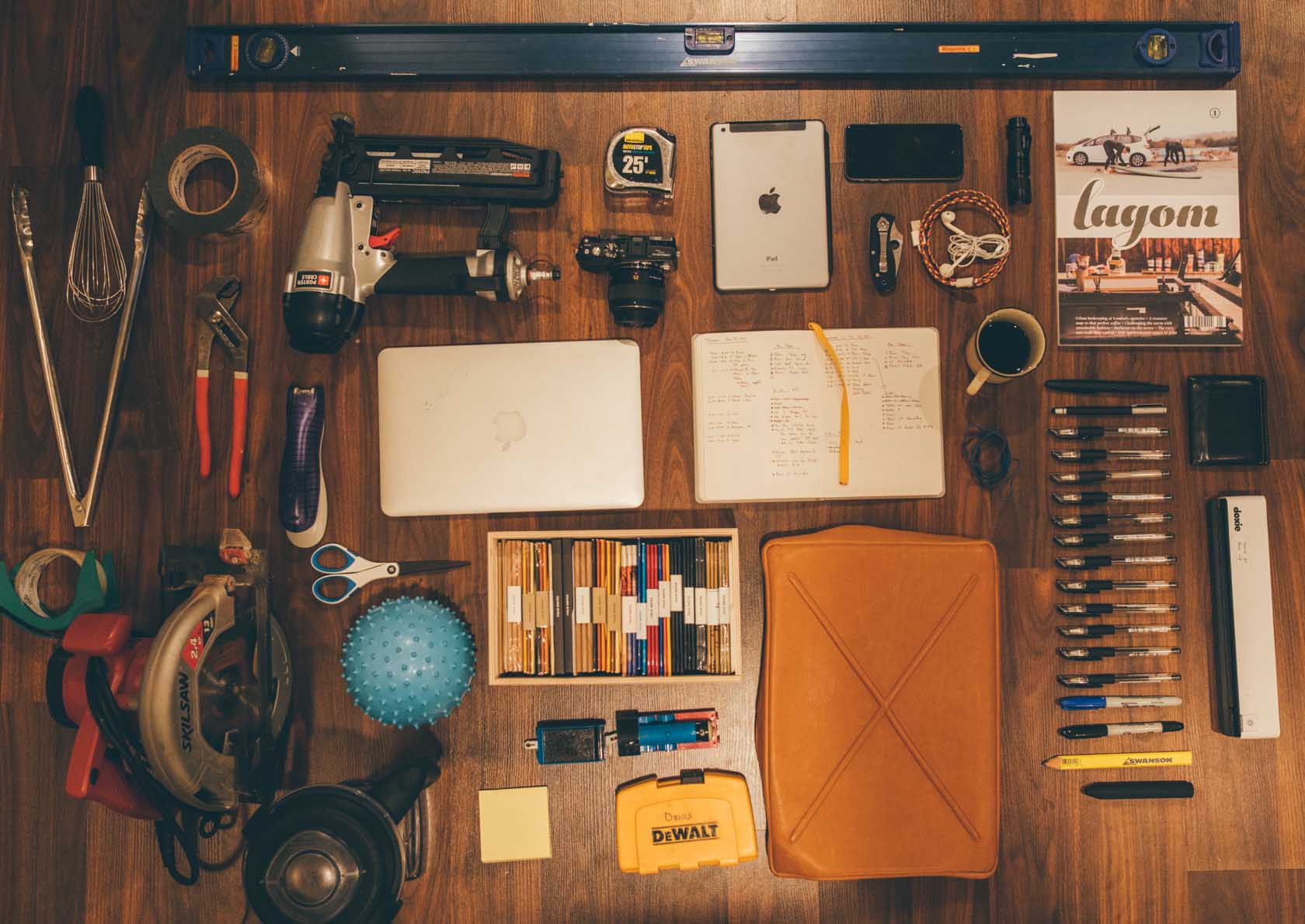 We do all our own photography here. And sometimes, for the Hero Image, the goal isn't so much to show a screenshot of the app as it is to try and give some context for what the app is about.
Shawn walks us through the methodology and process of creating hero images for the reviews at The Sweet Setup. Definitely an interesting read, and you get to see the cool gadgets and toys that Shawn keeps around the house.
For yesterday's OmniFocus article, I had the idea of this massive collage of all the tools and toys from all the various areas of life: reading material, cooking utensils, pens, papers, computers, power tools, etc. This is the stuff of tasks, projects, and areas of responsibility — my work life, family life, hobbies, interests, etc.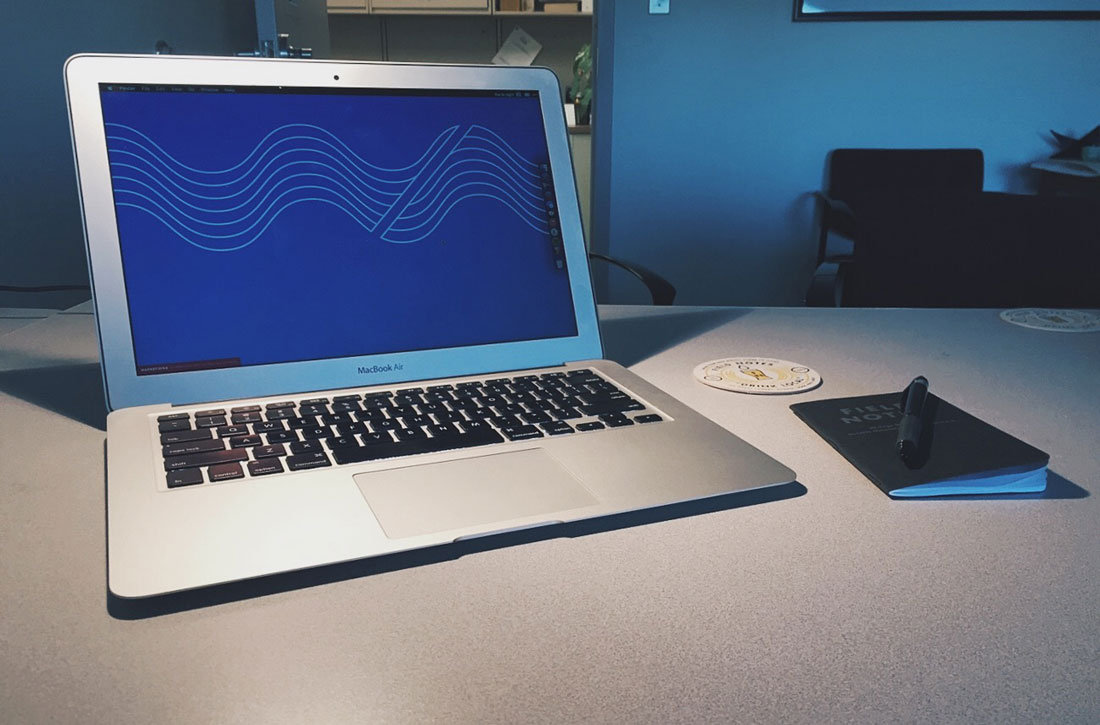 Nate Boateng is a self-proclaimed tech junkie and also writes his own site when not spending time with his wife and sons.
Nate goes through his essential apps for both Mac and iPhone, and provides some witty reasoning behind his choices. There's more than one app in his list that seems to have fallen out of favor among the tech crowd, but Nate has his own excellent reasons for sticking with them: they work for him.
Couldn't agree more when it comes to an iOS app making the cut for his home screen:
Apps have to fit a couple of criteria for me to use them long-term. Call me what you will, but they need to look good. This is actually really important to me. Secondly, they need to provide some serious utility, especially those on the first screen. Here are the ones I love most.
Shawn posted a review of a gorgeous iPad Mini case at Tools & Toys this week. We focus a lot on the gadgets and computing devices that help us get our work (and play) done every day, but the things that we use to store and transport those devices are in a category all on their own. Some can be flat out boring and uninspired, but in the case of The Felt Case Mini, it adds delight to your day while being completely functional at the same time.
Aside from the Smart Cover, I never never found an iPad case that I liked. My search was for a case — a sleeve, really — that protects the iPad and perhaps just a little bit more. And that is almost exactly what the Felt Case Mini is.
We'd love to hear from you. Just fill out this form with some basic information and we'll be in touch.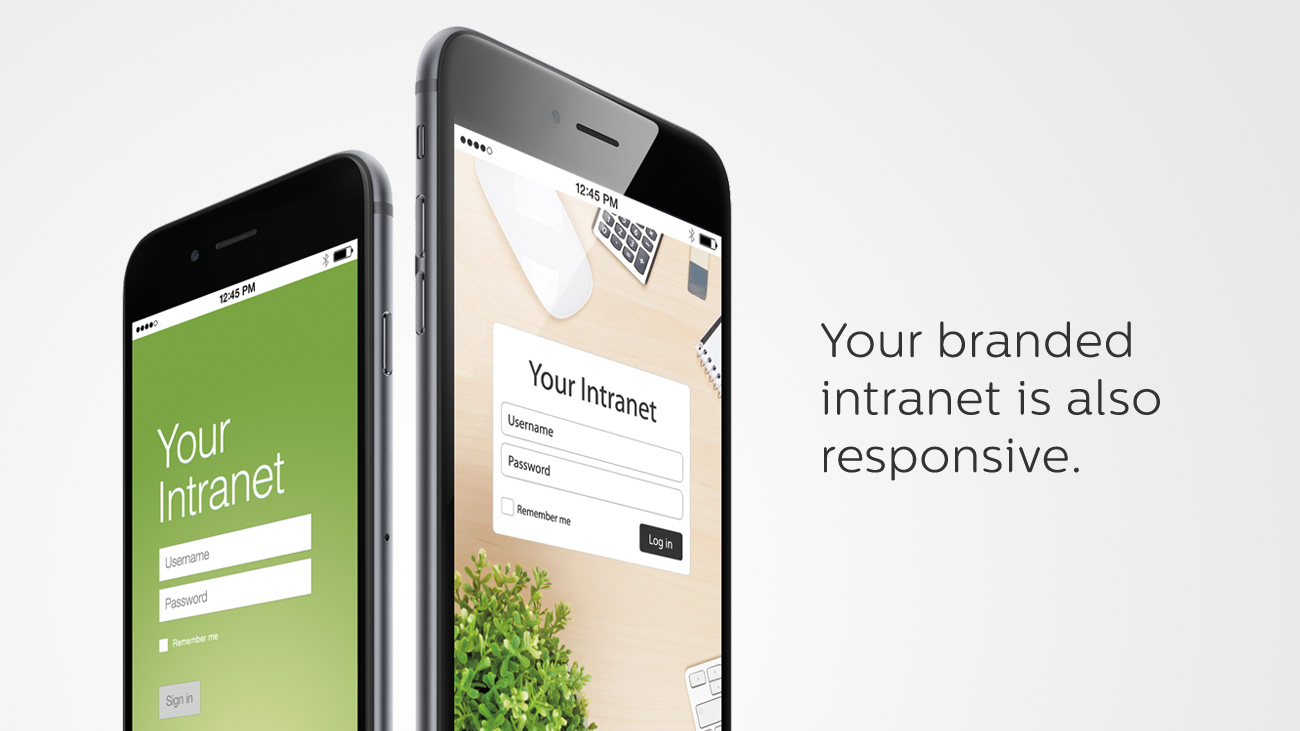 Work doesn't stop when you leave your desk (although most intranet software will have you believe that).
With Igloo's responsive design, your intranet can be fully optimized for almost any device you're using. Manage tasks, share status updates, download documents — almost everything you can do on your desktop, you can do on your tablet or phone. It will even work on your new iPhone 6 or 6 Plus. Boom.
Plus, when you design your Igloo, any change you make to the look and feel carries across all devices.
Igloo is free to use with up to ten people. Sign up now to start building your mobile-friendly intranet.
---
Our thanks to Igloo for again sponsoring The Sweet Setup this week. Learn how you can sponsor The Sweet Setup.