What we published this week
September 26, 2014
Here are the things we published this week. You can also stay up-to-date by following us on Twitter and RSS.
Also, we have a weekly email newsletter that sums up all the new and cool things published to the site. If you like to stay up-to-date via email, then you should sign up here.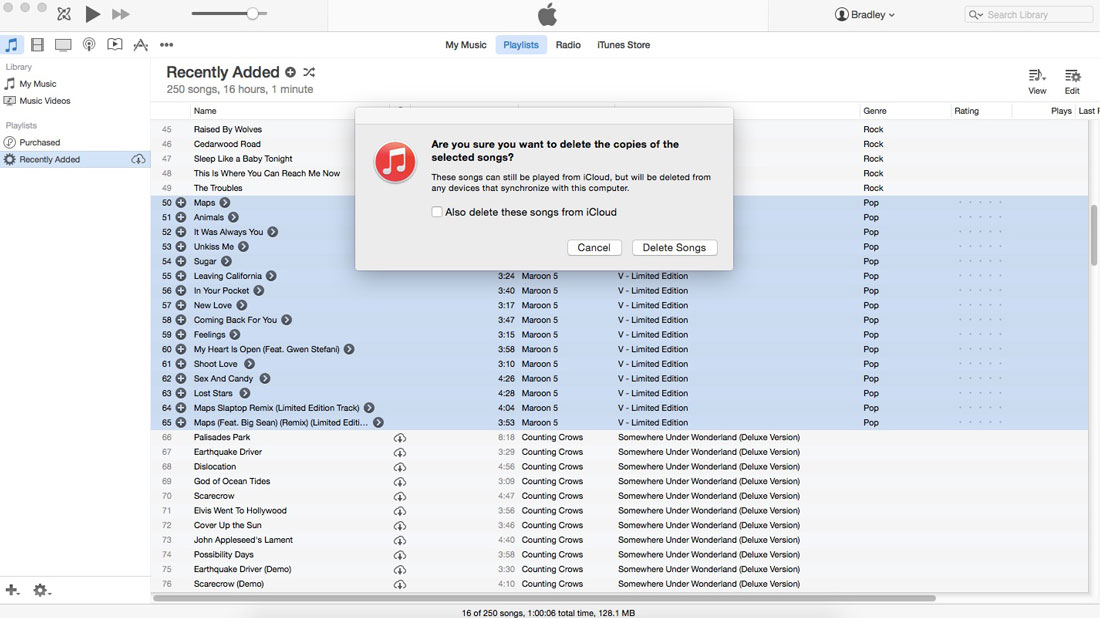 Bradley shows us how to free up some space on the Mac by using iTunes Match to store music in iCloud. This is extremely helpful for those of us with Macs that use flash-based storage that can't be expanded when space runs out. For only $24.99 a year, doesn't sound like a bad trade.
One of the lesser known benefits is that you can actually delete ALL of your music from your Mac, but still stream it from iCloud. With the lowest price MacBook Air only containing 128 GB of storage, this can free up a lot of room for family photos and videos.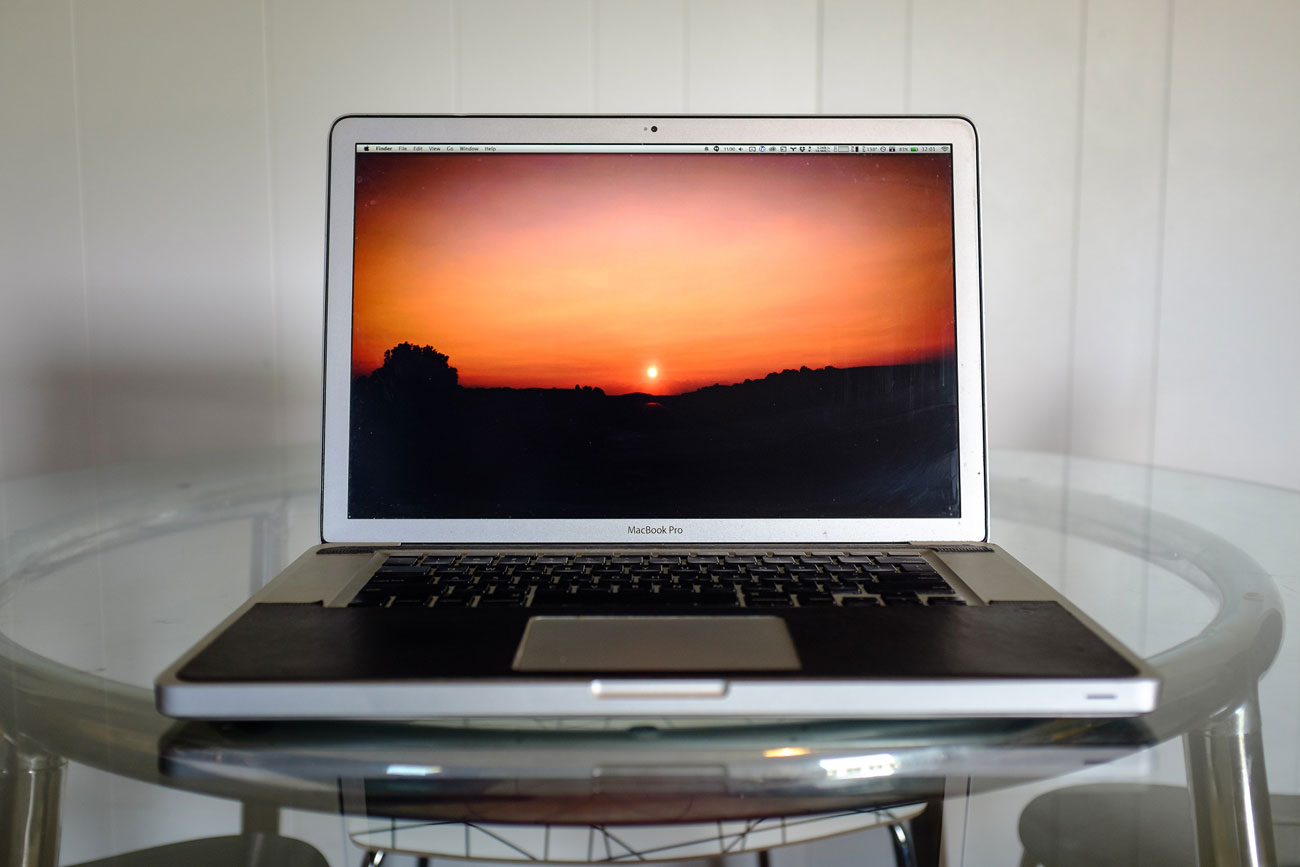 This week's setup is from Conor McClure, a soon-to-be-graduated student in North Carolina studying music business. Conor also writes his personal site, conormcclure.net, which focuses on photography and tech, or anything that interests him.
Conor's setup is minimal, and that might be because of his limited budget, but the minimal setups are always interesting because they contain only the essentials. His solution for finding a space to work is also interesting, since he doesn't have a desk to work from.
I don't have a desk. Most of the time, I lounge on the floor, and sometimes create a standing desk out of a kitchen counter (or something similar.) I work best this way; don't get me started on the health benefits.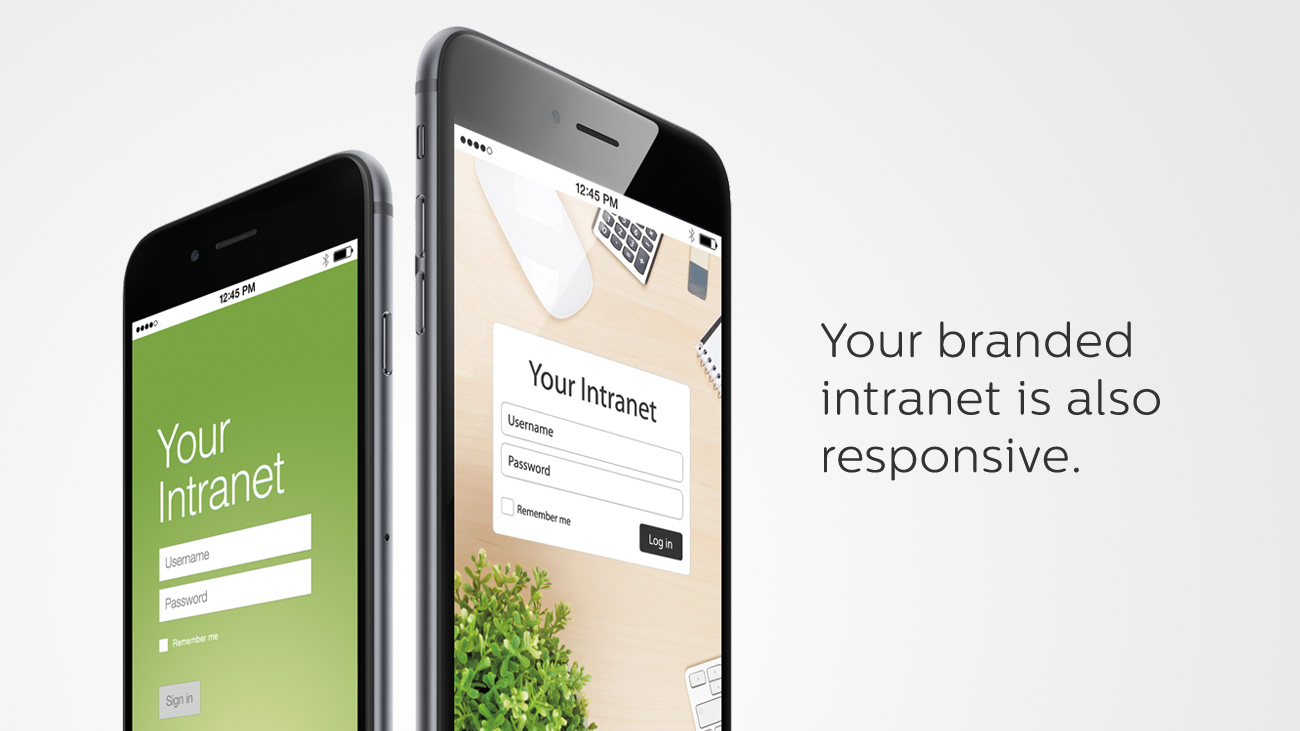 Work doesn't stop when you leave your desk (although most intranet software will have you believe that).
With Igloo's responsive design, your intranet can be fully optimized for almost any device you're using. Manage tasks, share status updates, download documents — almost everything you can do on your desktop, you can do on your tablet or phone. It will even work on your new iPhone 6 or 6 Plus. Boom.
Plus, when you design your Igloo, any change you make to the look and feel carries across all devices.
Igloo is free to use with up to ten people. Sign up now to start building your mobile-friendly intranet.
---
Our thanks to Igloo for again sponsoring The Sweet Setup this week. Learn how you can sponsor The Sweet Setup.