What we published this week
August 8, 2014
Here are the things we published this week. You can also stay up-to-date by following us on Twitter and RSS.
Also, we have a weekly email newsletter that sums up all the new and cool things published to the site. If you like to stay up-to-date via email, then you should sign up here.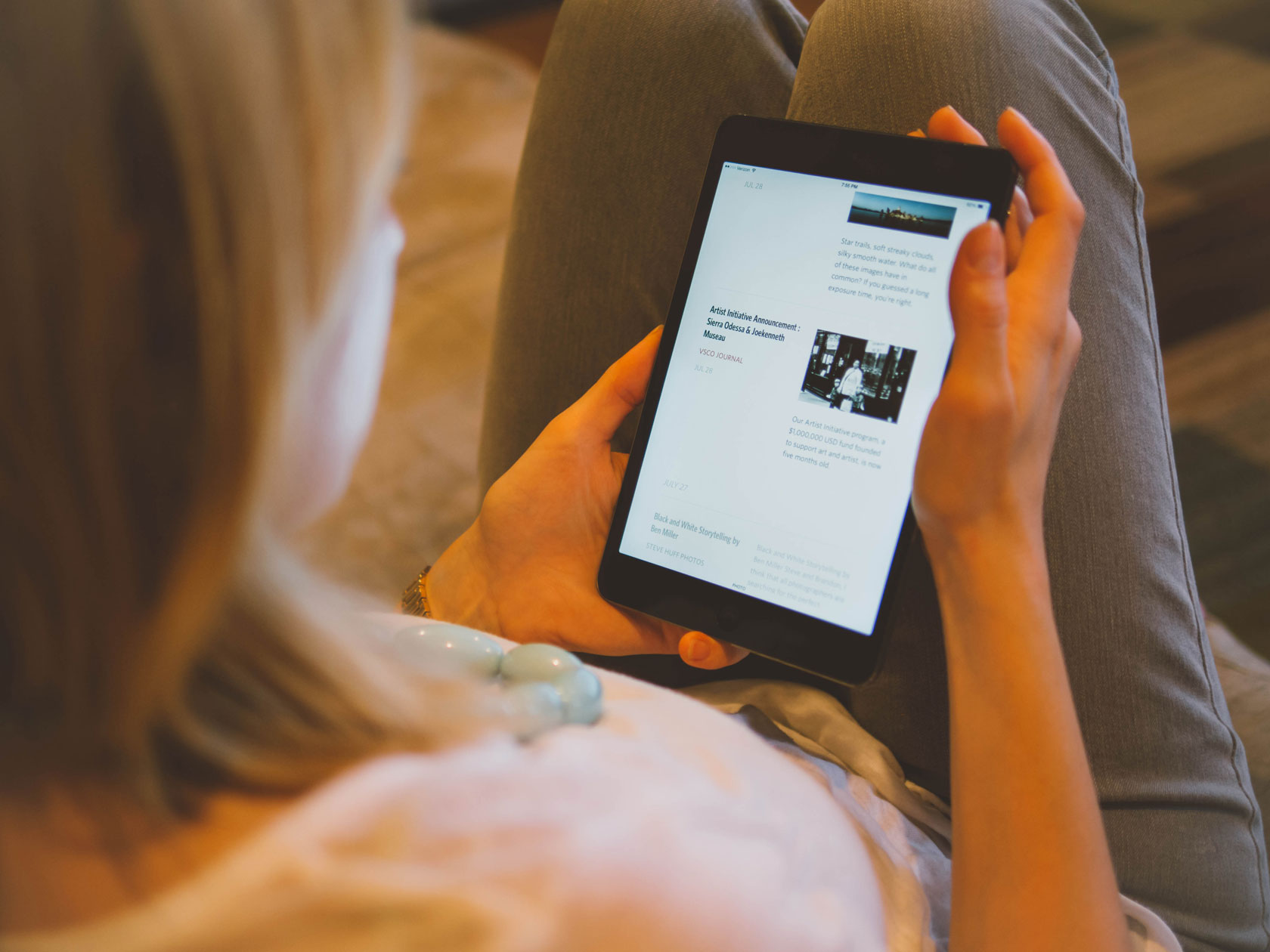 RSS arguably had its perfect device when the iPad was introduced in 2010. Suddenly, you could read the entire Internet comfortably on the couch. You could use RSS to bring the web to you. That's why our pick for the best RSS reader on the iPad is the $5 Unread, an app designed to help you slow down, lean back, and enjoy good writing.
Robert McGinley Myers tested the major RSS reader apps on the market, and chose Unread as the best because of its focus on reading good writing.
Unread is designed for anyone who wants to take advantage of RSS to find and savor great writing.
Apple is running a sale on productivity apps for iOS and Mac. This category tends to produce some of the more expensive apps on the App Store, so if you've ever held off purchasing any of the apps in this list, now is your chance to score a good deal on some incredible apps that are easily worth a lot more.
Our friends over at MacStories have compiled a complete list of all the great apps that are currently on sale. Be sure to check that out as well.
This week's tip was provided by Chris Gonzales, who shows us the magical powers of pruning our Twitter timelines using Tweetbot. Muting is one of the most powerful and useful features in Tweetbot, and Chris shows us how to use that feature to our advantage to ensure our Timelines only show things that are interesting to us.
People, keywords, hashtags, and even specific Twitter clients—nothing is safe from my muting wrath. Not because I want to be ignorant, mind you. I'm simply exercising my freedom to choose what kinds of information I do or do not see.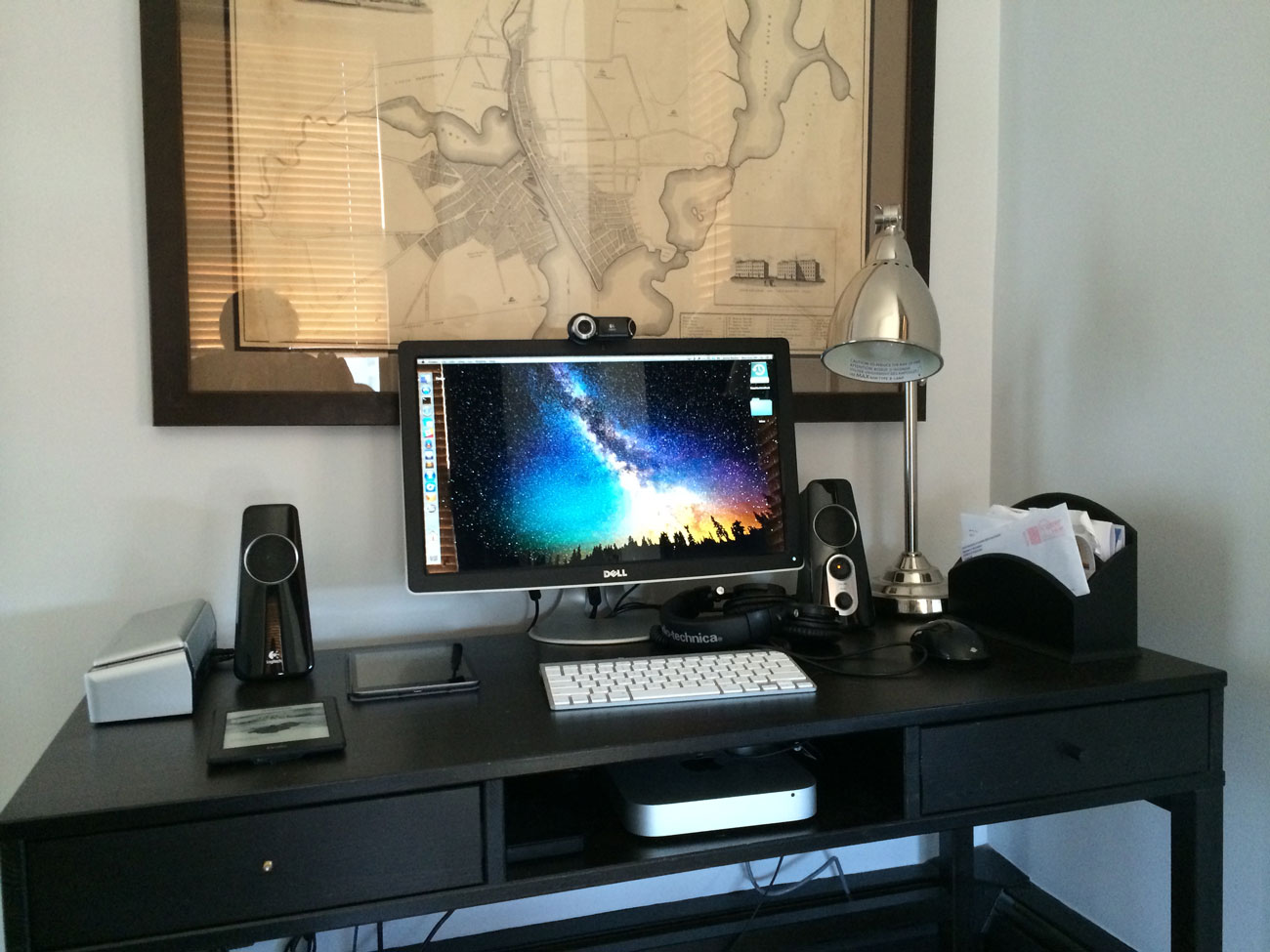 This week's setup features Jason Becker, reader of the site and data scientist at Allovue, an education startup that helps districts and schools manage their resources. During the day, Jason works on data architecture, integration, and analysis. We thought Jason's thoughts about setups was especially true:
A large monitor, keyboard, and mouse is key to a happy life.