What we published this week
May 30, 2014
Here are a few highlights of what we published this week. You can also stay up-to-date by following us on Twitter and RSS.
Also, we have a weekly email newsletter that sums up all the new and cool things published to the site. If you like to stay up-to-date via email, then you should sign up here.
The landscape of apps that offer an alternative to Apple's Photo Stream has been tumultuous ever since EverPix announced it was closing. We chose Loom as our favorite alternative, but they announced shortly after that they were being acquired by Dropbox.
We've taken some time to re-examine the options for photo management, and, alas, it's not a clear-cut answer. It all depends on what you value from a photo management service, and Bradley lays it all out for you to decide.
Dispatch, our pick for the best iPhone email app for power users, got a fantastic update this week. Robert walks us through the additions and also explains how this update only further solidifies Dispatch as our pick.
Our pick for the best PDF app for the iPad received a generous update this week. There is a list of great improvements, but one of the things that stood out to me is that the team at Readdle made it a universal app with this version. You can now use PDF Expert on your iPhone (or iPod touch), and Ben explains that it's a well-executed transition, complete with the buttery scrolling.
Stephen shares with us how to use an Apple TV to share your Mac screen on a TV. This can be really helpful when you need to show your screen to several people or give a presentation or demo.
Sure, you can do the same thing by using a cable, but like Stephen points out, you won't look fancy that way.
The hard drive we chose as our favorite for running local backups on your desktop Mac is currently on sale at Amazon.
If you need a hard drive to put your backup system in place at home, now is a great to time to get started. And once you're ready to put the plan into action, check out our comprehensive guide on setting up your backup strategy.
Uuni 2 (Sponsor)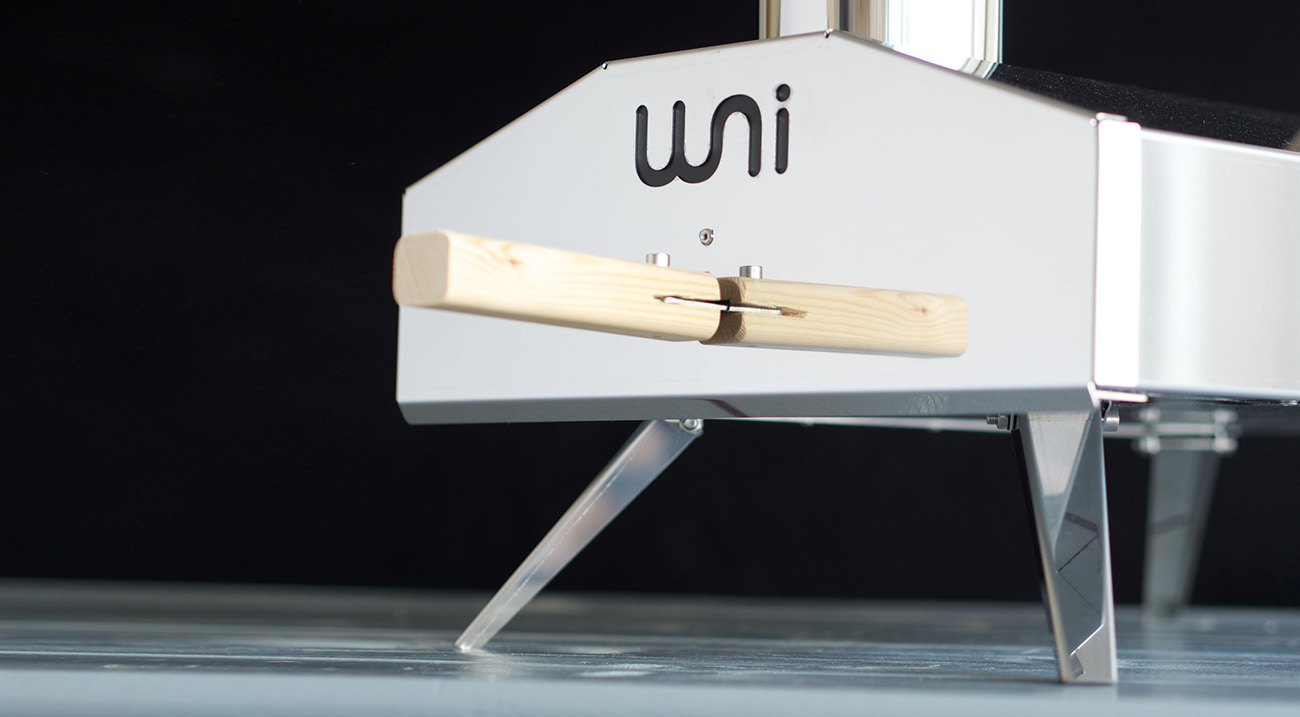 Uuni 2 is the definitive tool for your garden or outdoor kitchen this summer. At fraction of the cost of a traditional wood-fired oven, and with it's compact size, it blows the competition straight out of the water.
This is how it works:
You light it up, it's ready to cook in 10 minutes
Prepare your home-made pizza and put it in your Uuni
Your delicious wood-fired pizza is ready in just 2 minutes
And it's not just for pizza, you can cook all sorts of foods with it. Have a look on our website for examples of wood-fired foods we've made with it.
Pre-order yours this week, use 'thesweetsetup' as the discount code and we'll include an extra pizza peel free of charge.
---
Our thanks to Uuni for sponsoring The Sweet Setup this week to promote their new wood-fired pizza oven. If you're interested in advertising with us you can learn more here.