Quick Tip: Use an Apple TV to share your Mac's display to a TV
May 29, 2014
Hooking up a Mac to a TV isn't all that hard. All it really takes is a cable, but if you want to look fancy in your next meeting, you can do it wirelessly.
If there's an Apple TV on the same wireless (or wired) network and Bonjour is enabled, the Mac will find it and make it available for AirPlay: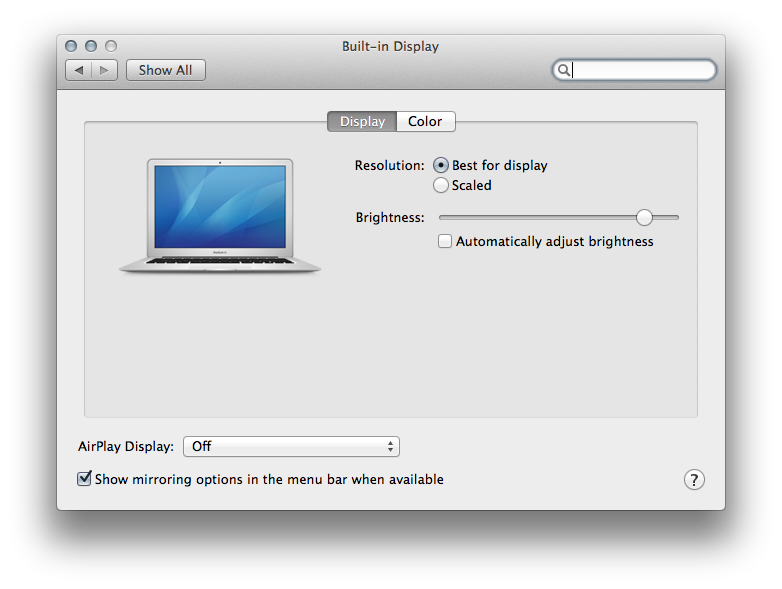 As seen above in the Displays preference pane, AirPlay is off by default, but it can be turned on here or in the menu bar:

Once active, the Apple TV will show the Mac's display. Like AirPlay with iOS devices, there can be a slight delay, but on most networks, it's fine for things like Keynote presentations and software demos.
With OS X Mavericks, Apple expanded the Mac's ability to share its display with an Apple TV from just mirroring to mirroring or extending. When sharing is enabled, the AirPlay menu bar item will glow blue and allow you to change the mode: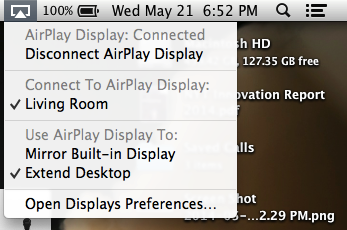 To close the connection, simply select "Disconnect AirPlay Display" from the menu bar item.