What we published this week
April 18, 2014
Here's a roundup of what we published this week. You can also stay up-to-date by following us on Twitter and RSS.
Also, we have a weekly email newsletter that sums up all the new and cool things published to the site. If you like to stay up-to-date via email, then you should sign up here.
This week, we published a completely new section that covers everything you need to know about protecting your digital valuables.
It's a fact: hard drives die. The only way to avoid the heartache of losing your digital memories and livelihood is to back up. And the thing is, it's actually pretty easy.
We cover the basics of a good backup strategy, from local Time Machine and SuperDuper! backups, to off-site backups through Backblaze or CrashPlan.
Last week, we published a list of great iOS and OS X apps that were on sale. If you missed out last week, we have some good news: the apps are still on sale. There are always apps on sale in the App Store, we try to only bring your attention to apps that are worth buying even at full price. Because if it's an app you don't need, it doesn't matter how cheap it is, it's still not a bargain.
This week, we interviewed Chris Humphries, a Digital Media Specialist at the University of Alabama at Birmingham. He handles the hardware and software side of the media production and delivery on the UAB Digital Media team.
While most people choose one device to highlight in their interviews, Chris was very generous and gave us a look at how he uses all of his equipment — Mac, iPad, and iPhone. It's an interesting and fun interview with lots of good app recommendations.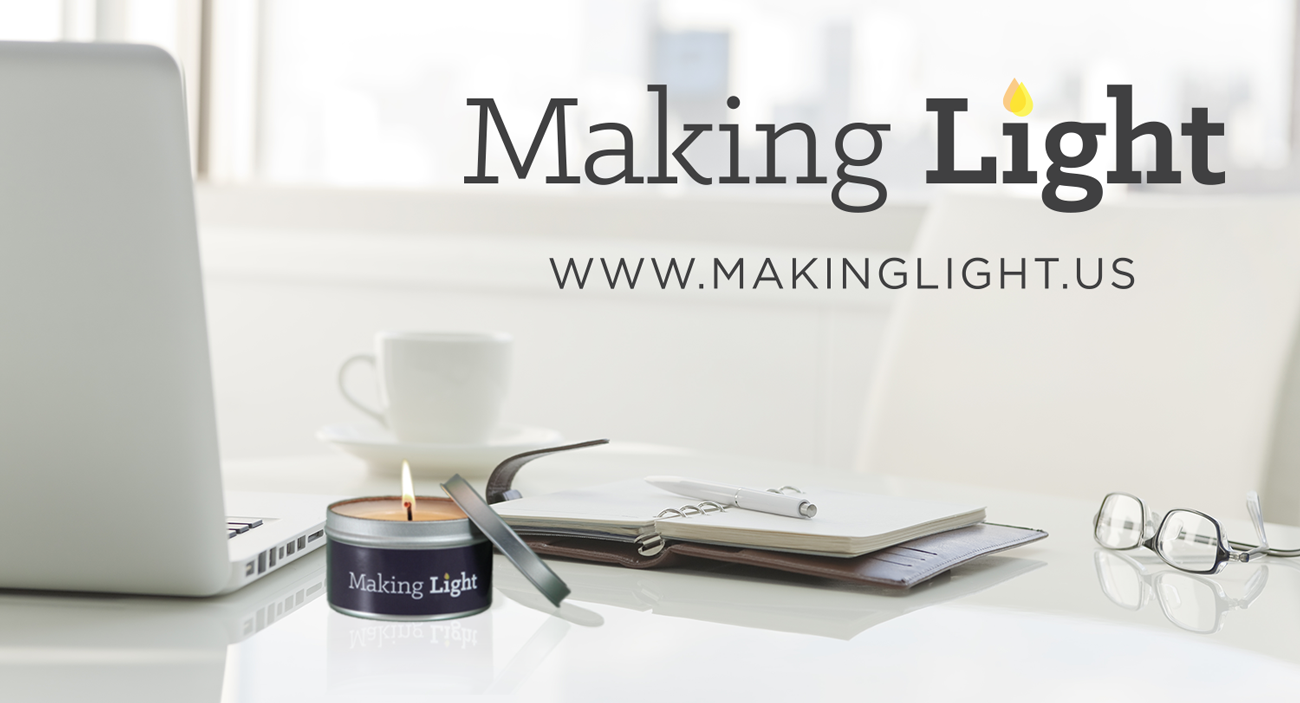 Making Light delivers one more tool to help creative people stay focused on what's important in their days. For centuries, people have lit candles to focus their attention and be more mindful. In those sometimes sluggish afternoon hours, consider making a daily ritual of "burning the afternoon oil" — light a candle and let its light and fragrance help you get stuff done.
Making Light gives you everything you need for a daily dose of light, with sustainably hand-crafted soy candles delivered to your door for less than you'd think. Make it especially sweet by using the promo code "Sweet" for 10% off your first month's membership.
---
Our thanks to Making Light for sponsoring the site this week. If you're interested in advertising your product, service, or company to our Mac-savvy readership, email Shawn Blanc.