What we published, and links of note
October 17, 2014
Here are the things we published this week. You can also stay up-to-date by following us on Twitter and RSS.
Also, we have a weekly email newsletter that sums up all the new and cool things published to the site. If you like to stay up-to-date via email, then you should sign up here.
Dropbox was in the news this week when there were rumors that they were hacked. While it ended up being not true, it's still wise to keep your account secure by knowing which apps have access to your data in Dropbox.
Bradley shows us how to go through the application authorizations for our Dropbox accounts, and how to remove old applications or devices from the list. If you can't remember the last time you checked your Dropbox authorizations, then now is probably a good time to go take a look.
While you're at it, check out our review of the best password manager (1Password) and why you need good passwords in the first place.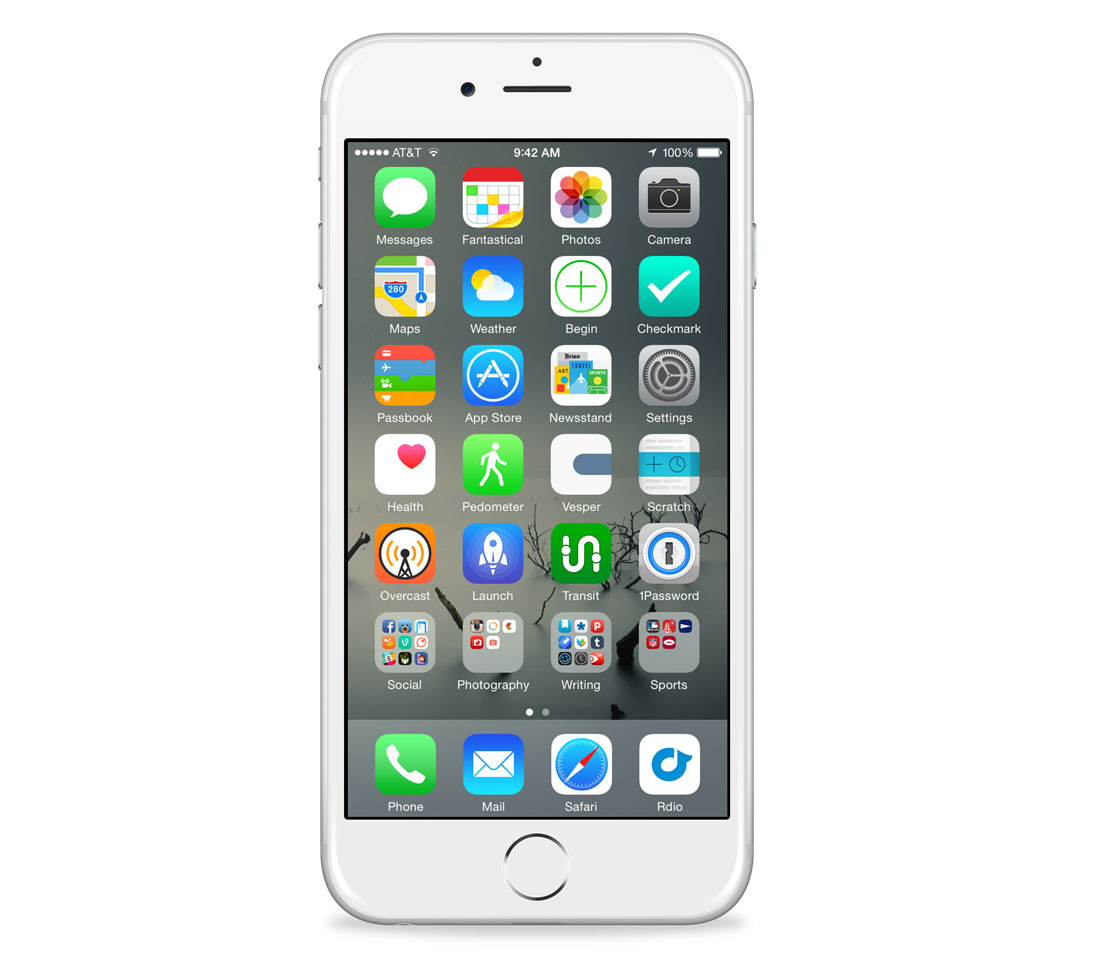 Steven Aquino is a freelance tech writer who covers iOS Accessibility features and issues. He's contributed to a number of publications and sites, such as The Magazine, Macworld, TechCrunch, and even here at The Sweet Setup. Steven writes his personal blog, and also co-hosts Accessible, a weekly podcast that focuses on iOS accessibility.
Steven is sporting a brand new iPhone 6, and uses quite a few of our favorite apps at The Sweet Setup. It's been a while since we've interviewed someone who uses their phone as their main camera, and it's always refreshing and interesting to see how they use it as a replacement for larger, clunky cameras. It's like they say: the best camera is the one you have with you, and the iPhone is always with you.
The ways in which Apple improves the iPhone's camera year over year is remarkable, and is a shining example of interplay between hardware and software. More than a telephone and an Internet communicator, my iPhone is my sole camera, and I use it daily.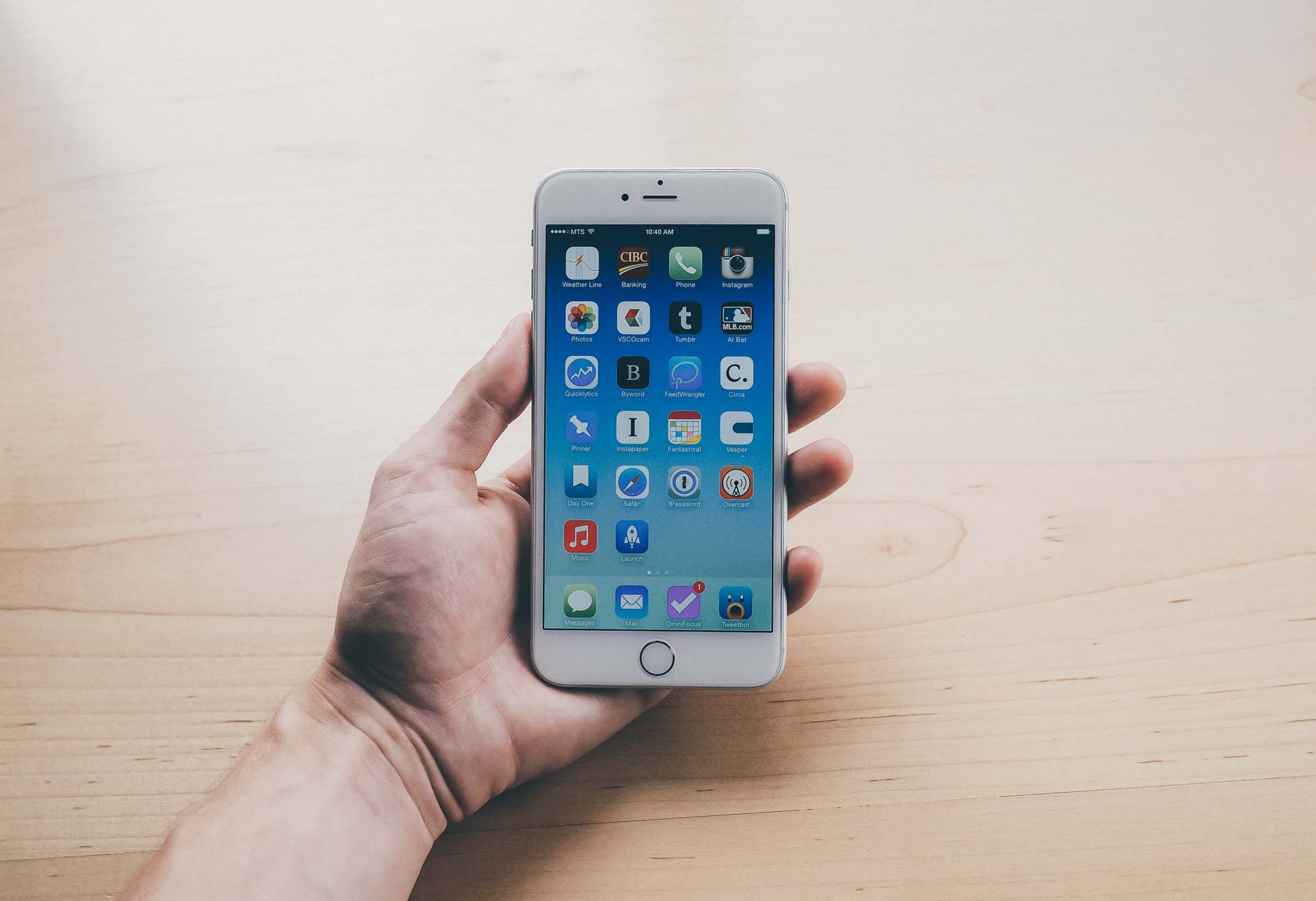 We mentioned that our sister site, Tools & Toys, underwent a major redesign last week, and there is a fantastic review of the iPhone 6 Plus written by Josh Ginter that looks fantastic in the new design. Apart from the gorgeous photography, Josh also has some really unique and insightful things to say about the phone.
Quite clearly, the iPhone 6 Plus has a polarizing personality. You're either going to really love it, or you'll realize fairly quickly that it just won't work for you.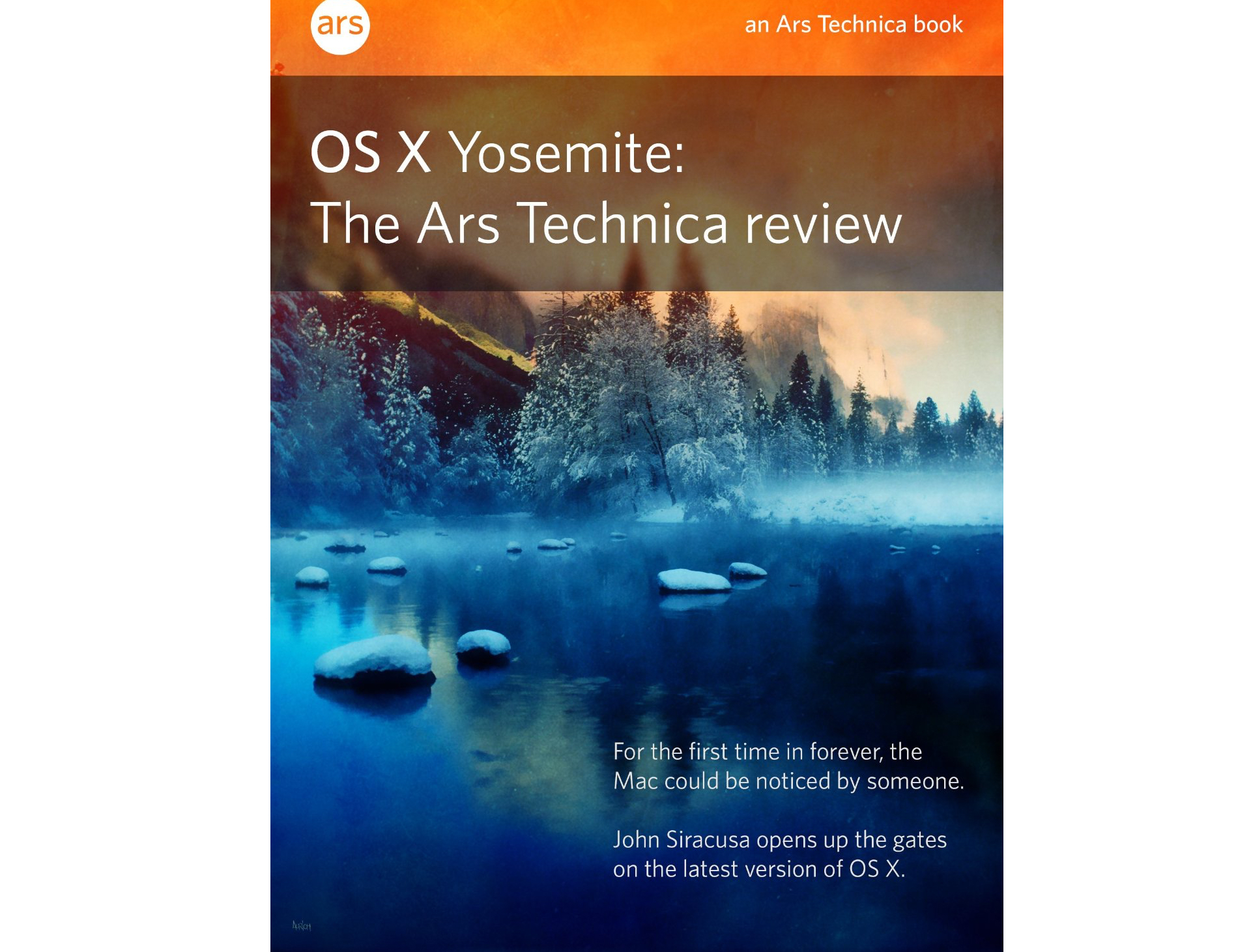 OS X Yosemite was released yesterday, bringing with it many new exciting features. If you're interested in reading an extremely thorough and detailed account of all the new things hidden in this new OS, check out OS X Yosemite: The Ars Technica review by John Siracusa.
John is known for producing in-depth and incredibly detailed reviews of the most recent OS X versions, and this one is no disappointment.
Check it out in either Kindle or iBooks form for only $4.99. It's great reading for the weekend, but I doubt you can get through it all before the weekend is over.