What we published, and links of note
June 23, 2017
Here are the things we published this week and last, as well as some great link material. You can also stay up-to-date by following us on Twitter and RSS.
Also, we have a weekly email newsletter that sums up all the new and cool things published to the site. If you like to stay up-to-date via email, then you should sign up here.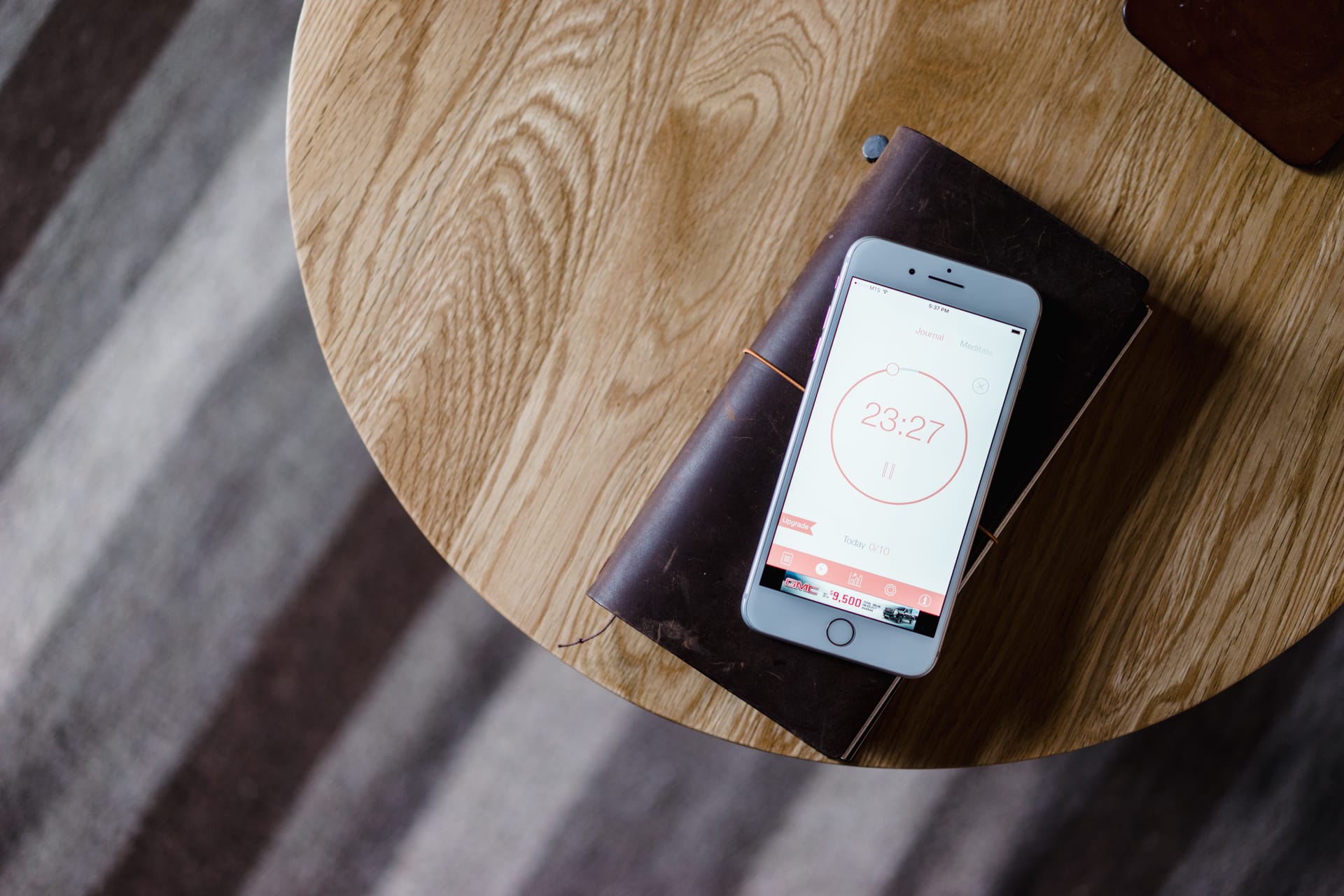 There are a lot of great options available for a digital implementation of the pomodoro method, but we believe that none of them offer the simple interface and useful features that Be Focused Pro does. In our opinion, it's the perfect blend of powerful timeboxing tools and a clean, beautiful user interface to help support you when getting your work done.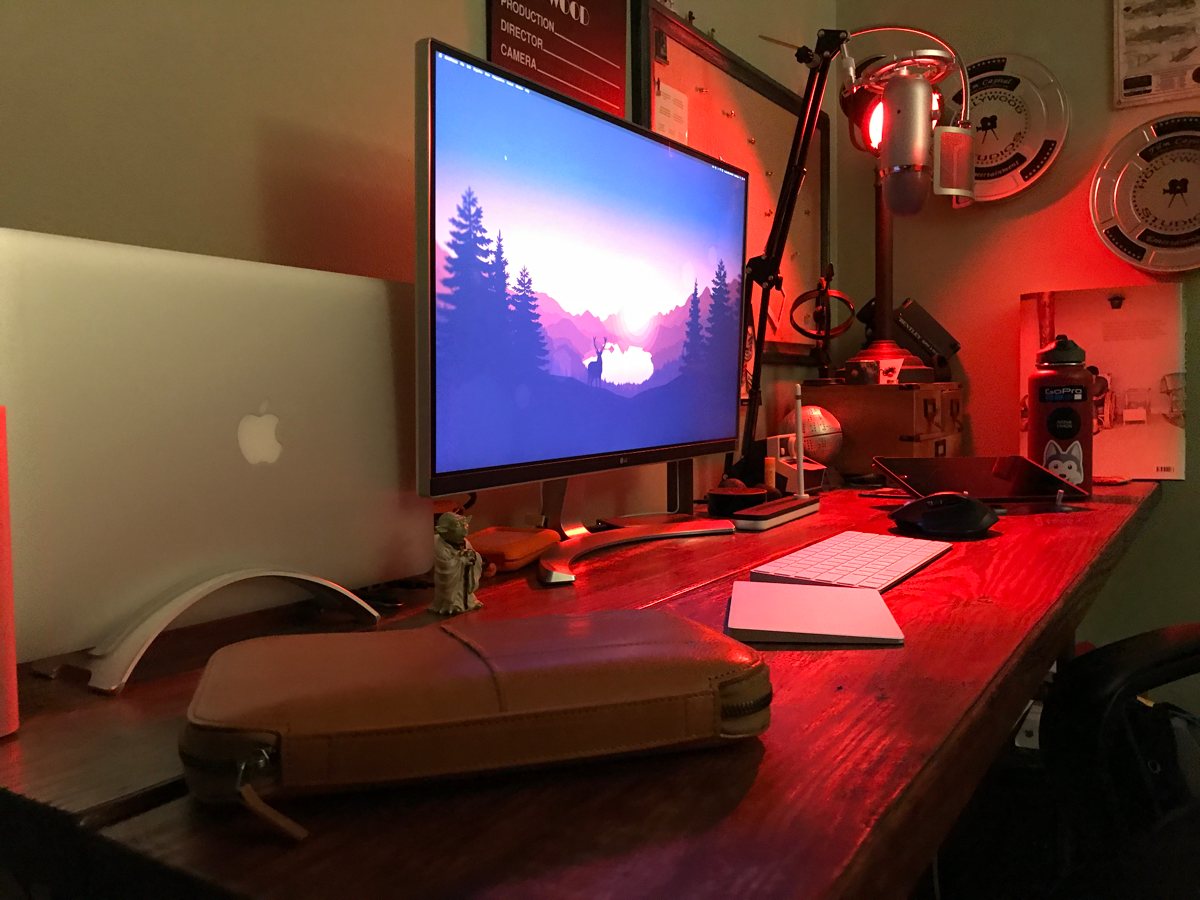 Kris Rojas is a Media Producer for a company headquartered in Virginia, and is also a Star Wars enthusiast, horror film aficionado, freelance cinematographer, and an online student enrolled in the Digital Cinematography program at Full Sail University.
We'd love to hear from you. Just fill out this form with some basic information and we'll be in touch.
1Password, the best password manager for macOS and iOS, has some great search and sort options for managing your database of passwords. The following tips only work on macOS, though, and you start by clicking the drop down menu below the search bar to reveal a list of potential sorting options.
Collecting and trying different types of keyboards has always been a hobby of mine (I'm a big fan of the first Microsoft Sculpt Ergonomic), and Dan Moren (Six Colors) reviewed a unique Bluetooth keyboard this week that looks very interesting. Featuring a split, ergonomic layout, the ability to fold in half for easy storage, and Bluetooth, it sounds like an ideal keyboard for some. After reading Dan's review, I'm considering trying one myself.
If you've been wondering how the new 10.5-inch iPad Pro improves the typing situation compared to the old 9.7-inch model, Jason Snell (Macworld) wrote a brief review that covers both the new Smart Keyboard as well as the new iOS 11 software keyboard. Even though it doesn't seem like much additional space when you compare the screen sizes, it's apparently enough to classify the new 10.5-inch iPad Pro as a full-size keyboard. If the 9.7-inch was a bit small for your taste, the new 10.5-inch might be that perfect balance of size and comfort without the added bulk of the 12.9-inch model.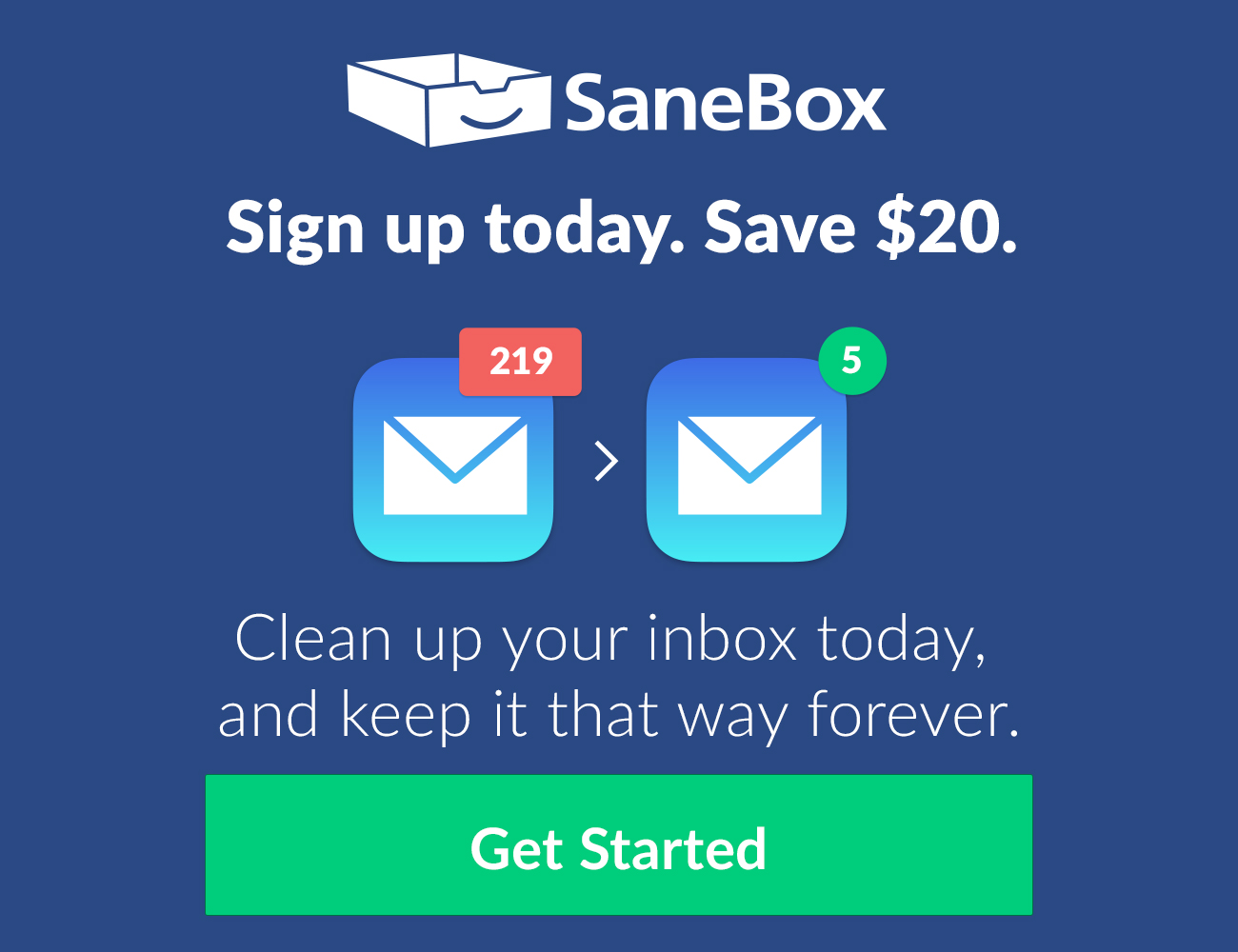 SaneBox is like a super-smart assistant who's been with you for years and knows what's important to you, and what's not. It moves unimportant emails from the inbox into a new folder and summarizes them in a digest, where you can quickly bulk-process them. An average SaneBox customer saves 12+ hours/month on email.
SaneBox works with any email provider, client or device.
With glowing reviews from TechCrunch, Forbes, The New York Times and emailers everywhere, you can rest assured that you will fall in love with email again. Try it today and receive an automatic $20 credit upon signing up. It's risk free—cancel and your email returns to the way it was.
---
Our thanks to SaneBox for sponsoring the site this week.