What we published, and links of note
May 12, 2017
Here are the things we published this week and last, as well as some great link material. You can also stay up-to-date by following us on Twitter and RSS.
Also, we have a weekly email newsletter that sums up all the new and cool things published to the site. If you like to stay up-to-date via email, then you should sign up here.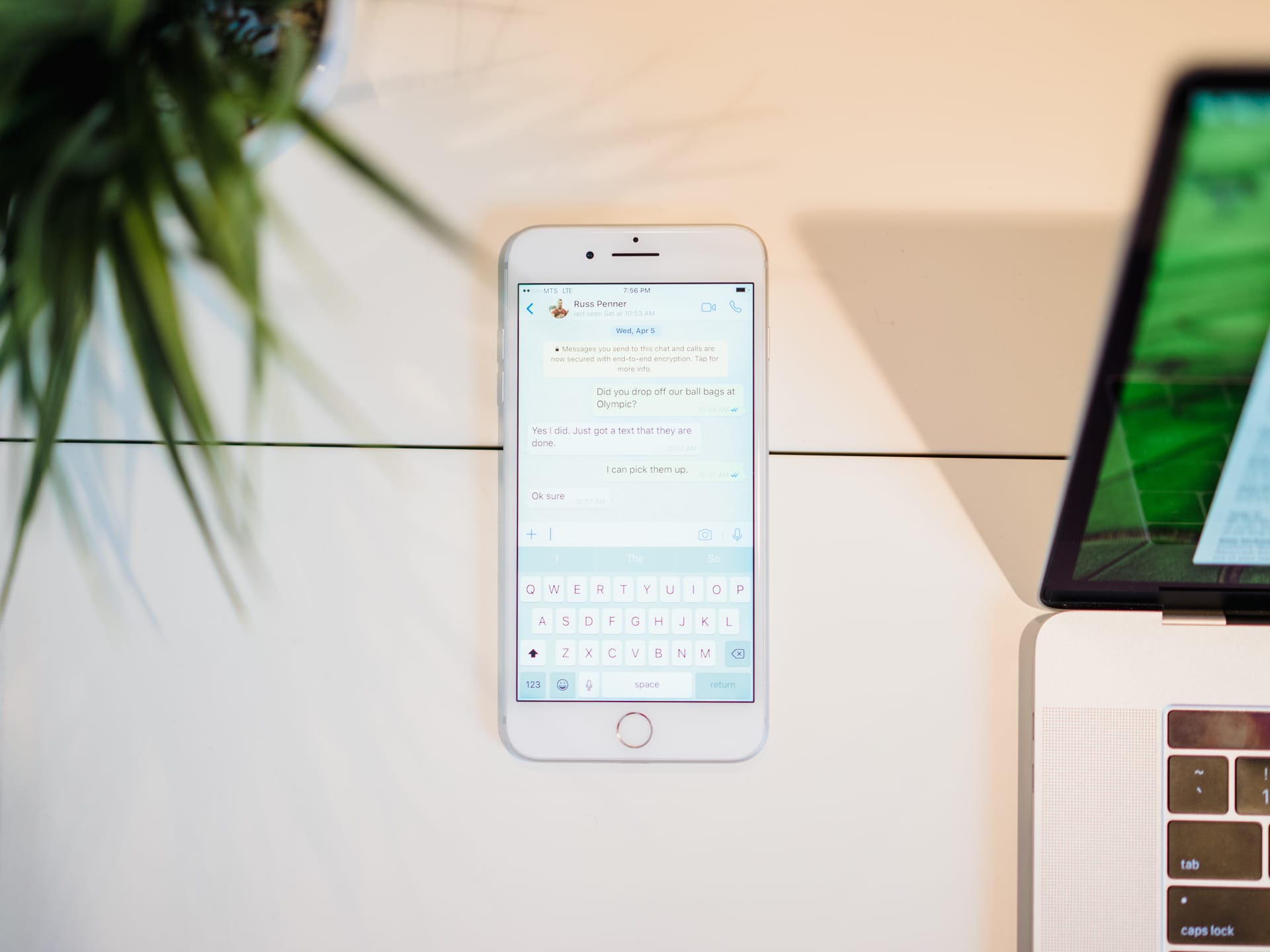 Secure messaging apps are becoming an increasingly necessary tool to protect your privacy online. Almost everything you do online can be tracked in some way — including your seemingly "private" conversations.
That's where our recommended secure messaging app, WhatsApp, comes into play. Its end-to-end encryption guarantees all your conversations remain private from prying eyes, and its global popularity and broad feature-set make it the best choice for most users.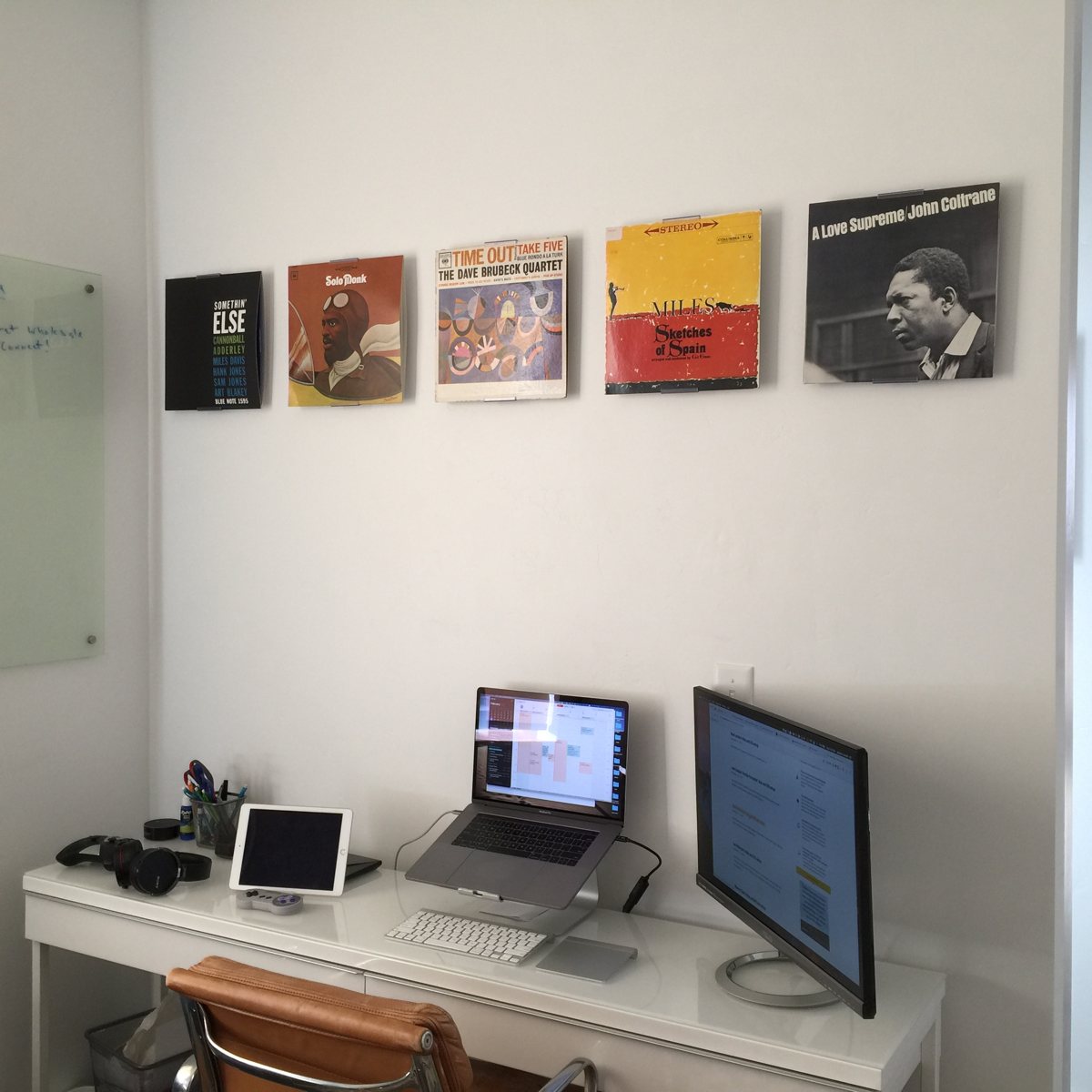 Jowanza Joseph is a software engineer at OneClickRetail in Salt Lake City, and also writes his own site about technology, photography, and other cool internet content.
We'd love to hear from you. Just fill out this form with some basic information and we'll be in touch.
Todoist is a productivity app that makes managing your tasks and projects easy. And because it's web-based, it also allows you to access your to-do list from just about anywhere using any OS.
Another major benefit to being web-based is the ability to integrate with services like IFTTT and Zapier. This allows you to integrate many aspects of your digital (and even your physical) life with your task manager and create tasks automatically, which can be a huge time saver and a way to make sure that you don't forget about anything that you're supposed to do.
We use Slack here at The Sweet Setup, and it's really fantastic. It allows use to communicate in a central place without having to use group iMessages. I also love Todoist as a task management system, and with its robust web API, I wanted to figure out a way to turn a starred message in Slack into a task in Todoist. This is incredibly simple to do with Zapier.
A new version to a great time tracking app for Mac was released this week. Brett Terpstra, MacStories, wrote a great summary of version 2 that covers the improvements and new features of Timing 2. For freelancers, billable workers, and other people interested in keeping track of where their time goes while they're at their computer, this is an incredibly helpful tool that can help you get a handle on where your time goes. While it can't tell you everything about what you worked on (if only it could fill out time-sheets…), it can make the task of tracking your day much easier. If you haven't tried out Timing before, version 2 is a great place to start.
It's that time of year again, and Apple have finally announced the official dates for WWDC 2017. The conference will take place from June 5 to June 9 this year, with the opening keynote starting on June 5 at 10am Pacific time. Personally, I have no idea what rumors are flying around about this year's conference, but I will keep that keynote time open on my calendar so I can follow along with the excitement.

To keep yourself fully secure and anonymous on your MacBook, it's wise to use a VPN service that hides your IP address.
VPN software also helps you avoid getting hacked, get access to sites that have country restrictions and be more secure on public Wi-Fi.
With TheBestVPN.com comparison site, you'll learn which VPN providers are the best for your device. You can compare prices, locations, protocols, user-friendliness and much more. You can even find the best VPN for your iOS (iPhone).
Additionally, you can leave reviews for VPNs that you've used. Every review you submit will be rewarded.
You can start off by checking out reviews for Private Internet Access, NordVPN and ExpressVPN.
---
Our thanks to The Best VPN for sponsoring the site this week.