What we published, and links of note
April 21, 2017
Here are the things we published this week and last, as well as some great link material. You can also stay up-to-date by following us on Twitter and RSS.
Also, we have a weekly email newsletter that sums up all the new and cool things published to the site. If you like to stay up-to-date via email, then you should sign up here.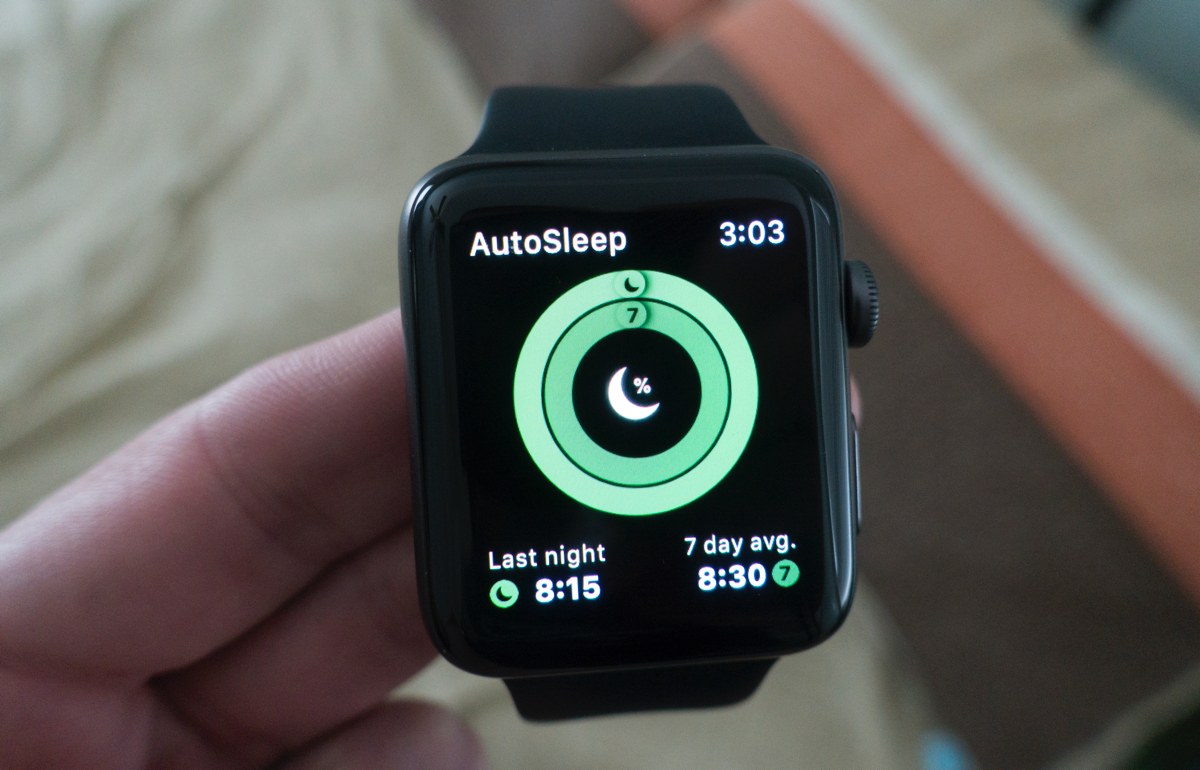 Even though Apple doesn't offer it natively, sleep tracking has become one of the data points of interest to many users. Although it was possible to get a sense of your sleeping habits using just your iPhone and an app, the solution was not ideal as you are placing a loose $600+ device in your bed in hopes that you don't knock it to the ground in your sleep and crack the screen.
With an Apple Watch, not only does it solve that fragile device problem, but it offers more valuable information during your sleep like being able to read your heart rate.
We've slept using many different sleep trackers for Apple Watch and think AutoSleep is the best.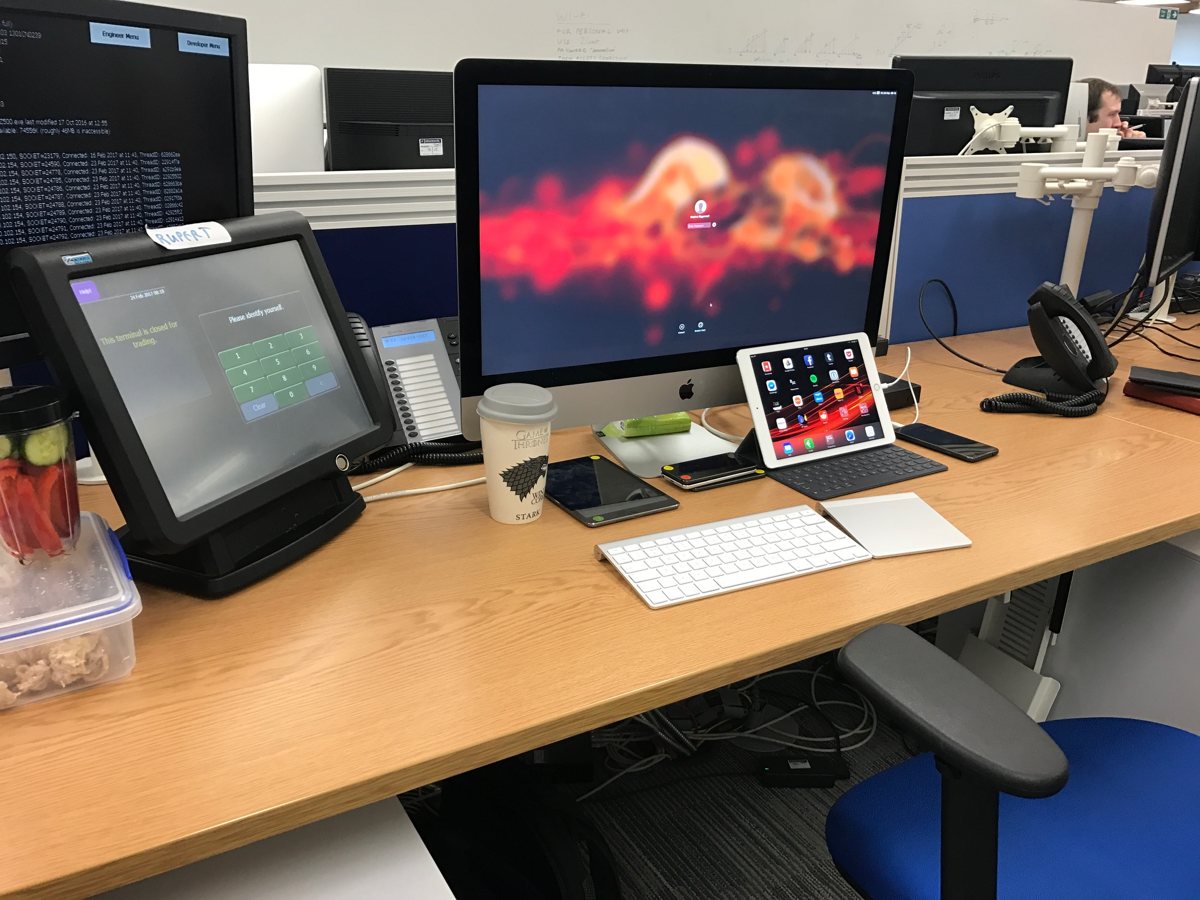 Stephen Biggerstaff is a freelance iOS developer based out of Glasgow, Scotland.
We'd love to hear from you. Just fill out this form with some basic information and we'll be in touch.
Nomorobo, the best app for blocking telemarketers, robocallers, and spam calls, makes it really easy to report numbers as spam or help to identify false positives.
Microsoft unveiled a new productivity app this week called Microsoft To-Do. Wunderlist is our favorite app for shared lists, and Microsoft To-Do is officially the successor to Wunderlist. Ryan Christoffel (MacStories) had a chance to play with the new app, and he has an excellent summary of To-Do's top features and strengths. While it needs some work and more time to mature into a full Wunderlist replacement, this is one to keep your eye on — especially if you're an Outlook fan.
While it's always fun to read and learn about new gadgets and toys, we're also interested in the lasting opinions after several months with the device. For AirPods, that's where Jason Snell (Six Colors) comes in. He's had his pair of AirPods for just over four months, and he explains how they have settled into his listening routines. While AirPods have some distinct disadvantages (like noisy environments), they also have some soaring pros (sans-wires) that have convinced many people to use them more often than not.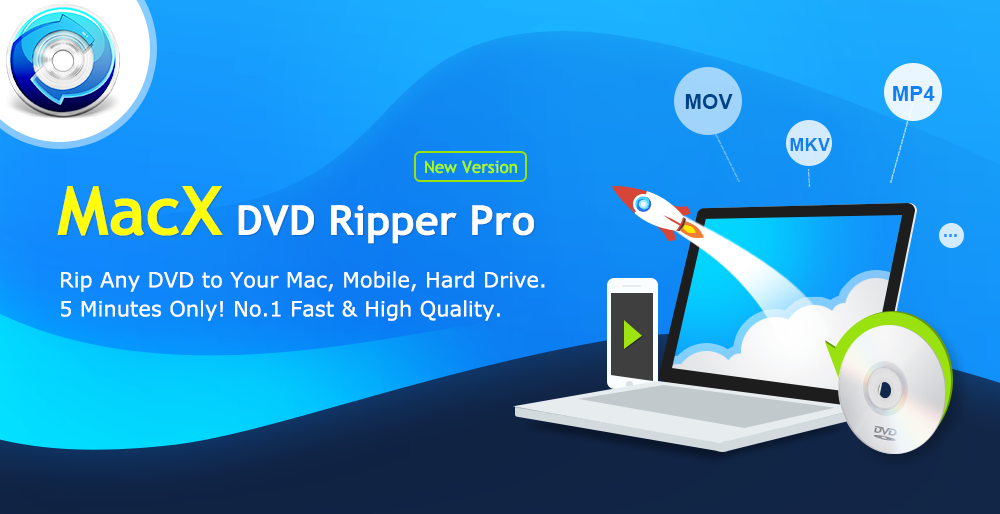 MacX DVD Ripper Pro, a must-have app for Mac users, brings you a fast and reliable way to rip your DVD collections for viewing on your Mac, enjoying on iPhone, iPad, or Android, or backing them up on your hard drive.
It gives you full access to any type of DVD disc and converts them to formats such as MP4, H.264, MOV, M4V, MKV, ISO and MP3 that are popular on Mac and iOS. Rip a full DVD in 5 minutes only with original quality. Download free trial to see how easy it is to back up your DVD collection.
---
Our thanks to MacX DVD Ripper Pro for sponsoring the site this week. Sponsorship by Syndicate Ads.