What we published, and links of note
March 24, 2017
Here are the things we published this week, as well as some great link material. You can also stay up-to-date by following us on Twitter and RSS.
Also, we have a weekly email newsletter that sums up all the new and cool things published to the site. If you like to stay up-to-date via email, then you should sign up here.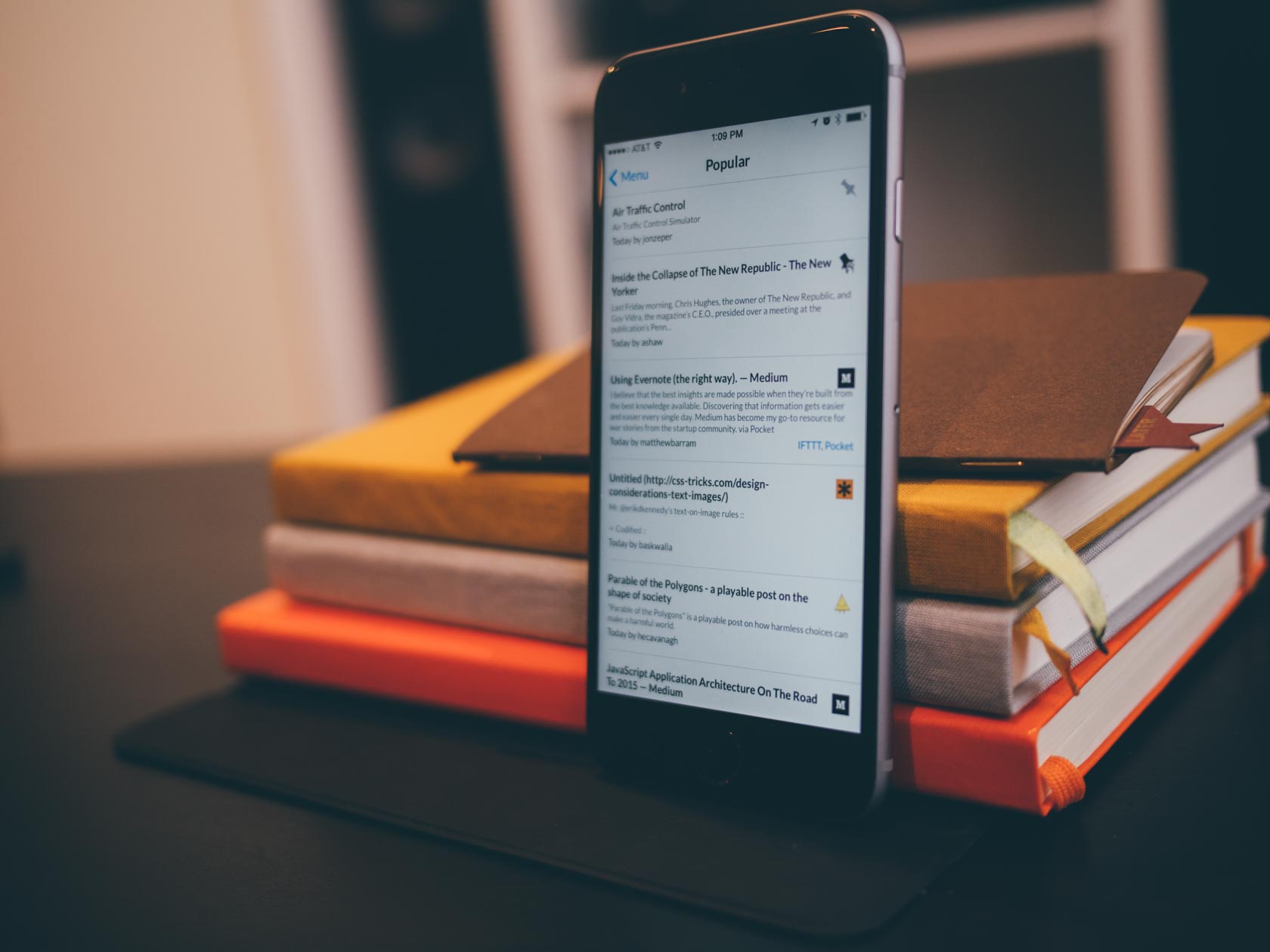 After buying and testing far more Pinboard apps than any sane person should, we've concluded that Pinner is the best of the bunch. But believe me, it's a close call. We updated the review this week to reflect many changes to the top Pinboard apps, but Pinner is still our pick.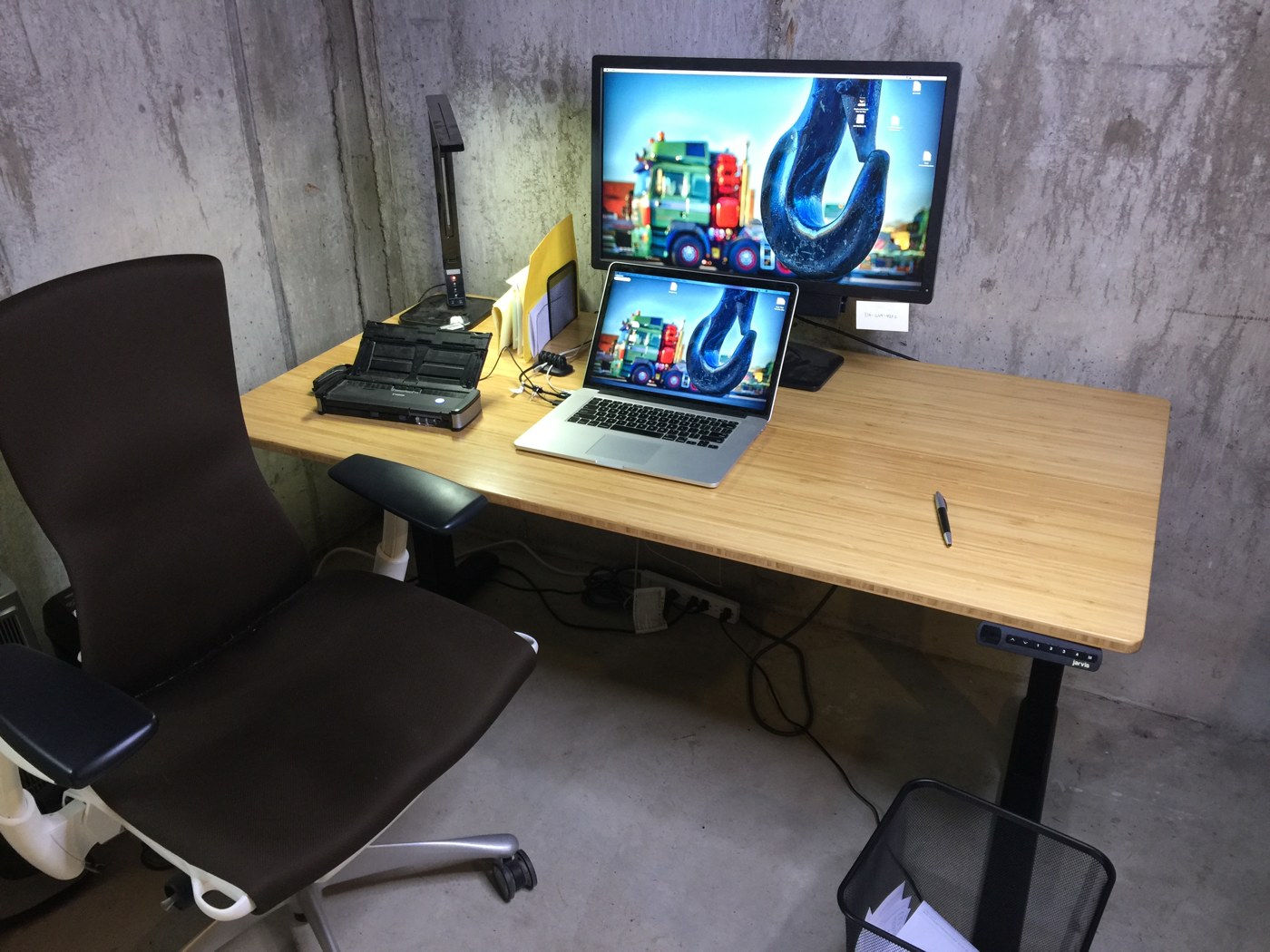 David Koonce is an attorney who runs Traffic Counsel, LLC.
We'd love to hear from you. Just fill out this form with some basic information and we'll be in touch.
Reminders is our favorite simple list app for iOS, and one of the reasons is that we love using the native Siri integration. We wrote about some ways that you can use it to add items to your list.
Apple announced a new version of the iPad that will replace the iPad Air 2 on March 24. The differences are subtle, but very welcome (as is the new price point). The iPad mini 4 was also updated, and Dan Moren (Six Colors) all the specifics related to the spec bumps we can expect this week.
On Wednesday of this week, Apple announced that it acquired Workflow, a popular iOS automation app. The fanbase for Workflow is massive, and the news brings mixed feelings. It's exciting to see independent developers enjoy the success of an amazingly powerful and useful app they developed, but it also causes concern for what Apple may do with the app down the road. Federico Viticci (MacStories), self-proclaimed Workflow enthusiast and master, goes into more of the details and implications of this announcement. I'm sure we will all watch this one carefully now that Apple holds the reins.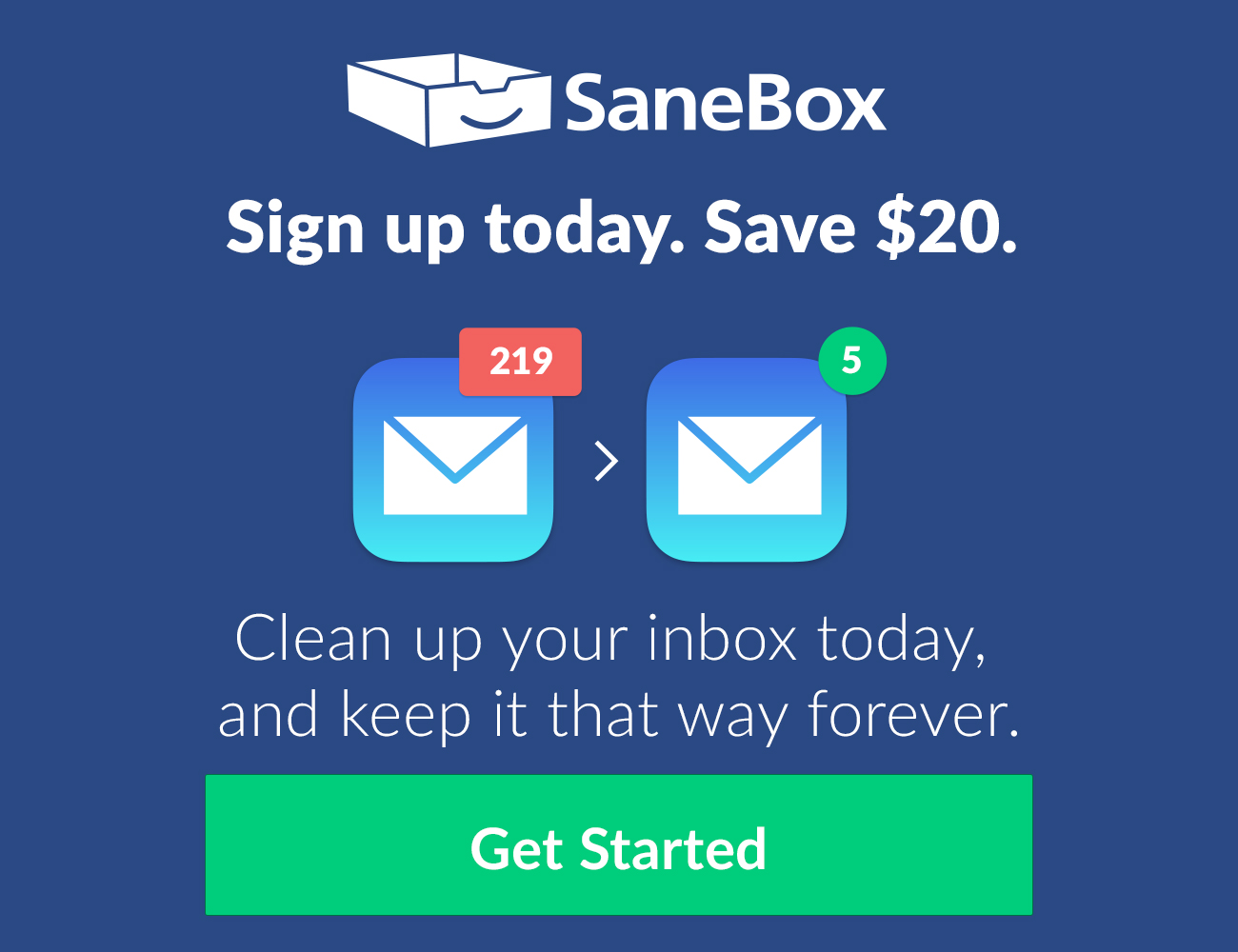 SaneBox is like a super-smart assistant who's been with you for years and knows what's important to you, and what's not. It moves unimportant emails from the inbox into a new folder and summarizes them in a digest, where you can quickly bulk-process them. An average SaneBox customer saves 12+ hours/month on email.
SaneBox works with any email provider, client or device.
With glowing reviews from TechCrunch, Forbes, The New York Times and emailers everywhere, you can rest assured that you will fall in love with email again. Try it today and receive an automatic $20 credit upon signing up. It's risk free—cancel and your email returns to the way it was.
---
Our thanks to SaneBox for sponsoring the site this week.