How to use Siri with the Reminders app
March 23, 2017
Reminders is our favorite simple list app for iOS, and one of the reasons is that we love using the native Siri integration. Here are some ways that you can use it to add items to your list.
Remind me at Location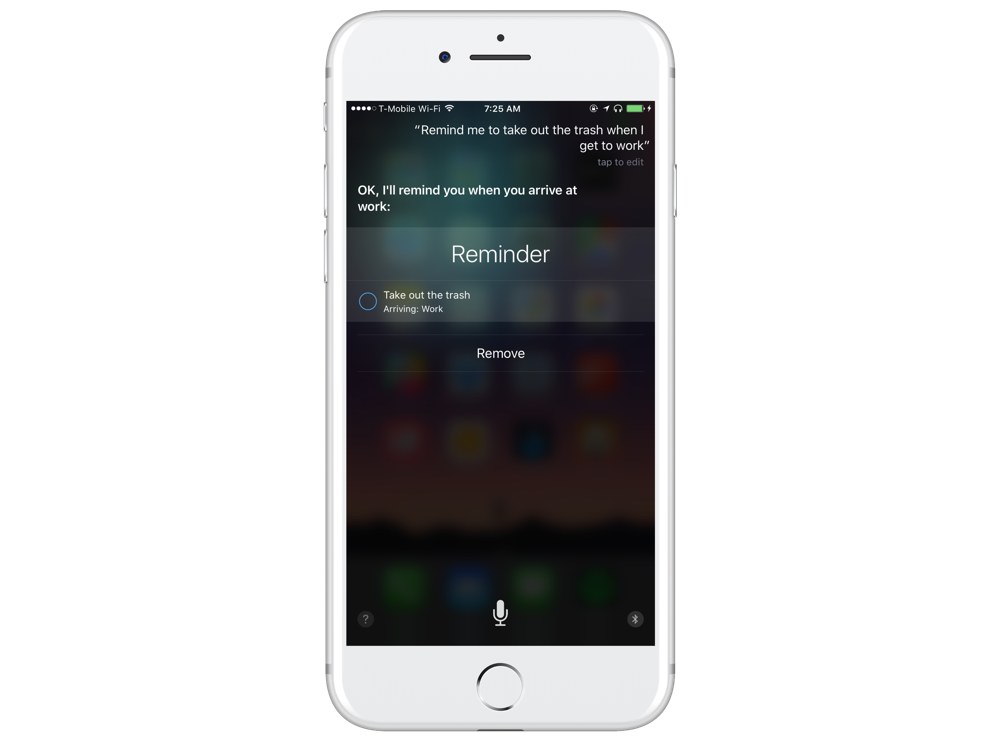 If you have your home and work addresses inside the contacts app for your card, you can use Siri to add location-based reminders. You can say things like, "Remind me to take out the trash when I get home," or "Remind me to call Bill when I get to work."
Remind me on date/time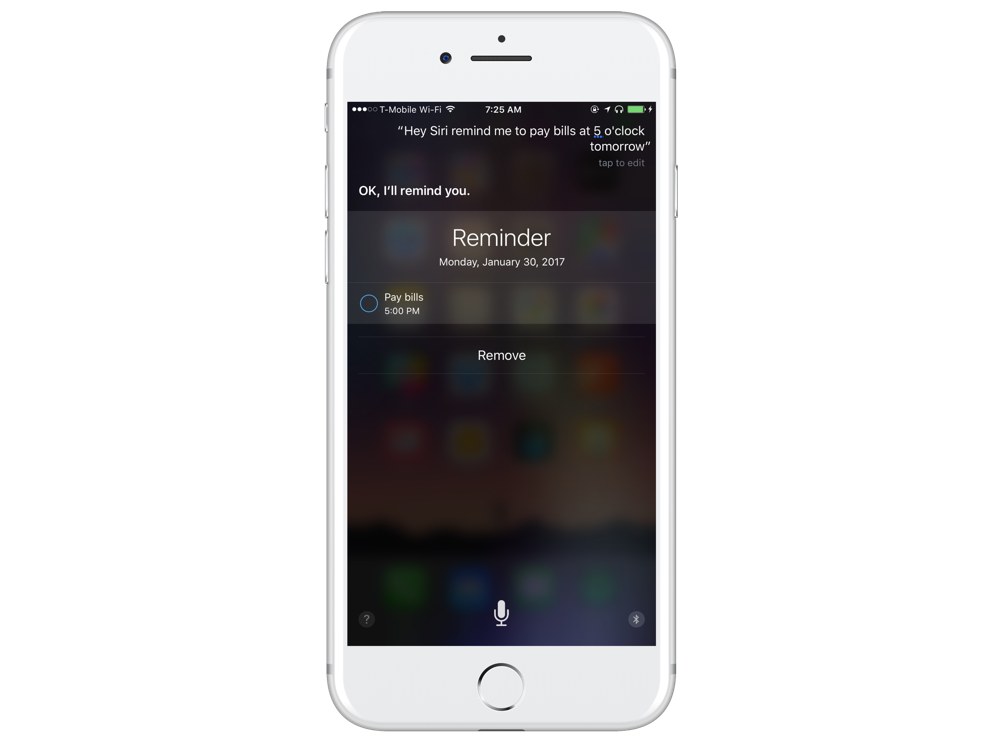 You can have reminders trigger an alert for a day or time as well. If you want to be reminded to pay bills at 5:00pm tomorrow, just say, "Remind me to pay bills at 5:00 tomorrow."
Add reminder to a specific list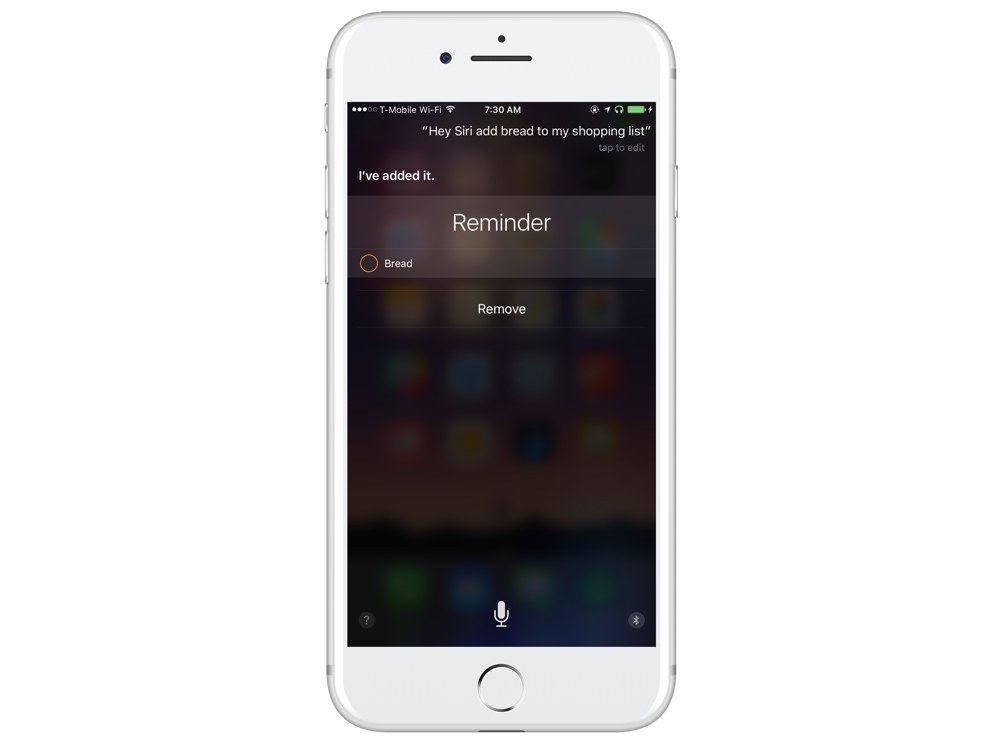 If you have a list called Shopping list, you can use Siri to verbally add items to it. This can be handy if you are looking through the kitchen to find out what needs to be refilled, replaced, and replenished.
---
We have more helpful tips right here.
---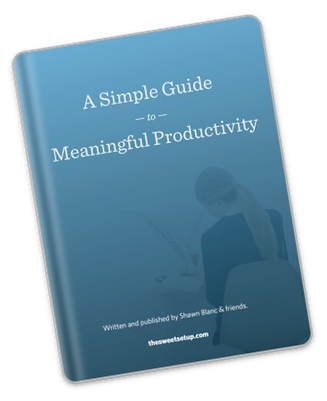 Get Back Hours Per Week
Discover how to improve your workflows and get more focus with this free, in-depth guide to productivity.